President Donald Trump Pays His Respect to Family of Police Officer Killed in St Louis
President Donald Trump pays respect to the family of the retired police officer, David Dorn, who was killed during protests in St Louis via social media.
President Donald Trump has joined the rest of St Louis to pay tribute to David Dorn, the retired police officer who was killed during the riots on Tuesday morning.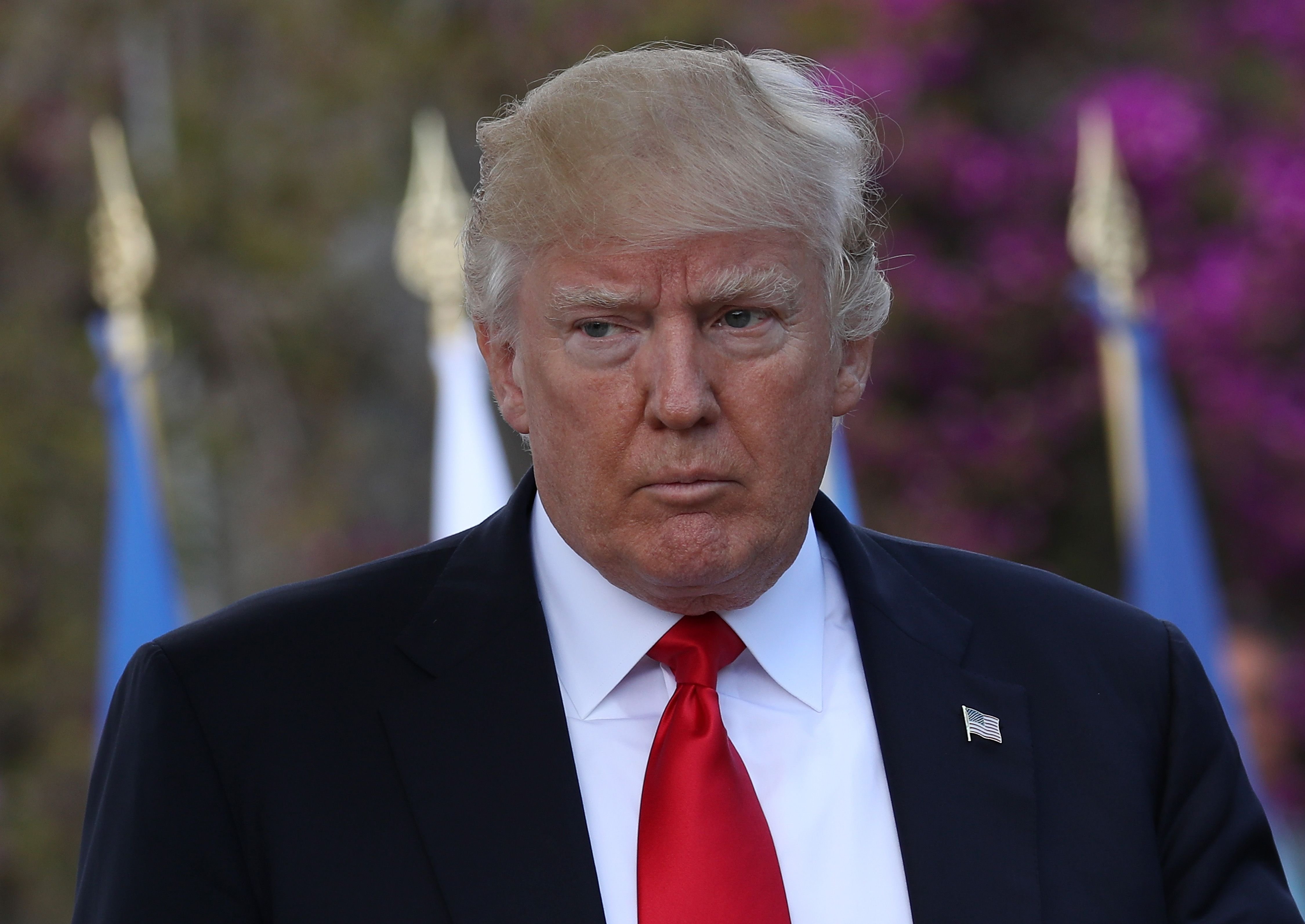 As reported by KSDK, the President of the United States took to his social media platform on Tuesday night to pay his respects, writing:
"Our highest respect to the family of David Dorn, a Great Police Captain from St. Louis, who was viciously shot and killed by despicable looters last night. "
He expressed his appreciation for police officers nationwide, saying that he honors them "perhaps more than ever before." Dorn, a retired police captain, was shot and wounded around 2:38 am when rioters were looting a pawn shop.
Dorn, who served the city as a police officer for 38 years, graduated from the police academy in May 1970 and retired in October 2007.
My deepest condolences to #DavidDorn family. #SayHisNameDavidDorn https://t.co/jWTahI8T4p pic.twitter.com/x0Q90R1kHI

— Tamika Hamilton (@TamikaGHamilton) June 3, 2020
According to police officers, who arrived to find the former captain down on the sidewalk with a gunshot wound to the torso, the incident occurred at Lee's Pawn and Jewelry on the 4100 block of Dr. Martin Luther King Drive.
Unfortunately, he was pronounced dead at the scene by the paramedics. The St. Louis police chief, John Hayden, paid tribute to Dorn during a press conference on Tuesday saying that he was excellent at his job and "very well-liked and pleasant" as many young officers looked up to him.
A retired police captain was killed during a looting overnight at a pawnshop in St. Louis.

David Dorn was passionate about helping young people and would have forgiven those behind the violence on the city's streets, his son says. https://t.co/2pyZJMcu6a

— CNN (@CNN) June 3, 2020
Missouri state Representative Chris Carter, a cousin to Dorn, also paid his last respect to the late officer, saying that "he will be greatly missed." KMOV4 reports that Dorn's family has spoken out about his tragic death at the hands of looters calling it unreasonable. His son Brian Powell, who described his dad as someone loved by all, said:
"It was senseless, it was senseless. Over TVs and stuff that's replaceable. They're forgetting the real message of the protest and the positiveness that's supposed to come out of it."
His name was David Dorn.

Fellow police officers described him as "the type of brother that would've given his life to save them if he had to."

Remember him. https://t.co/GsoJz9POgT pic.twitter.com/Mlqex0Tigw

— Ian Miles Cheong (@stillgray) June 3, 2020
Dorn, who served the city as a police officer for 38 years, graduated from the police academy in May 1970 and retired in October 2007. He was also the Moline Acres police chief for five years.
A homicide investigation is ongoing with a reward of $10,000 for anyone with information concerning Dorn's death.