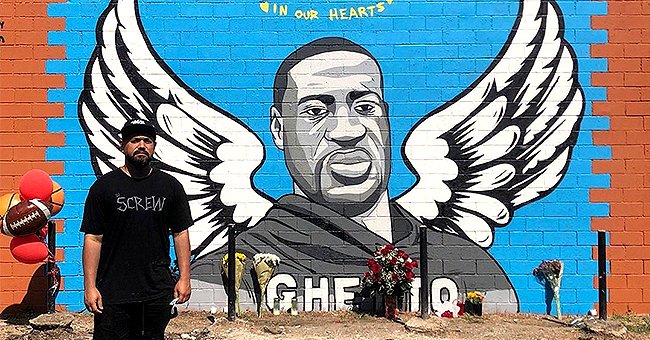 Instagram/donkeeboy
Street Artist Honors George Floyd with Colorful Mural in Houston – See the Beautiful Artwork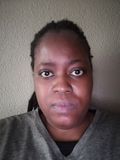 As protests and marches continue in the US and around the world in response to George Floyd's death and as a fight against police brutality, one street artist has found a special way to honor the late victim.
A street artist, Alex Roman, who goes by the name Donkeeboy has paid tribute to Floyd, 46, by painting a mural in his hometown, Houston's Third Ward. The area is where the late victim grew up and went to school.
Roman and his mother, who goes by the name Donkeemom, worked overnight to create the mural. The artwork shows Floyd with angel wings in black, gray, and white colors.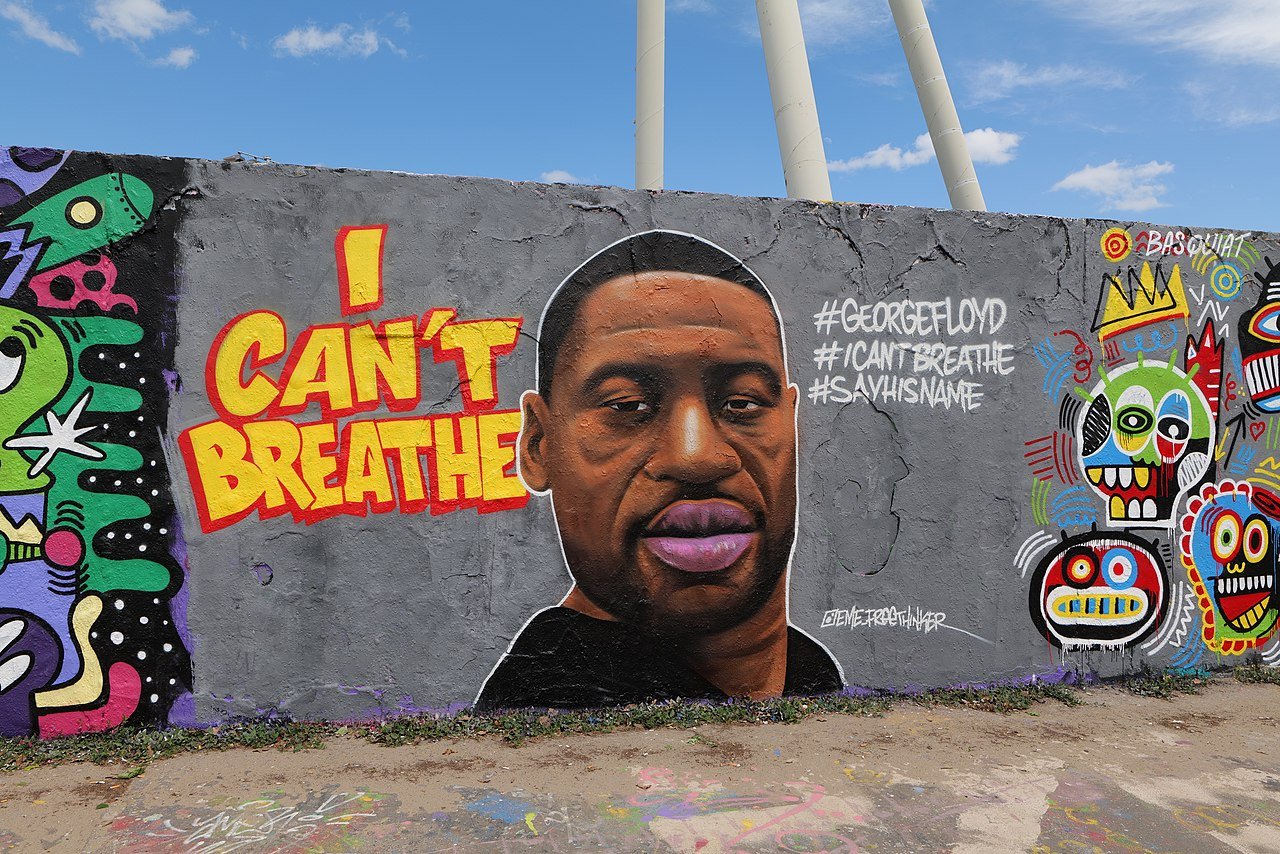 A mural of George Floyd in Mauerpark, Berlin on May 30, 2020 | Wikipedia/Leonhard Lenz
FLOYD'S MURAL
The piece was done on a blue and orange backdrop. Above Floyd's head is a yellow halo that was created with the words: "forever breathing in our hearts" and two yellow hearts.
The phrase was in reference to the late victim's last words as he struggled to breathe with a police officer's knee on his neck. Floyd was recorded pleading: "I can't breathe," to the officer who refused to budge.
WHERE THE MURAL IS SITUATED
His last words have also become the statement used in posts, during marches, and protests. The mural was painted on the side of Scott Food Mart on Winbern street.
The store is just a few blocks from the school where Floyd went, Yates High School. The victim studied at the school where he was also a star athlete on the football team.
ANOTHER MURAL FOR GEORGE
The mural came to life after someone sent Roman a message on Instagram. He and his mother have painted murals all over, including for Shipley Do-Nuts, the Houston Astros, the 8th Wonder Brewery, and more.
Artist Young Icebox Rambo also created another mural on the same street in honor of Floyd. This one has the words: "In loving memory of if Floyd, Texas Made, 3rd Ward Raised."
A THIRD MURAL
Another mural was created near Green Seed Vegan Restaurant in the Third Ward. This mural shows an image of Floyd with wording that reads: "Honoring Brother George."
HIS MEMORIAL SERVICES
Memorial services for the late victim will take place in three states over six days. One will be held in Minneapolis, where he died, on Thursday at the Frank J. Lindquist Sanctuary at North Central University.
AL SHARPTON TO GIVE EULOGY
Rev. Al Sharpton is set to deliver a eulogy. On Saturday, June 6, 2020, Floyd's public viewing and a private memorial service will be held in Raeford, North Carolina.
Please fill in your e-mail so we can share with you our top stories!