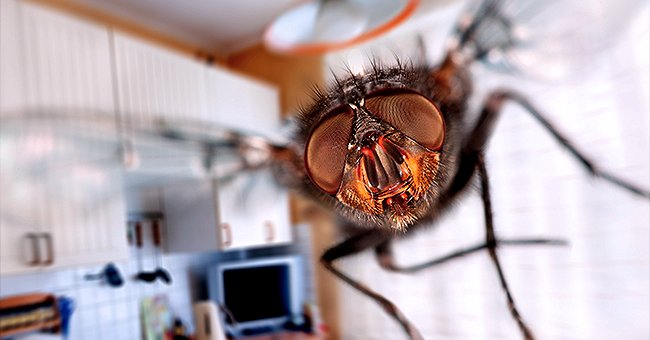 Shutterstock
How to Get Rid of Flies in the Kitchen — Simple Tips for Everyone

Regardless of who you are or where you live, you are very likely to hate flies. They annoyingly fly around your kitchen and try to lay its eggs wherever they can.
Fortunately, a woman posted a useful lifehack on the Facebook group Hinch Army Cleaning Tips to prevent them from getting into your house. Given the fact that her post went viral, the least we could do is give it a try.
Getting rid of flies has never been so easy!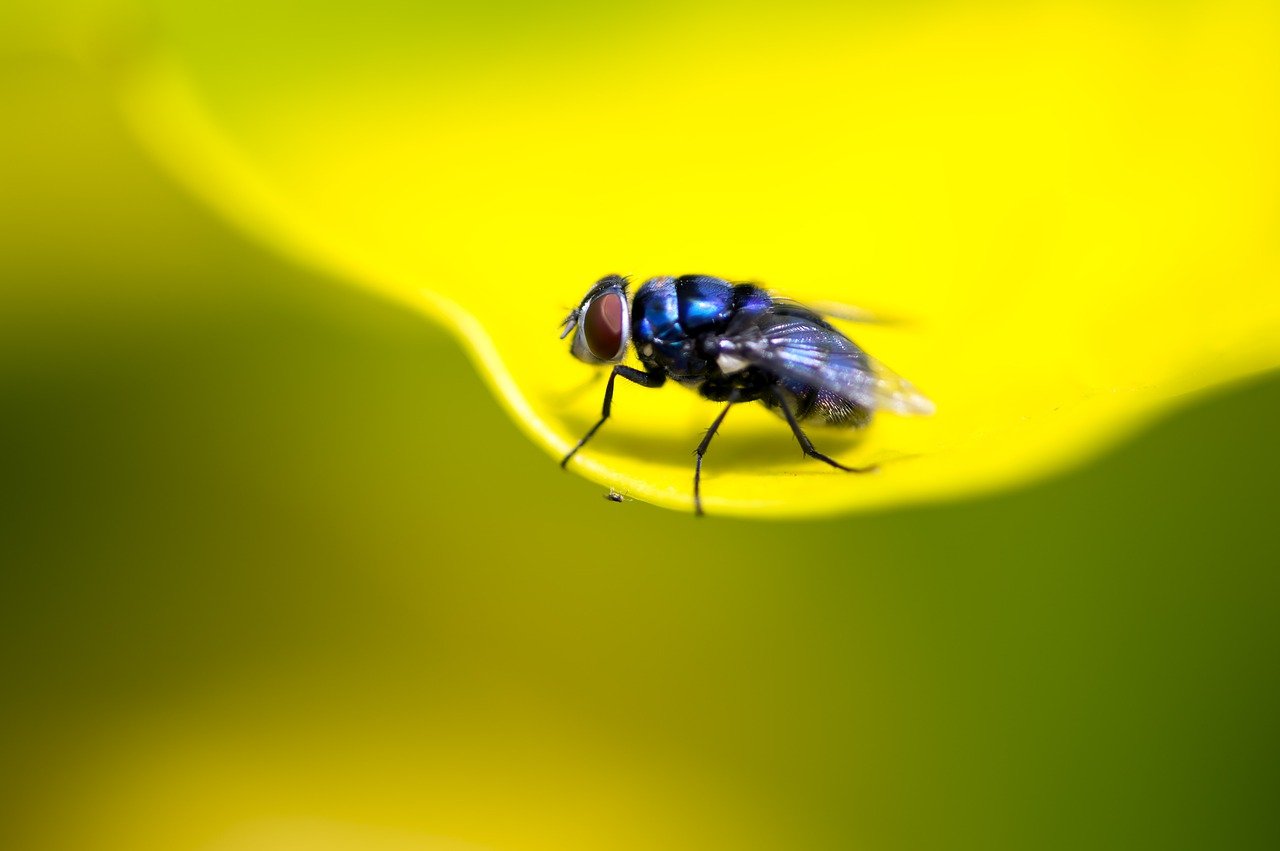 A fly | Photo: Pixabay/Reinout_Dujardin
PLASTIC BAG FILLED WITH WATER
The best thing about her tip is that it's free. All you need is a clear plastic bag, some water, and a few pennies. Once you've gathered them, you just have to throw the coins in the bag and fill it with water.
After that, simply hang the plastic bag in the kitchen window (or the window where flies usually get in your house), and that's it!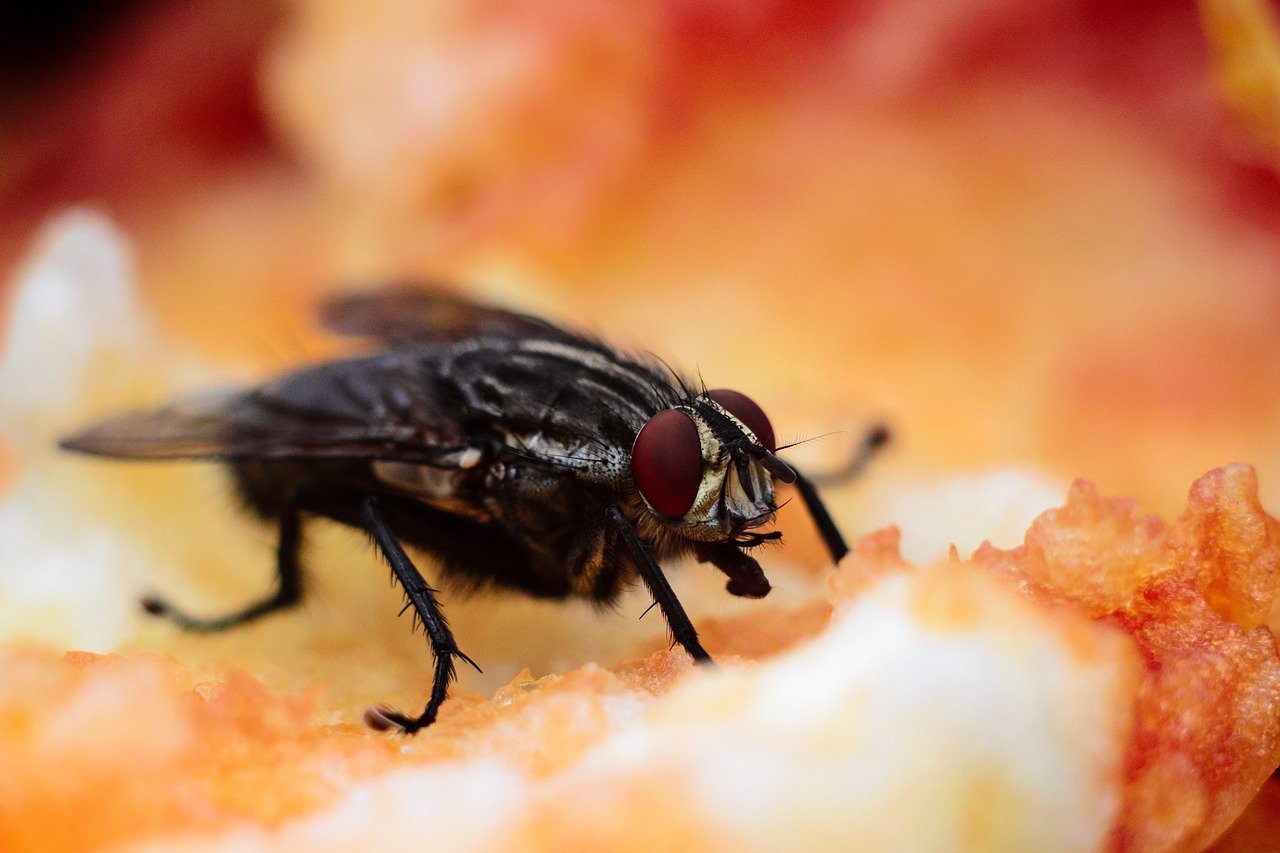 A fly | Photo: Pixabay
The woman who uploaded the tip on the Facebook group confessed that she saw the hack for the first time after someone else shared it online. After trying it herself and realizing that it indeed works, she knew that she had to spread the word.
Shortly after her post went viral, several people started wondering about the science behind it. Nobody seemed to understand why such a simple thing could keep flies away from your house.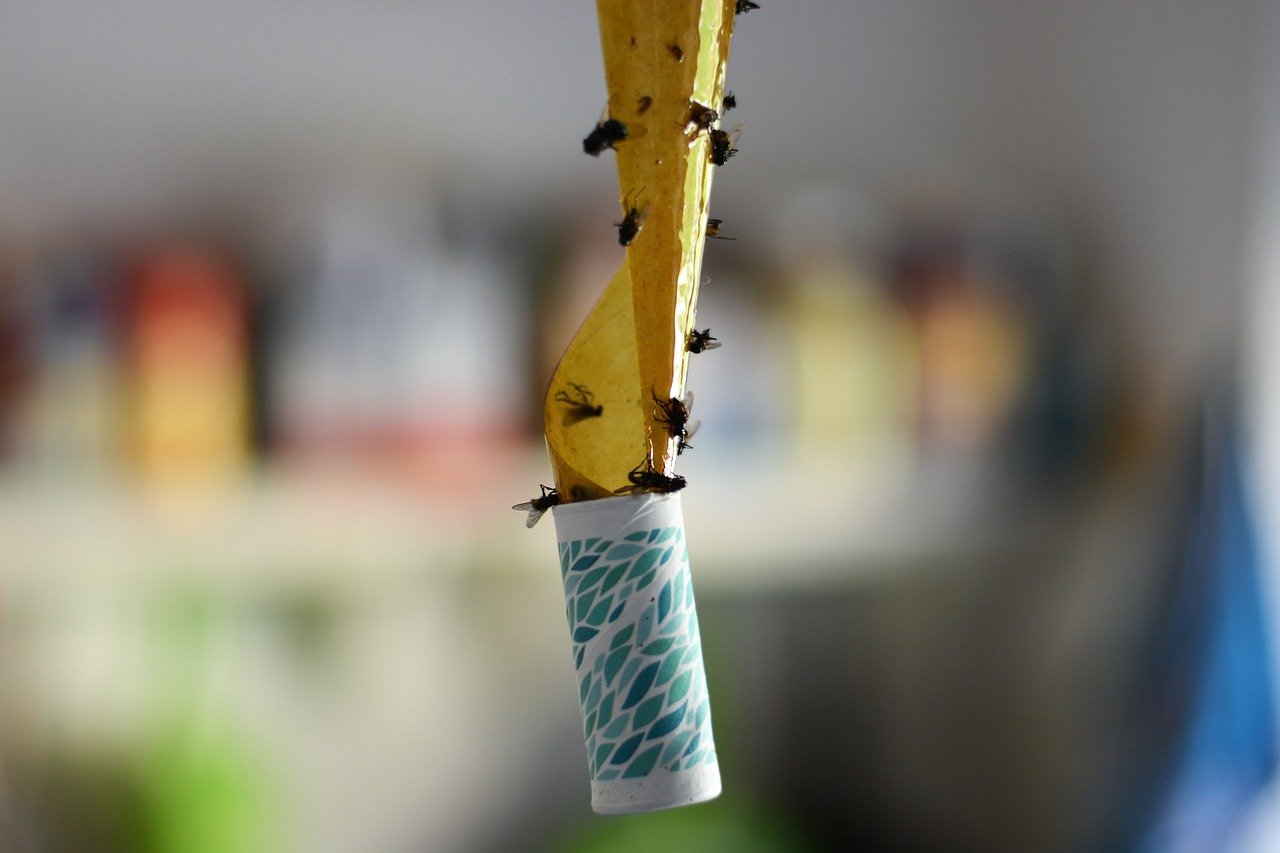 Trapped flies | Photo: Pixabay
After doing some research, the woman explained that flies had compound eyes that made them look at the bags like large bodies of water. Since they don't like either the color of the pennies nor water, they simply leave.
That might be the easiest and most cost-effective way to get rid of flies, but It is certainly not the only one. In fact, you can create traps with a few everyday items, like an empty, plastic, two-liter soda bottle, for example.
TWO MORE ALTERNATIVES
All you have to do is cut the top third of the container (by the area where the top of the label used to be), add a sweet liquid in the bottom part, and place the top section upside-down in the opening of the bottom part.
By doing so, the flies would be attracted to the sweet liquid (you could even use sugar water), they'd get into the bottle and won't be able to get out.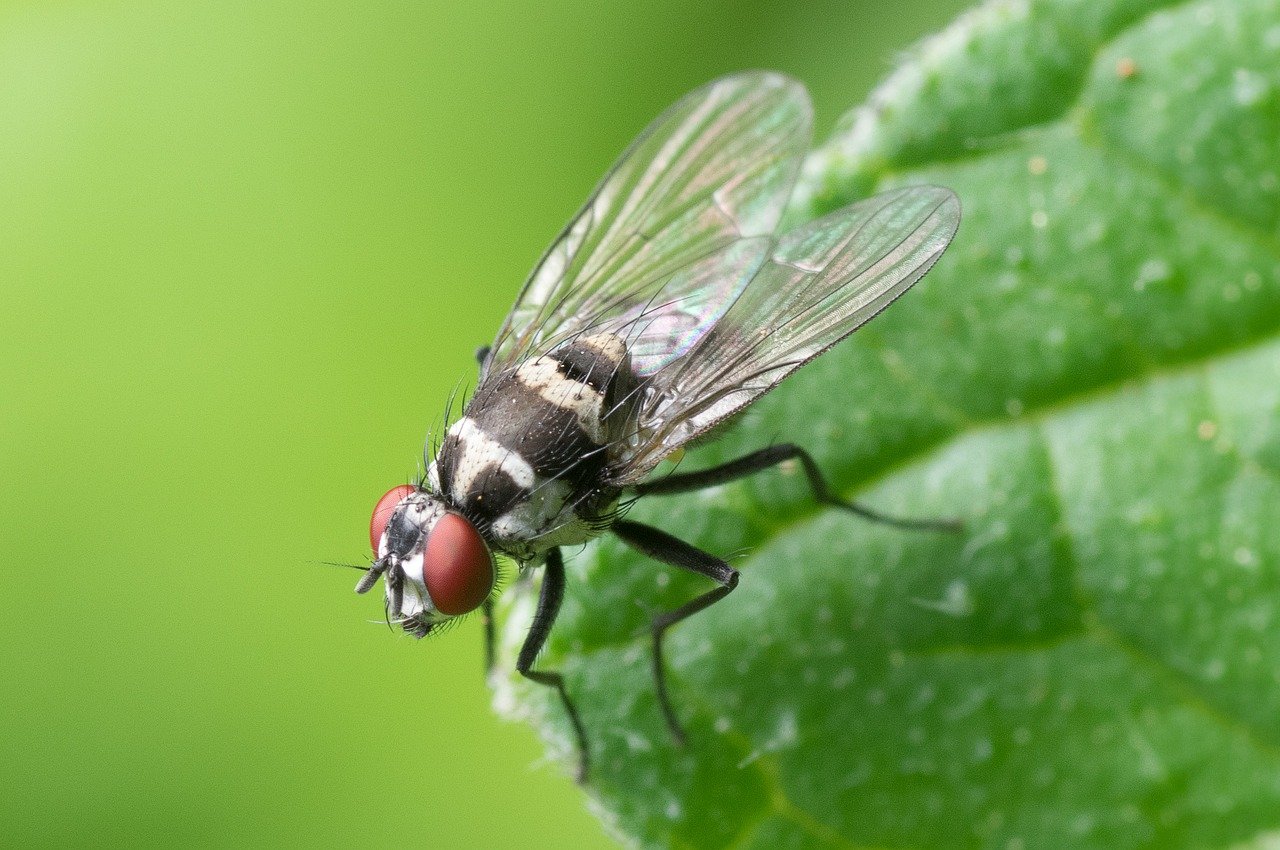 A fly | Photo: Pixabay
If you are looking for an outdoor alternative, a life hack to protect your drinks, we've got you covered. Use a plastic bag to cover your cup or can and poke a hole with a straw. That way, no insects can get in.
Getting rid of flies has never been so easy! You can also learn how to plant and take care of onions here.
Please fill in your e-mail so we can share with you our top stories!