The 27 Club: Music Legends Who Died Too Young at 27
Here's a list of selected music legends who died when they were 27-years old. The tragic deaths of these people birthed what is now called the "27 Club."
Various music legends have died over the years, but some musicians have been killed from various accidents or due to suicide when they were 27; these people have been known to be a part of the "27 Club."
The "27 Club" is a tragic club dedicated to musical talents and certain A-listers who did not live past 27 years. Some of the musicians mentioned below greatly influenced the music world, and their loss will be forever remembered.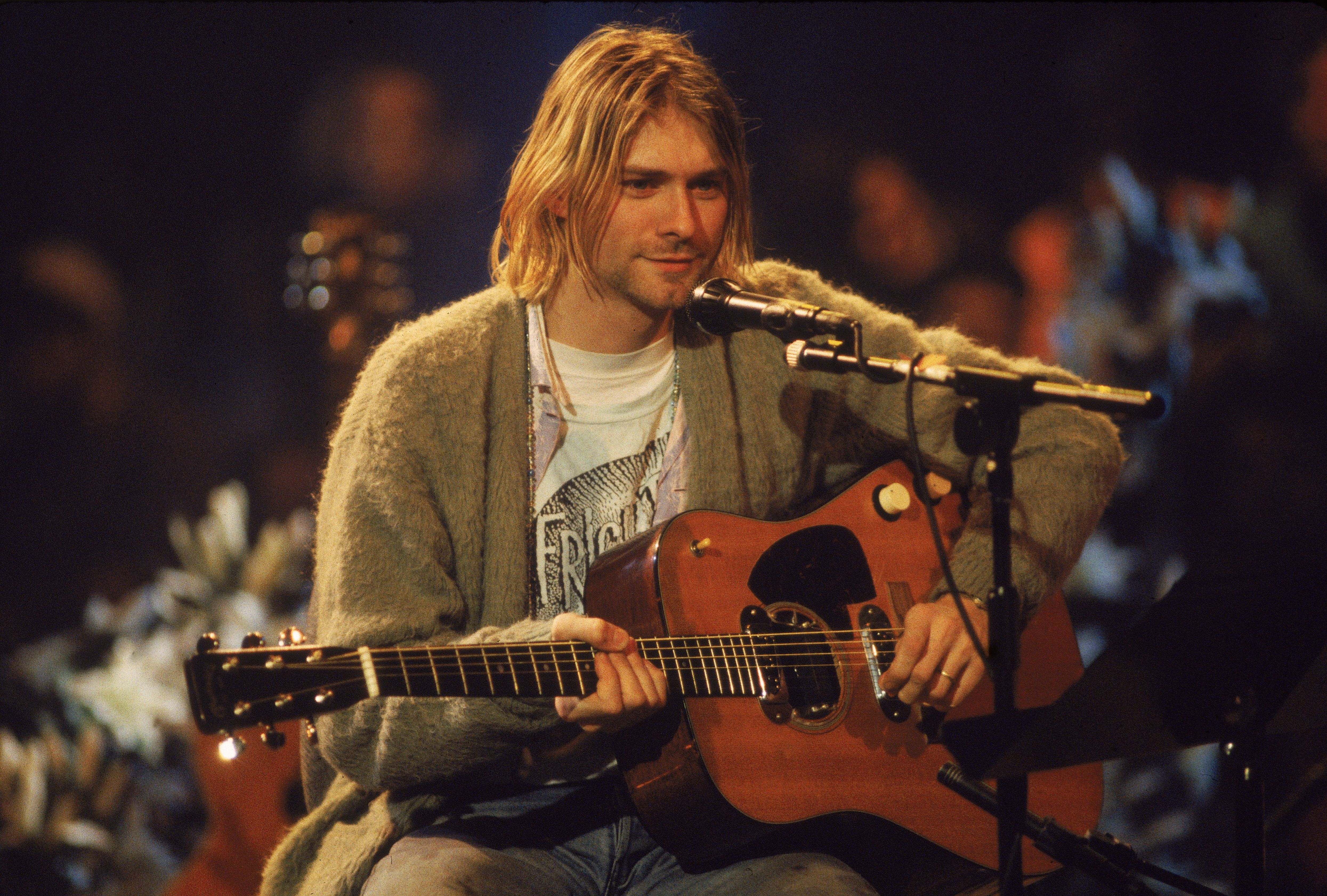 KURT COBAIN
Top on the list is the music legend and talented guitarist Kurt Cobain who died by shooting himself in the head. Kurt lived between 1967 to 1994 and was dubbed the icon of Generation X. 
His success became challenging to handle, and he began to use harmful substances that caused him to become depressed and spiral downward.
After a legal battle that saw him lose all that he had, Kurt Cobain decided to kill himself and escape the many troubles that plagued him. Asides from the legal issues, Kurt also had a troublesome marriage with fellow singer Courtney Love.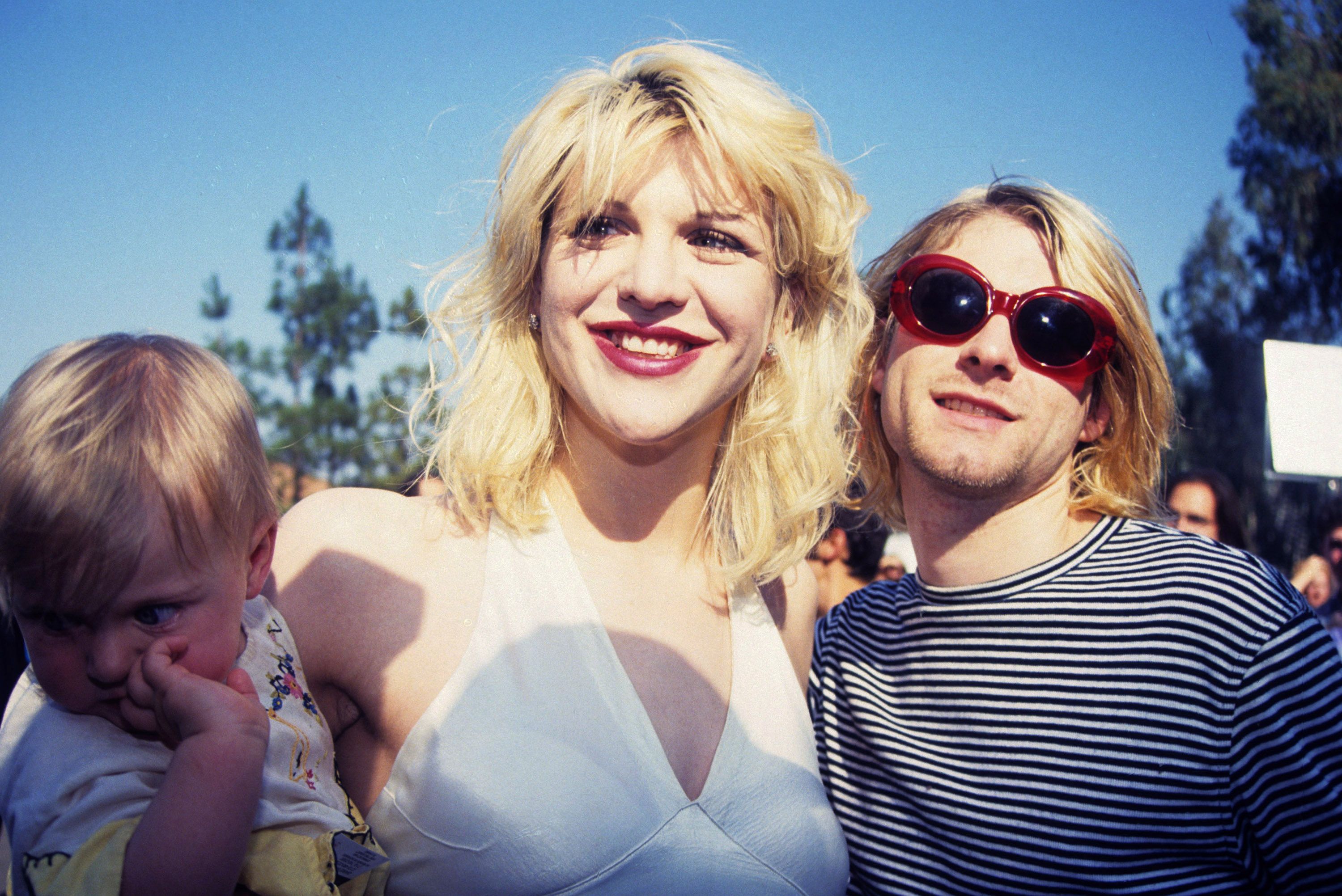 MIA ZAPATA
Mia Zapata's death was a painful and tragic one for friends, family, and fans of the punk singer. She was the lead singer for the all-girls group "Git" and was one of the foremost voices in Seattle regarding the male-dominated punk music genre.
The "27 Club" remains a mystery that cannot be unraveled.
Mia was found dead after being beaten, raped, and strangled to death by an assailant in July 1993. Her death sparked lots of controversies, and her colleagues raised funds to hire a private investigator to look into the death. The culprit was not found and convicted until 2003.
Inside the Gits singer Mia Zapata's murder case and her impact on the Seattle grunge scene https://t.co/cxLS2YoGri pic.twitter.com/g0GIm6j86G

— Rolling Stone (@RollingStone) July 9, 2018
AMY WINEHOUSE
Amy Winehouse was one of the powerful vocalists who took the music industry by storm. Known for her sultry jazz voice, Amy went on to win a Grammy Award a few years after being in the scene.
Sadly, like Kurt Cobain and most of the musicians who died at 27, Amy was known for her self destructive habits and her heavy use of drugs. 
Although she tried to go into rehabilitation, she soon fell back into her old habits. Winehouse died in July 2011 from alcohol poisoning.
A tribute to the sounds that inspired Amy's deep love for music and shaped the sound that she went on to craft. Listen to a compilation of some of Amy's favourite songs. 🖤 https://t.co/Ysmm8Ktib2 pic.twitter.com/n1IEvlddJ4

— Amy Winehouse (@amywinehouse) May 27, 2020
OTHERS
The three music legends mentioned above died in the three manners common to those in the "27 Club." Although some artists died of health issues, the majority fell in with drugs and depression, causing them to end their lives or die from an overdose.
Some other music icons who died when they were 27 include Brian Jones, Jimi Hendrix, Janis Joplin, among others.
On May 25, 1969 The Jimi Hendrix Experience headlined the 3-day Northern California Folk-Rock Festival at the Santa Clara County Fairgrounds. he outdoor concert featured "Hear My Train A Comin',", "Red House," and other strong performances.#JimiHendrix #SantaClara #California pic.twitter.com/3EmcZ4k0V2

— Jimi Hendrix (@JimiHendrix) May 25, 2020
While the club has been synonymous with only music legends, other people, such as artists, painters, and television stars have met their death before turning 27.
To some, the "27 Club" remains a mystery that cannot be unraveled, while others believe it could be a coincidence and have nothing to do with mystery.