Inside Late Otis Redding and His Only Wife Zelma Atwood's Relationship
Soul singer Otis Redding and his only wife Zelma Atwood had an excellent relationship, and even years after his death, she still recalls the moments they shared.
Zelma Atwood and Otis Redding met when they were both teenagers attending an event at the Douglass Theatre in Macon, Georgia. 
The two did not begin their relationship immediately but lounged into an argument that soon developed over the year. Although Zelma did not find him flattering at first, the pair often ran into each other and became friends.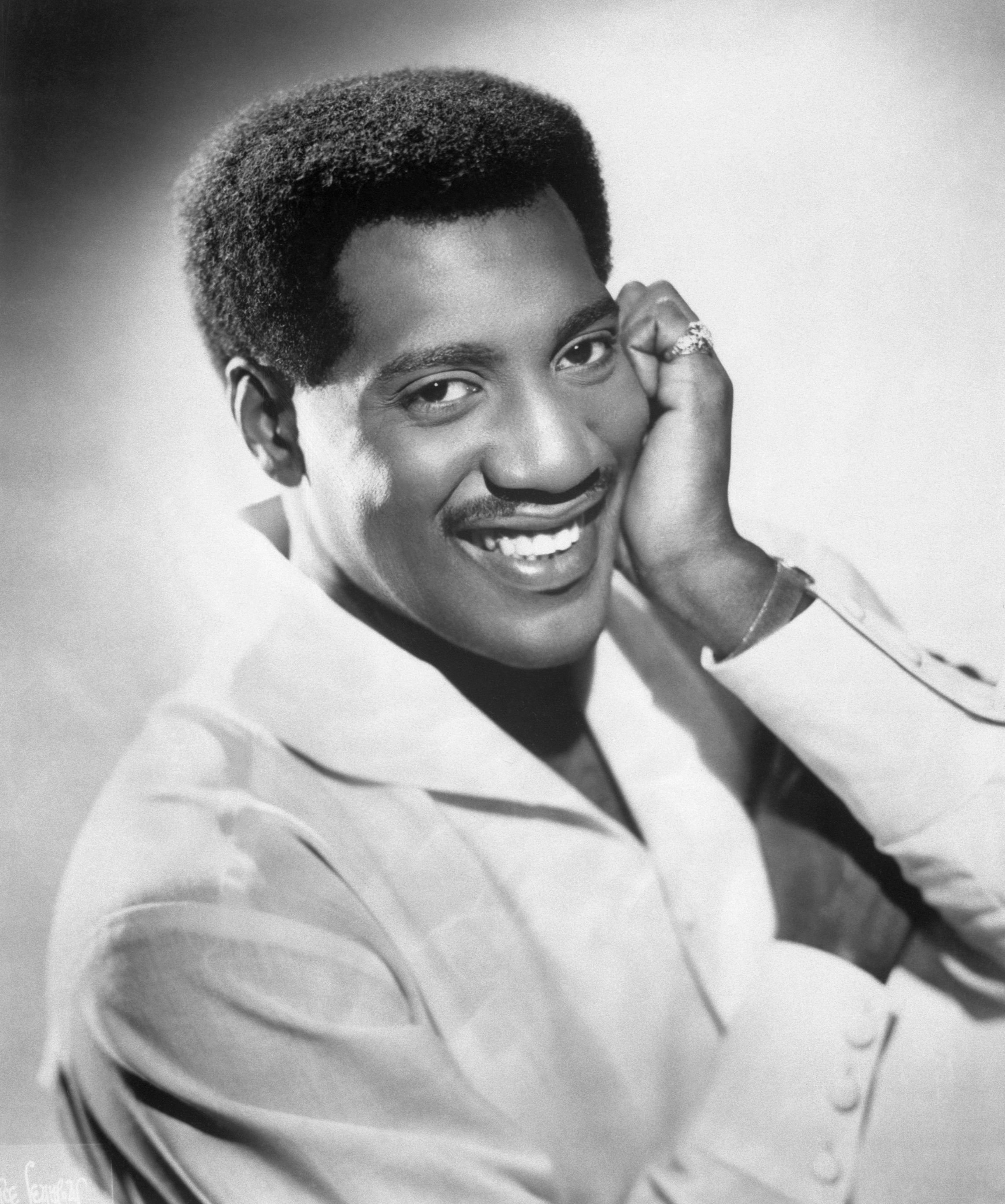 At the time, Otis was 18 years and far from being the music legend he is now, while Zelma was 16 going on 17. Their relationship was born out of genuine friendship and had nothing to with his talent as a singer/songwriter.
After years of friendship, Otis and Zelma began dating, and In 1961, the couple tied the knot in Macon, Georgia. At the time of their marriage, Otis was starting to gain critical acclaim and success as a singer and songwriter.
Throughout their marriage, Otis and Zelma often made sure that they communicated with each other irrespective of the distance. According to Zelma, times when he was away, Otis always looked for means to contact her and check up on her.
As their marriage blossomed, the couple welcomed three kids: Dexter, Karen, and Otis III. Zelma also adopted a daughter, Demetria, after Otis passed away.
Zelma felt some of Redding's songs were about her.
🌟 "The great, the one and only, Otis Redding" - presenter Cathy McGowan introducing @OtisRedding on Ready Steady Go! in 1966. Listen to our Otis Redding Hits & Classics playlist:

▶️ https://t.co/mMUtYK0i3l#OtisRedding pic.twitter.com/gcv8TmtXuI

— Universal Music Publishing Group (@UMPG) March 27, 2020
Their blossoming relationship was soon shattered when Otis was involved in a plane crash that took the life of almost everyone on board except a bandmate who managed to survive.
His death was devastating to the young family, and Zelma tried her best to keep Otis' legacy and raise their kids irrespective of the barriers that were in her way.
Otis Redding's lonely lament and why it matters to people aged from 20 to 80: https://t.co/sGKJDT2k9a #OtisRedding #KingOfSoul #OtisReddingFoundation #SoulMusic cc: @OtisReddingFd

— Otis Redding (@OtisRedding) January 28, 2020
She had to fight off con artists and refulgent people who wanted to lay claim to some of Otis' work, and although she was able to win some of these battles, she lost some other ones.
It has been almost 53 years since Otis passed, and for his widow, the death is not easier as he was only 26 when he died. For Zelmla, every December 10 always brings back memories of the sad times.
And when you sing this song, it'll make your whole body move.

Listen to "Fa-Fa-Fa-Fa-Fa (Sad Song)" here: https://t.co/yXdn8eZ1Sn

cc: @OtisReddingFd #OtisRedding #Otis #KingOfSoul #OtisReddingFoundation #Soul #SoulMusic #NowPlaying pic.twitter.com/tOoeOckQTt

— Otis Redding (@OtisRedding) December 4, 2019
While Otis might be gone, Zelma often takes comfort in the songs that he left behind. She expressed that listening to the songs helped her reminisce over the good times they shared and how well-grounded their relationship was. She even mentioned that sometimes, she felt some of his songs were about her.
Although Otis might have died untimely, the memories he and Zelma shared would forever remain in her memories and be cherished for as long as she lives.