Helpful Uses of Lavender and Tips on How to Plant and Care for It
Lavender is one of those lovely flowering plants that have more than one use. Popular in the cosmetic industry for its smell, lavender is also used in medicine, cuisine, and at many DIY projects at home.
Lavender not only is rich in color and smell, but this purple flowering plant is also so versatile that having it at home might be one of the smartest decisions you can make. But first, learn how to plant and care for the beautiful plant.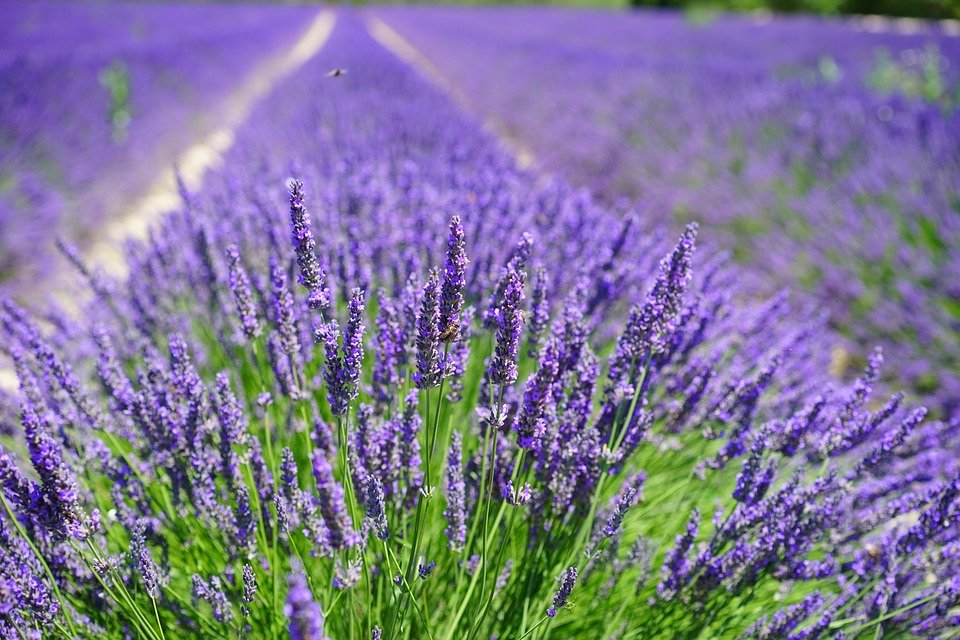 PLANTING LAVENDER
Of Mediterranean origin, Lavender is a perennial plant that can last for several years, and ever endure droughts, under the appropriate conditions.
Although they do well both in soil and containers or pots, if you live in an area with intense winters is recommended to plant lavender in pots so that you can bring them indoors and put them under a sunny window during the coldest season.
Lavender thrives in hot, sunny locations with well-drained soil and is best planted during the summer as a young plant. If planted during fall, its recommended to use more established plants.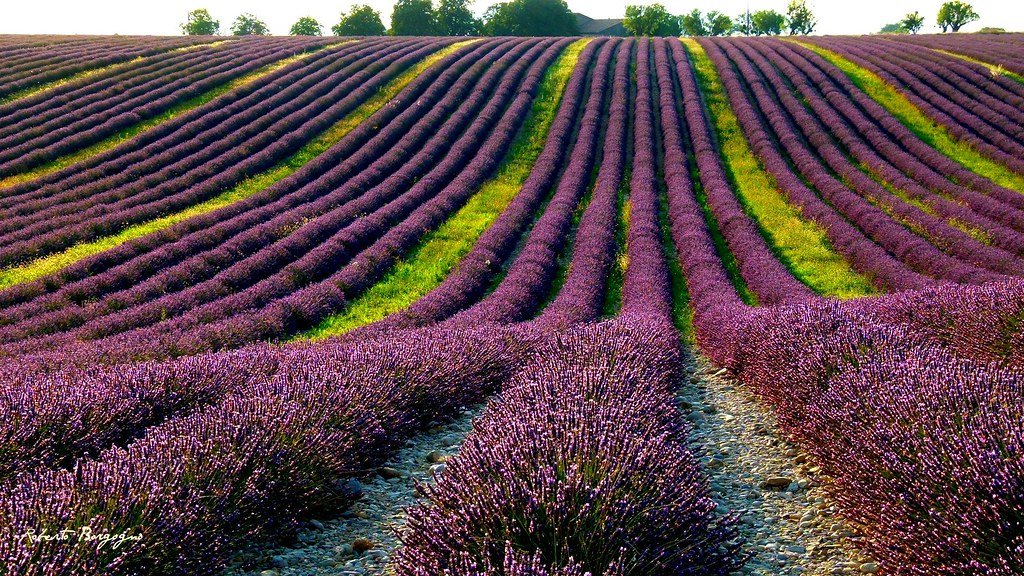 Lavender doesn't do well in moist or wet areas, as it can cause root rot. Make sure your soil has good drainage by mixing sand or gravel into it before planting the lavender.
CARING FOR LAVENDER
Once established, lavender is a low-maintenance plant, as it doesn't need too much pruning or watering.
Mature plants only need to be watered every two to three weeks until buds form, and then once or twice weekly until harvest. As for pruning, the ideal is to do it in the spring when the green leaves start to grow, clip where the foliage begins, and remove around one-third of it.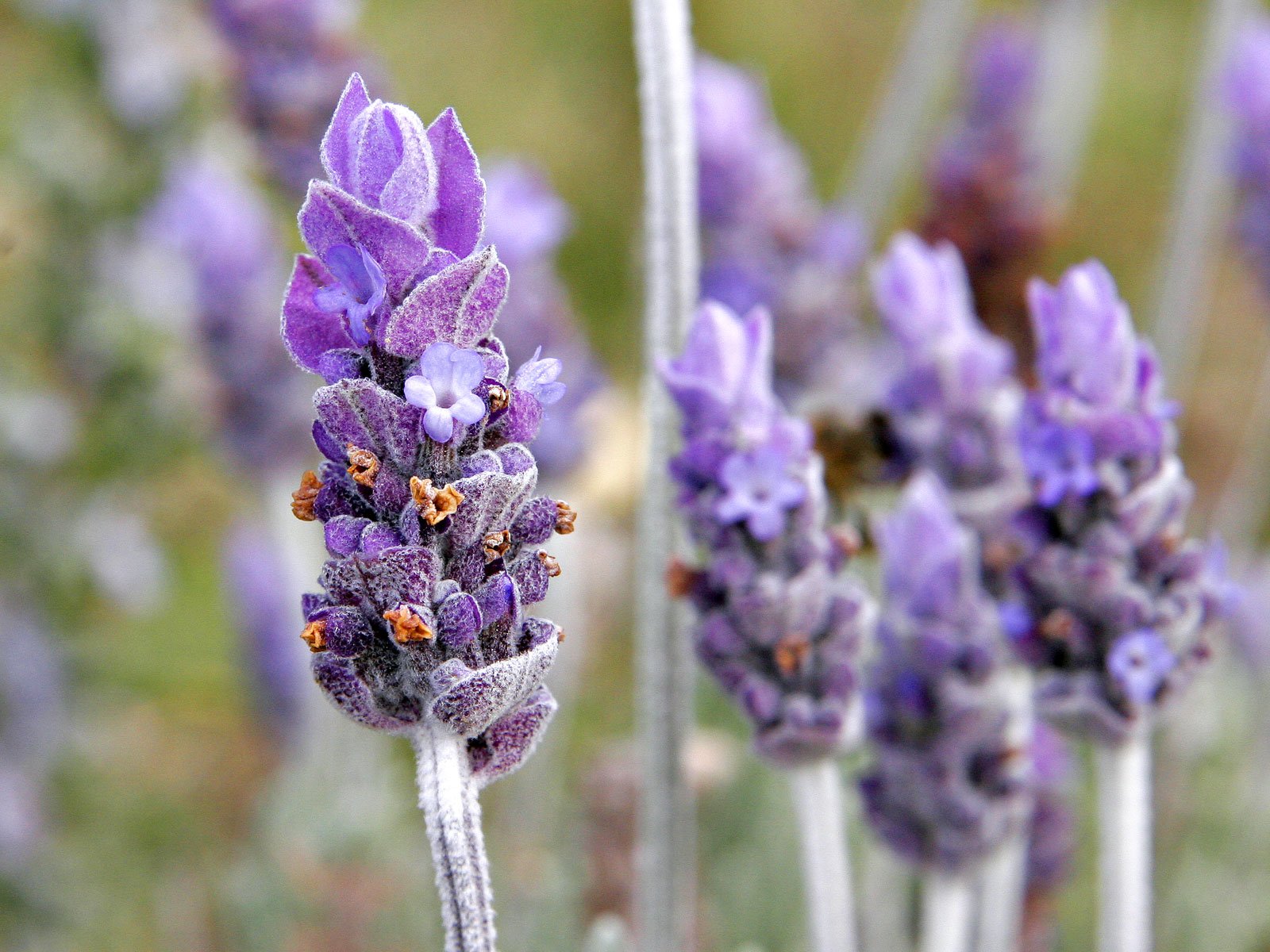 With lavender, it is important to be alert for signs of overwatering. Yellowing leaves are often a clear sign of it. As for harvesting lavender stems, the best time to do it is when around half of the flower buds have opened.
USES FOR LAVENDER IN THE KITCHEN
Lavender can be used in both sweet and savory dishes, but its important to know that English lavenders are the best variety for this purpose.
1. Lavender tea infusion: one of the easiest ways to consume lavender is by brewing the stems like any other herbal tea. However, because the flavor can be too soap-like, mixing it with other herbs, such as chamomile, is recommended.
2. Lavender cupcakes: add a refreshing touch to your cupcakes with a lavender-infused frosting.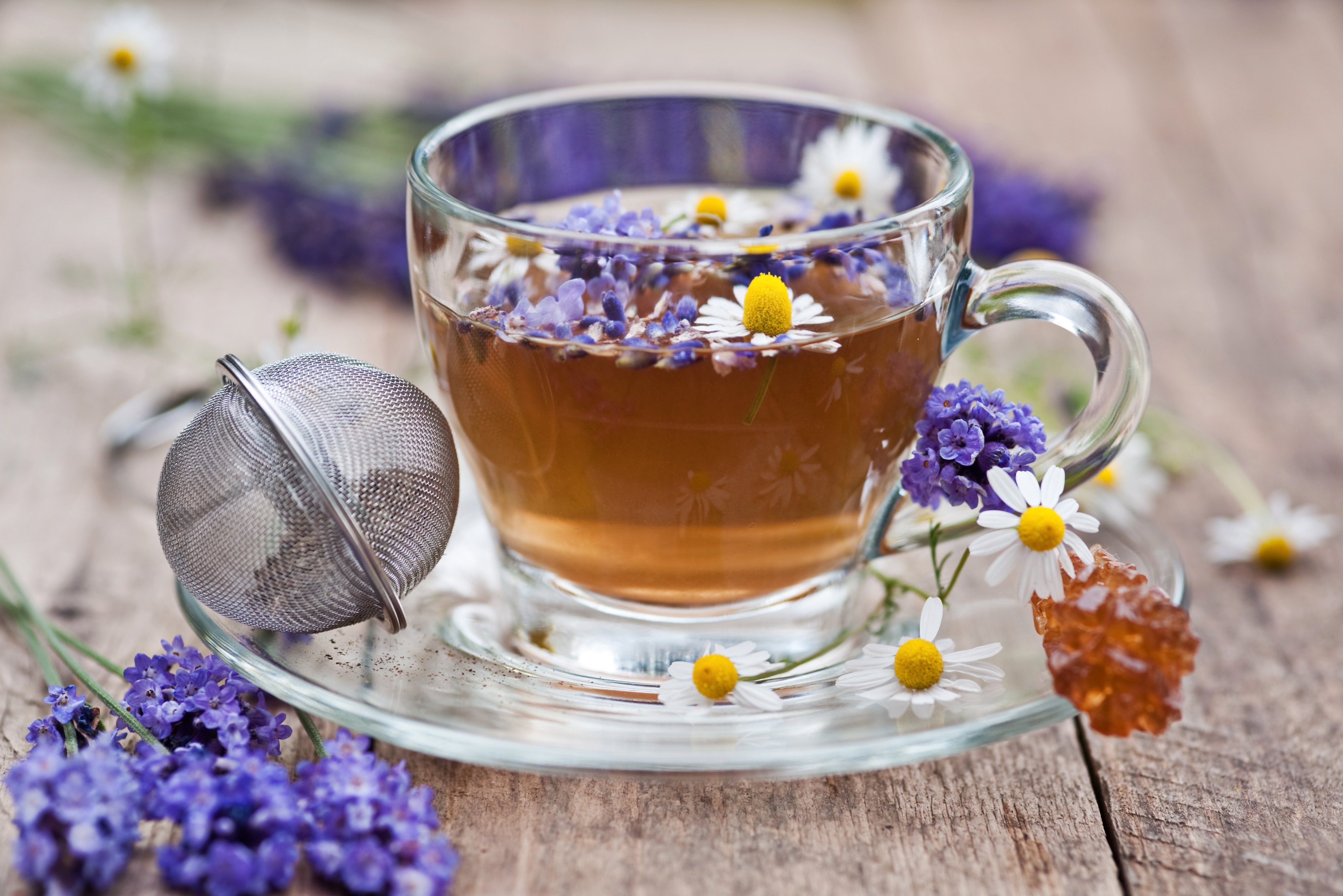 3. Honey & Lavender Cake: sweet, creamy, and healthy, this cake is easy to make and perfect for an afternoon picnic or just a treat at home.
4. Lavender infused sugar: add a few dried buds to a jar with sugar so that the sugar absorbs the aroma. Then, you can use this sugar for baking cookies or other sweet treats.
5. Lavender & herbs: mix dried buds with other herbs like thyme and rosemary and use as seasoning for fish, chicken and other grilled dishes.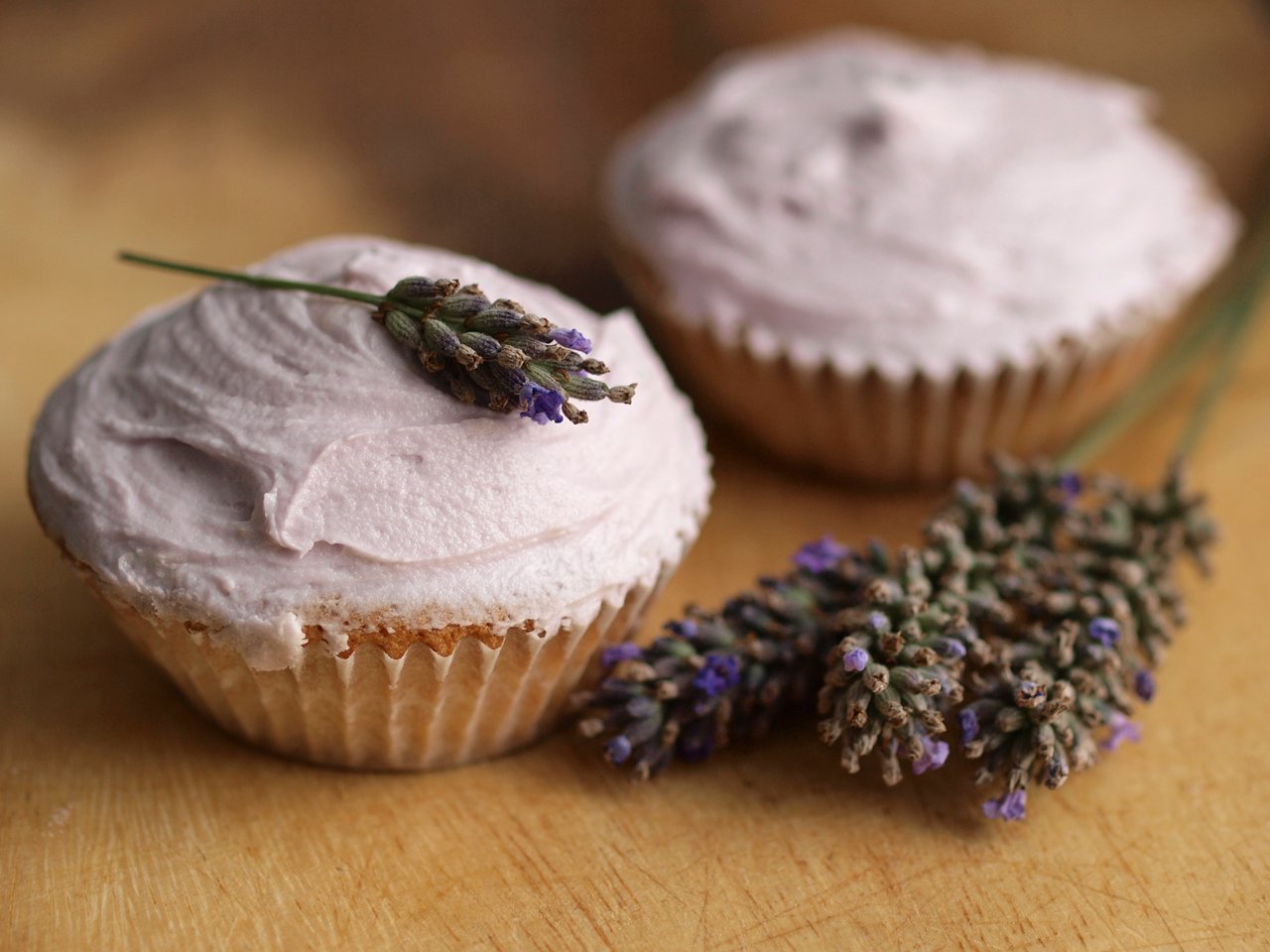 USES FOR LAVENDER AT HOME
6. Lavender bouquets or sachets: the easiest way to enjoy lavender is by arranging them in a wreath that serves both as decoration and a source of perfume—the scent also keeps insects away. Once dried, these stems can be used to create sachet bags that can go into drawers and closets.
7. Lavender soap: nothing like having that sweet lavender smell drenched in your skin. You can even mix it up by adding other ingredients like grapefruit.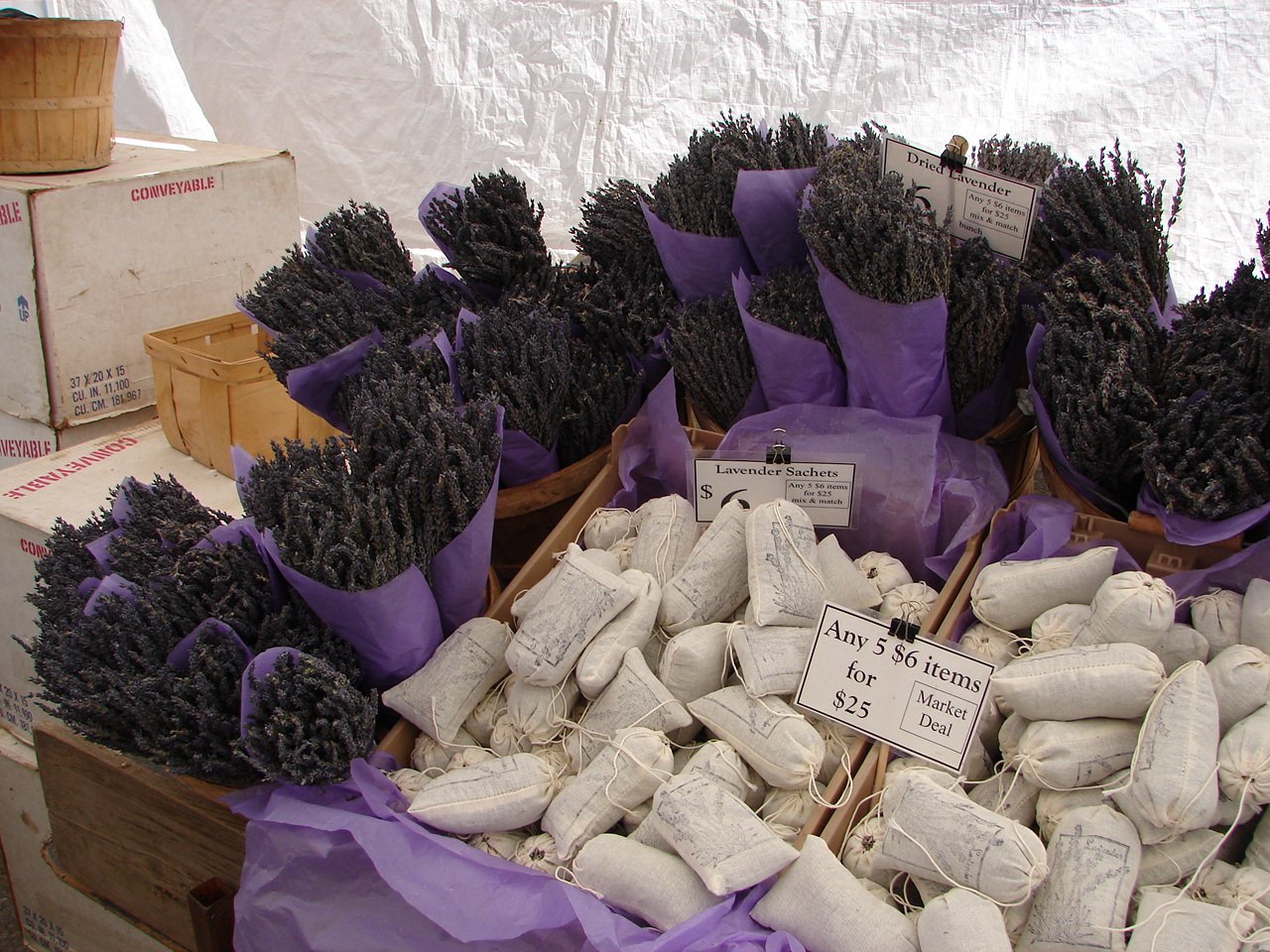 8. Lavender oil: lavender oil is commonly used to ease tension, stress, and help you sleep. It can be used in a diffuser or applied directly into your temple or the sole of your feet.
9. Lavender Bath salts: like the oil, lavender bath salts are great for a moment of relaxation.
10. Lavender-Scented Linen Spray: can be used to freshen towels, sheets, and table clothes if you're having a picnic. It will keep insects away.
Lavender is, of course, suitable for any kind of decoration. Use it on place cards, centerpieces, and even as a garnish, and it will add the perfect balance of color and aroma to any event or family reunion.