How to Garden and Take Care of Peonies — Easy Tips Shared by a Woman
Peonies are one of the most beautiful flowers anyone can have in their garden, and the best thing about them is that they need little maintenance as long as they're well-planned.
Peonies come in a wide arrange of colors, and they are perennials that can last up to 50 years. They usually bloom from late spring through early summer. However, that can change depending on your location and the variation of peony.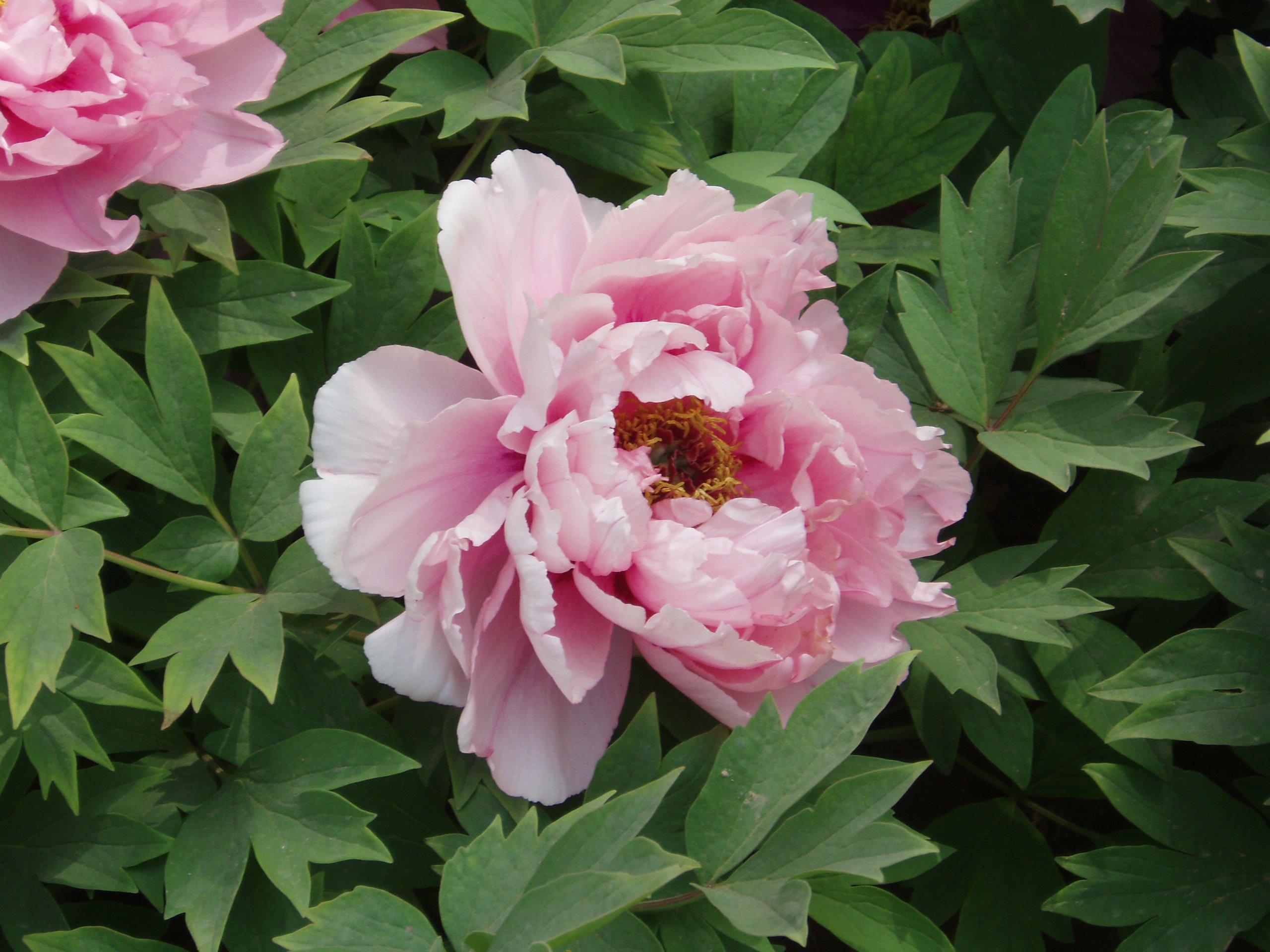 Peonies come in six types to choose from: anemone, single, Japanese, semi-double, double, and bomb. These vary in color, shape, and scent, with ones having a robust rose-like scent, and others no scent at all.
You can buy early, midseason, and late blooming varieties to plant, this way, you can stretch the time in which the lovely blooms are visibly in your garden.
PLANTING PEONIES
There are two forms of peonies, tree and herbaceous peonies, and each one has its particular way of planting.
Still, both types require a sunny location where they get at least 6 hours of sun a day, and a well-drained, deep, fertile soil.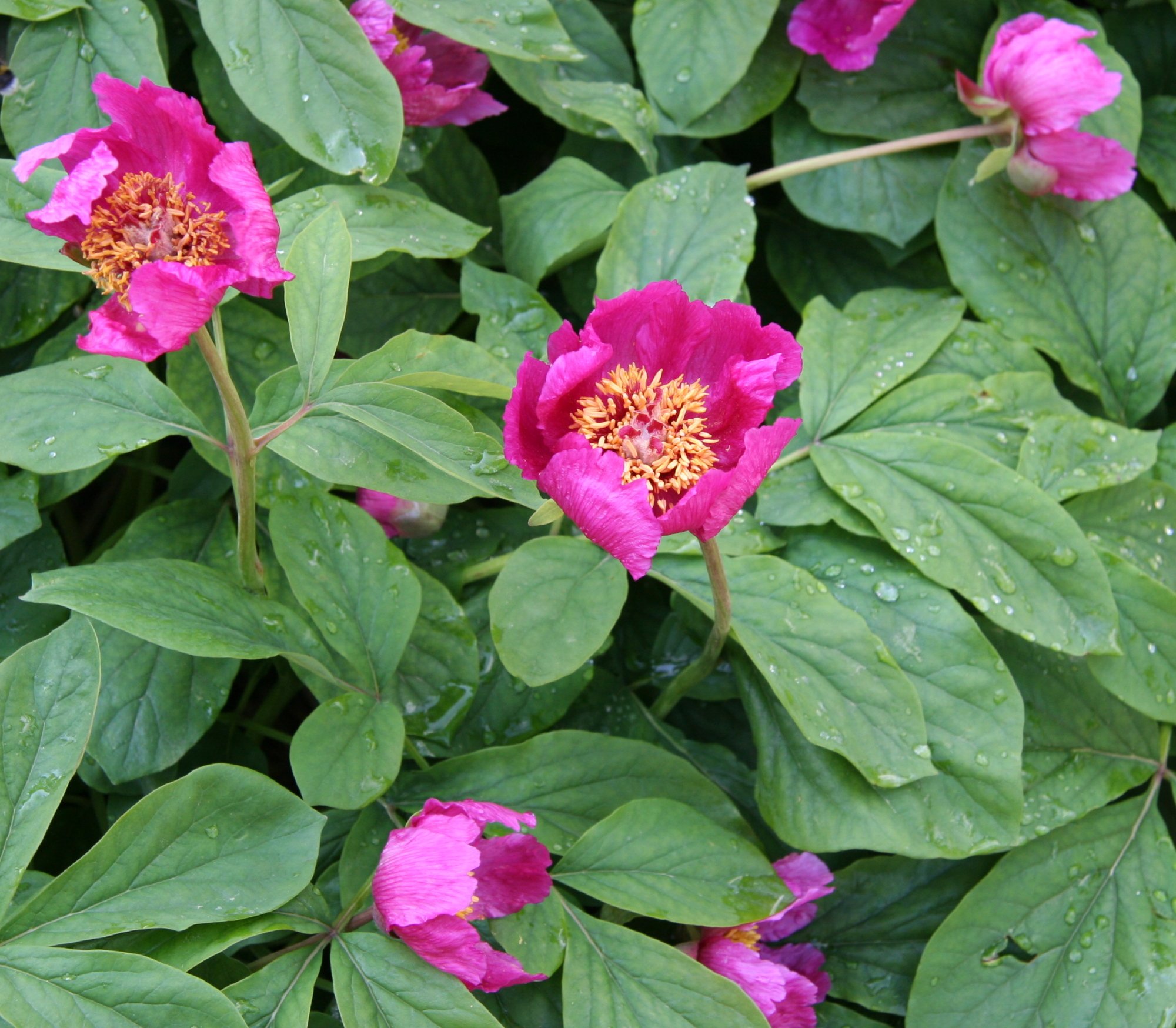 Peonies also require shelter from wind and do not react well to being transplanted, so choosing the right location thinking long-term is a must. Consider that they don't like sharing moisture or light, so don't plant them too close to trees or shrubs.
Peonies should be planted during fall, so they can be established by the time the first frost hits the ground.
With herbaceous peonies, dig a hole in the soil and add compost and organic fertilizer to it if it's too sandy. Peonies often come as bare-root tubers with 3 to 4 buds or eyes.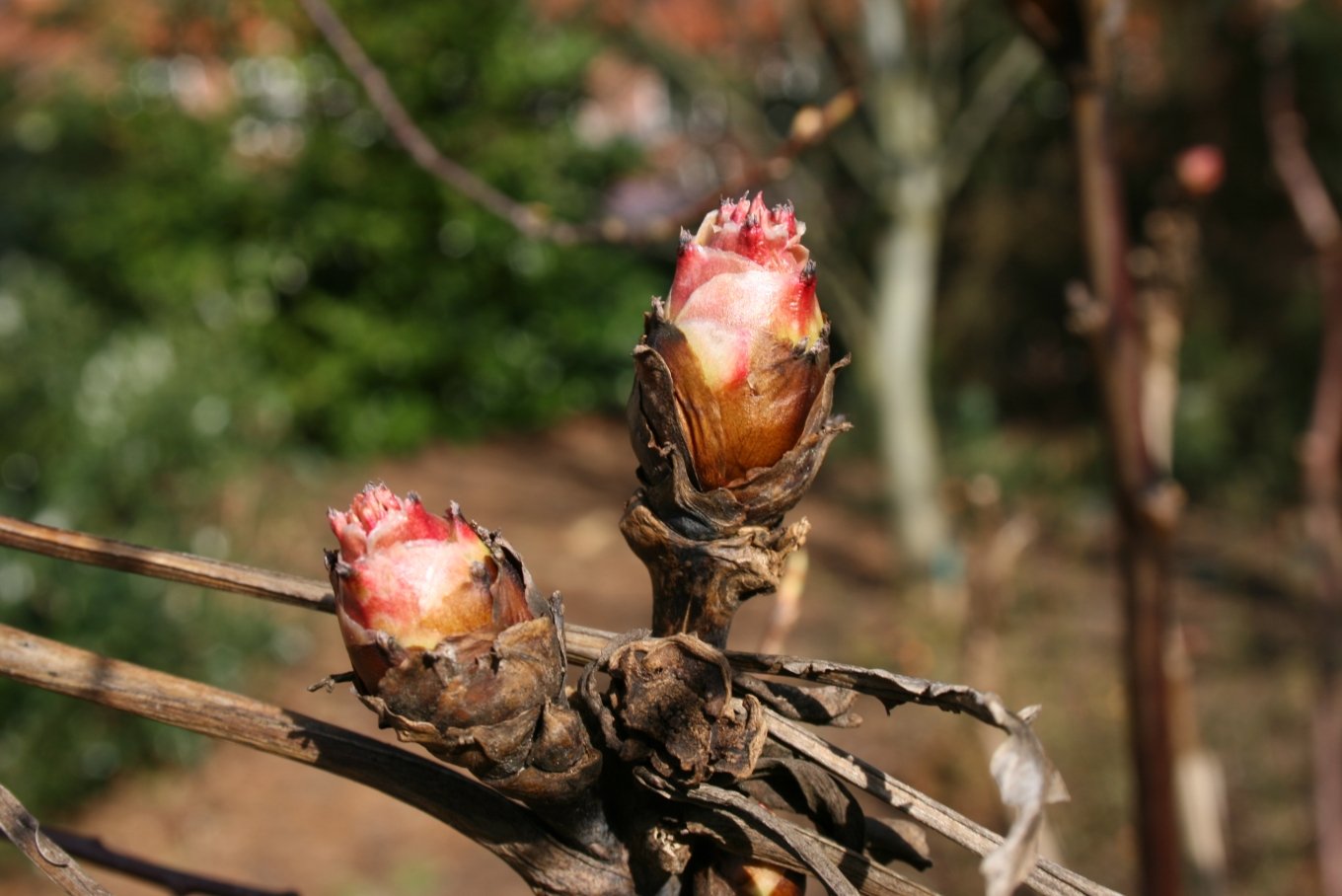 Make sure to place the eyes on top of a mound of soil in the hole, no more than two inches below the soil surface. Then, fill the hole, making sure the soil doesn't bury the root more than the two inches; otherwise, the plant might not bloom properly.
With tree peonies, dig a larger hole as you'll need to make sure the graft that's between the rootstock and the woody stem stays four to six inches below ground level.
As with the herbaceous peonies, add compost to the soil before planting. In both cases, water thoroughly after planting.
Peonies don't bloom in their first year and sometimes can take up to three years to produce their beautiful blooms.
CARING FOR PEONIES
Peonies, unlike some perennials plants, can mostly do well by themselves, and they rarely need dividing.
Spare on the fertilizer. Peonies only need, at most, a yearly application of all-purpose fertilizer and compost. However, they need deep watering during the dry months.
Sometimes peonies need staking support as their stems might lack the strength to support their large blossoms. The support, however, needs to be placed early in the growing season.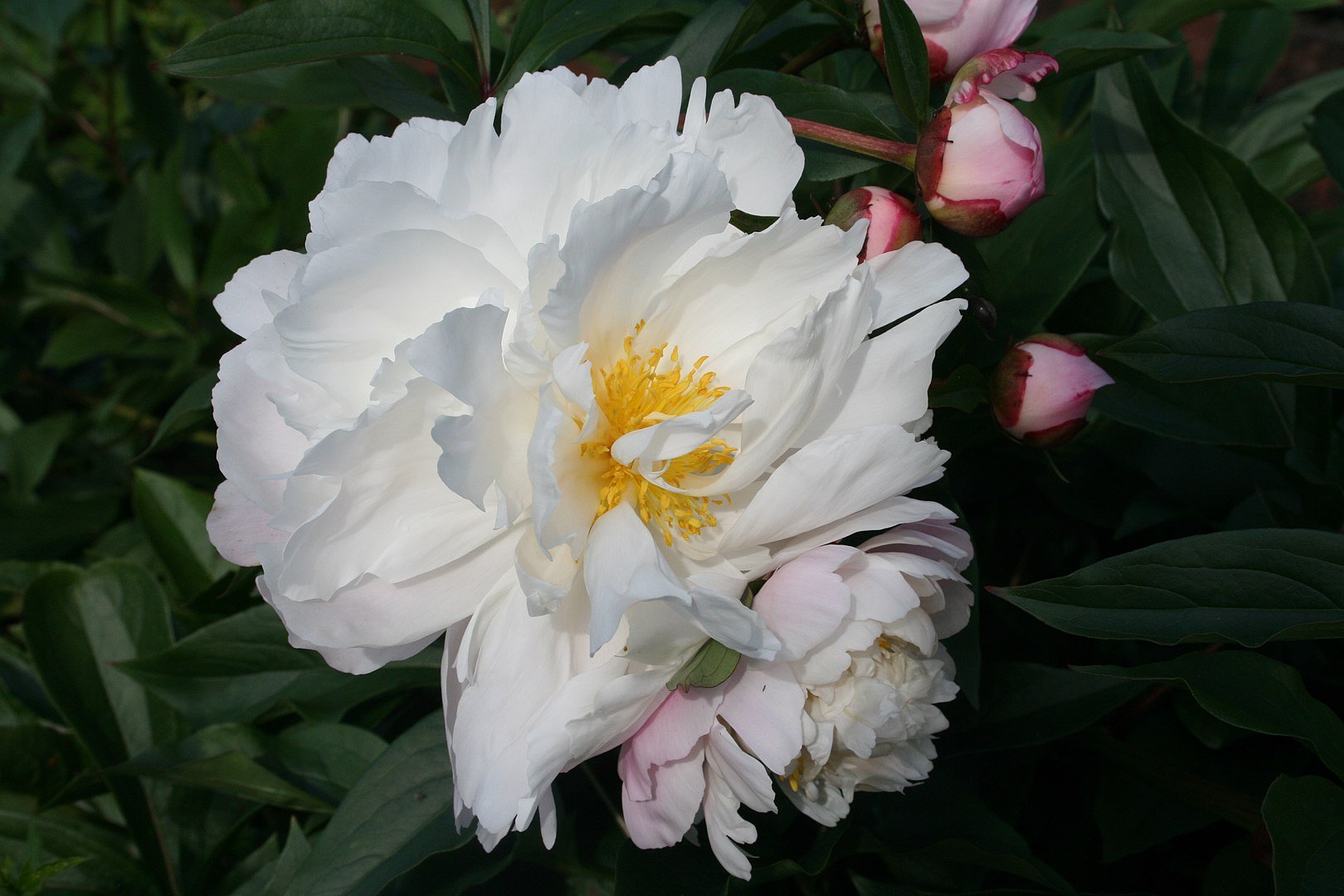 Remove spent peony blossoms when they begin to fade. Cut to a strong leave so that the stem doesn't stick to the foliage.
Ants are not enemies when it comes to peonies. They are attracted by the flower's nectar, and, in exchange, they protect the plant from bud-eating pests.