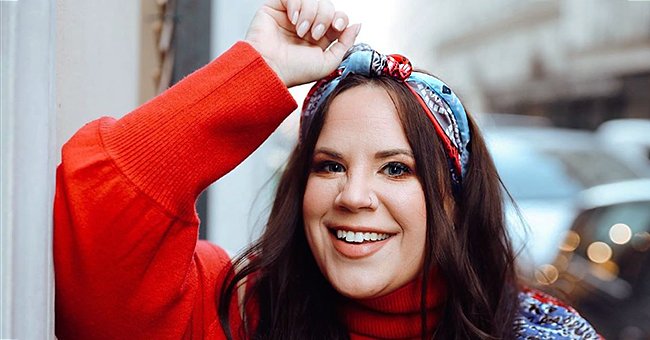 instagram.com/whitneywaythore
'My Big Fat Fabulous Life' Star Whitney Way Thore Explains Why She Went Public with Her Split from Ex-fiancé

Whitney Way Thore has gone public with her split from her ex-fiancé. The "My Big Fat Fabulous Life Star" decided to get this sad news out for a valid reason.
When she deleted her photos with former fiancé Chase Severino on Instagram, rumors began to spread like wildfire. The unconfirmed talks of the town wounded her even more, as reported by People.
All Thore wanted was to move on from the past. To address the situation, she broke her silence and explained her side of the story.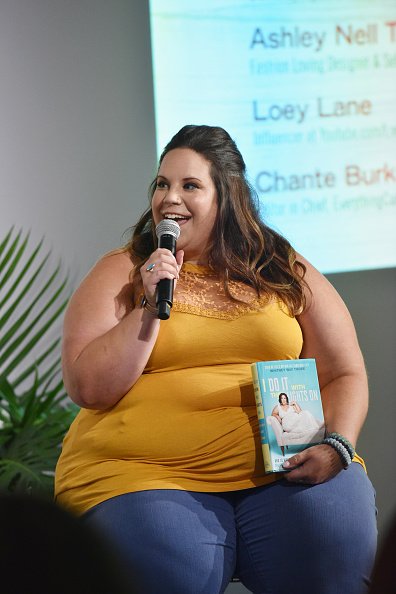 Whitney Way Thore at 3rd annual theCURVYcon during New York Fashion Week on September 9, 2017 in New York City. | Photo: Getty Images
A DIFFICULT SITUATION
The 36-year-old reality star took to Instagram to reveal that she found the heartbreaking news herself. Bearing the burden for several months, Thore said it was a difficult situation to navigate, as reported by the Daily Mail.
"I would have rather not said it, just to avoid the inevitable backlash and gossip, but at the same time, people in their lives already knew, of course, a baby isn't something that can remain private in the future," she said.
It was hard for Thore to open up about her dilemma as she does not want to fuel more drama and gossip. While admittedly hurt, the reality star is looking forward to a more positive future.
CHEATING MESS
Last May 22, Thore uploaded a black screen on Instagram with a sorrowful message. She explained the real situation between her and Severino, as reported by The Sun.
Thore wrote she is no longer engaged to Severino due to relationship issues. The reality star also said that her ex-fiancé got reconnected with a woman of his past.
Despite their breakup, Severino praised the reality star and their wonderful relationship in the past.
PRAISE DESPITE BREAKUP
The former couple was engaged in October last year. Aside from Severino's cheating mess, Thore also learned that he will become a father this coming fall.
Severino, on the other hand, addressed the split through Instagram for a brief moment. He also announced his new role as a father, as reported by US Magazine.
Despite their breakup, Severino praised the reality star and their wonderful relationship in the past. He then asked for privacy after what happened.
"Thank you for always supporting us," Severino said. "As we now go our separate ways, I ask for privacy for Whitney, myself, and the mother of my child who wishes to remain anonymous."
Now that Thore is no longer connected with Severino, the reality star is embracing her new status. After the couple's painful breakup, Thore is now single, but not bitter.
Please fill in your e-mail so we can share with you our top stories!