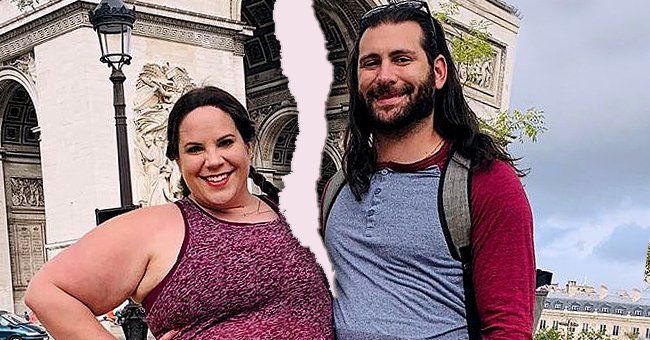 instagram.com/severinbro7
Whitney Thore of 'My Big Fat Fabulous Life' Splits from Fiancé after He Impregnates Another Woman
Whitney Thore and Chase Severino are no longer an item thanks to the latter's indiscretions. Thore shared a black post when she announced the news recently.
On Thursday, Whitney Way Thore of "My Big Fat Fabulous Life" took to Instagram to share her new relationship status with fans — she's single and not bitter.
Thore, 36, said that she and Chase Severino were breaking off their engagement — and their relationship — due to a pregnancy. The post is found below.
BITTERSWEET END TO THEIR ENGAGEMENT
Thore, who described the situation as "really weird and uncomfortable" to announce, was finally speaking out due to the increasing number of questions and rumors floating around.
She explained that there were challenges between her and Severino, who have been living in separate homes. Amid all of that, Severino reunited with an old love who ended up pregnant with his child.
"Chase will be a father in October," wrote Thore. She went on to express that she had no desire for anyone to throw negativity towards Severino and asked for privacy.
MEETING AND GETTING ENGAGED
For his part, Severino also took to social media to announce that he would be welcoming a child this fall. He also asked for privacy for everyone involved, including his anonymous child's mother.
Thore and Severino initially met through Thore's NoBS Active business partner, Ryan Andreas. Their relationship bloomed in the show's sixth season. It followed an interest in Buddy Bell in the fifth season.
Severino proposed at the Eiffel Tower in October 2019, but the pair waited two months to share the news due to airing dates. "It has truly been a dream," said Thore at the time.
SHARING HER WEIGHT WITH SEVERINO
At the very start of the season, which aired in January, Thore shared how much she's grown in her journey by sharing her weight with Severino. At first, Thore was nervous about getting into a hammock with him.
Despite her hesitance, the big girl decided it was the right time to break the ice by asking Severino his weight before sharing her own. The two guessed each other's numbers for fun.
Severino was surprised that Thore weighed over 300. But more importantly, she wanted him to understand that she was comfortable sharing the number and talking about it.
In a side interview, Thore said, "Chase seems pretty unfazed." The pair went on to talk about having a first date at a cider brewery or inviting Andreas along. They decide to go alone.
THORE WANTS TO ADOPT A CHILD
A couple of seasons back, Thore was again on the verge of a major life landmark as she considered adopting a child with her gay best friend, Tal Fish.
At the time, the pair were talking about being roommates. Fish joked about the adoption idea, but he came around soon enough. Thore, tainted by two bad breakups and a false pregnancy, wanted to adopt badly.
Fish admitted that he would have preferred adopting with a romantic partner, but doing so with Thore might be better. The idea eventually fell through.
JON & KATE PLUS 8 UPDATE
"My Big Fat Fabulous Life" is just one reality show on the network that shares the relationship stories of interesting individuals. Another, "Jon & Kate Plus 8," also ended in heartbreak.
Years after the split between Jon and Kate Gosselin, the two are still enduring conflict between them. Most of their eight children are staying with mom Kate.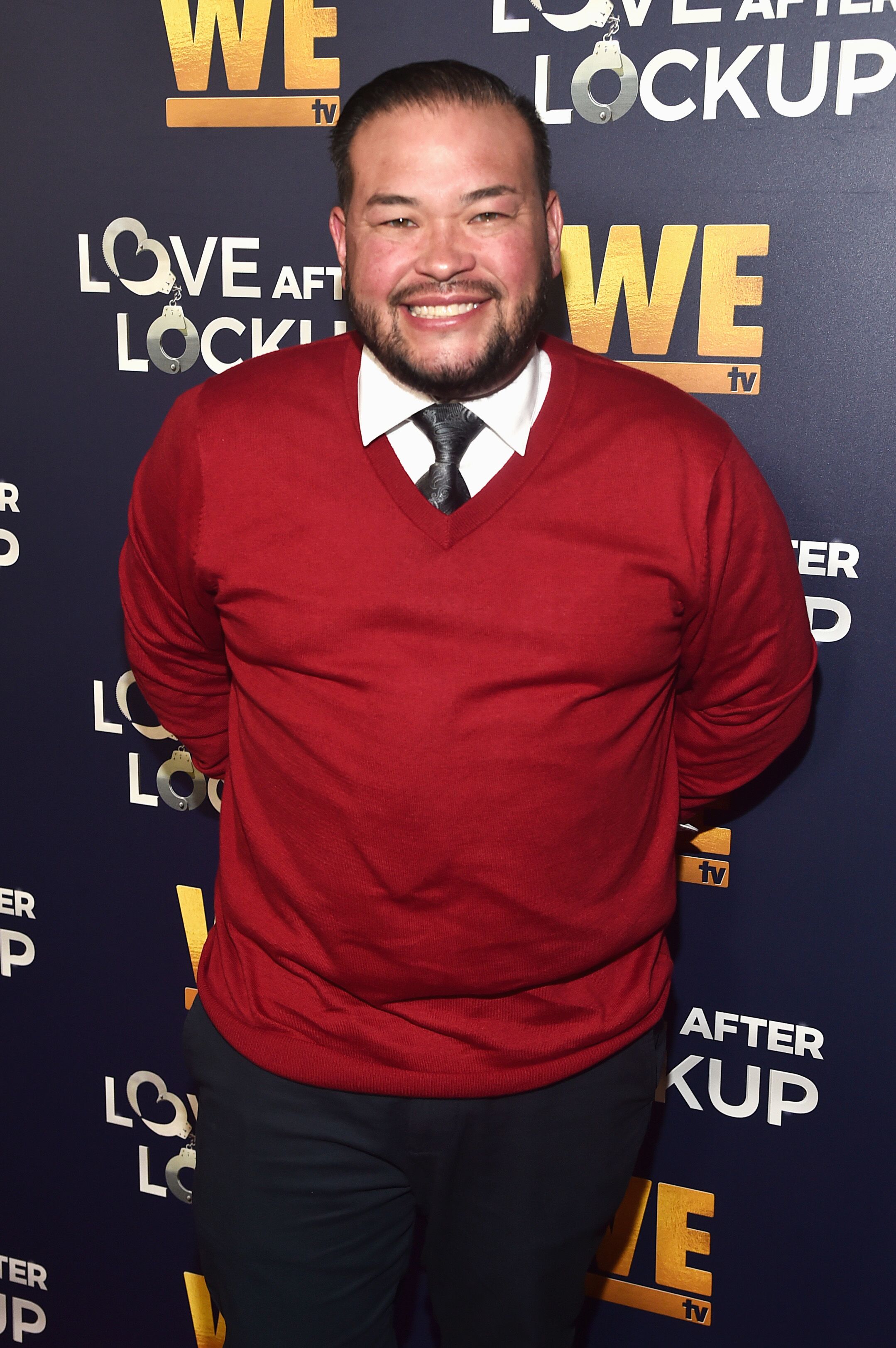 Jon Gosselin at WEtv on December 11, 2018. | Photo: Getty Images
Earlier this month, 19-year-old Mady took to social media to celebrate Mother's Day with a slew of family photos. She also shared a video of the family playing croquet.
Please fill in your e-mail so we can share with you our top stories!