Jon & Kate Gosselin's Daughter Mady Celebrates Mother's Day and Siblings' Birthday with Family
Jon and Kate Gosselin's 19-year-old daughter, Mady, took to social media with a jolly outdoor update from her family's joint birthday celebration.  
Jon Gosselin is an American television personality known for his appearances with former wife Kate Gosselin and their eight children on the American reality TV show "Jon & Kate Plus 8."
Madelyn AKA Mady recently took to her Instagram page with a montage of pictures from her family's joint birthday, which coincides with this year's Mother's Day celebration.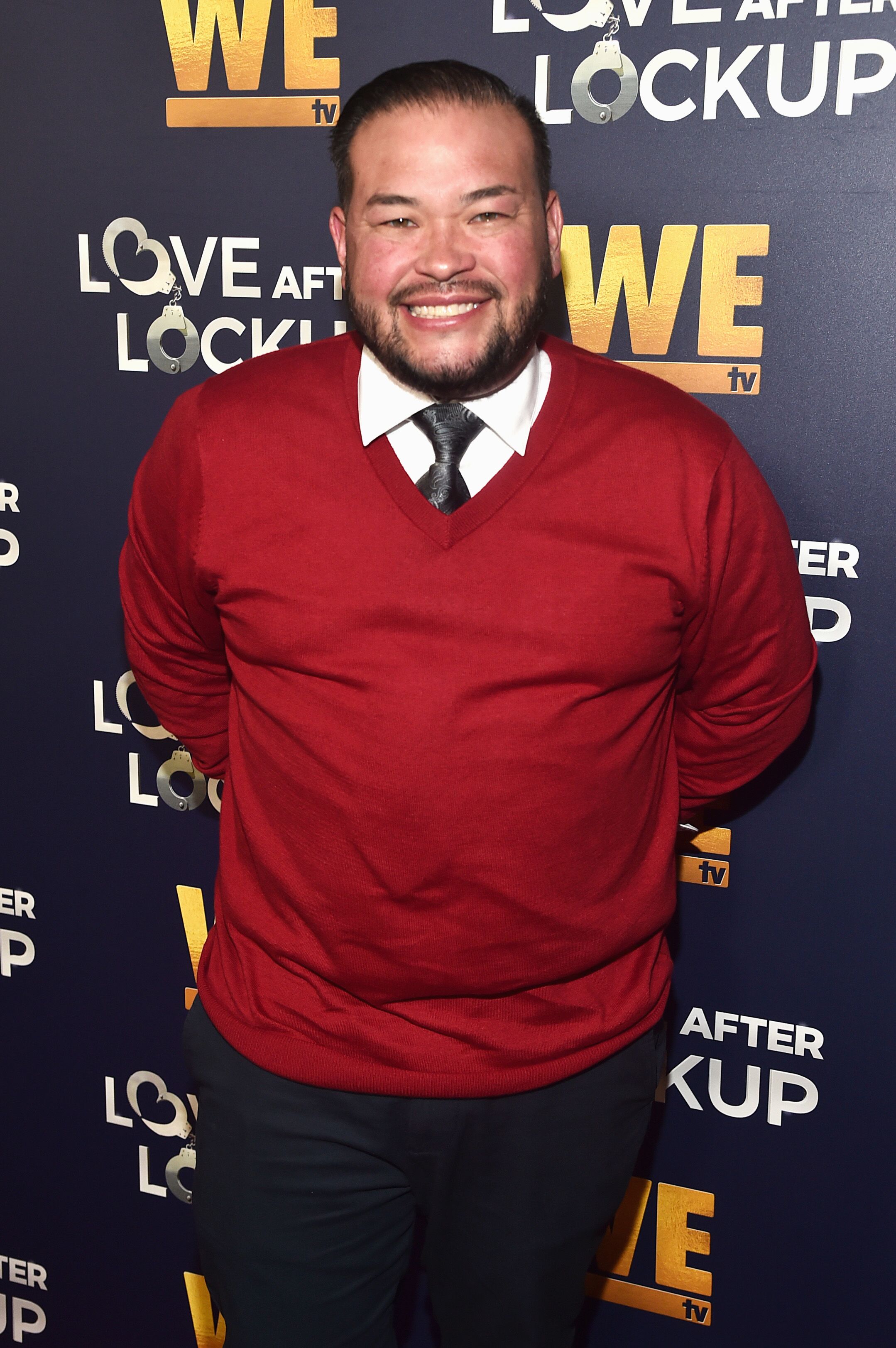 The photos featured four of her sextuplet siblings enjoying a game of croquet and having a good time at a park in Pennsylvania. In a short video footage, Kate could be seen in the background as she joined her kids in the celebration.
They all had safety masks on for the outdoor event. In her captions, the 19-year-old revealed that her family spent the special day at a local park:
"The most special birthday/mother's day celebration in the park." 
The Gosselin sextuplets — Aaden, Collin, Joel, Alexis, Hannah, and Leah — turned 16 on May 10. Jon and Kate marked the special occasion with posts on their different social media pages; however, the posts did not include new photos of the birthday teens.
He no longer sees Kate as a motherly figure but instead looks to Colleen for guidance. 
Fans who watched the kids grow up on their famous TV show, "Jon & Kate Plus 8," took to the comments section with celebratory messages and prayers:
"Aww looks like y'all had a great day Happy Birthday Alexis Leah Joel and Aaden can't believe y'all are 16 I feel so old!"
When one of the commenters demanded to know why they had on masks at an outdoor park, Mady replied, explaining that her family was simply cautious during the COVID-19 pandemic.  
Mady was not the only Gosselin child to celebrate Mother's Day — Collin Gosselin also took to Instagram on Sunday, May 10, with a post in honor of Mother's Day. 
However, rather than paying tribute to his birth mother, Kate, he honored his father's longtime lover, Colleen Conrad — a woman he claims plays the role of "mother" in his life.
He shared a sweet photo that featured him smiling with an arm around Colleen. In his captions, Collin left no space for doubt — he no longer sees Kate as a motherly figure but instead looks to Colleen for guidance.  
Though Hannah and Collin are currently under Jon's custody, he has revealed that more kids could come to stay with him because he and his ex-wife leave the choice of who they want to be with up to their kids.