Mary Pat Gleason Dies of Cancer at 70 – Glimpse inside Her Most Memorable Roles
Beloved actress Mary Pat Gleason, best known her role on the television series "Mom," passed away at the age of 70 after suffering a long illness. 
On June 3, actor, director, and playwright Ron Fassler shared news of Mary Pat Gleason's passing on social media along with a short tribute.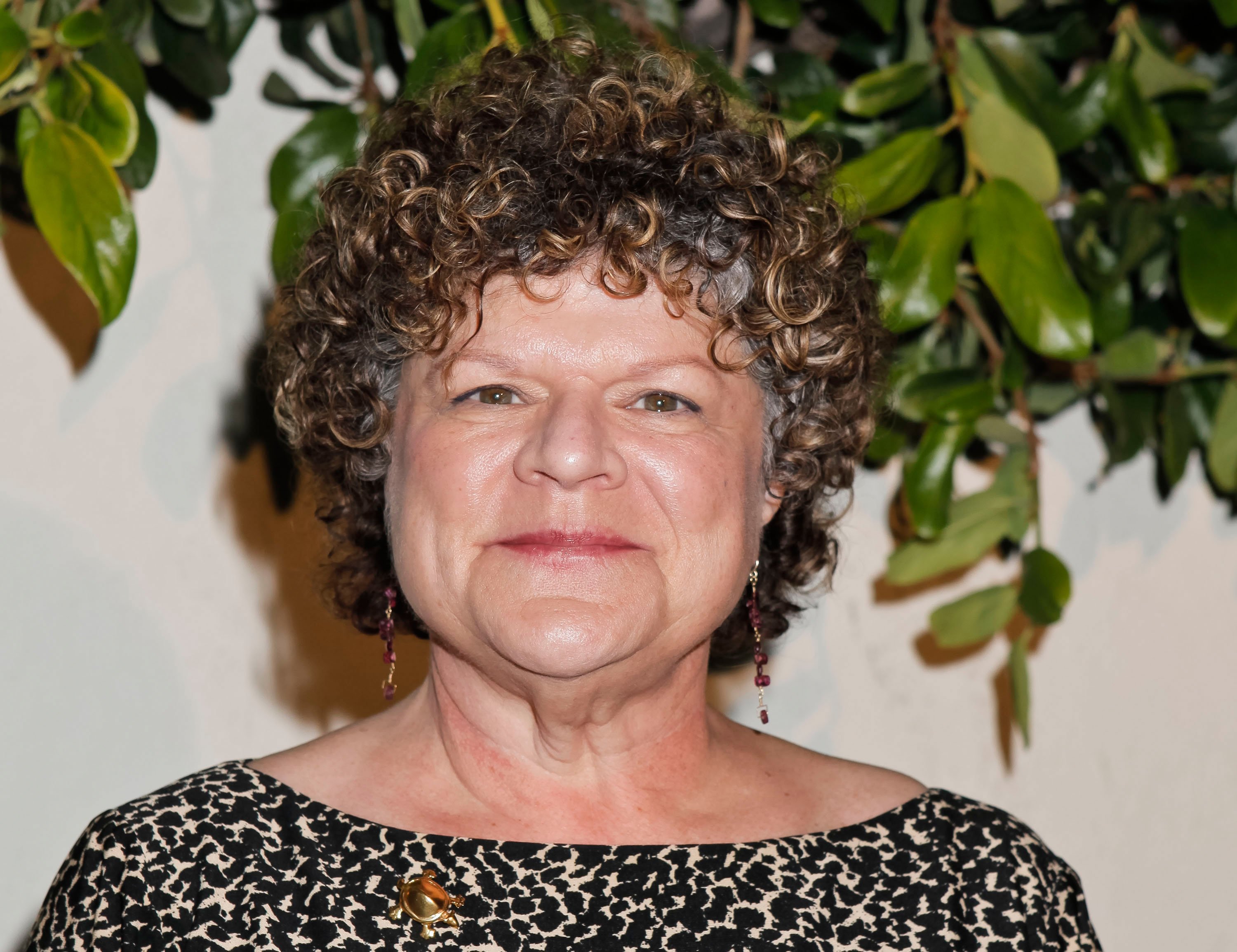 WHEN MARY PASSED
"Mary Pat Gleason, one of the sweetest people, passed away last night. She was so much more than a wonderful actress, she was one of a kind," Ron wrote.
I find it hard to imagine a world without her shining presence and smiling face.
Although Mary never had one particular stand-out role, she had memorable appearances in a variety of television shows over the years. With an acting career that spanned over four decades, Mary earned over a hundred credits before those who knew and loved her lost her to cancer.
I'm saddened to learn that Mary Pat Gleason (Mary on @MomCBS ) passed away. From her nephew "Her curtain closed at 10:20 Tuesday evening." I'm sure she was met with Thunderous applause and a great party backstage. My love to you Mary and to your loved ones. pic.twitter.com/pLIb7c8bae

— Mimi Kennedy (@MimiKennedyLA) June 3, 2020
SHE STARRED IN COUNTLESS SERIES
From teaching French on "Saved By the Bell" as Madame Oeuf to another role as an elementary teacher in "Desperate Housewives," Mary portrayed a variety of other types of characters in series including "The Blacklist," "Grey's Anatomy," "Gilmore Girls: A Year in the Life," Quantum Leap," "Night Court," to name but a few. 
Mary's most memorable role, however, would be the recurring character also named Mary, she played in the CBS series "Mom." Mary was an AA member who frequently endured interruptions from Bonnie (Allison Janney) when she tried to share her problems with the rest.
MARY REMEMBERED 
The 70-year-old actress's manager confirmed her passing to Variety and said that she kept up her battle with cancer until the end. To further pay tribute to Mary, Ron Fassler added in his post:
"So caring, so funny, and so delicious to be around, that I find it hard to imagine a world without her shining presence and smiling face."
Mary Pat Gleason - who starred in Sex and the City, Desperate Housewives and Mom - has died.https://t.co/cHGoUwRKnQ pic.twitter.com/dSMdv5Tlpc

— Digital Spy (@digitalspy) June 3, 2020
Apart from her appearances in many television series, Mary also starred in several feature films such as "Traffic," "Basic Instinct," "I Now Pronounce You Chuck and Larry," "Traffic," "Bruce Almighty," with her most recent role in the drama "Pencil Town," which is still to be released.
THE LOSS OF ANOTHER LONGTIME ACTOR
Recently, another longtime actor sadly passed away. On May 15, the comedic actor Fred Willard passed away at the age of 86.
Best-known for his role as Frank on the hit ABC comedy show "Modern Family," he also received an Emmy nomination for outstanding guest actor in a comedy series in 2010 for his exceptional portrayal of the role.