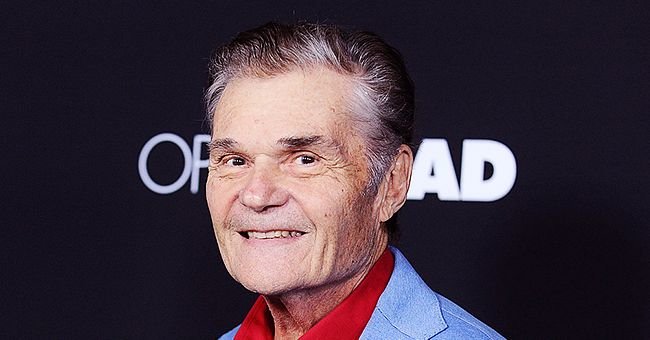 Getty Images
Fred Willard Dead at 86 — Glimpse inside Life and Career of the Famous Actor

Fred Willard, the comedian who was most famous for his roles in the shows like "Modern Family," and "Best in Show," passed away on May 15, 2020. He was 86 years old.
Willard starred as Frank on the ABC comedy series "Modern Family" for 14 episodes across all 11 seasons from 2009 to 2020, as reported by PEOPLE. The role earned the prolific and beloved comic actor an Emmy nomination for outstanding guest actor in a comedy series in 2010.
Willard's death was confirmed by his rep, Glenn Schwartz, to Rolling Stone. According to Schwartz, the cause of death was natural causes.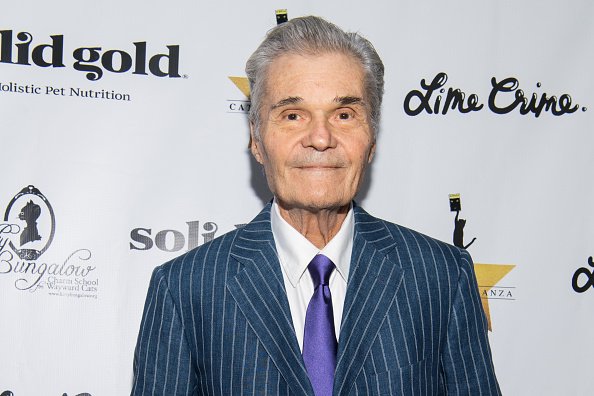 Fred Willard attends 'CATstravaganza featuring Hamilton's Cats' on April 21, 2018 in Hollywood, California. | Photo: Getty Images
MISS HIM FOREVER
Meanwhile, Willard's daughter, Hope Mulbarger, said in a statement, "My father passed away very peacefully last night at the fantastic age of 86 years old."
Mulbarger added that until the very end, her dad continued moving, working, and making everybody happy. She continued:
"We loved him so very much! We will miss him forever."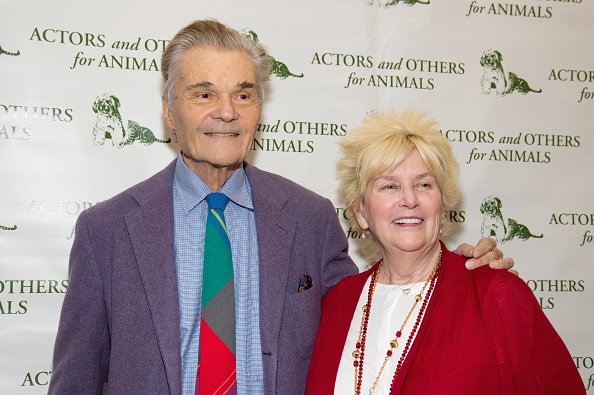 Fred Willard and his wife Mary Willard at Universal City Hilton & Towers on December 4, 2016 in Universal City, California. | Photo: Getty Images
DEEP BELLY LAUGHS
Jamie Lee Curtis first shared news of the actor's passing. She's the wife of Willard's longtime director Christopher Guest.
"How lucky that we all got to enjoy Fred Willard's gifts," Curtis wrote on Twitter. "He is with his missed Mary now. Thanks for the deep belly laughs Mr. Willard."
Willard will show up posthumously in the upcoming Netflix satirical series "Space Force."
BUILT A REPUTATION
Willard's wife of four decades, Mary, died in July 2018. The couple attended the Big Brothers Big Sisters of Greater Los Angeles Guild special cocktail reception at the Montage in Beverly Hills, California, in September 2012, PEOPLE reported.
According to Rolling Stone, Willard built notoriety where he could pop up in any setting with many credits over an acting career that spanned more than five decades.
Willard will show up posthumously in the upcoming Netflix satirical series "Space Force." The series is a testament to his enormous filmography.
One of the television appearances of Willard came on the TV series "This Is Tom Jones" in 1969, USA Today reported. His character, Buck Laughlin, in "Best in Show," had a penchant for interfering with the expert's review with insignificant remarks.
Willard's other television credits include roles in "Roseanne," "This is Spinal Tap," "Harold & Kumar Go to White Castle," and "Everybody Loves Raymond."
Not long after the news broke about his passing, Willard's friends in the entertainment industry took to their social media accounts to pay tribute to the actor, Fox News reported.
Please fill in your e-mail so we can share with you our top stories!