John Wayne's Life — Quick Facts about the Late King of Westerns
Late American actor, Mario Michael Morrison, known professionally as John Wayne was famous for his many roles in Hollywood films, and was one of the top box office draws for three decades. 
Movie lovers will remember John Wayne for his cowboy persona from many of the movies that he starred in. However, there is more to the late legendary actor that many people don't know. 
John Wayne was born Mario Michael Morrison on May 26, 1907. He died on June 11, 1979, due to stomach cancer, bringing an end to a life of fame, which may not have been the case without an injured shoulder.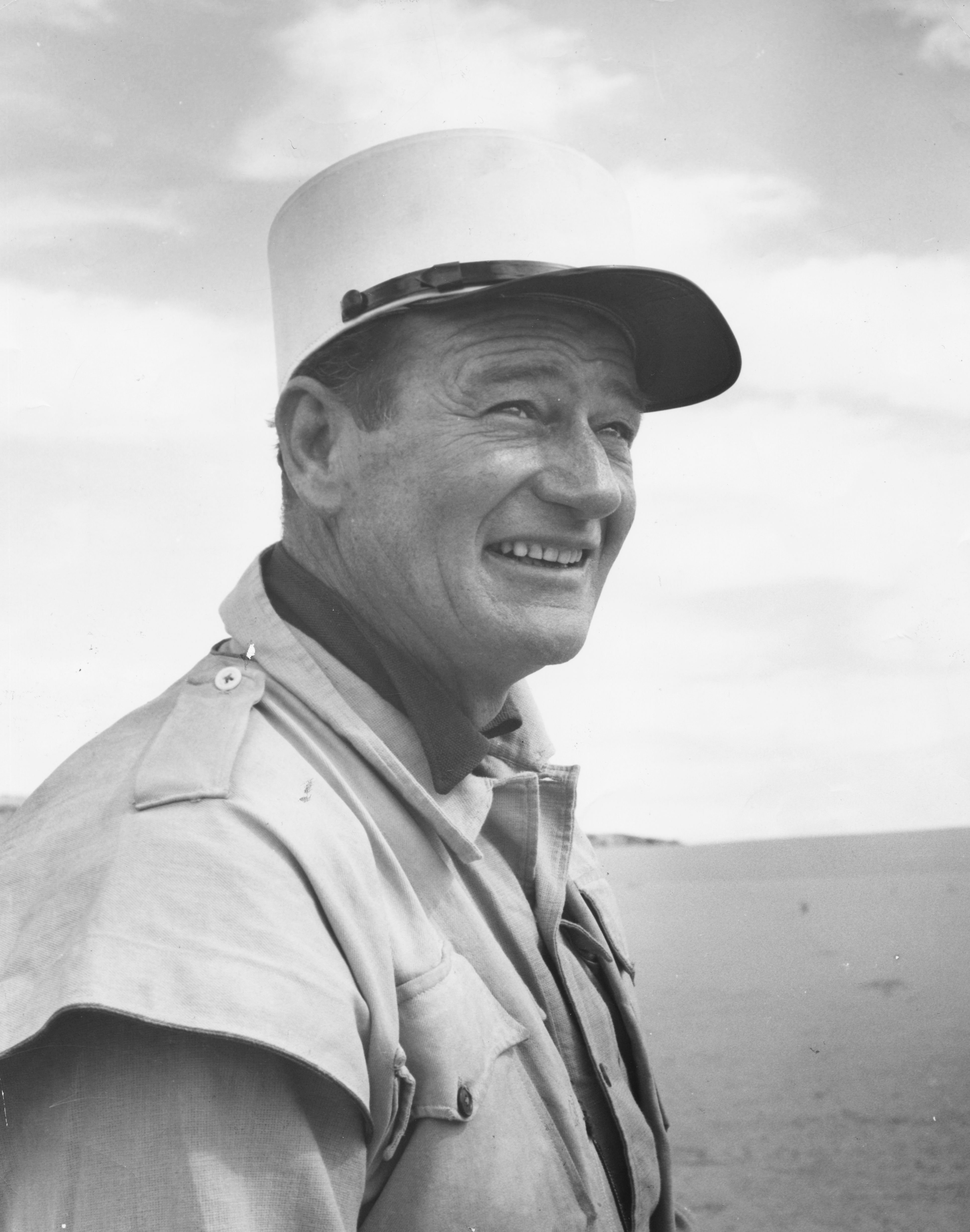 JOHN WAYNE'S FAME
Before becoming a star actor, John Wayne was a surfer and loved it so much. While being a USC student, he always spent a lot of time in the ocean surfing. That was until he dislocated his shoulder. 
The injury cost him a place on the school football team, as well as his football scholarship. Wayne quit school but found a job as a prop guy at Fox Studios. It didn't take long for his skills in front of the screen was discovered. 
A TALENTED CHESS PLAYER 
Many of Wayne's contemporaries knew him as an avid chess player, who often brought a small chess board with him on set, to play between scenes. He didn't just love the game, but he was very good at it. 
The legendary actor said that he always gave blacks their proper position in movies.
While accompanying his third wife, Pilar Pallete, to her amateur tennis competitions, he often played against his fans, trouncing them and drinking booze. He also had famous chess partners, including Jimmy Grant, Marlene Dietrich, Rock Hudson, and Robert Mitchum. 
WAR FILMS ACTOR, BUT NOT A SOLDIER
John Wayne achieved success starring as a hero in many war movies, but he was never a soldier in the military. During the Second World War, the star got an exemption. 
However, if his roles in his films were anything to go by, he might just have made for a great soldier, leading his country to victory in their battles. 
BREAKTHROUGH ACTING ROLE
John Wayne found his breakthrough acting role in the 1939 film, "Stagecoach." His first Academy Award came in 1970, and was for his role in the movie, "True Grit." 
Before winning the award, Wayne earned two nominations. The first nomination was for Best Actor in 1949, for the movie "Sands of Iwo Jima," while the second was for Best Picture, in 1960 film, "The Alamo," which he produced and directed. 
Wayne granted an interview with "Playboy" back in 1971, eight years before his death, where a part of the discussion focused on the number of blacks in Hollywood. Wayne was asked if he limited the number of blacks he used for his movies. 
In his reply, the legendary actor said that he always gave blacks their proper position in the movies he directed, citing some examples. John added that if a role was meant for a black actor, he would give it to them. 
Continuing, Wayne said that he didn't necessarily have to go as far as hunting for positions for them and that he believed Hollywood studios were carrying their tokenism a bit far. 
Wayne further said that the population of blacks in the society (10% at that time) was supposed to be the same in films, but that it couldn't always be that way.