Homeless Teen Graduates as Valedictorian of His Class against All Odds
A teenager graduated at the top of his class despite having to deal with being in and out of homelessness since he was a child. 
Martin Folsom and his mother Melva have been in and out of homelessness since he was young. Despite the circumstances, this did not stop him from going to school and eventually graduating as valedictorian. 
After all his hard work, he graduated from the Philip Randolph Career Academy in Jacksonville after having to live in five different states before settling down in their current home. 
AMAZING YOUNG MAN! 👏 Martin Folsom's story is one of strength, perseverance, hard work & hope. Despite living in shelters w/his mom throughout HS, he finished top of his class, served as class president for all 4yrs & graduated class valedictorian! 🎓🥳 https://t.co/SoaMo6t4hc pic.twitter.com/WqGN2gawHU

— Annie Yu (@AnnieYuTV) May 30, 2020
DEALING WITH HOMELESSNESS
However, although they've chosen to remain in Jacksonville, they had to deal with homelessness twice when they were there, as Melva tried to search for a place for them to live. 
Now that he's graduated, he is set to attend the Valdosta State University in Georgia.
A real shame he didn't get to walk across the stage - but earning a degree while living in a shelter is a massive accomplishment. #graduation2020 #valedictorian #homelessstudent #MartinFolsom #Floridaman #jacksonville #APhilipRandolphHS https://t.co/xOd0zc4bzk pic.twitter.com/Ei1XhO51np

— 105.5 The Dove (@1055TheDove) June 2, 2020
SCHOOL WAS HIS PRIORITY
While his mom searched for places to live, going to school has always been Martin's priority, and he didn't let his circumstances stop him from doing so. After all, he knew that there was a lot of competition to be at the top of the class and he just wasn't going to let anyone take that from him. 
Now that he's graduated, he is set to attend the Valdosta State University in Georgia. Once he's through with college, he hopes to work for the FBI. 
AN INSPIRATION TO MANY
As for his advice to students going through challenges of their own especially amid the COVID-19 pandemic, he says it's for them to dream big, think about what you want, and how you'd feel once you've accomplished that.
Another inspiring group made a mark in the entertainment industry recently, after they received the Golden Buzzer after an inspiring "America's Got Talent" audition. That group was called "Voices of Our City Choir," and was made up of homeless people of different ages, religions, and genders.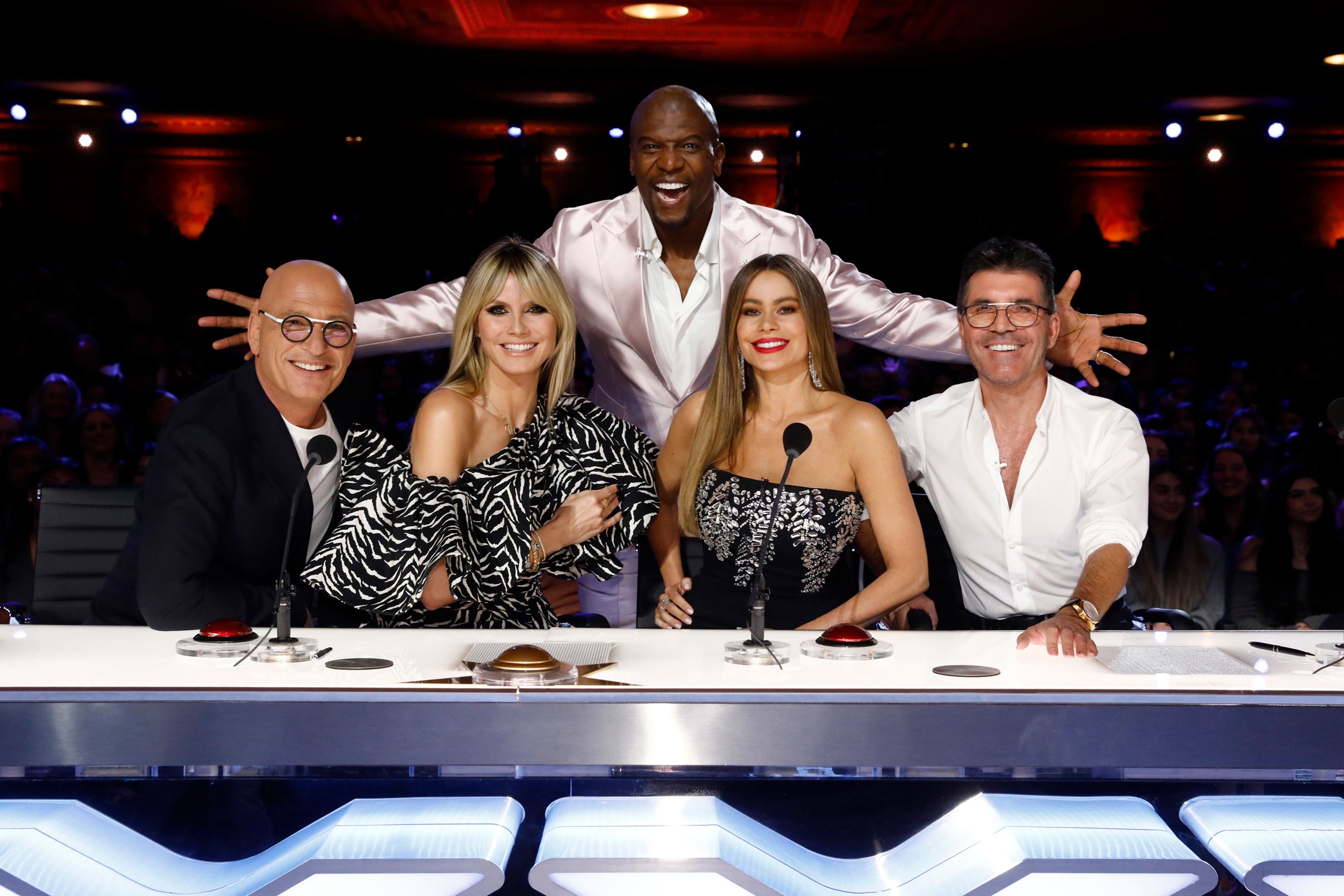 THE GOLDEN BUZZER
Their inspiring audition moved the audience and judges, and the story behind their audition made it even more meaningful. It turns out, the money raised by the choir goes to support their everyday living expenses. 
After their performance, they received a standing ovation from the crowd and judges. However, it was not the judges who gave the Golden Buzzer, but the show's host, Terry Crews. 
Amazing stories like that of Martin Folsom and the choir provide a beam of hope especially for those who continue to face the challenges that they too have faced, showing them that nothing is impossible with hard work.