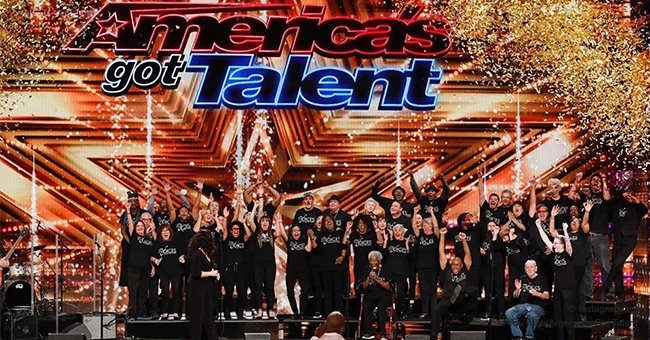 YouTube/America's Got Talent
Homeless Choir Earns Golden Buzzer after Stunning 'America's Got Talent' Audition

A homeless choir has earned the coveted Golden Buzzer after stunning the audience in the "America's Got Talent" season premiere.
Season 15 of "America's Got Talent" has started off on a high after a homeless choir earned a golden buzzer during the first episode.
The choir, named, "Voices of Our City Choir" was made up of a group of homeless people from different ages, religions, and genders.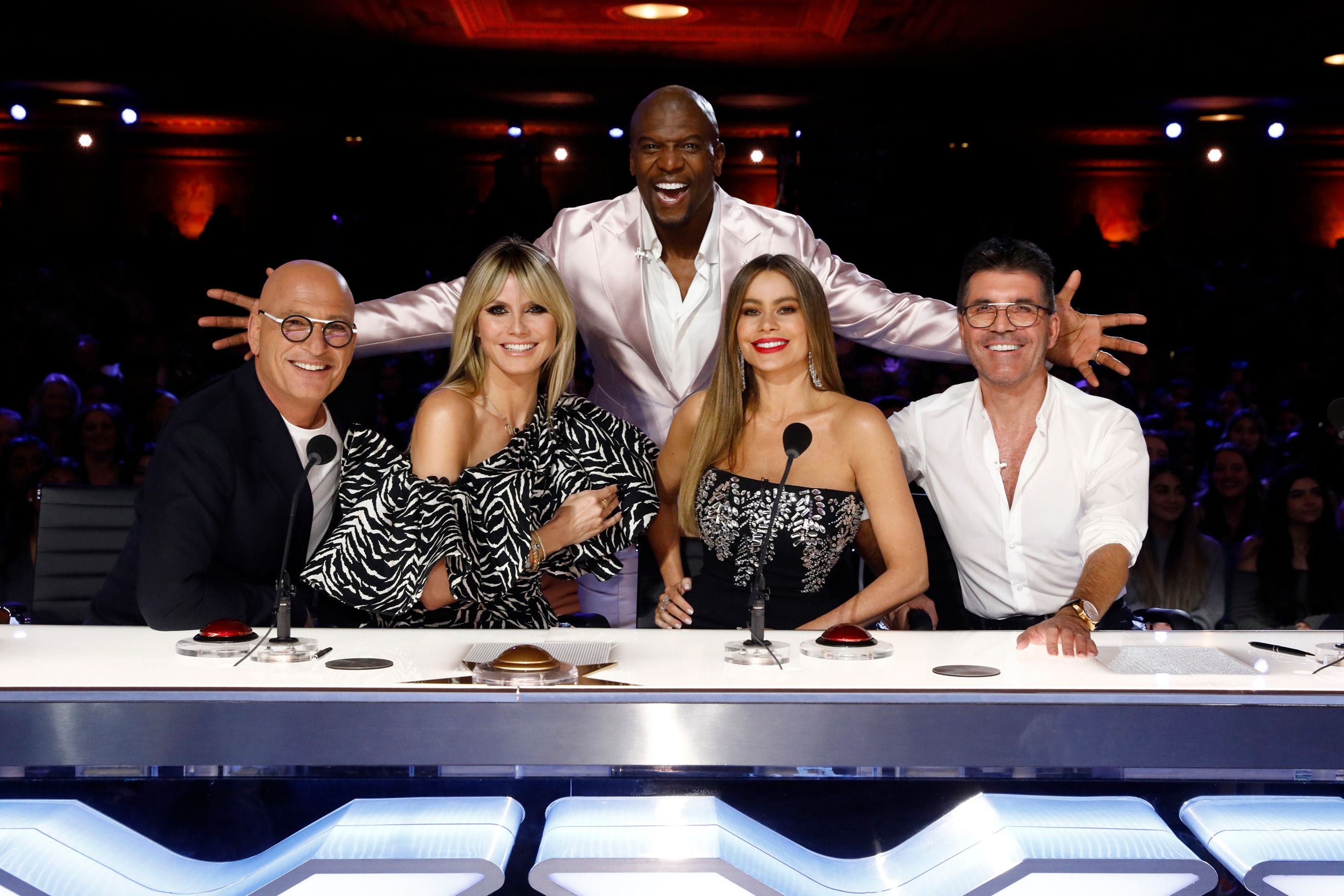 AMERICA'S GOT TALENT -- "Auditions" -- Pictured: (l-r) Howie Mandel, Heidi Klum, Terry Crews, Sofia Vergara, Simon Cowell -- (Photo by: Trae Patton/NBC/NBCU Photo Bank via Getty Images
The group was founded by Steph Johnson who spoke to the judges before their spectacular performance.
She told them the group was formed when she decided to bring together homeless performers living in shelters and on the streets of San Diego. She said,
"Most people in the choir, they can't afford medicine, they can't afford rent, so we help them out, and through the money that we've raised, we've helped people get off the street."
The choir performed an original song "Sounds of the Sidewalk," which was written as part of a "Voices of Our City Choir" songwriting workshop.
Their performance led to a standing ovation from the entire audience and judges as well as a golden buzzer from host Terry Crews.
Crews told PEOPLE that he was inspired by the group.
Tuesday's premiere which was filmed before the coronavirus outbreak in the US saw the "Brooklyn nine-nine" actor in tears at the 225 member community choir.
Crews told PEOPLE that he was inspired by the group, adding that the whole world would be affected by their performance. He said,
"It was so inspirational, I was in tears, I can't help but cry. I don't want to cry, I tell myself don't cry."
It wasn't the only emotional performance on the "America's Got Talent", Archie Williams got his chance to perform on the talent competition, after being wrongly incarcerated for 37 years.
Before he performed, he shared his tragic life story before giving an amazing rendition of Elton John's "Don't Let The Sun Go Down On Me" to a standing ovation.
While Terry's golden buzzer winner will move onto the live shows, due to COVID-19 restrictions, production on the show has been shut down.
Crews promised that as soon as they have been given clearance, he would be the first person on the stage.
Please fill in your e-mail so we can share with you our top stories!