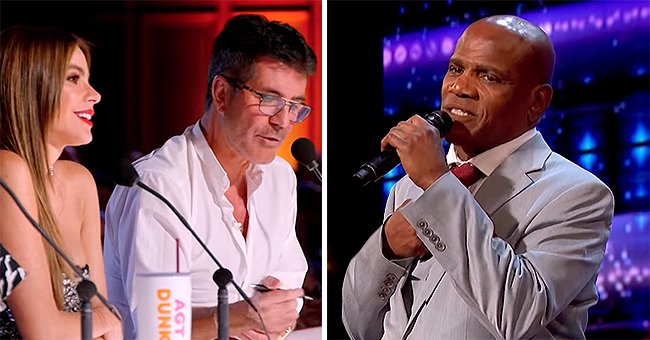 youtube.com/America's Got Talent
AGT Contestant Archie Williams Who Was Wrongfully Convicted 37 Years Ago Delivers Powerful Song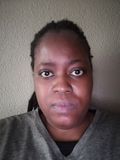 It took almost 4 decades for a wrongfully convicted man to finally get a chance to be on the "America's Got Talent (AGT)" stage but his performance was worth the wait.
In 1982, Archie Williams, 59, was wrongfully convicted for a crime he hadn't committed. He went on to spend 37 years in prison to serve a life sentence until he was exonerated by modern DNA evidence.
In a preview for the forthcoming season, Williams had the chance to audition for AGT. He confessed to the judges how he'd been imprisoned until 2019.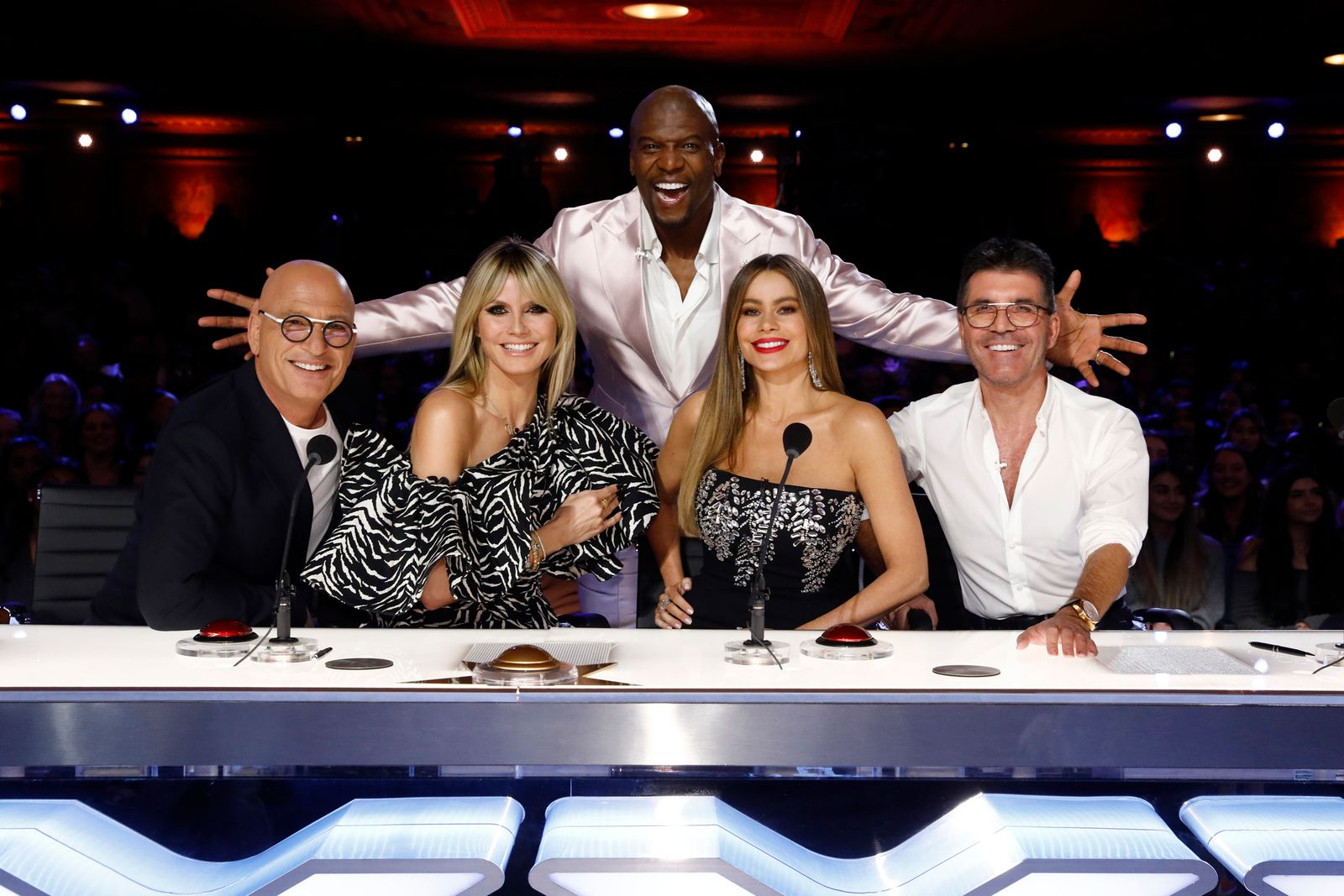 Howie Mandel, Heidi Klum, Terry Crews, Sofia Vergara, Simon Cowell at "America's Got Talent" auditions on March 02, 2020 | Photo: Trae Patton/NBC/NBCU Photo Bank/Getty Images
WILLIAMS MOVES JUDGES
Williams was freed after another individual was linked to the crime that he'd been convicted for. The Innocence Project was the organization that gave him freedom when they represented him in a new trial.
When asked what had kept him going all those years he revealed how singing had given him hope. Taking to the AGT stage, Williams sang a moving and tear-jerking rendition of Elton John and George Michael's duet "Don't Let The Sun Go Down On Me."
SEEING HIMSELF ON STAGE
Being live on the talent competition was a dream come true for him as he recalled how he used to watch the show while imprisoned. He explained: "I would visualize myself being there. I always desired to be on a stage like this."
RECEIVING A STANDING OVATION
His performance garnered a standing ovation from the audience and judges on AGT. Unsurprisingly, judges Simon Cowell, Howie Mandel, Heidi Klum, and Sofia Vergara all gave him their votes.
COWELL PRAISES CONTESTANT
Cowell even went as far as posting Williams' audition and wrote: "I will never forget this audition for the rest of my life." The longtime judge also added:
"And I'll never listen to this song in the same way ever again."
THE DANCING DUO
The upcoming AGT season 15 is set to start airing on Tuesday on NBC. Another sneak peek of the new AGT showed dancing duo Sumanth Maroju, 21, and Sonali Majumder, 15.
STUNNING THE JUDGES
The pair was recorded while stunning the judges and audience with their athletic moves and stunts. The judge's reactions throughout revealed how scary and dangerous some of the moves were.
Please fill in your e-mail so we can share with you our top stories!