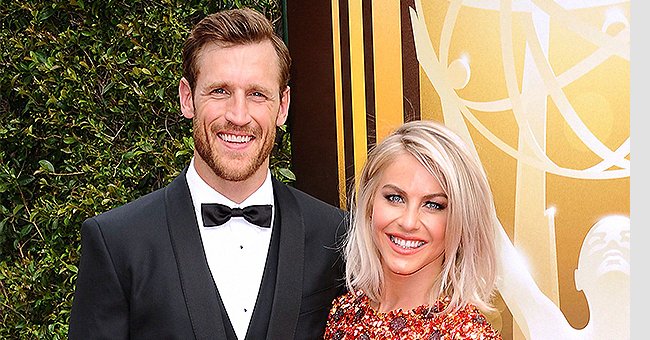 Getty Images
People: Julianne Hough Is Now Deeply Different Than When She Wed Brooks Laich 3 Years Ago

Famous dancer, Julianne Hough has reportedly changed since she married Brooks Laich a couple of years ago — the two announced their split in May.
A source close to Julianne Hough has revealed to People that the Julianne that lives now is different from the one who married her ex-husband, Brooks Laich.
The source added that the actress is aware of the changes and is very proud of them — so much so, she doesn't want to go back.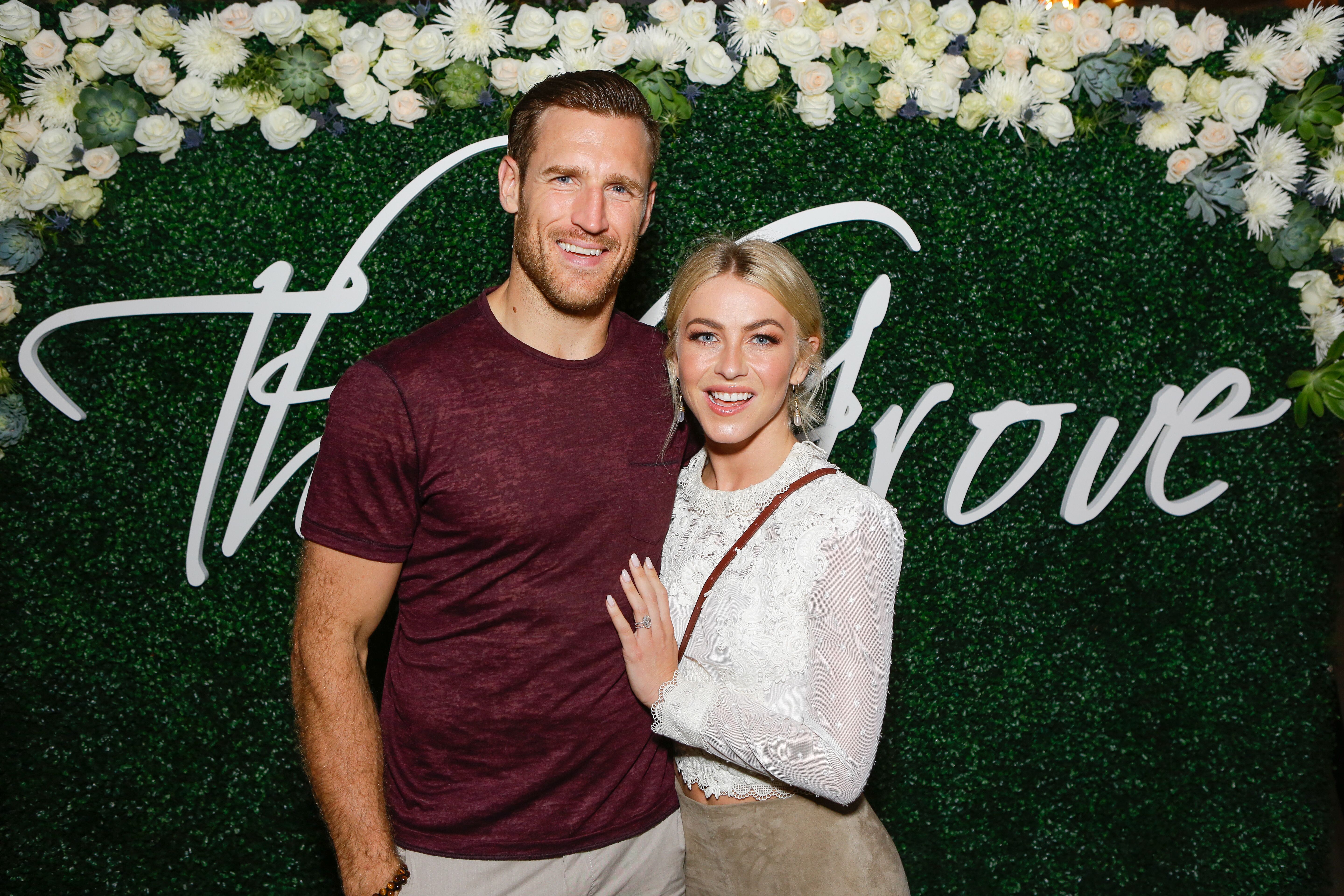 Brooks Laich and Julianne Hough at the Paint & Sip & Help event on October 12, 2017. | Photo: Getty Images
Last year, the 31-year-old dancer revealed that she had experienced a "massive transformation" and came out to her spouse as "not straight."
Julianne's husband had allegedly attempted to make things work between them; however, according to a source close to him, he kept thinking about the changes he would need to make for his wife to be pleased. The source added:
"He was fighting with this for months, and it was very hard for him to let go of his marriage."
Though Brooks made valiant efforts to save his marriage, things were not to be — the social distancing forced the couple apart with Brooks stranded in Idaho and Julianne stuck in their L.A. home. During their time apart, both parties decided they were better off apart.
A friend of Brooks said, "It really took the lockdown and them being separated for two months for him to realize that it is time to let go, he has been happy living by himself in nature."
They met through mutual friends, and in 2014, the normally private Brooks confirmed their relationship.
Brooks and Julianne were married for close to 4 years; however, announcing news of their divorce was not an easy decision, and both decided to remain good friends.
According to DailyMail, Julianne's sexuality was only one of the reasons the couple decided to call it quits. According to another source close to the couple, they had different views on marriage and life generally.
Brooks is reportedly a traditional man who prefers country life while Julianne seems to be more suited to city life. Where Brooks had wanted a family, the actress had been focused on her career and Hollywood life.
Though Julianne hadn't been interested in starting a family, she and Brooks had planned for one. Since Julianne has endometriosis, which could complicate pregnancy, she decided to freeze her eggs — as a backup plan.
Julianne and Brooks met in late 2013. They met through mutual friends, and in 2014, the normally private Brooks confirmed their relationship.
They announced their engagement on August 18, 2015, and in July 2017, they tied the knot in a romantic outdoor ceremony held on Lake Coeur d'Alene, Idaho.
Please fill in your e-mail so we can share with you our top stories!