Meet 'Roots' Star Leslie Uggams' Daughter Danielle and Son Justice Who Are Also Actors
Leslie Uggams entered into an interracial marriage 55 years ago and had two beautiful and successful children, Danielle Chambers and Justice Pratt, who are both in the entertainment industry.
Leslie Uggams and her Australian husband, Grahame Pratte, vowed to spend a lifetime with each other, despite the odds that may have been against them, in 1965.
At that time, Uggams was an award-winning Broadway and Hollywood star, which made their relationship high-profile and controversial for being interracial.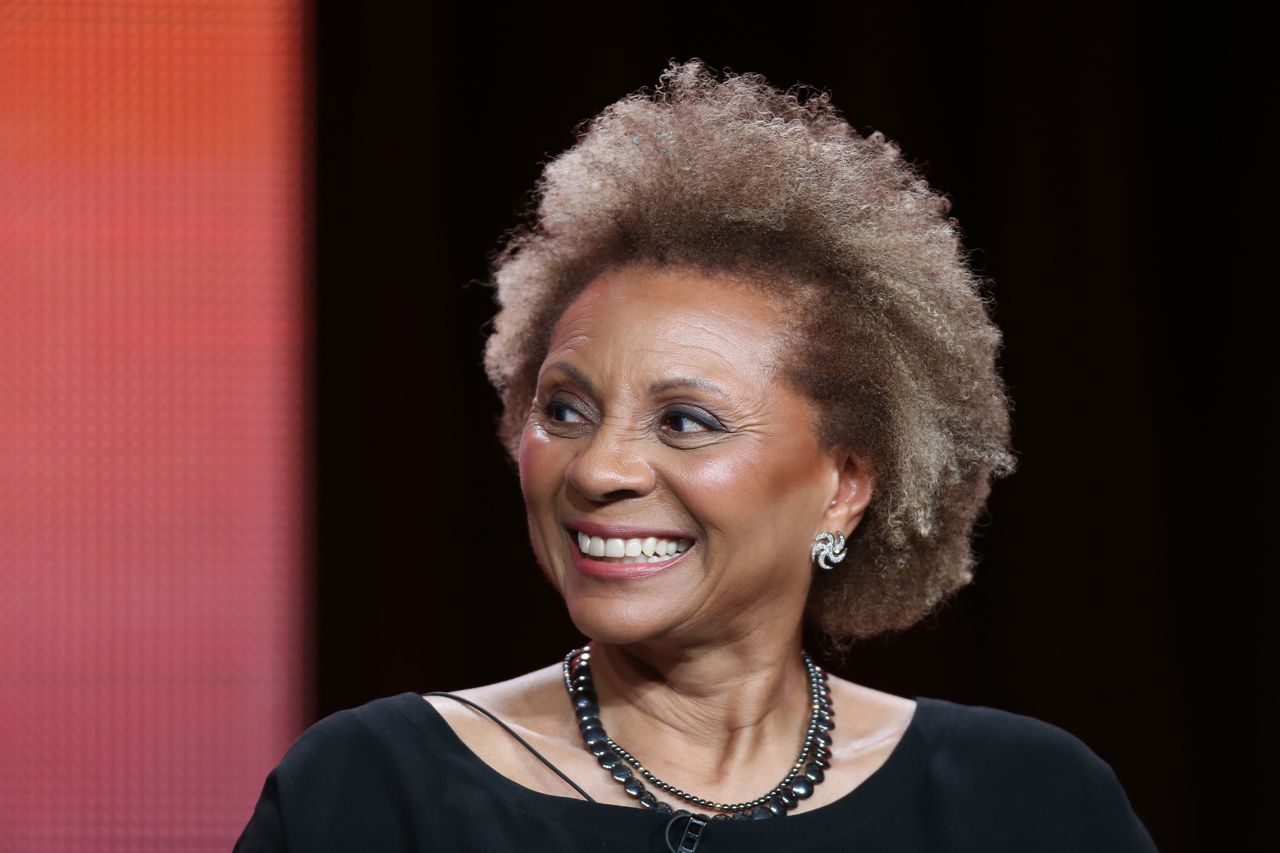 Although things didn't turn out as bad, as Grahame "was not an American white man," the couple still faced unsolicited opinions from strangers. 
However, they managed to live a long life together and raise two wonderful grown-up children, Danielle and Justice.
The issue with racism even heightened in recent days, following an eye-opening yet tragic event in America.
DANIELLE CHAMBERS
At an early age, Danielle set her heart to pursue a career in theater, making her choose NYU-Tisch School of the Arts to study.
She was among the members of the "Titanic" musical that went on a national tour and worked on productions, including "Cinderella," "Into the Woods," "Beehive," "Once On This Island," and many more.
Being musically skilled and talented, the Broadway actress also produced and performed in her own cabaret show. In 2002, Danielle decided to start a family of her own and married Keith Chambers.
JUSTICE PRATT
Uggams and Pratte's second and youngest child, Justice, came in 1975. Because of his family's film and theater background, it didn't come as a surprise that he would follow in the industry.
Justice chose an acting career and is most recognized for his roles in "Girlfriends," "Crossing Jordan," and "1275 Clayton."
Both children of the Broadway star grew up to be well-rounded and successful people, just like how Uggam's relationship bloomed through the years.
However, decades have passed and interracial relationships are still being frowned upon by many. The issue with racism even heightened in recent days, following an eye-opening yet tragic event in America.
SPEAKING AGAINST RACISM
Millions of people from across the globe, including celebrities, have spoken out against the issue of racism following the death of George Floyd.
Comedian Kevin Hart was among those who expressed his sentiments on social media, worrying about the "next generation of black men."
After a white Minneapolis cop knelt on his neck until he lost breath, Floyd's cruel death caused people from all states to take their anger on the street in forms of protest.