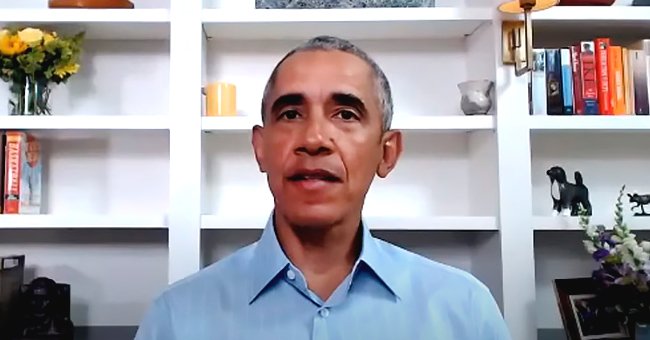 Youtube.com/Obama Foundation
Listen to Former President Barack Obama's Message to Young People of Color
Former President Barack Obama is continuing his push for activism and change. However, he is also spending his time reaching out to a new generation of Americans.
Earlier this week, the 44th President conducted one of such outreach sessions. He hosted a virtual town hall where he touched on a wide array of topics.
While the town hall was wide-ranging, Mr. Obama specifically dedicated a significant portion of it to the civil unrest that has swept through the country over the past week.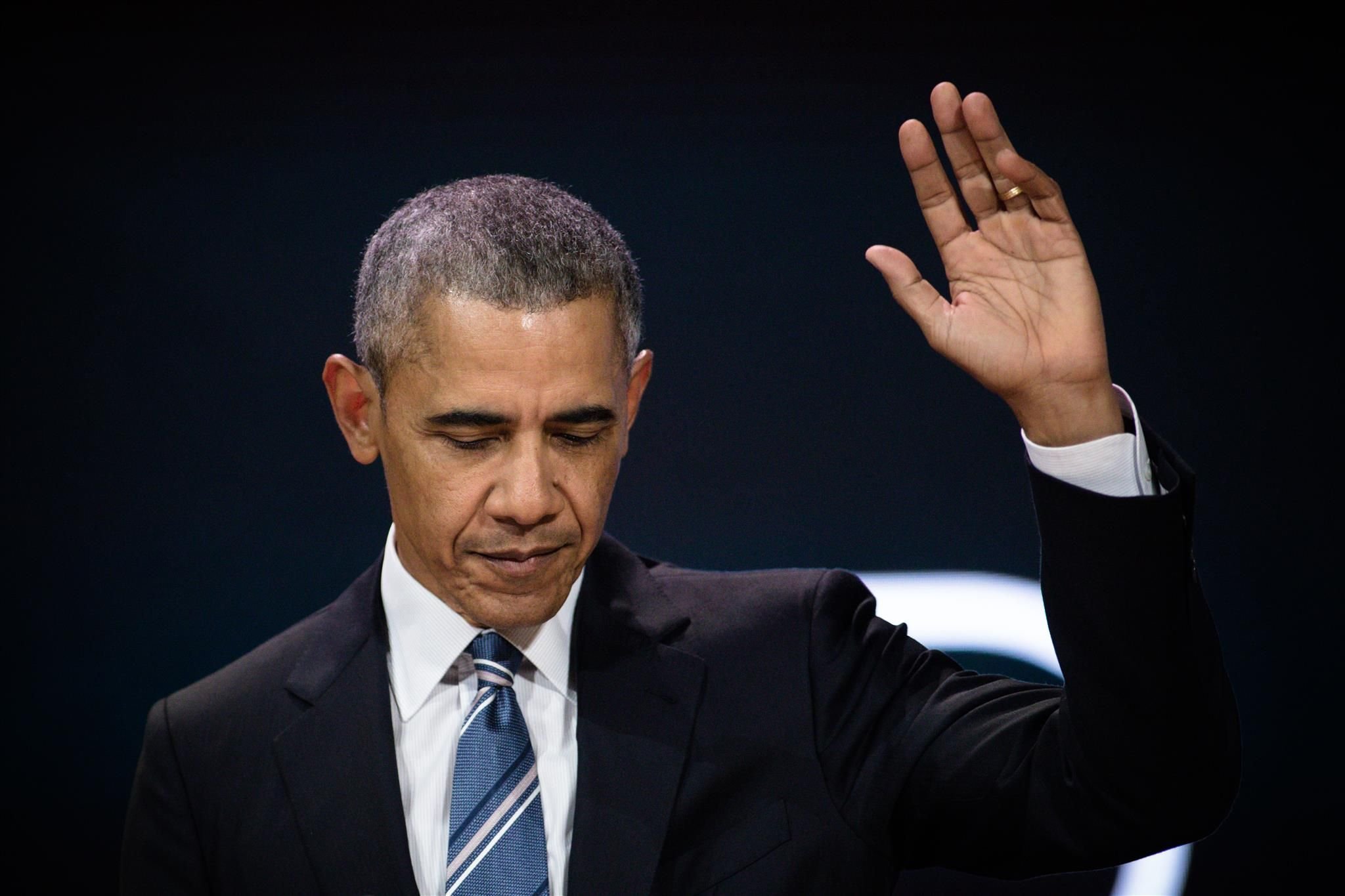 Introductory session by President Barack Obama during the Napoleons 2018 at Maison de la Radio on December 2, 2017. | Photo: Getty Images
More people have come out to protest racial profiling and police brutality across various states. The former President made an effort to lend his voice once more.
He specifically explained that while recent events are tragic, they provide an opportunity to grow and learn about evolving social trends in the country. He said further:
"So many young people have been galvanized and activated and motivated and mobilized…So much of the progress that we've made in our society has been because of young people."
He also took time out to address young people of color. In part, he encouraged them, saying, "I want you to know that your lives matter. Your dreams matter."
The former President also expressed his condolences to the families of people who have lost their lives to police brutality and others dealing with losses at this time.
He also called on police officers to effect change and ensure accountability.
According to reports, Mr. Obama conducted the town hall from his house in Washington. The region has also seen some significant protests, as demonstrators continue to let their voices ring loudly. While he did a lot of addressing, he took the time to speak to police officers. In part, he said:
"You have a tough job, and I know you're just as outraged about the tragedies of recent weeks…And so we're grateful for the vast majority of you who protect and serve."
The former President expressed his happiness at the fact that some law enforcement officers have marched with protesters. He encouraged these people, adding that they are part of the solution needed.
However, he also called on police officers to effect change and ensure accountability. Given that police brutality is one of the demonstrations' focus, his pleas are relatable.
Still, Obama was more concerned for the younger ones. Apart from encouraging them, he credited them for their role in the protests and shedding light on the issues at hand.
Concluding, he called on people to ask for effective change in police culture. As he explained, it's essential to follow through and use this momentum going forward.
Please fill in your e-mail so we can share with you our top stories!