How to Grow and Care for Geraniums — 7 Easy Tips
Pelargonium, which is commonly called Geraniums, are beneficial colorful plants of different varieties, that are a must-have for every home garden. Here are seven useful tips for growing and caring for Geraniums in your backyard.
Pelargoniums are colorful perennial plants used to provide a bright lift in outdoor gardens, beds, hanging baskets, flowerpots, or containers.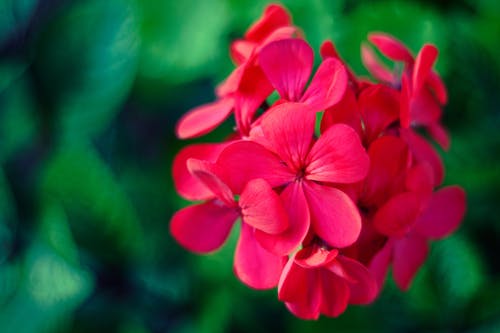 They are a prevalent plant species and even have their own dedicated national society, The Pelargonium & Geranium Society.
The plant is of South African origin and was brought into Europe by Dutch merchants in the 18th century. It is important to note that the South Africa geraniums are different from the European species of geraniums. When buying Pelargoniums, you must bear in mind the different varieties of geraniums.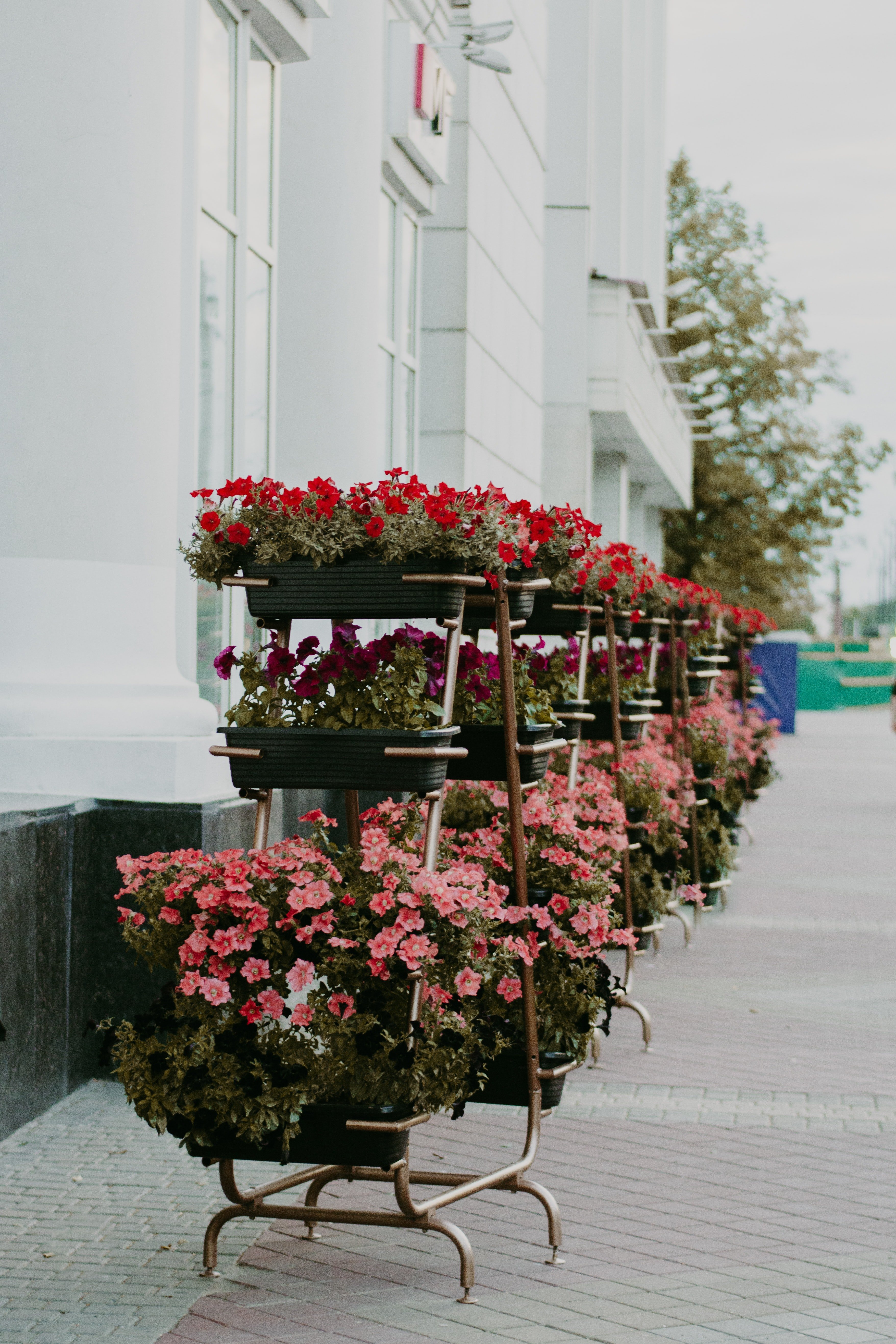 SIX DIFFERENT TYPES OF PELARGONIUMS
There are six main varieties of pelargoniums, which include: Zonal Pelargoniums, Ivy-leaved pelargoniums, Regal pelargoniums, Angel pelargoniums, Scented-leaved pelargoniums, Unique pelargoniums.
For several years, Pelargoniums have been a favorite of gardeners because they are quite easy to grow, flamboyant, and give off a lovely scent that gives the room a lift. Below are seven useful tips for growing Pelargoniums in your home!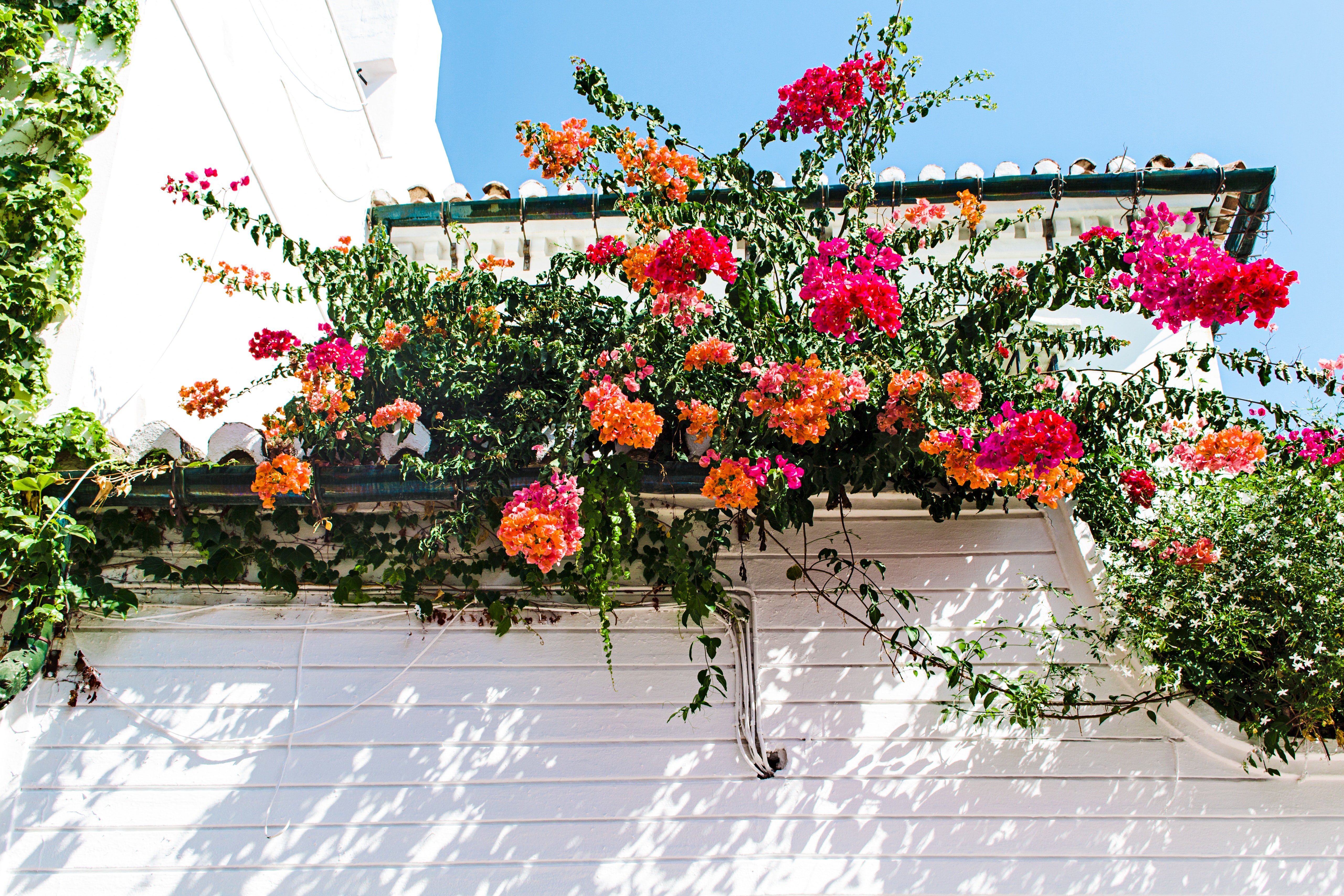 SEVEN TIPS TO GROW AND CARE FOR PELARGONIUMS 
If you follow these tips, you will get the desired results either in your outdoor garden or flower pots.
EXPOSURE TO SUNLIGHT
Like most flowering plants, Pelargoniums require direct sunlight to blossom. Make sure they are adequately exposed to the sun. But if you live in a sweltering region, make sure you provide some shade for them as they do not bloom under extreme weather conditions.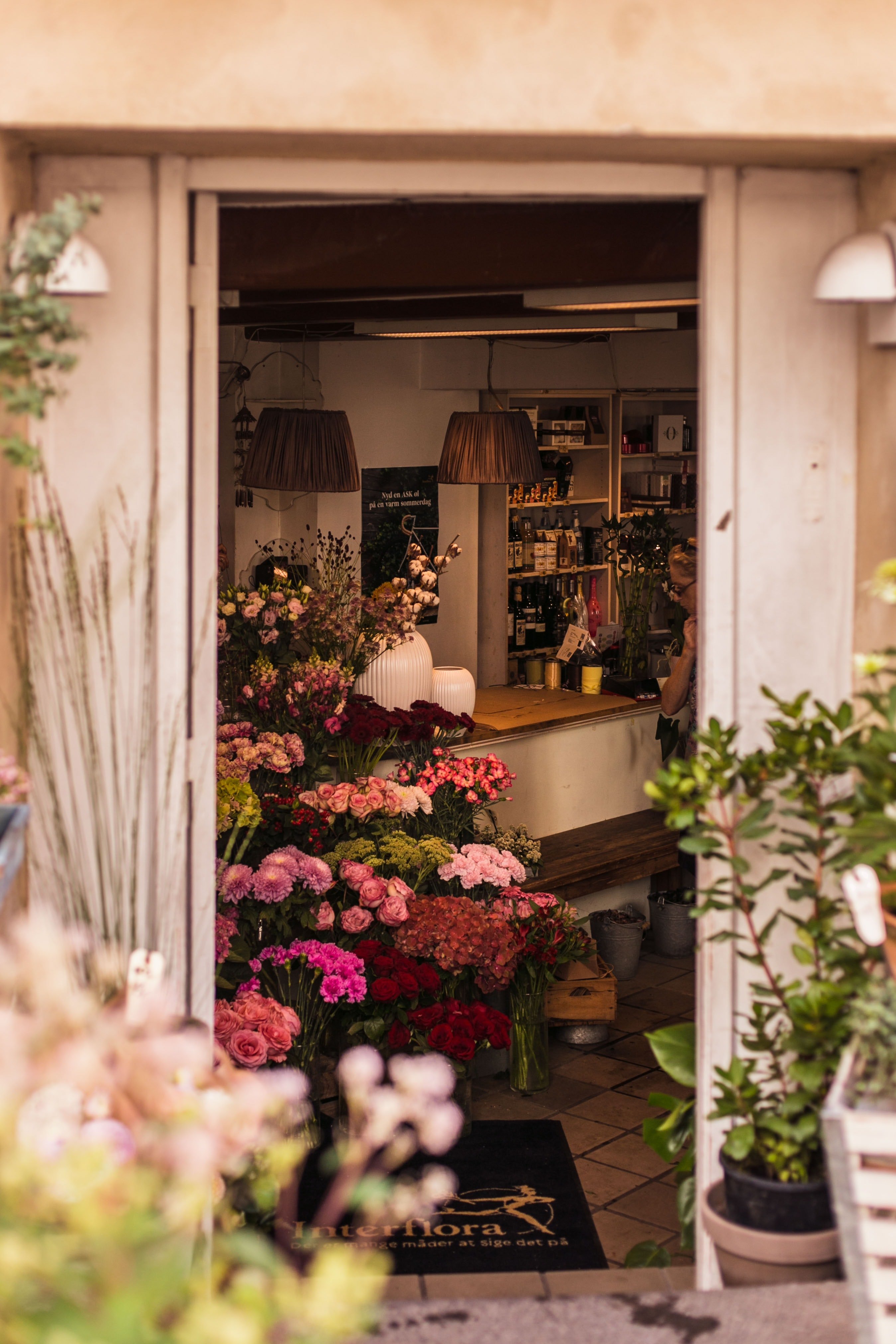 AVOID TOO MUCH MOISTURE 
Pelargoniums require moisture to grow, but take care to ensure that you are not over wetting the plants. Make sure your flower pot has enough holes to allow drainage.
Geraniums are drought-tolerant, so they can go without water for some time but do not let the roots dry out before watering it.
PRUNING 
Keep your plant in top shape by regularly cutting out dry leaves or dead branches, which would allow new growth.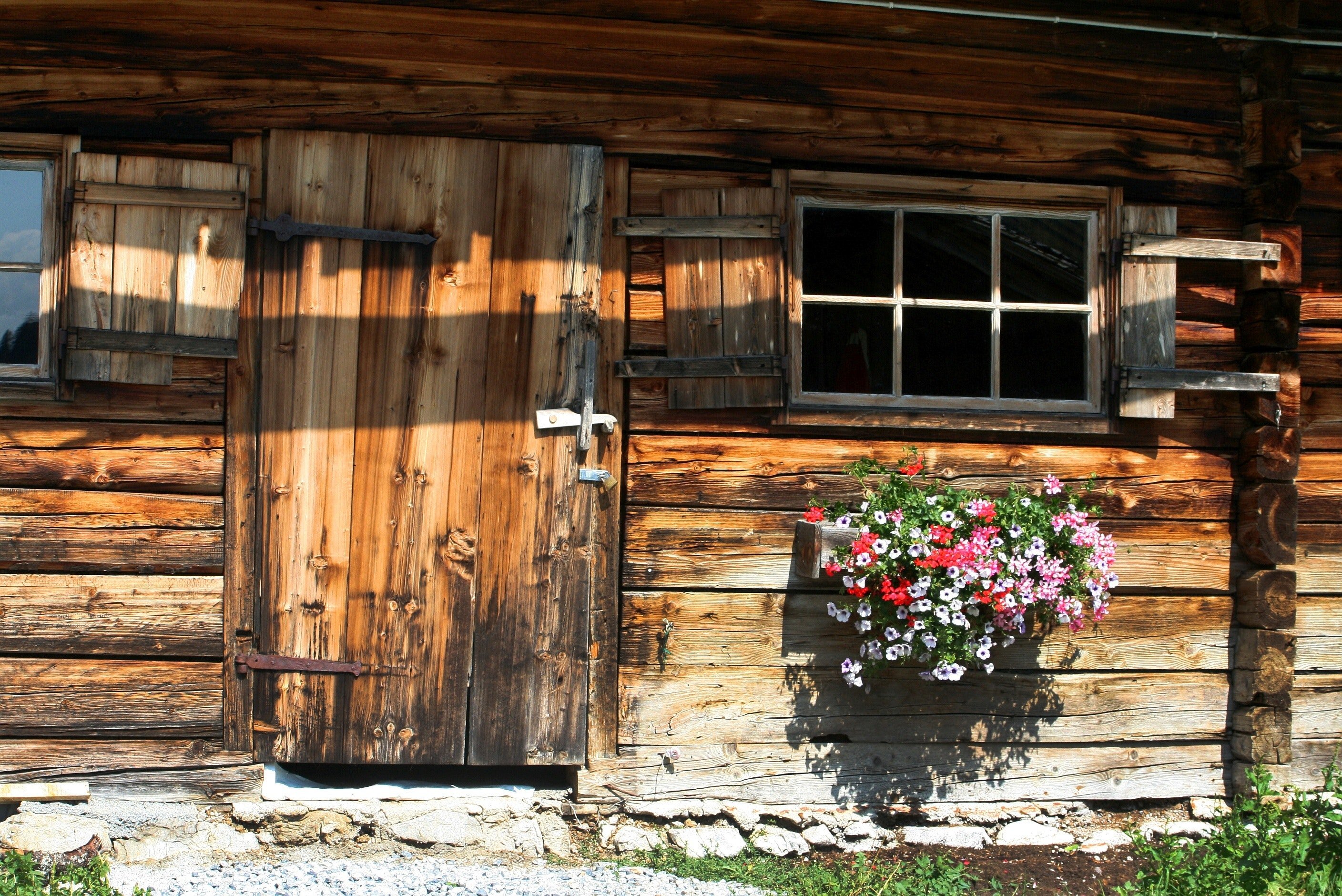 KEEP AWAY FROM EXTREME COLD WEATHER 
If you live in a cold region, it is advisable to protect your plant from the winter or frosty weather. You can move your pelargonium plant indoors and place it where it can receive enough warmth.
WATCH OUT FOR SPIDER MITES 
Keep a close watch on your pelargonium plant to check if there are any infestations by spider mites. Evidence of infestation includes webbing, dried leaves, and tiny specs that bear a resemblance to spiders when viewed under a magnifying lens. Separate affected plants and treat aggressively with ​a 1 percent solution of Neem oil spray.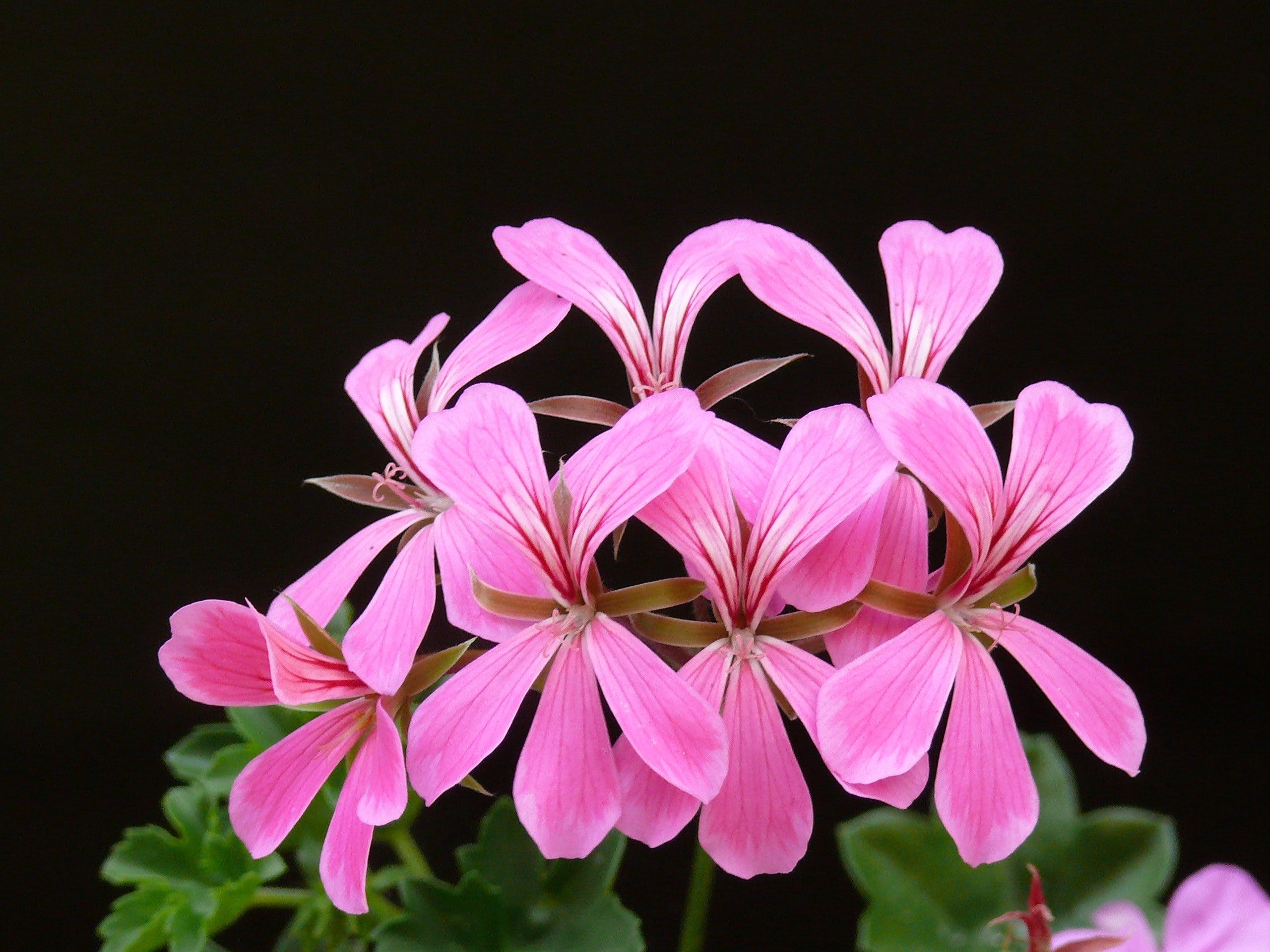 KEEP THEM INDOORS 
For your pelargonium plant to bloom beautifully, it requires a well-controlled combination of factors such as temperature and humidity. Keep your plant in a cool, dry place, maintaining temperatures at not more than 50 degrees Fahrenheit and only water it when necessary.
FERTILIZE YOUR PLANT ADEQUATELY 
Feed your pelargonium plant with high-quality fertilizer such as 10-10-10 or 20-20-20. When you want to buy fertilizer, make sure you go for one that is soluble in water so your plant can easily take up the nutrient as its roots draw water from the soil. 
There you have it. Now you can follow these tips and see how easy it is to grow your own pelargonium right in your backyard.