Daily Joke: Elderly Lady Gives Health Tips for Reaching the Age of 101
Today's #jokeoftheday is about an elderly woman who revealed a little secret to her longevity during her visit to the doctor.
When Hattie Mae Macdonald of Feague, Kentucky, was 101 years old, she was interviewed by her state's local newspaper.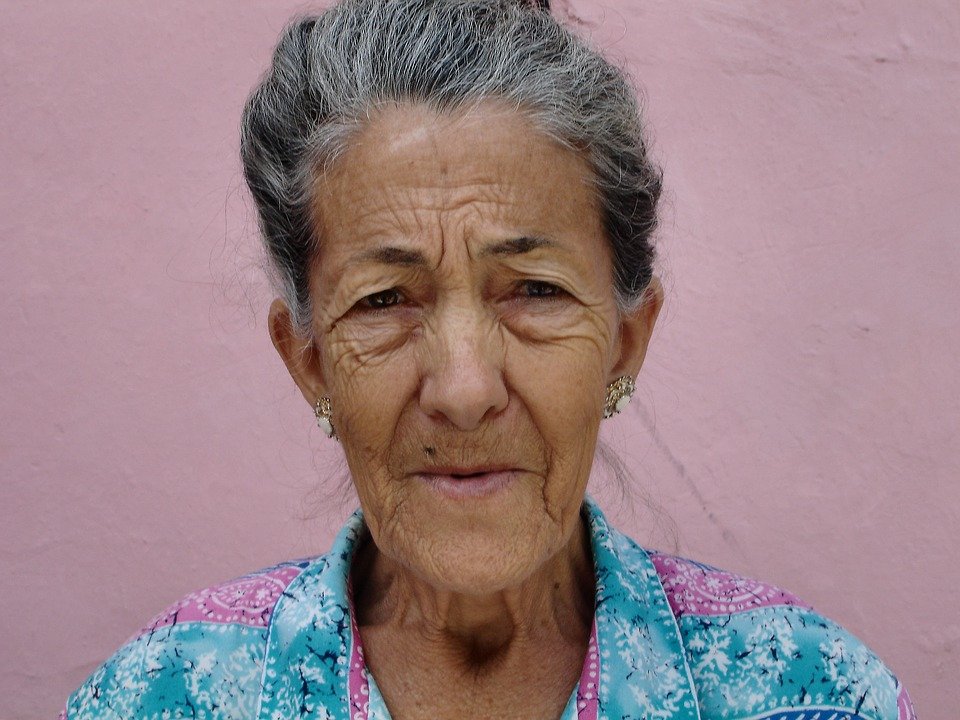 During the interview, the reporter asked Hattie Mae to give the newspaper's readers' the health tips that kept her healthy and well into the age of 101.
The excited older woman wasted no time in telling the reporter that she drank beer to aid digestion, took white wine if she suffered appetite loss, and had a little red wine when she experienced low blood pressure.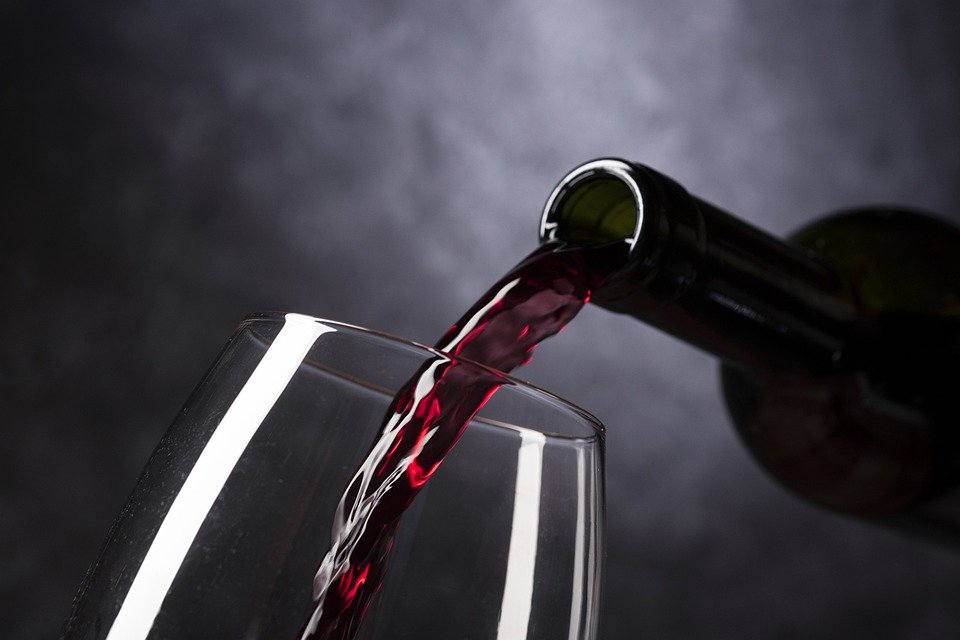 Then when she had a case of high blood pressure, she would drink scotch, and whenever she was down with a cold, she would turn to her bottle of Schnapps. Taken aback by Hattie Mae's response, the reporter asked: 
"When do you drink water?"
With her broad smile on her face, the older woman replied, "I've never been that sick!"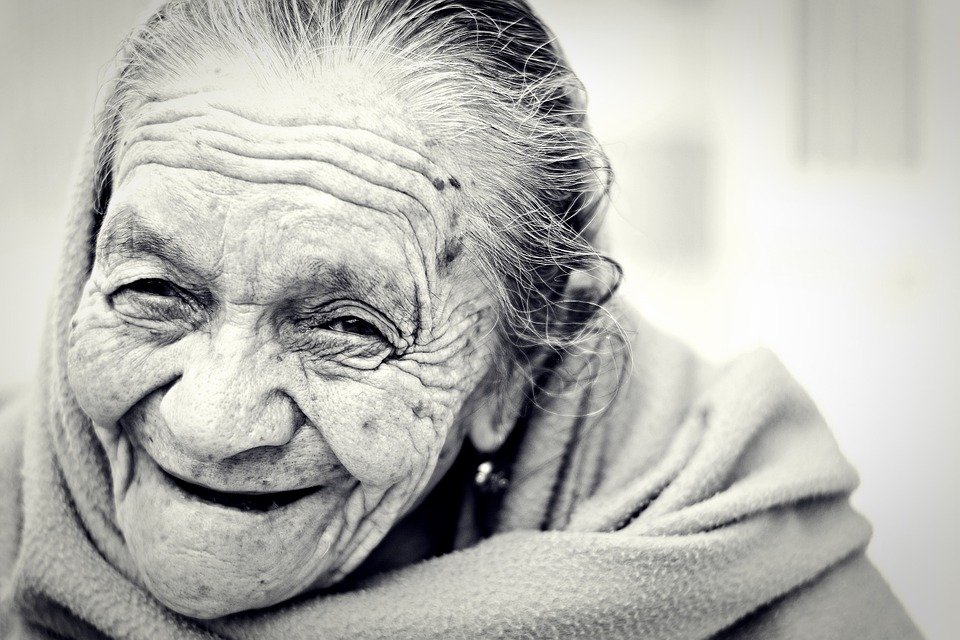 Another hilarious joke is about a teacher who had an exciting math question to ask her students.
Little Johnny had spent most of his school days doing nothing but minding his business and staying out of the way of his many teachers. So, he was shocked when his math teacher picked him to answer a question.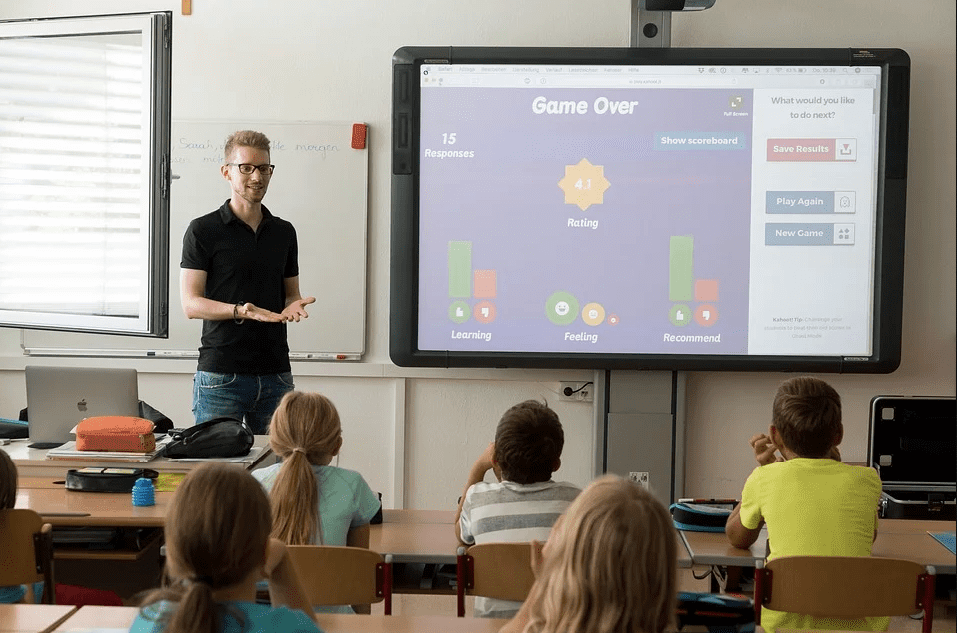 The teacher asked Little Johnny how much would be left if he had a million dollars and chose to give away "one quarter and another quarter and then another quarter." Still reeling from the shock that the teacher even knew his name, Little Johnny replied:
 "A million dollars minus 75 cents."
This joke tells the story about what transpired between a police officer and the woman that he stopped on the road.
While on patrol one night, a police officer stopped a woman for exceeding the city's speed limit. When he got to the driver's window, he asked for her name and the driver replied: 
"I'm Mrs. Ladislav Abdulkhashim Zybkcicraznovskaya, and I am visiting my daughter in Tallahassee."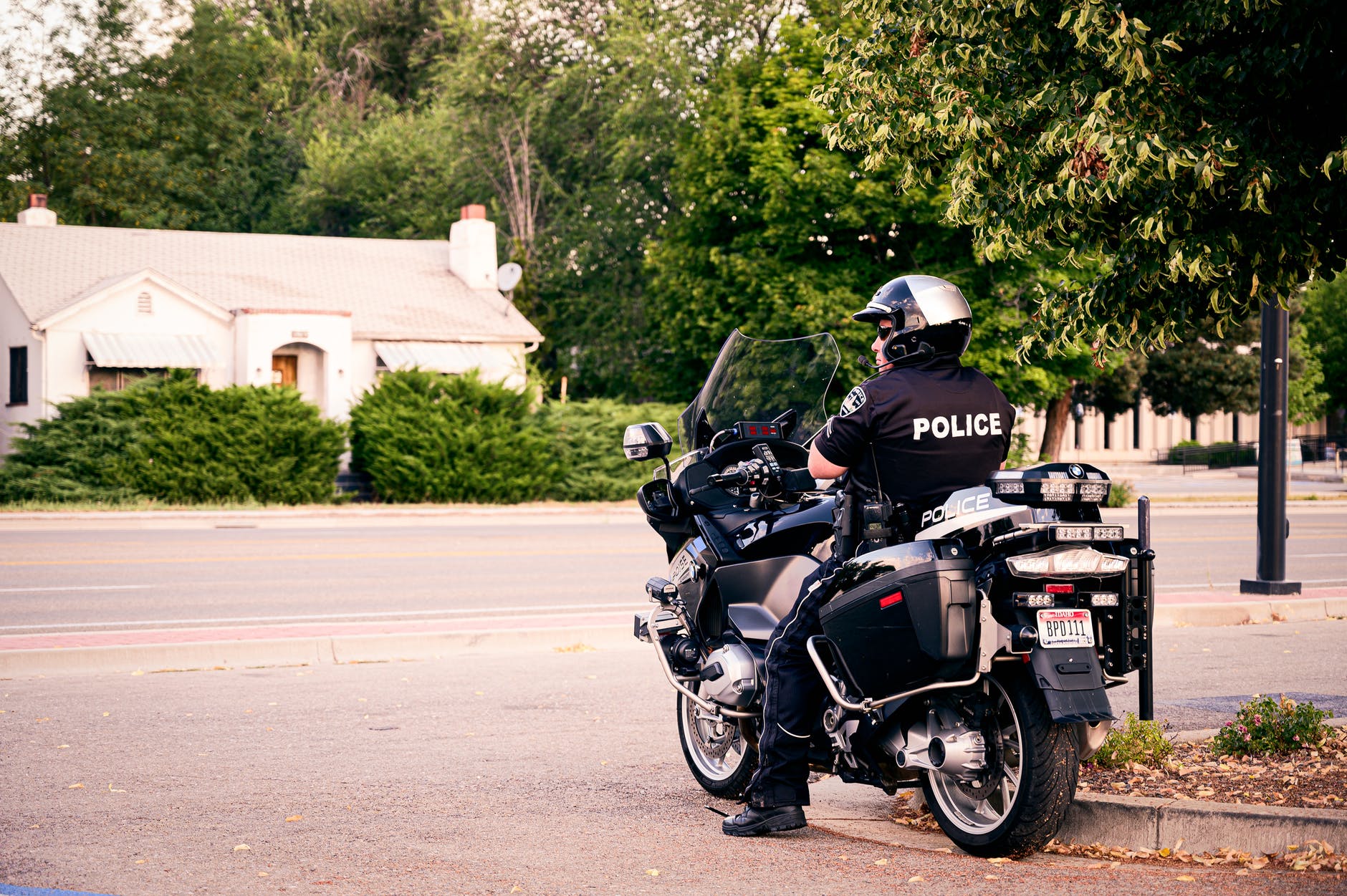 On hearing the name of the driver, the police officer put away his summons book and pen, and said "Well… Okay, but don't let me catch you speeding again."