Former AGT Host Gabrielle Union Files Complaint against NBC Chairman for Alleged Racial Bullying
Gabrielle Union filed a lawsuit against NBC Entertainment's chairman for allegedly threatening her through her agent to stay silent about her claims of racism on "America's Got Talent."
Months after departing from "America's Got Talent" due to racial issues, Gabrielle Union has taken legal action against an NBC official who allegedly threatened her to silence.
Union filed a harassment and discrimination complaint this week directed towards NBC Entertainment Chairman Paul Telegdy claiming he tried to stop her from speaking about the racist climate on the set by threatening her.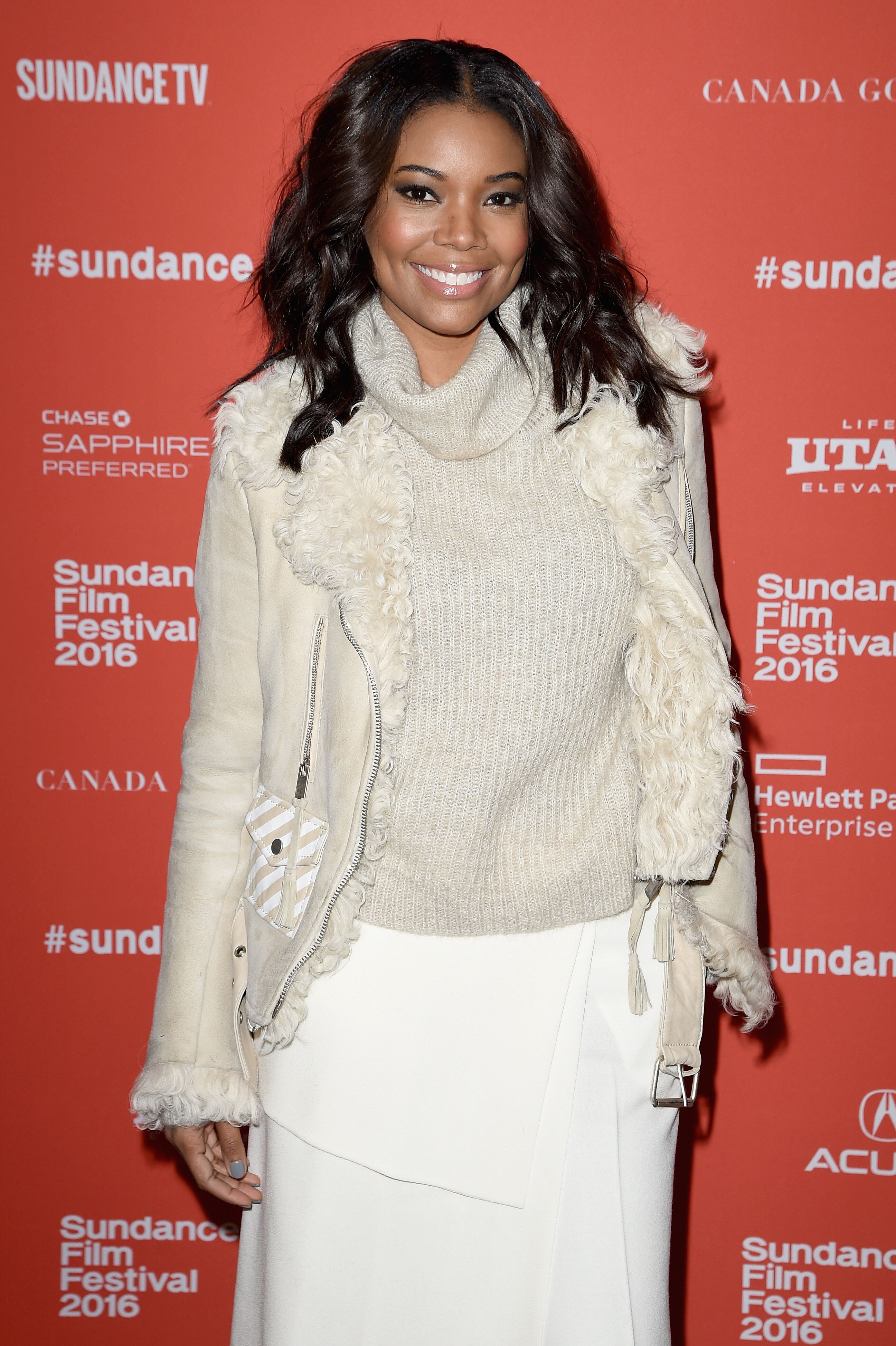 ON AGT'S TOXIC ENVIRONMENT
Last week, Union opened up for the first time in detail about the toxicity in the show that led to her departure just after one season of being a judge.
According to Union, as early as her first moments on the set, she already felt slighted when series creator and fellow judge, Simon Cowell ignored her complaints about his cigarette smoking that caused her an allergic reaction.
Previously, she also revealed racially-charged incidents involving herself, contestants, and even guest judge Jay Leno.
LAWSUIT DETAILS
On Thursday, through her attorney, Bryan Freedman, Union filed a complaint with California's Department of Fair Employment and Housing. Apart from Telegdy, she also named Freemantle  Media, Cowell's Syco and NBCUniversal in her lawsuit.
Union's husband, Dwyane Wade also showed his support by calling out those who doubted his wife when she first spoke out against AGT. 
A couple of tweets by journalist Yashar Ali revealed the details included in Union's lawsuit that focused on the racial bullying she witnessed on AGT.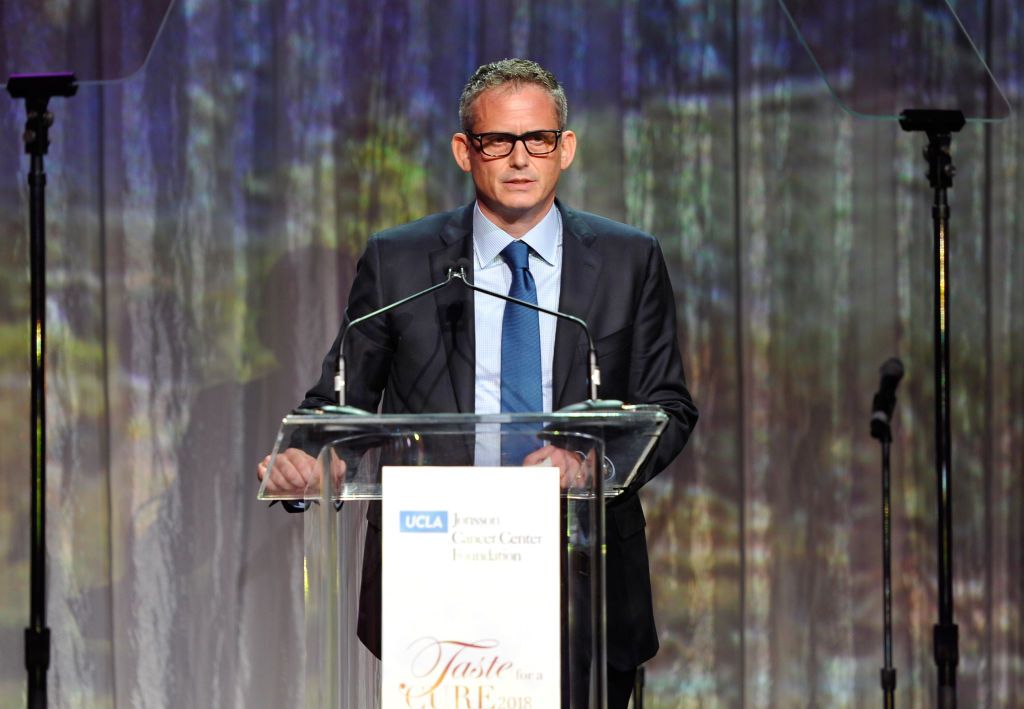 Among them, as revealed by Union's lawyer, was a claim that Telegdy threatened her to silence through her unnamed agent, preventing her from disclosing the racist environment of the show. Freeman had phone records to prove it.
According to Ali, Cowell's smoking was also cited as well as an incident involving a 10-year-old Black rapper who was not picked because they needed "a contestant 'America could get behind.'"  Union intends to file a separate lawsuit against Cowell. 
1. BREAKING: After months of attempting to negotiate with NBC Universal on their cultural/workplace issues, @itsgabrielleu has filed a complaint against NBC Universal, @FremantleUS, @SimonCowell, and @syco

I am told she will be filing a separate suit against @SimonCowell as well https://t.co/Fa090ODwAP

— Yashar Ali 🐘 (@yashar) June 4, 2020
DWYANE WADE'S SUPPORT
In several tweets, Union's husband, Dwyane Wade also showed his support by calling out those who doubted his wife when she first spoke out against AGT.  He re-posted Ali's tweet and wrote,
"Y'all have deemed her a liar after months of trying to inform y'all of the issues in the work place and also make sure other employees of color that comes after her won't have the same experiences."
2. Statement from @itsgabrielleu's attorney Bryan Freedman.

He alleges that the Chairman of NBC Entertainment Paul Telegdy threatened Gabby in an attempt to silence her from telling the truth about racist actions that took place on America's Got Talent. pic.twitter.com/61X49SLX86

— Yashar Ali 🐘 (@yashar) June 4, 2020
In a separate tweet, Wade revealed that the threats were real citing incidences when his home was being watched by people looking for answers.
"Well y'all have the answers and y'all still don't wanna listen to them," he said.
So instead of making sure your work environment is a a better place for everyone. Y'all have decided that she what? Made it all up because she lost a job? She's a black women in Hollywood she has lost out on many jobs https://t.co/bjnVzug6gi

— DWade (@DwyaneWade) June 4, 2020
NBC'S RESPONSE
In response to Union's lawsuit, NBCUniversal sent a statement to Variety deeming her allegations "categorically untrue."
The company added that it took Union's issues seriously and even conducted an investigation. NBC also insisted that the company "remains committed to creating an inclusive and supportive working environment."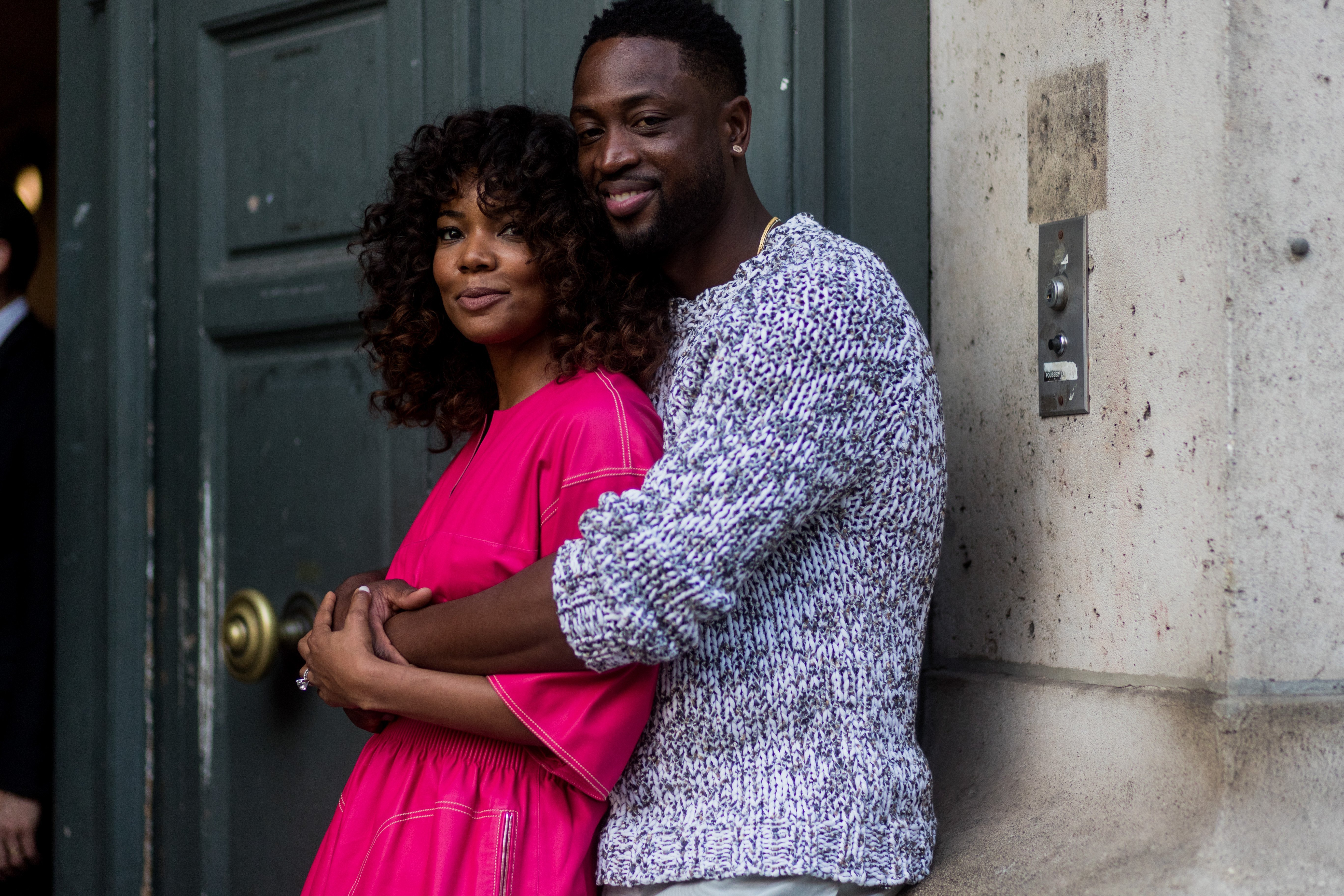 UNION'S LAWYER'S REACTION
Union's lawyer thinks NBC's response failed to address the actress' complaint and instead resorted to "word games" by saying Telegdy did not directly threaten his client. He concluded,
"It is frankly sad but not surprising that, rather than addressing its own racial discrimination, NBC wants to try and avoid the systemic issues that permeate its company."