Shutterstock.com
Man Kicks His Sister's Kids out of His House
A 35-year-old man sought advice from fellow Reddit users after he kicked his sister's children out of his house. He got angry after one of his precious items were destroyed by her children.
He revealed that he has a strained relationship with his 33-year-old sister, who is jealous of his accomplishments. Aside from that issue, he also plainly does not like children.
One day, her sister and three children, aged between 6-10, came over to his house unannounced. She said her brother-in-law had an accident and needed to go to the hospital.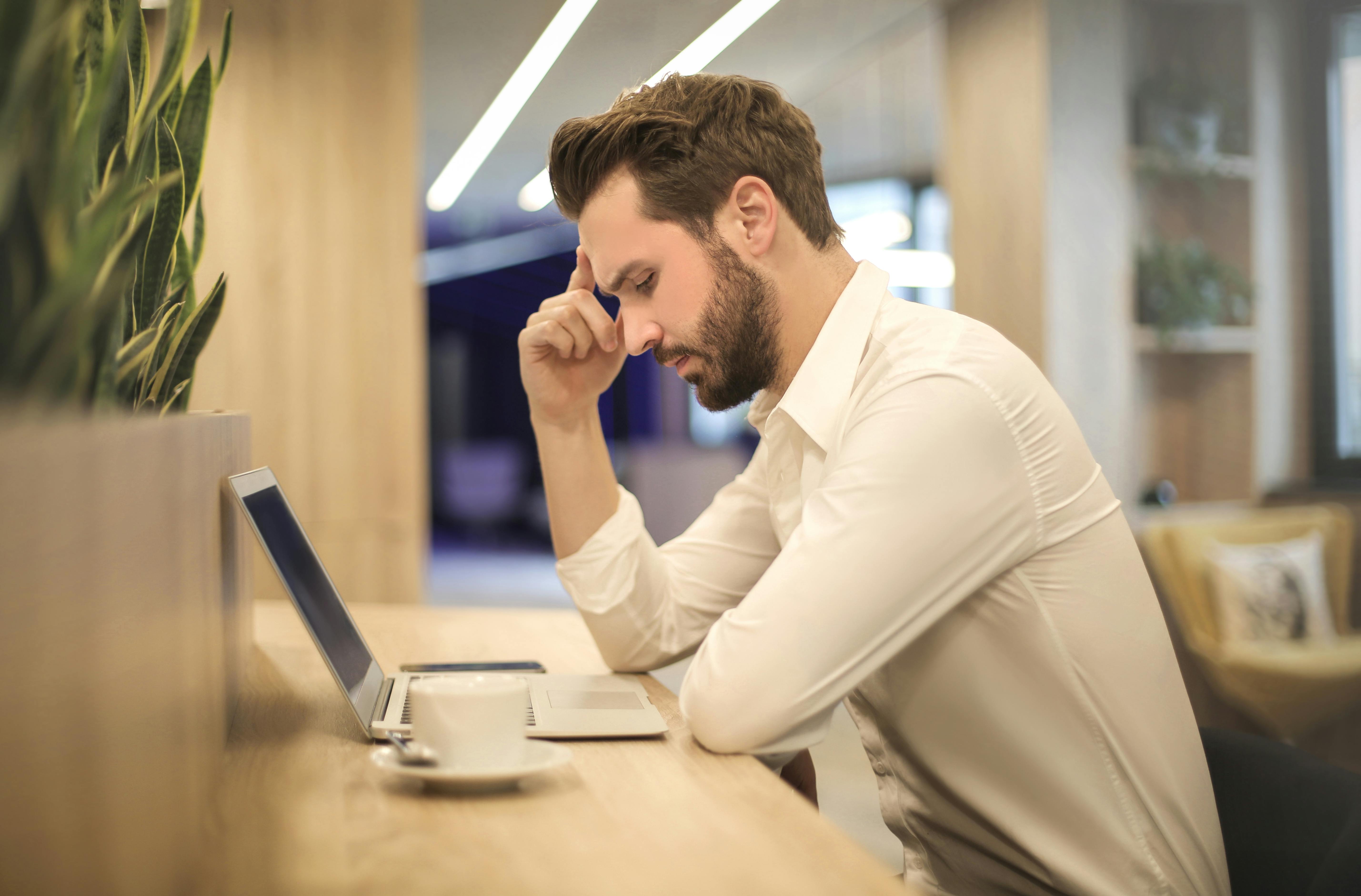 Man looking at a laptop | Photo: Pexels
"She said she needed me to watch her kids for the evening as our parents are out of town," he said. He advised her to get a babysitter, but it was too late to get one.
He refused to watch over her children, as he had no experience babysitting. But her sister did a "fake cry," pleading to him. To avoid drama, he felt he had no choice but to agree to her request.
At first, the children behaved well and did not even start a fight over dinner. He then left them in the living room to watch a movie while he went to his room to study.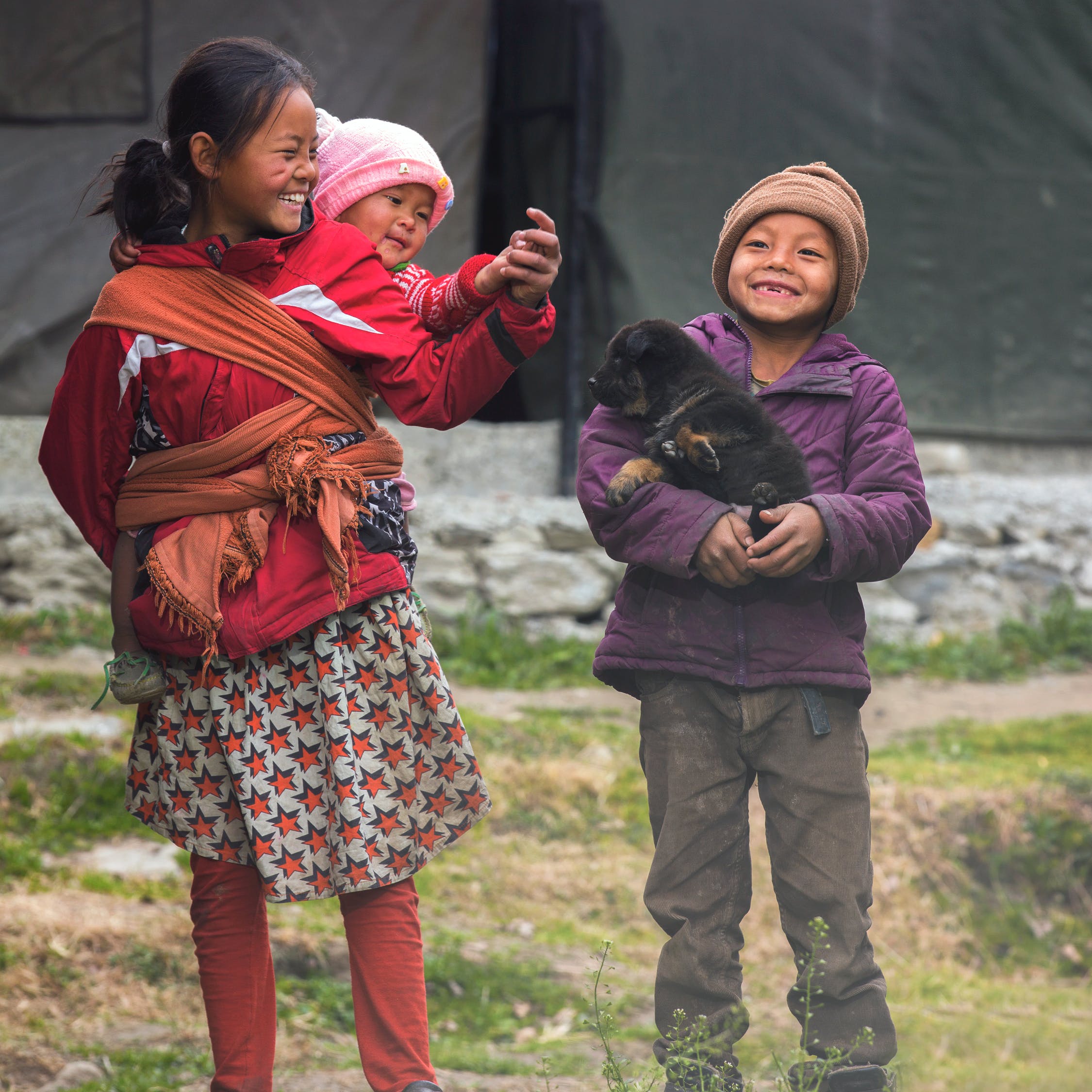 Three children smiling. | Photo: Pexels
Moments later, the man heard a shattering noise in the living room and discovered they broke an expensive antique clock. Outraged, he phoned his brother-in-law to get his children out of his house.
"He came to get the kids, but didn't leave before lecturing me on the importance of family! I told him to get lost," the man said.
He wanted to sue the couple, but people find his actions inappropriate.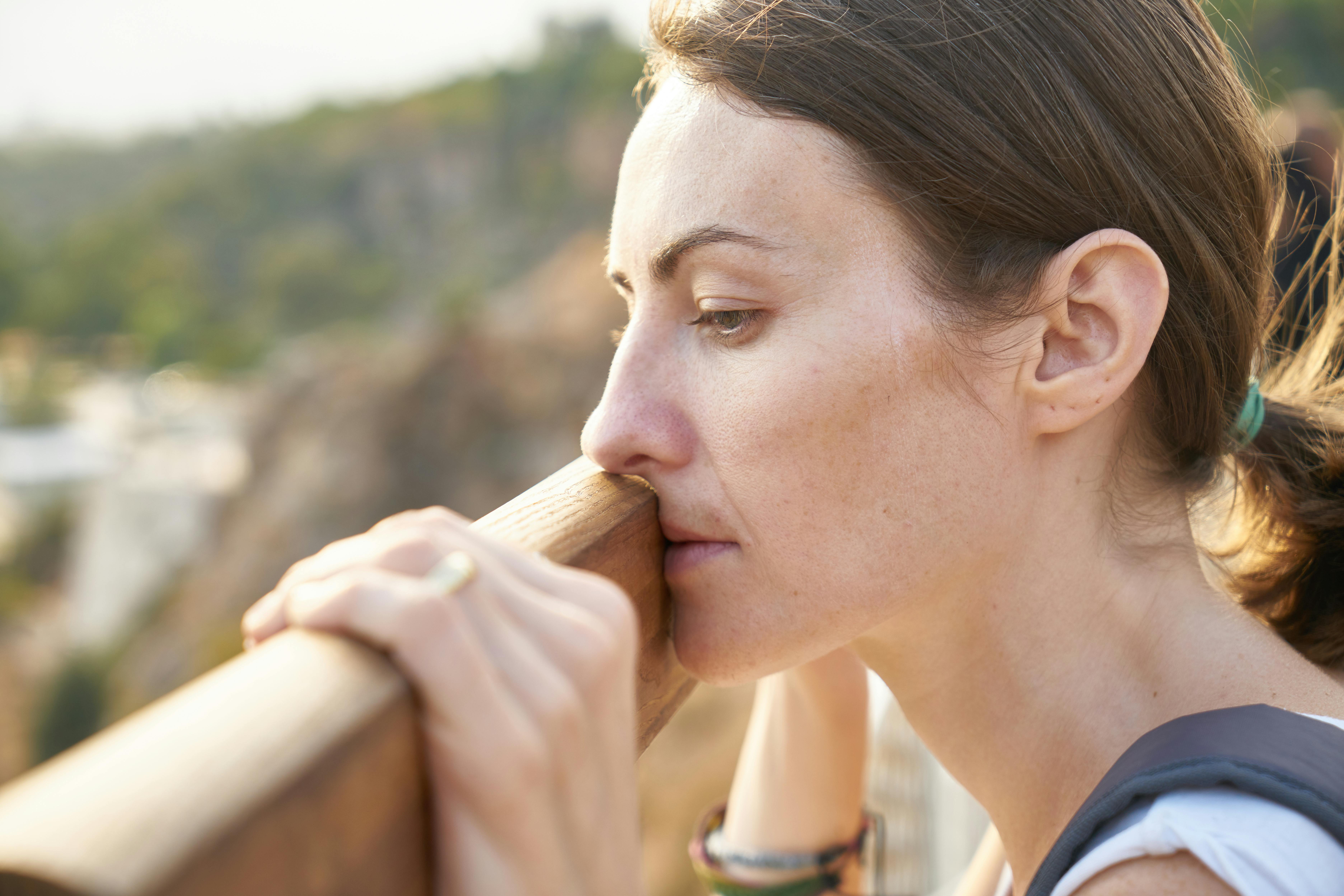 Woman standing in front of a wood plank. | Photo: Pexels
The next day, he got angry calls from his parents and relatives. But he stood his ground. He explained that his sister and her husband were lucky enough that he didn't ask them to pay the damage.
He wanted to sue the couple, but people find his actions inappropriate. Someone pointed out that he, too, might have been negligent: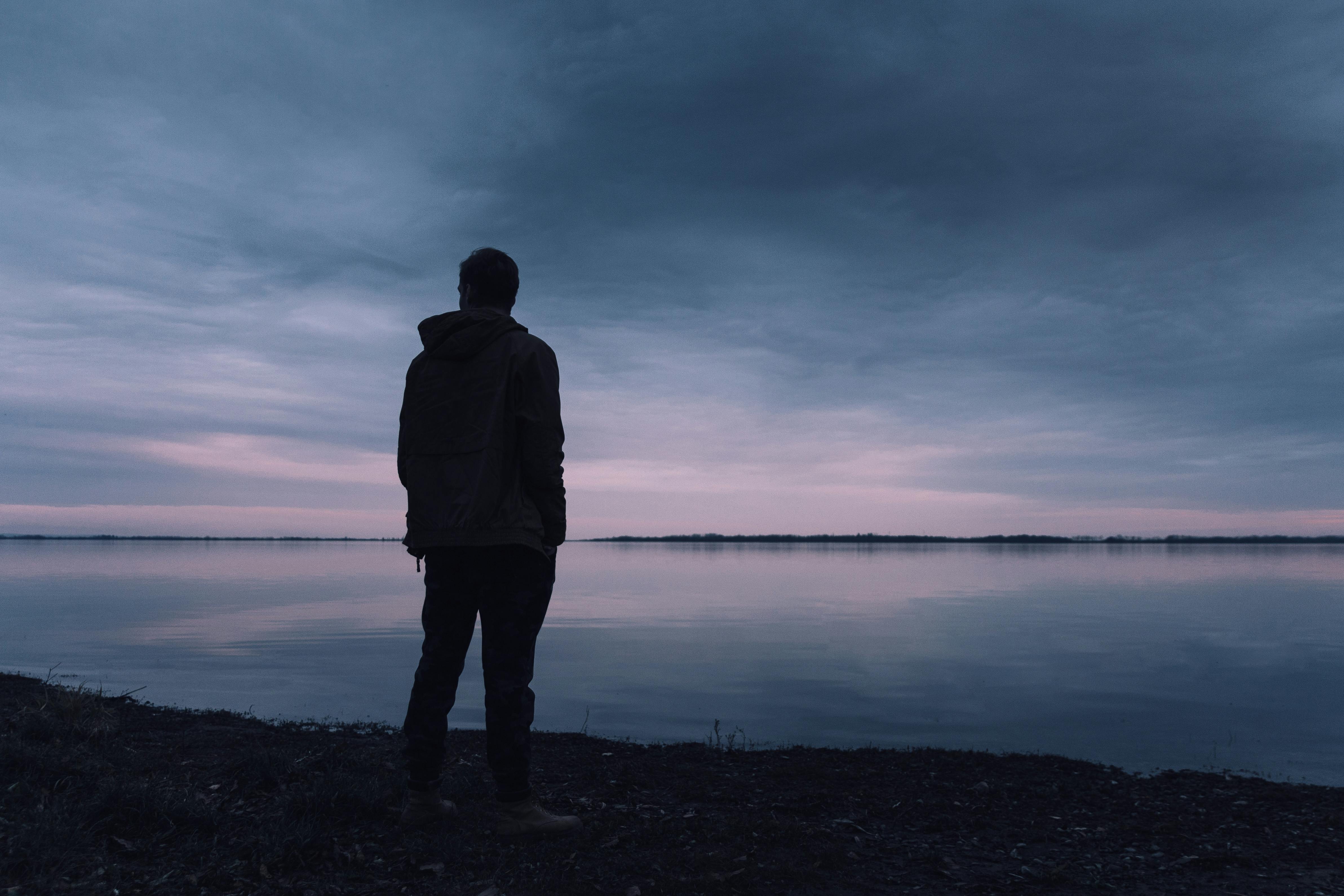 Man standing near a lake. | Photo: Pexels
"You're suing because you were supposed to be watching the kids, didn't and they accidentally broke something?"
Another one chimed in, saying that being child-free should not be a personality trait. "All you had to do was watch them, it's basic knowledge not to leave kids unsupervised and [you're] surprised that something got broken."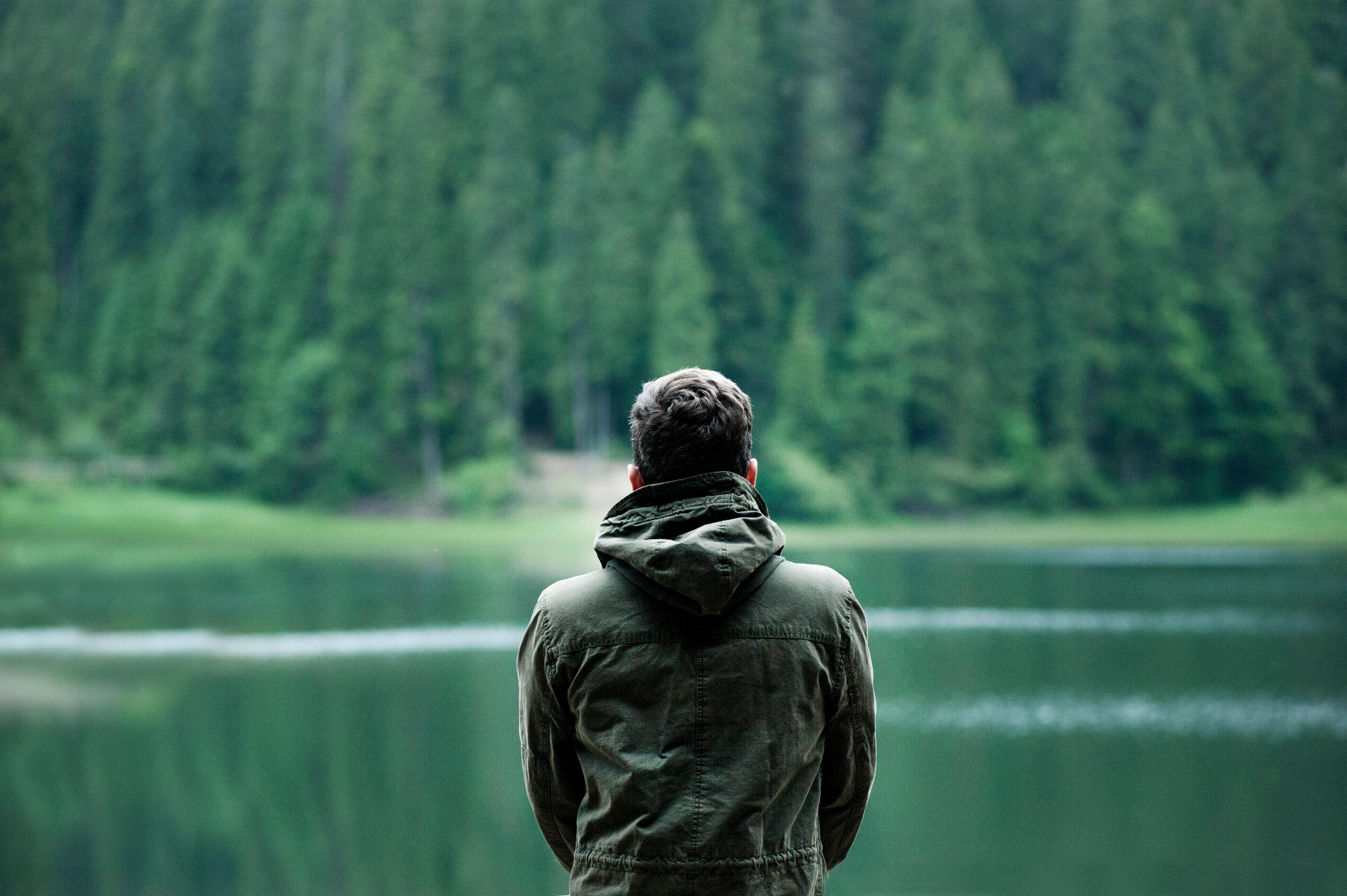 Man in front of a lake. | Photo: Pexels
There are good points on each side. Ultimately, communication is key to resolving family issues. Check out this similar story of a man who came home from work and found the house in a total mess.
Please fill in your e-mail so we can share with you our top stories!