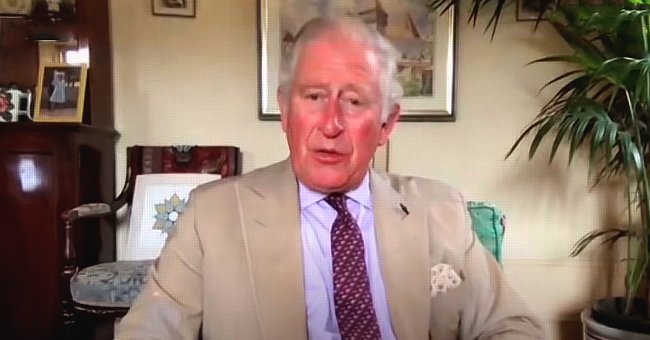 Youtube.com/Sky News
Prince Charles Says He Misses His Grandchildren Amid Lockdown

Prince Charles of Wales expressed his sadness about the effects of COVID-19, and how he misses his grandchildren amid the lockdown.
The effects of COVID-19 pandemic are still devastating families around the globe. In an interview with SkyNews, Prince Charles of Wales expressed his concern for the current situation and reaffirmed his commitment to improving it.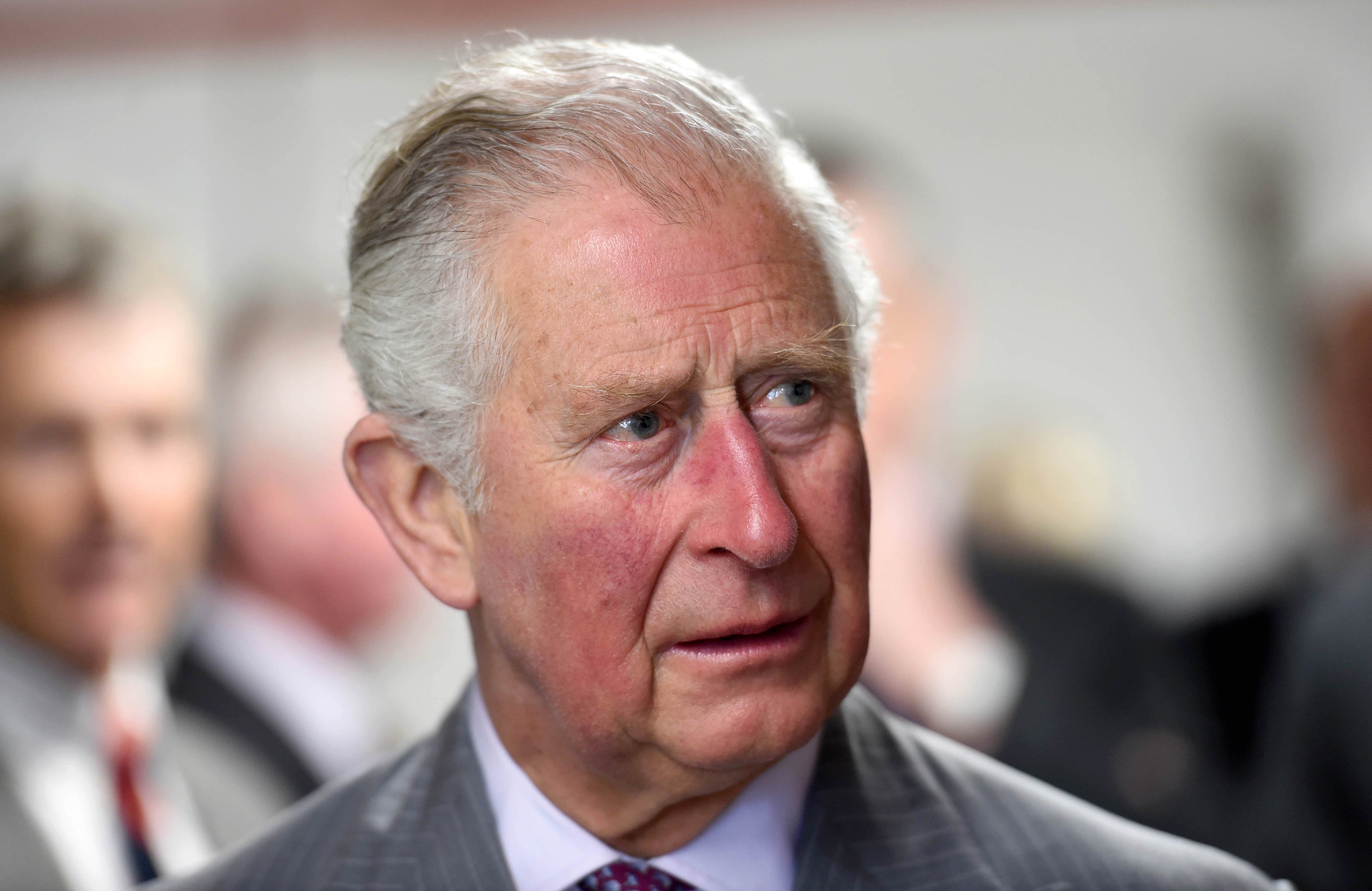 Prince Charles, Prince of Wales makes an official visit to St Austell Brewery on April 05, 2019, in St Austell, England. | Photo: Getty Images.
Prince Charles, a survivor of the infection, stated that he had not seen his father, Prince Philip, in a long time. The father is currently isolating at Windsor Castle with Queen Elizabeth II and is going to be 99-years old next week.
Charles' grandchildren are also in isolation, scattered across the globe, and the royal misses them.
The English Premier League is set to continue the 2019/20 season behind closed doors.
Prince William and his children are isolating in Norfolk, while Prince Harry and his wife, Meghan, are in lockdown in Los Angeles with their one-year-old son, Archie.
Speaking via FaceTime in his home of Birkhall, Scotland, 71-year-old Charles related to the struggles of families with loved ones infected with the illness, stating that the last two months have been "an unbelievably testing and challenging time." Charles expressed:
"I feel particularly for those for instance who lost their loved ones but were unable to be with them at the time..."
The Prince, who recently launched a post-pandemic green initiative, said he is doing everything he can to ensure a quick recovery from the situation and will continue doing so. He understood what other people were going through.
Prince Charles was also separated from his wife, Duchess Camilla, in March, when he tested positive for the infection.
Camilla spent 14 days in self-isolation while Charles had to isolate for seven days, in keeping with local government regulations. Shortly after their isolation, Queen Elizabeth addressed the nation on the situation.
A day after Prince Charles' diagnosis, Clarence House shared a video of the couple in separate rooms as they praised health care workers fighting the virus.
The royal claims he feels fortunate to be able to speak to people via telephone calls and other technology, but that they are poor substitutes for face-to-face interactions with one's family as people need hugs during these trying times.
The United Kingdom has seen over 200,000 cases of the infection, with over 30,000 proving fatal thus far, as efforts to slow the rate of infection continue.
Meanwhile, in a move that has met mixed reactions, the English Premier League is set to continue the 2019/20 season behind closed doors, hoping the return of football will lift some in the nation's spirits.
Please fill in your e-mail so we can share with you our top stories!