Daily Joke: Man Goes to Theatre to Watch a Play
A theater fan with love for mysterious plays scheduled his visit to the theater to watch a play on a day when the live production centered on a mystery story. 
People who love mysterious stories are thrilled by the puzzling elements that continue to unfold and task viewers to think in all directions.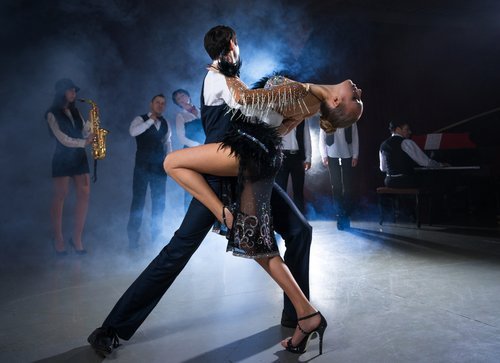 Sometimes, these stories never give an expected ending and leave its audience to figure out a possible one. It offers a mind-challenge as one's thought process is put to the test. 
With the current public health crisis and ongoing protests against the system, a good laugh from a joke based on a mystery play watcher seems like the best recommendation.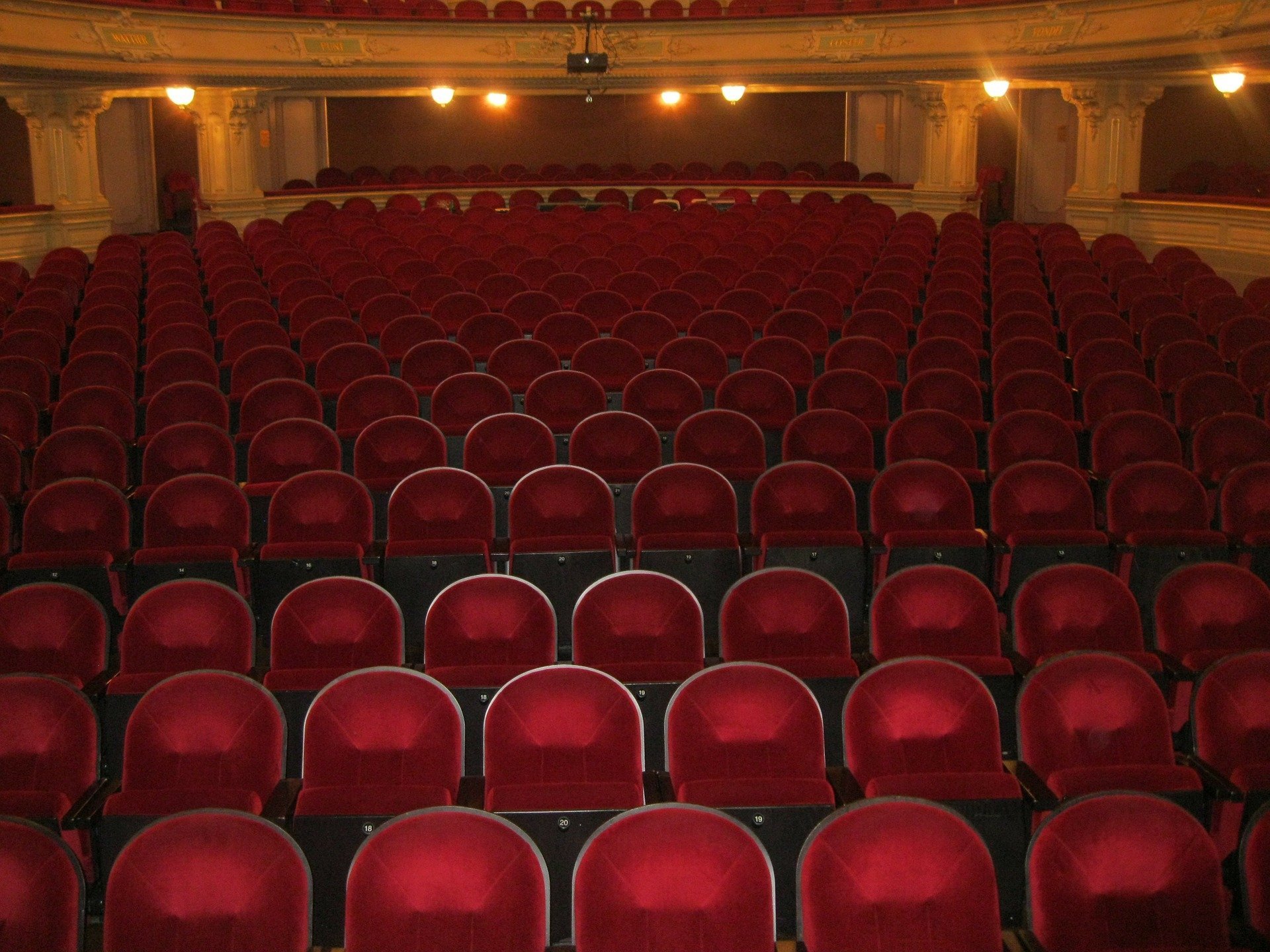 It can provide some soothing effect and a laughable experience for families, especially since many families are experiencing lockdown.
After the play watcher settled in the auditorium, he realized that his seat was far from the stage. For him, this would take away the essence of the drama, since he wouldn't be able to follow through with the story from a distance carefully.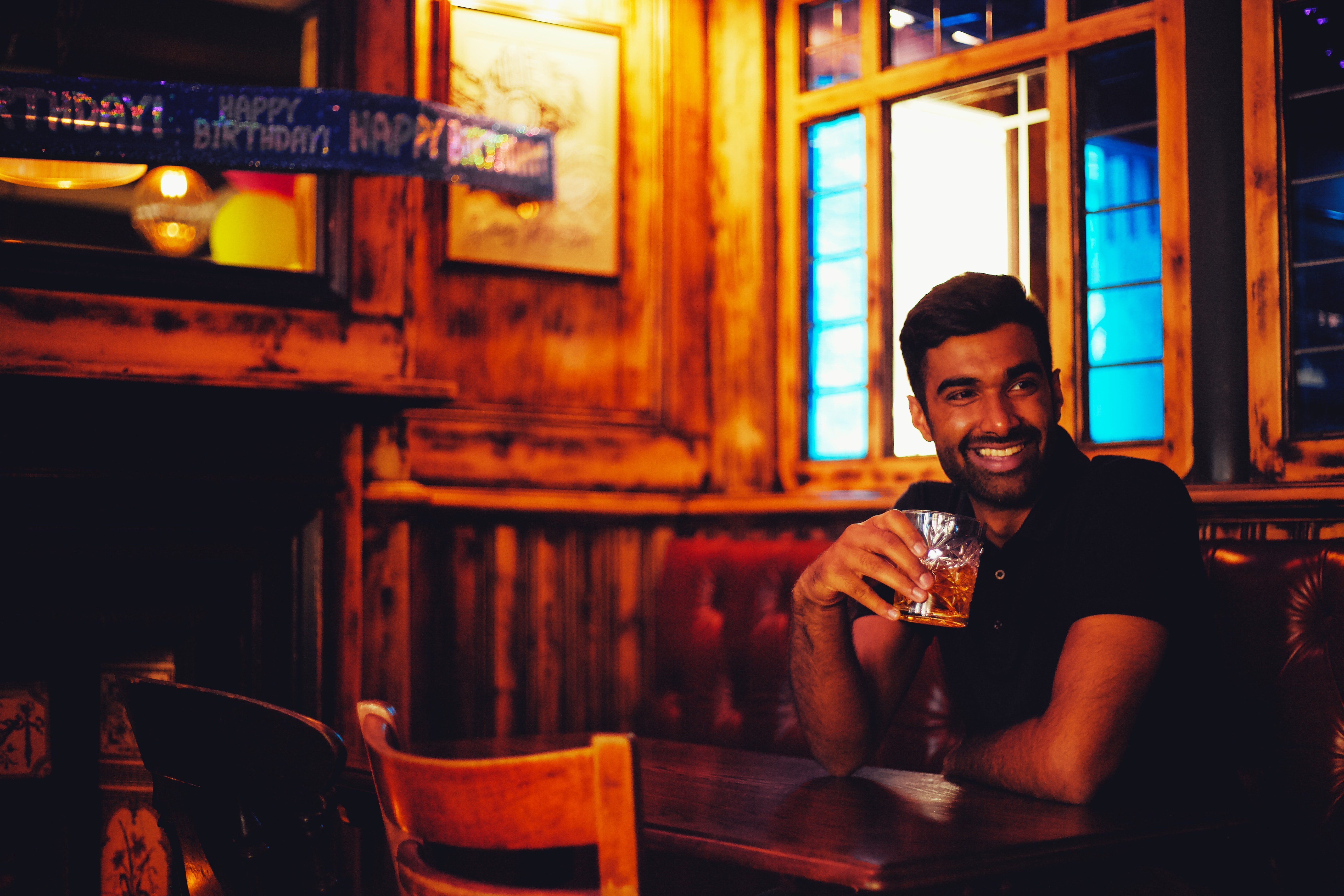 He called an usher and pleaded for a seat closer to the stage, after which he promised the theater worker a tip.
On hearing these words: "If you can get me a better seat, I'll give you a handsome tip," the usher hurriedly asked a few of his colleagues for a front seat ticket.
After searching for some time, he luckily found an unused ticket by a window. Without wasting time, the usher snatched the ticket and headed to the man.
He then directed him to a second-row seat. The man stayed true to his word and offered the worker a quarter.
Feeling rather accomplished, the usher bent down and whispered: "The butler did it in the parlor with the candlestick."
Read another interesting joke here.
Source: Startsat60