Daily Joke: Wife Explains Why She Has Great Relationship with Her Husband
The bond of marriage is meant to last for a lifetime if uninterrupted. But even if there are some rough spots, there are always couples counseling, right? Well, these jokes about couples counseling might change that perspective. 
A happily married couple was invited to a housewarming party by some friends. The couple got to the venue and was having a great time. As the crowd thinned out, the group got talking about all sorts of things. 
Eventually, the conversation ended up at marriage. Along with marriage, they also got talking about marriage counseling. Immediately, the wife mentioned that the whole concept of marriage counseling was of no use to them.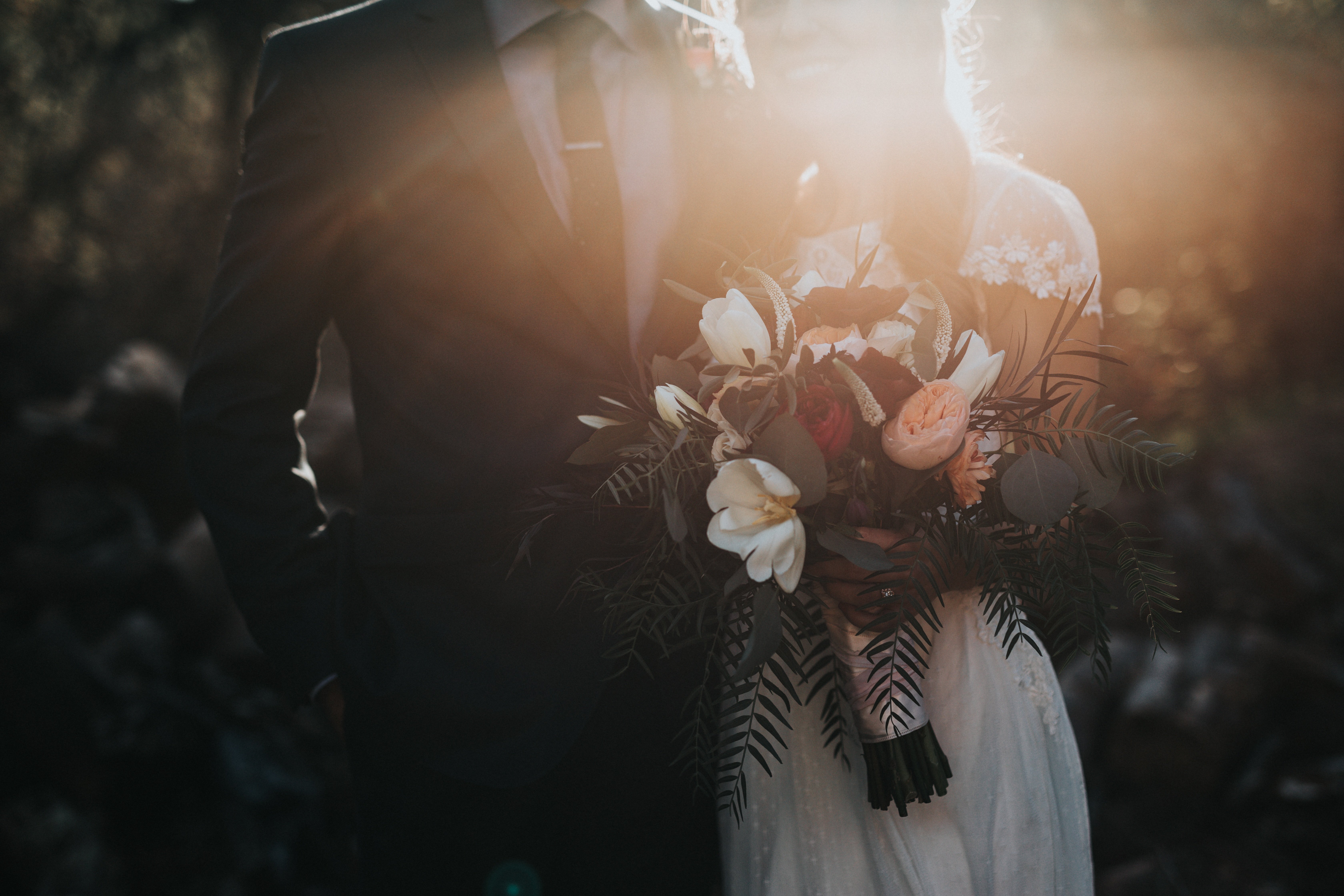 THE PERFECT RELATIONSHIP
"Oh, we'll never need that. My husband and I have a great relationship," she said. Their friends got curious and asked about their secret to a successful relationship. 
The wife added, "He was a communications major in college, and I majored in theater arts. He communicates really well, and I just act as if I'm listening."
Source: jokesoftheday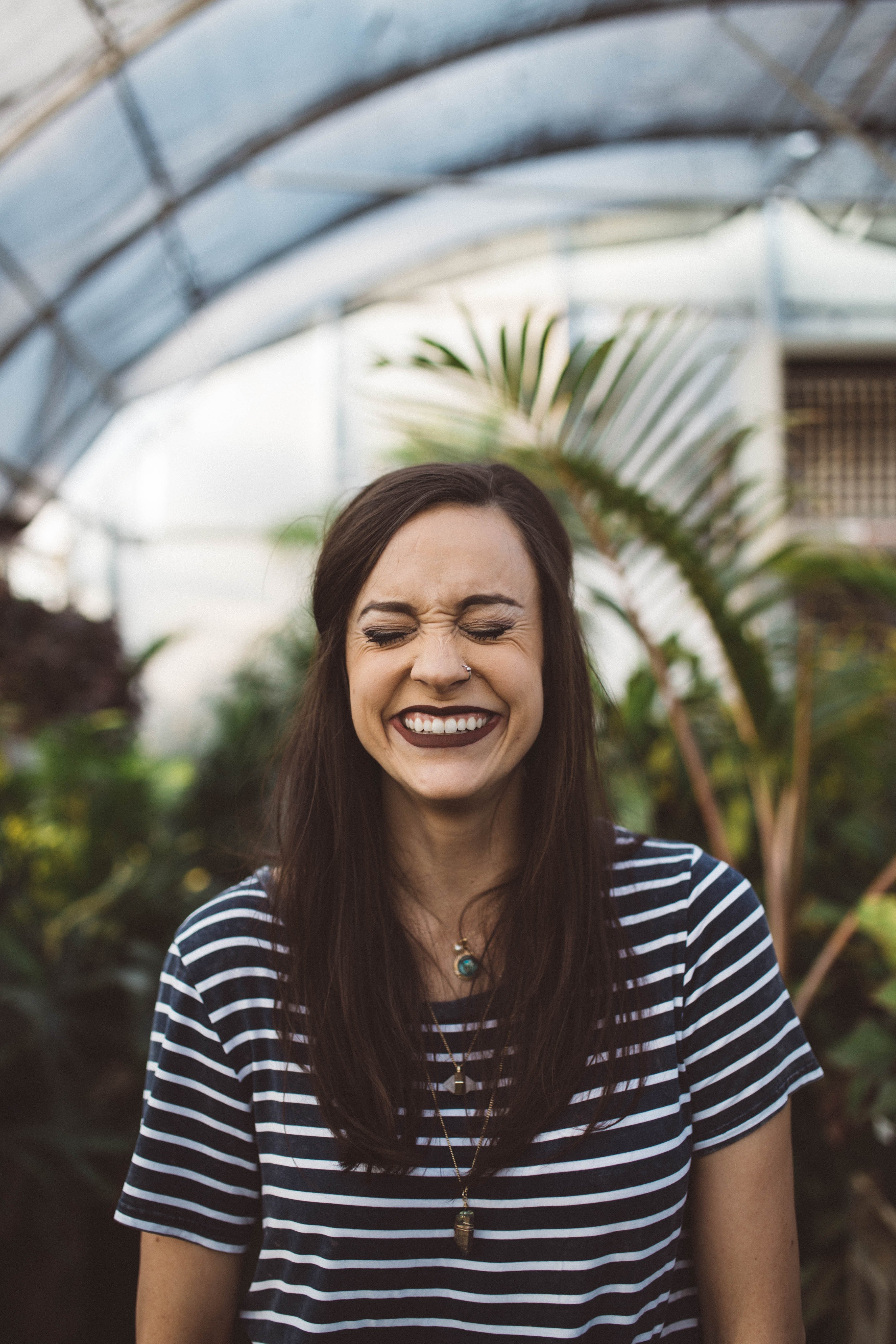 That's for the couple with matching, or should we say parallel expertise. But what about the test of time? Here's another joke about three wives seeking help from the same counselor. 
THREE WIVES, SAME SOLUTION
Three women lived in the same neighborhood with their families. One woman was married for a year, the second was married for ten, and the last one was married for twenty-five years.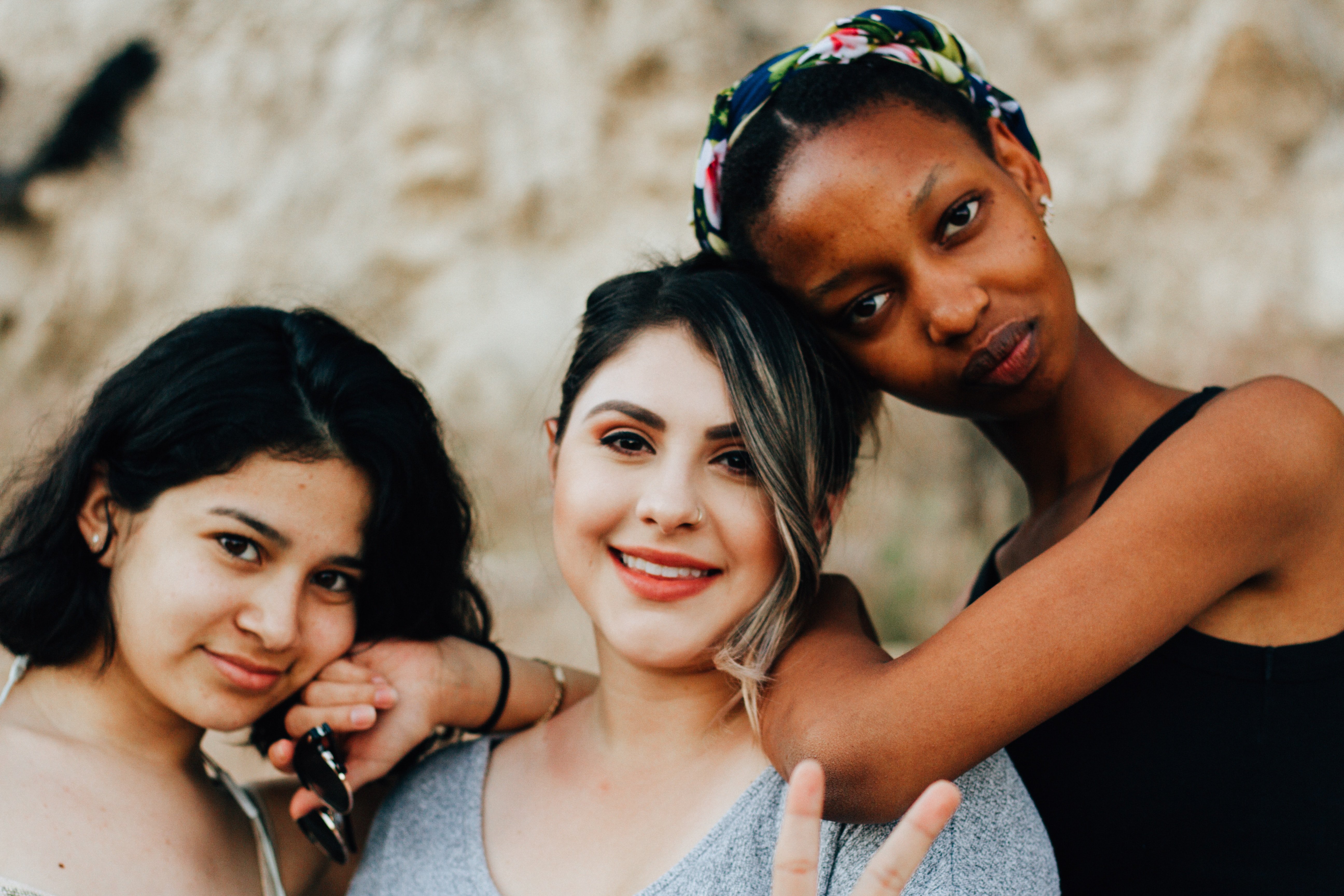 Their marriages were going through a rough patch, and they got together to talk about it. After hours of discussion on possible methods to improve their relationship, they finally agreed on getting help from a counselor. 
They visited the same counselor, and she gave all of them the same advice, "When your husband gets home, answer the door with nothing but a masquerade mask."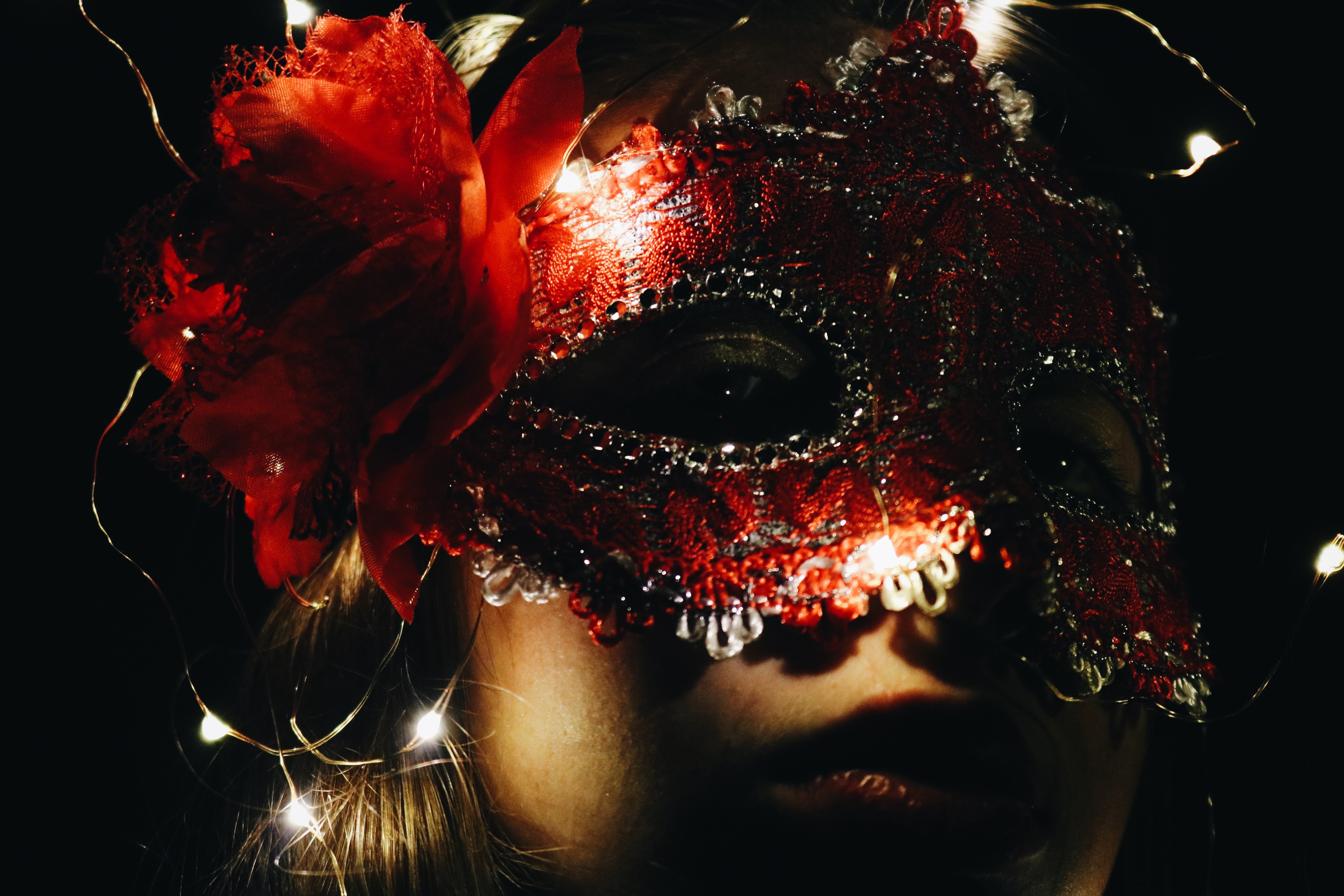 A MASQUERADE MEETING
Later that night, all three women got ready for their husbands to get home. They lit candles, drew the curtains, and created an alluring ambiance. 
Their husbands finally came home. The wife of one year opens the door, and her husband is left speechless. He picked her up and took her upstairs to the bedroom.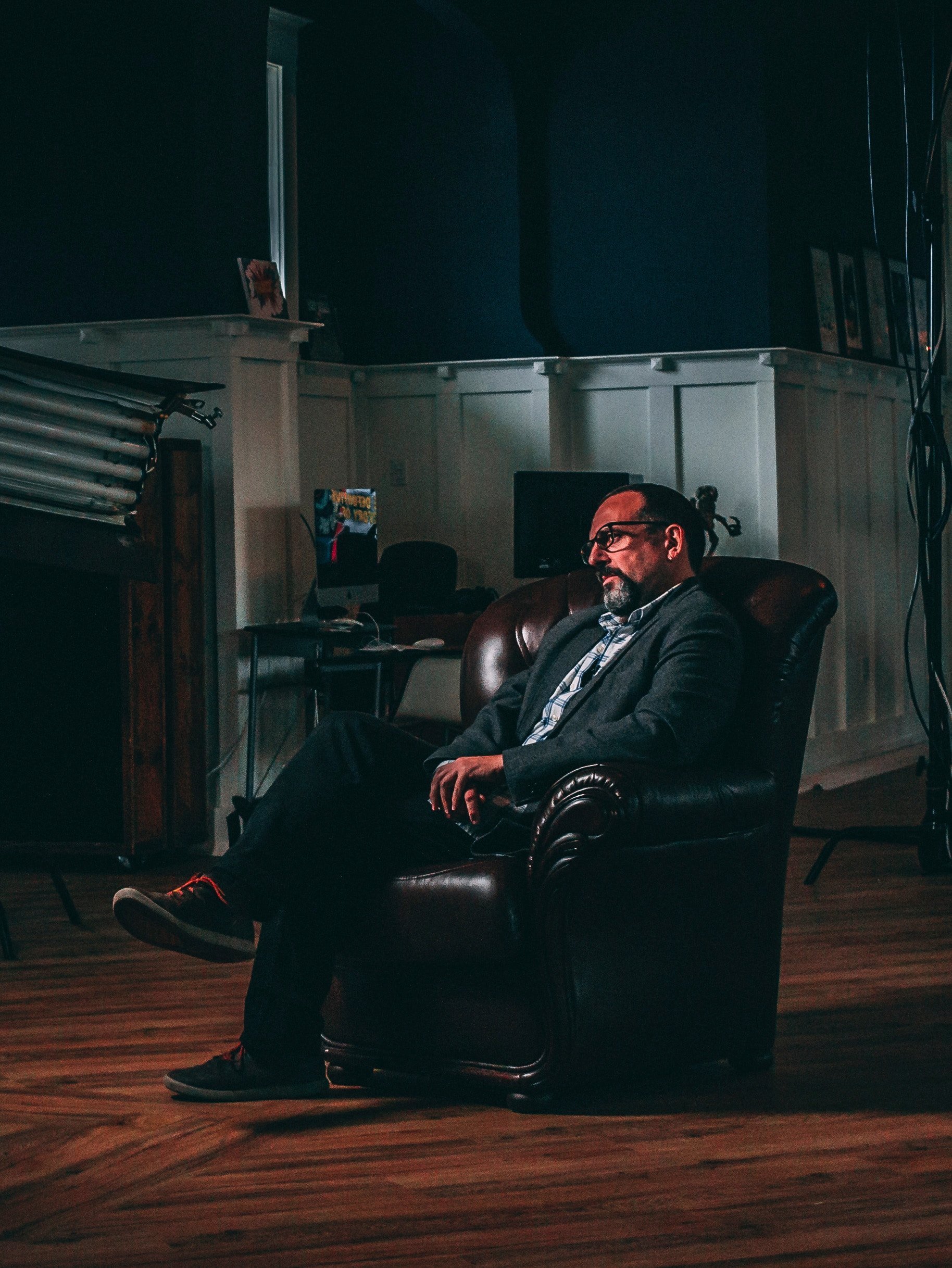 The same thing happened with the wife of ten years. Finally, the wife of twenty-five years opened the door. Her husband looked at her from head to toe and then walked past her. He flopped on the sofa and said, "Hey Zorro! Make me a sandwich."
Source: Upjoke
Here's another joke about a checkout clerk who asks a woman if she has an air mile card.