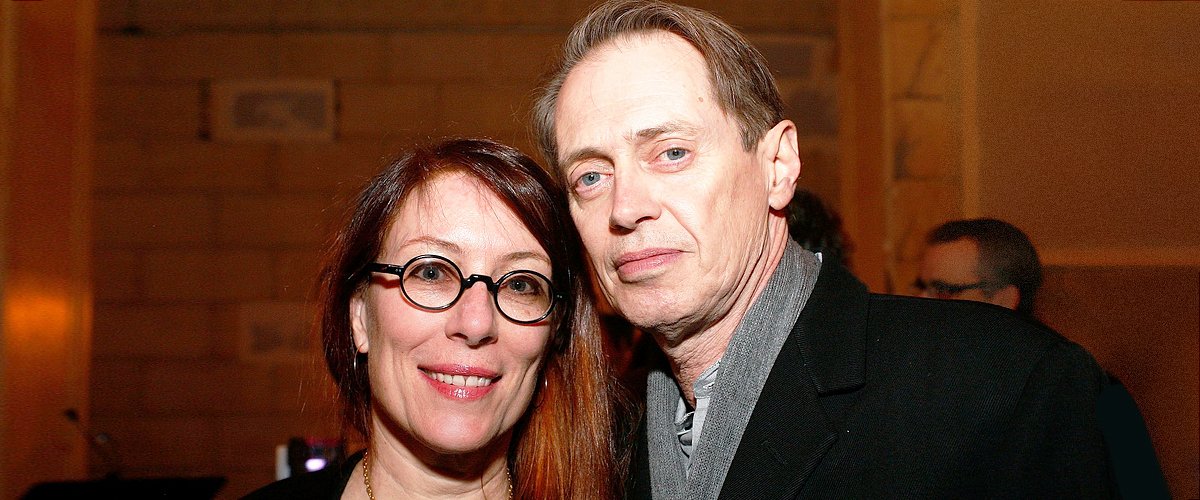 GettyImages
Steve Buscemi's Wife Jo Andres Died Tragically in 2019 — Inside Their Enduring Love Story
Steve Buscemi and his late wife, Jo Andres, were together for 32 years until the day of her death in January 2019. She was also an artist and endured a long battle with cancer.
Steve Buscemi has been in the entertainment industry for over three decades, and he has brought to life some iconic characters in films like "Reservoir Dogs," "Fargo," "Ghost World," and "The Big Lebowski."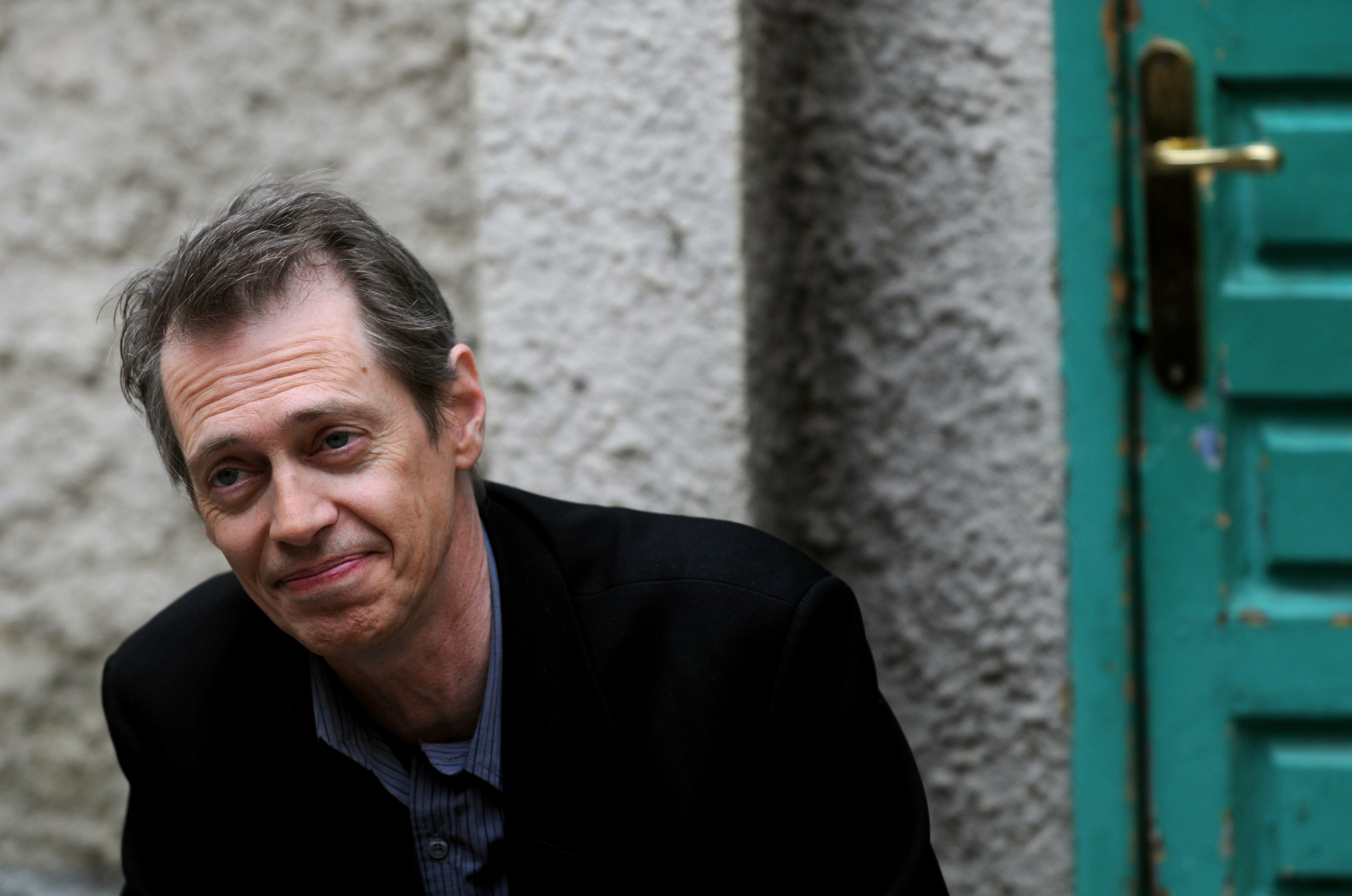 Steve Buscemi in Rome, Italy to present his new film 'Interview' in Rome, Italy on March 27, 2008 | Photo: GettyImages
He also appeared in series like "The Sopranos," "30 Rock," and "Boardwalk Empire," and made his directorial debut in 1996 with "Trees Lounge."
Through it all, Buscemi was not alone. He had his lovely wife, Jo Andres, by his side. They were together until January 2019, when she lost a four-year battle to cancer.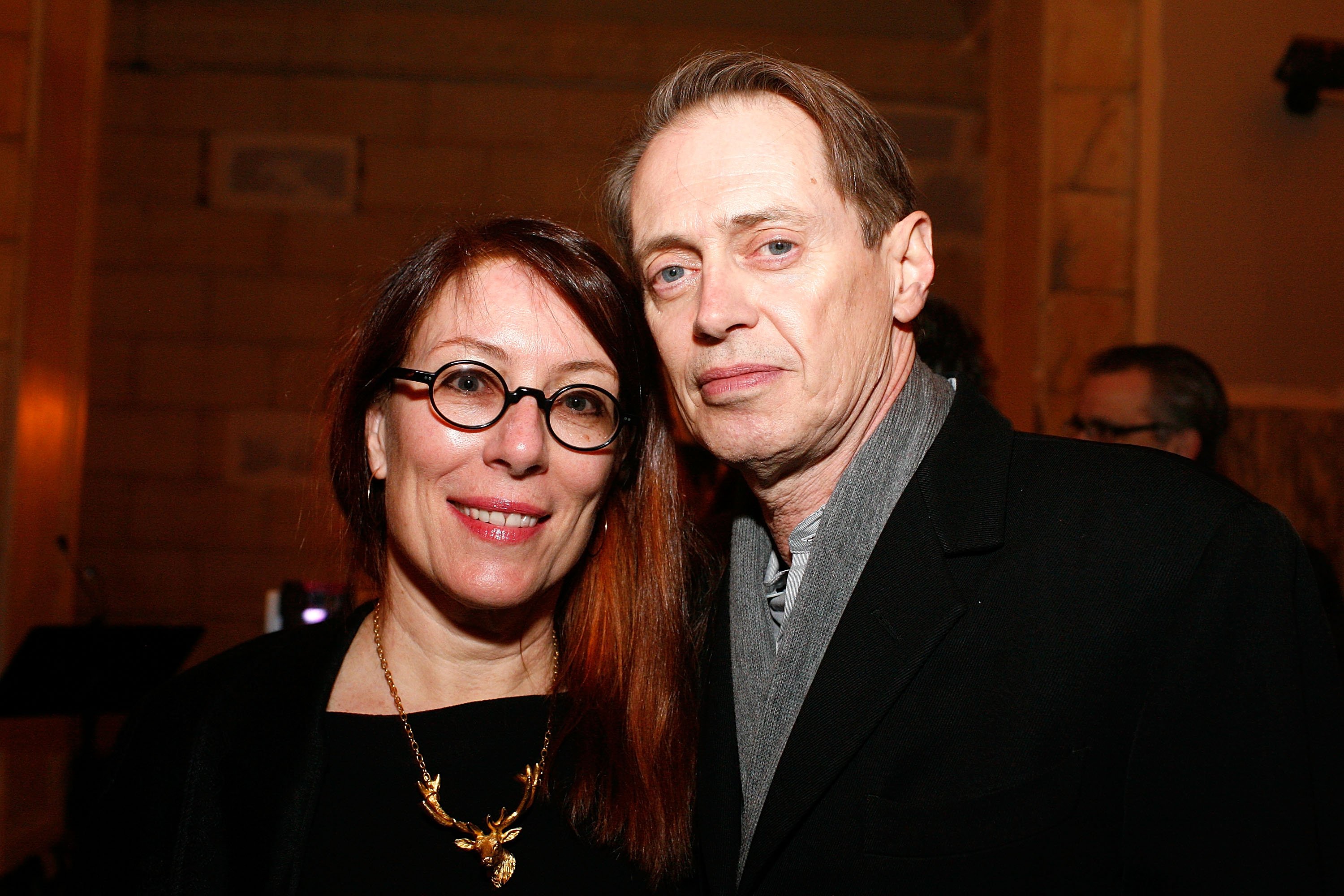 Jo Andres and Steve Buscemi attend the E. Sharp @ 60 Benefit Concert at the ISSUE Project Room on March 4, 2011 in the Brooklyn borough of New York City | Photo: GettyImages
MEET JO ANDRES
Jo Andres was a visual artist, filmmaker, and choreographer who became famous thanks to her experimental choreography that mixed modern dance and performance art in the late '80s.
For Buscemi, seeing his wife in pain was the hardest part of the situation.
She used film to project dreamlike images onto dancers and some wispy tulles they used as props during their performances at clubs in downtown New York.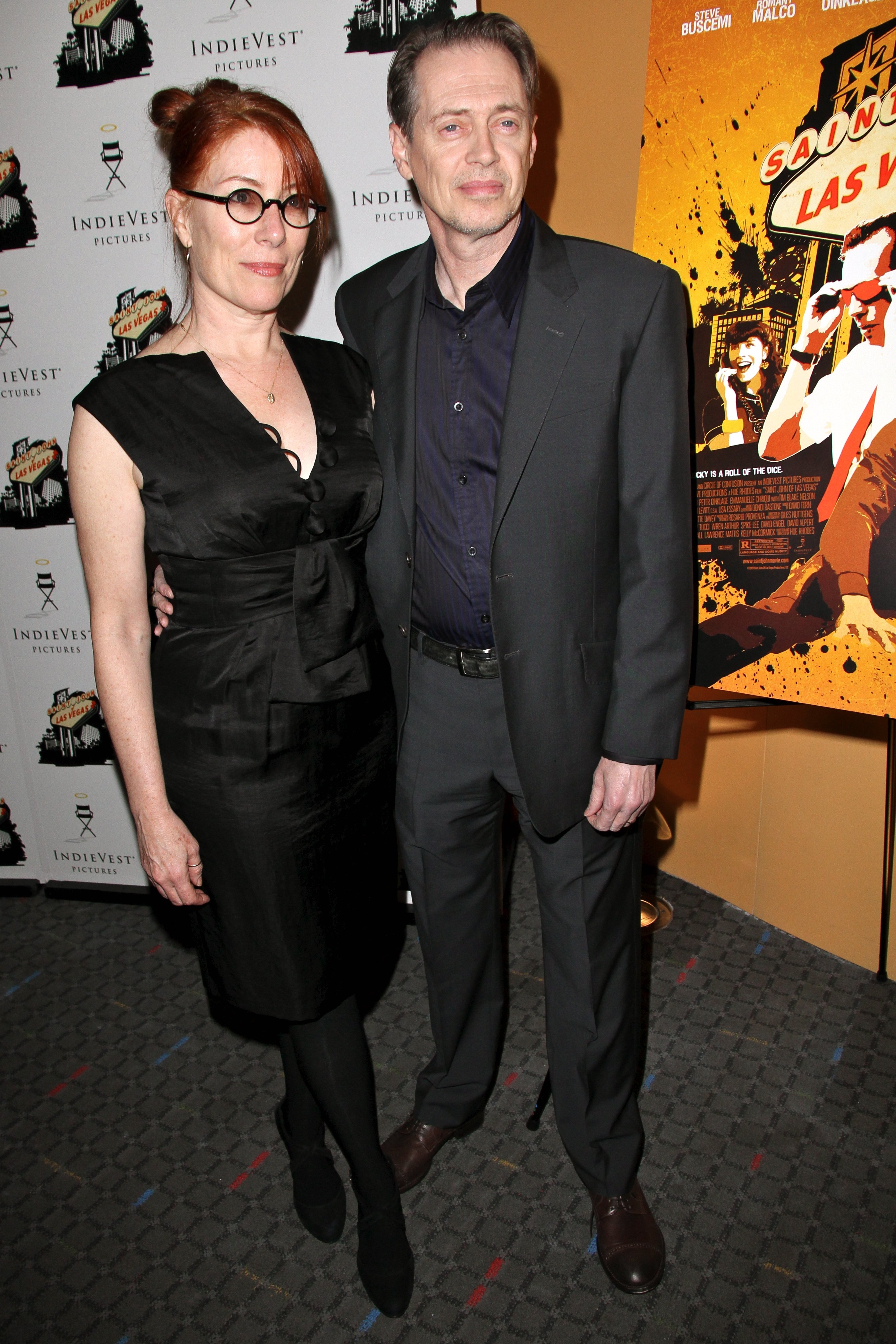 Steve Buscemi and wife Jo Andres attend the "Saint John Of Las Vegas" New York Premiere on January 16th, 2010 in NYC | Photo: Shutterstock
By the early '90s, Andres had moved on to films. She made her debut as a director with the 1996 film "Black Kites," for which she received critical acclaim in several film festivals, including Sundance, Toronto, and London.
She also collaborated with Buscemi in the 1992 short film, "What Happened to Pete." He was the writer and director, and she edited it.
Andres also directed music and art videos and created a collection of cyanotypes that were exhibited in galleries around New York.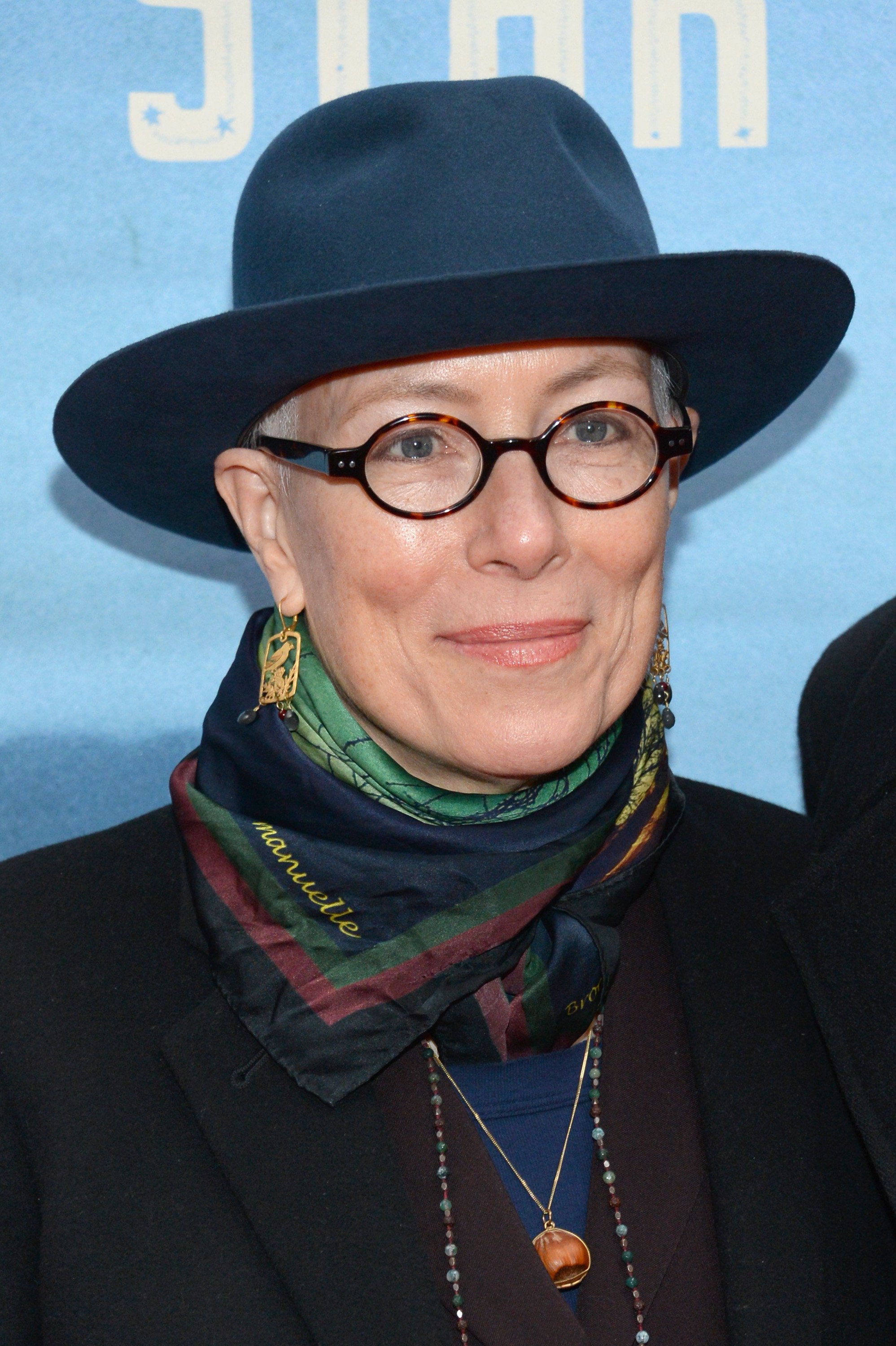 Jo Andres attends the "Bright Star" opening night on Broadway on March 24, 2016 in New York City. | Photo by: Andrew Toth/FilmMagic/GettyImages
JO ANDRES & STEVE BUSCEMI LOVE STORY
Buscemi and Andres met in 1983 when they lived across each other in the East Village of New York City.
Before personally meeting Buscemi, Andres had developed a crush after seeing him on posters promoting "Steve and Mark," a comedy duo Buscemi had with the actor Mark Boone Jr.
Coincidentally, he was also enamored with Andres after seeing her from afar. He would sometimes walk out with his dog when she was coming home from work so that they could bump into each other.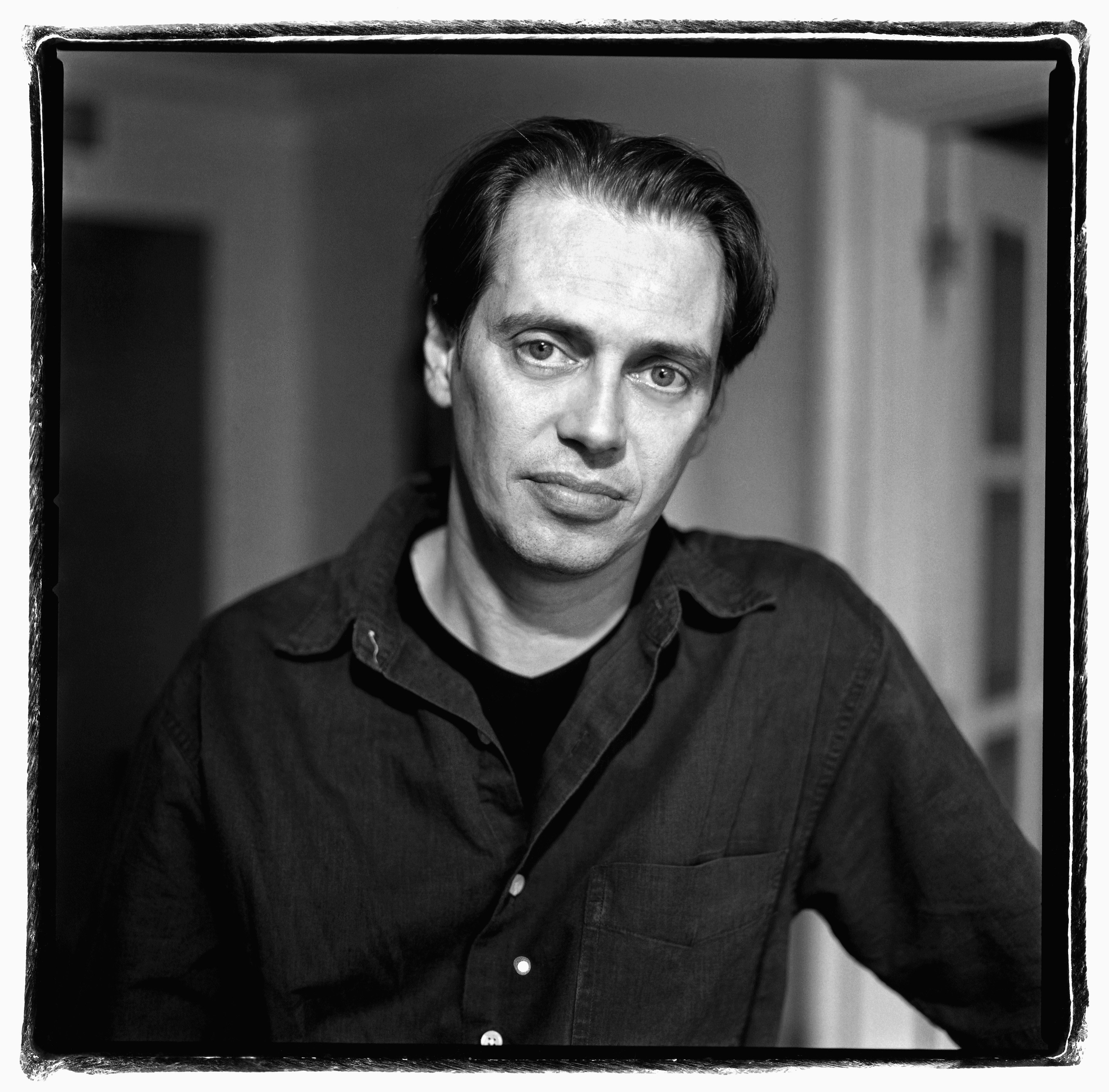 Steve Buscemi during Steve Buscemi, Self Assignment, January 1, 2002 at Steve Buscemi by George Pimentel in Toronto, Ontario, Canada | Photo: GettyImages
Still, Andres didn't recognize Buscemi as the guy from the poster she had a crush on until the day he invited her to his apartment and saw him on the wall.
"I still remember when she went, 'That's you,'" Buscemi recalled in an interview with GQ magazine earlier this year.
"Between both of our worlds, there was always somebody doing a show or a place to go to hang out," Buscemi recalled of their dating days. At the time, Andres was already an established artist and was more mature and experienced than Buscemi.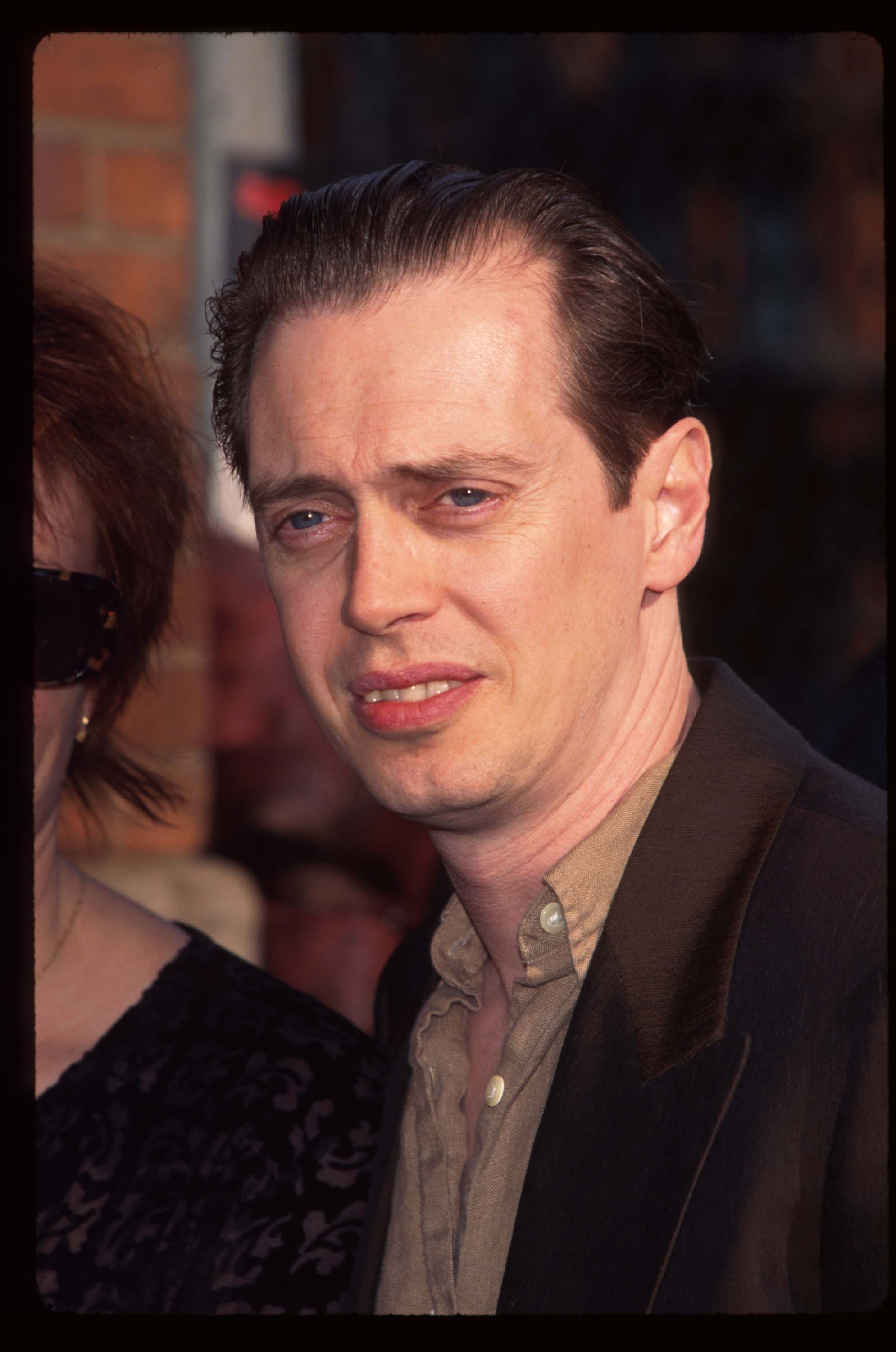 Steve Buscemi attends the special screening of the film "Dead Man" at the Tribeca Film Center May 5, 1996 in New York City. | Photo: GettyImages
She helped him expand his intuition and trust his creative side more and get rid—to a certain extent—of his anxiety and nerves.
They married in 1987 and welcomed their only son, Lucas Buscemi, three years later. By then, they had moved from the East Village to a quitter life in Park Slope.
When Buscemi started booking more films that had him flying all over the country and the world, he and Andres made sure not to spent more than three weeks without seeing each other.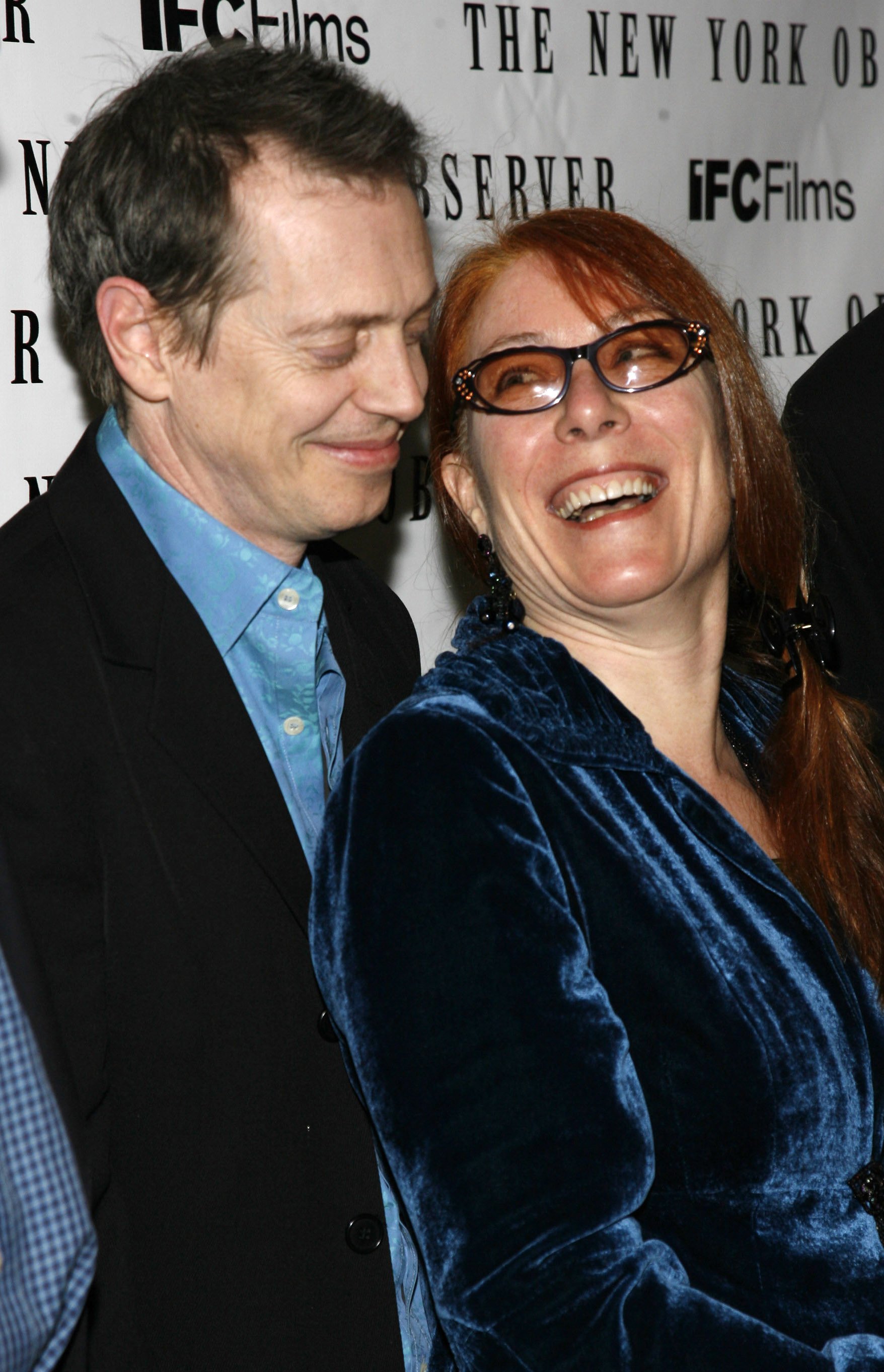 Steve Buscemi and Jo Andres. during "Lonesome Jim"- NY Premiere - Arrivals at Clearview Chelsea Cinemas in New York, March 21, 2006 | Photo: GettyImages
JO ANDRES' DEATH
In 2015, while Buscemi was enjoying great popularity thanks to "Boardwalk Empire," Jo Andres was diagnosed with breast cancer. She underwent chemotherapy and was remission for a while.
Then, in 2017, the cancer returned. For Buscemi, seeing his wife in pain was the hardest part of the situation. As he explained:
"People who are going through that, it's painful. It's painful to die from cancer. There's just no way around it."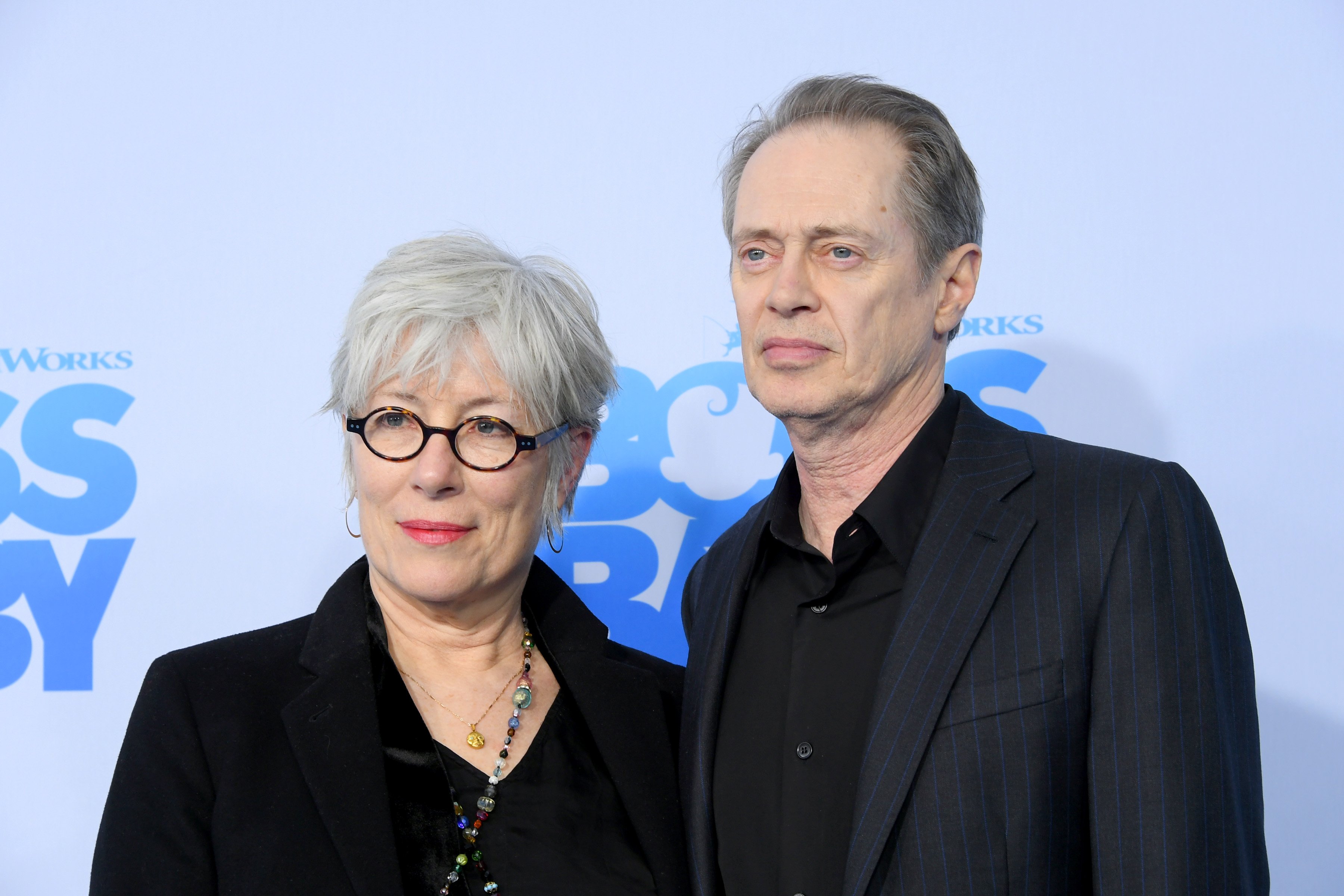 Jo Andres and Steve Buscemi attend "The Boss Baby" New York Premiere at AMC Loews Lincoln Square 13 theater on March 20, 2017 in New York City | Photo: GettyImages
Andres died in January 2019 at age 64. According to what Buscemi told the NY Times, the cause was "encapsulating peritoneal sclerosis, which is characterized by intestinal blockage," and complications from cancer.
Buscemi confessed that before Andres died, he hadn't thought about death. "If I should happen to go not suddenly, I hope I could be as present as Jo was," he said, adding that friends and family surrounded her in her last days, and she wasn't afraid of dying.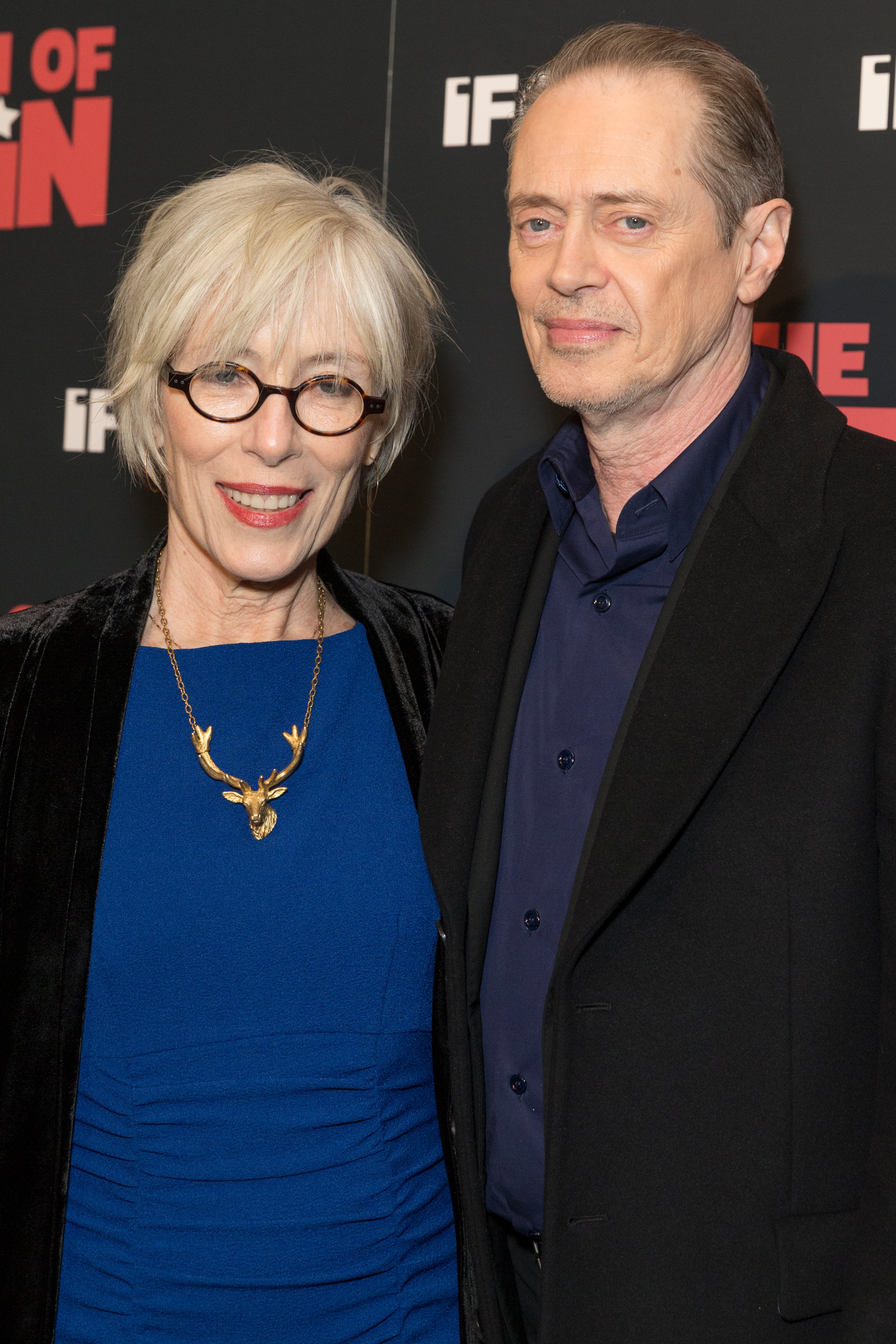 Jo Andres and Steve Buscemi attend New York premiere of IFC Film Death of Stalin at AMC Lincoln Square, March 8, 2018 | Photo: Shutterstock
After her passing, Buscemi started painting, a passion he had abandoned long ago but that he picked up again when he found old drawings while trying to organize Andres' work.
A year after Andres' death, Buscemi told GQ he was just starting to feel lighter. Still, he has those bad days where he doesn't want to see anyone, although he's grateful for having supportive family and friends.
Please fill in your e-mail so we can share with you our top stories!