Hollywood and the Civil Rights Movement: Will Stars March on Washington Again?
56 years ago Civil RIghts leaders, ordinary people of all races and Hollywood stars marched on Washington DC, clamoring for change and an end to discrimination.
The greatest social upheaval since the 1960s is gripping the United States, and at the root of it is American society's failure to fully embrace the changes brought about by the Civil Rights movement, exemplified by the historic march on Washington DC.
On August 28, 1963, Hollywood stars marched side by side with ordinary people of all colors to Washington D.C., to make the voice of the people heard. It was an extraordinary moment of national unity, the manifestation of a dream that has still to come to fruition.
African Americans, though "liberated" from slavery by the 1863 Emancipation Proclamation issued by President Abraham Lincoln, had yet to see their rights as bona fide citizens ratified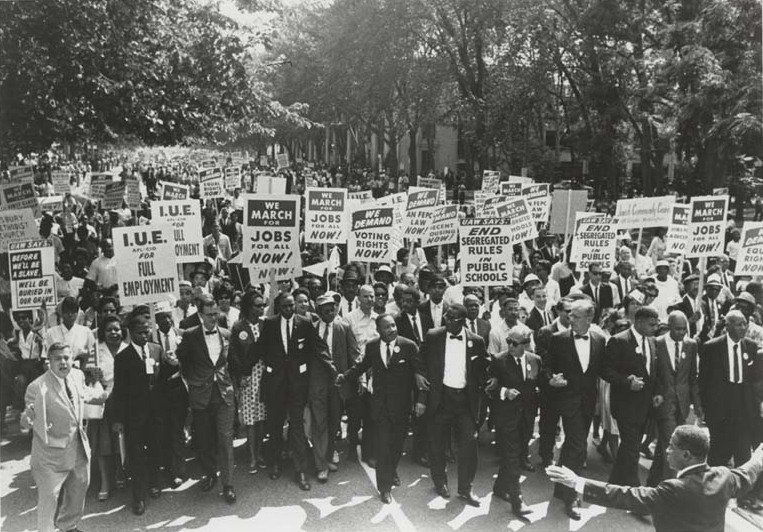 I HAVE A DREAM
At the core of the movement was a young African American minister, Martin Luther King Jr., whose impassioned oratory had caught the imagination of black and white Americans alike, and inspired many prominent figures to lend their support to the Civil Rights movement.
Among them were many illustrious black athletes, actors, singers, and musicians, like Sidney Poitier, Harry Belafonte, Aretha Franklin, Sammy Davis Jr., Jackie Robinson, and Nina Simone. And along with them marched white stars, who had long been active in the Civil Rights Movement.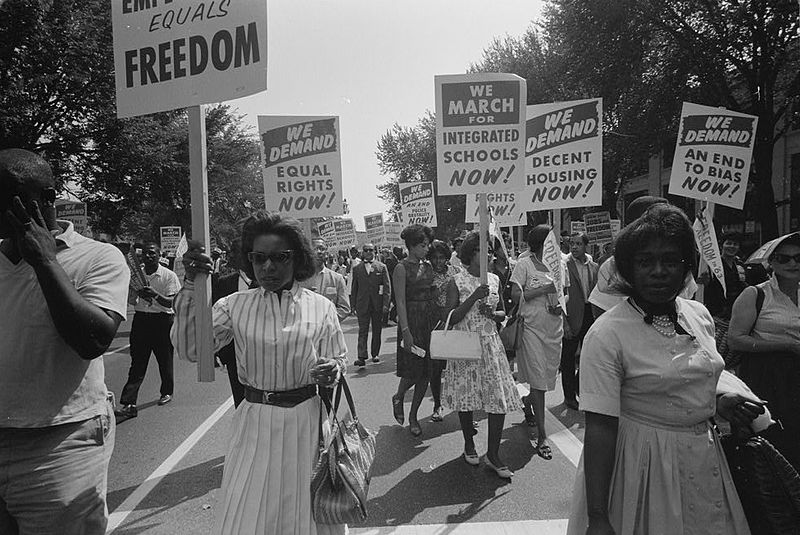 MARCH FOR EQUALITY
For the first time, black and white Americans were marching together to see the Constitution of the United States -- as it had been written by the Founding Fathers -- enforced: 
"We hold these truths to be self-evident, that all men are created equal, that they are endowed by their creator with certain unalienable rights, that among these are life, liberty and the pursuit of happiness."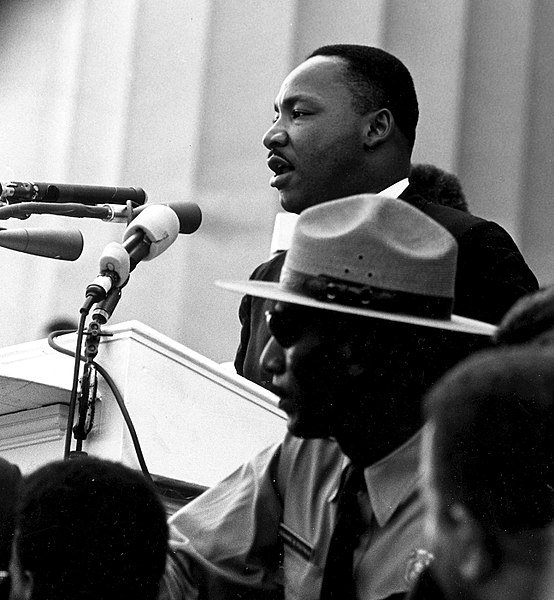 African Americans, though "liberated" from slavery by the 1863 Emancipation Proclamation issued by President Abraham Lincoln, had yet to see their rights as bona fide citizens ratified. In effect, they were excluded from the social contract expressed by the Constitution which embued each citizen with equal rights.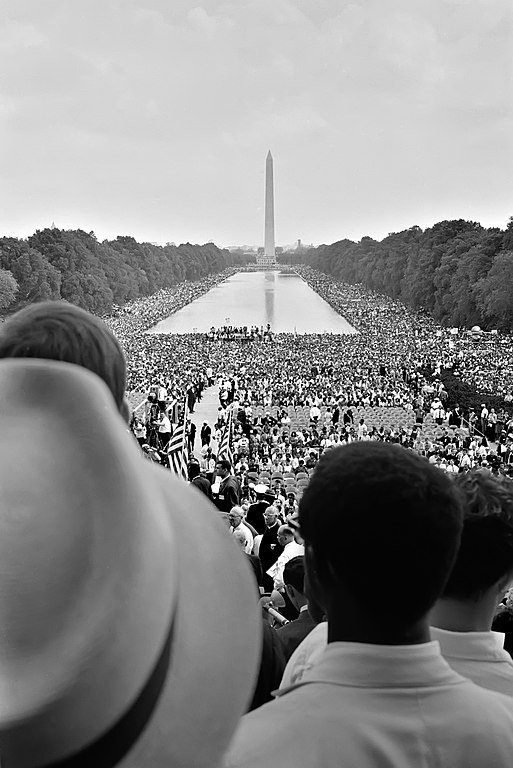 MARCHING FOR THE CONSTITUTION
The aim of the march was to alter the social contract and give African Americans the same rights guaranteed by the constitution of the United States. The March on Washington was a response to that same declaration:
"Governments (...) deriving their just powers from the consent of the governed (...) whenever any form of government becomes destructive of these ends, it is the right of the people to alter or to abolish it."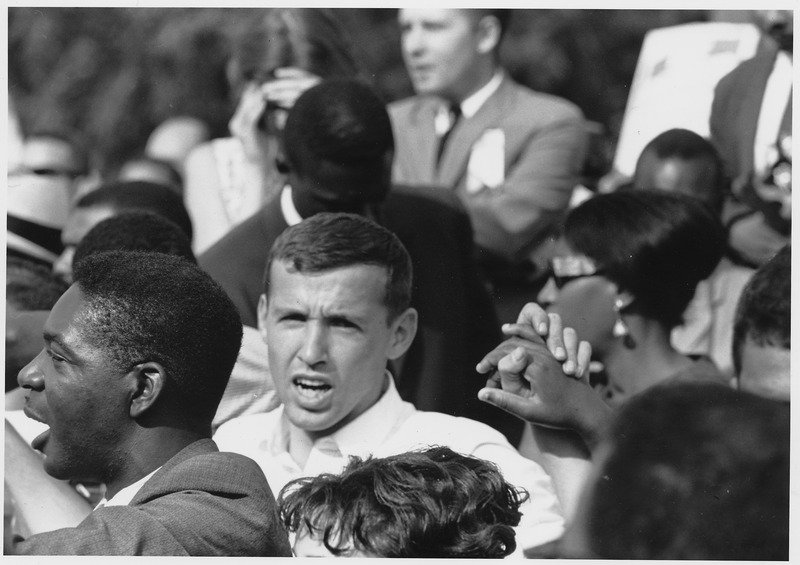 HOLLYWOOD AND THE MOVEMENT
Lending their support to the Civil Rights movement, alongside the African American stars,  were several white celebrities, who used their fame and influence to further the cause. Among the many, were Paul Newman, Marlon Brando, Burt Lancaster, Charlton Heston, James Garner, Bob Dylan, and Joan Baez.
It is important to highlight these, and the other 60,000 white protesters among the 250,000 who marched on Washington DC. The Civil Rights movement wasn't exclusively an African American concern, it was a cause to be espoused by all right-thinking men and women of all colors -- it went beyond color, to the most basic of human rights.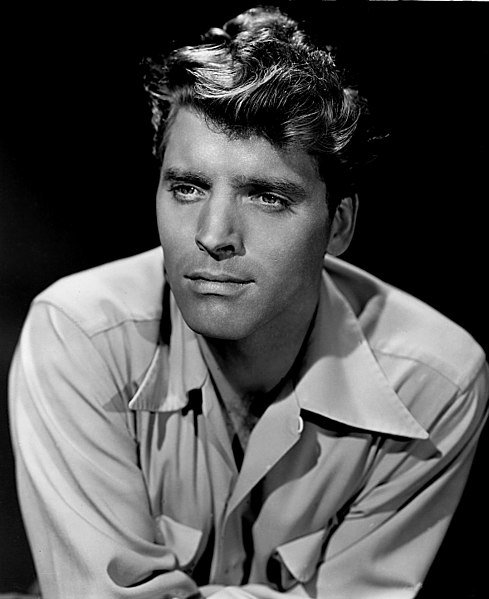 BURT LANCASTER
Actor Burt Lancaster, a WWII veteran, Academy Award winner and the star of movies such as "From Here To Eternity," "Judgment at Nuremberg," and "Birdman of Alcatraz," had long been a supporter of the Civil Rights movement, and as such had been subjected to several FBI investigations.
Lancaster was one of the people who spoke at the March on Washington, in front of the Lincoln Memorial, introduced by MLK himself. Before that, Lancaster's home in Hollywood had frequently served as a venue for Civil Rights movement meetings.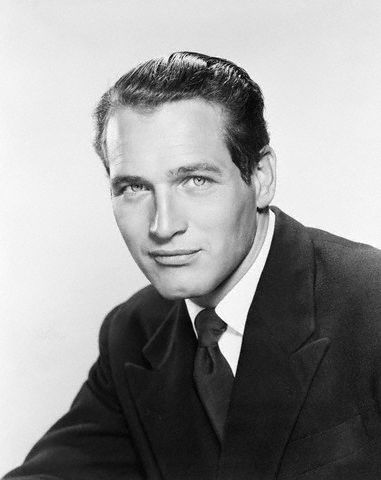 PAUL NEWMAN
Also present at the March, and long-time supporters of the cause was Hollywood's hottest leading man, Paul Newman. Newman, a fierce defender of equal rights, and the star of many movies, among  them "The Hustler," "Cat on a Hot Tin Roof," and  "Exodus," ended up on President Richard Nixon's Enemy List due to his participation in the protest,
James Garner (1928-2014) with Diahann Carroll at 1963 March on Washington: #Eliofson pic.twitter.com/zsLHXcw6LC

— Michael Beschloss (@BeschlossDC) July 20, 2014
JAMES GARNER
"Maverick" actor James Garner didn't just march, he helped to organize the gigantic protest. A life-long defender of equal rights, he had met his wife, Lois Clarke, at a party for liberal Democratic Party presidential candidate, Adlai Stevenson. Years later in his memoirs, Garner counted listening to MLK's speech at the Washington March as one of the highlights of his life.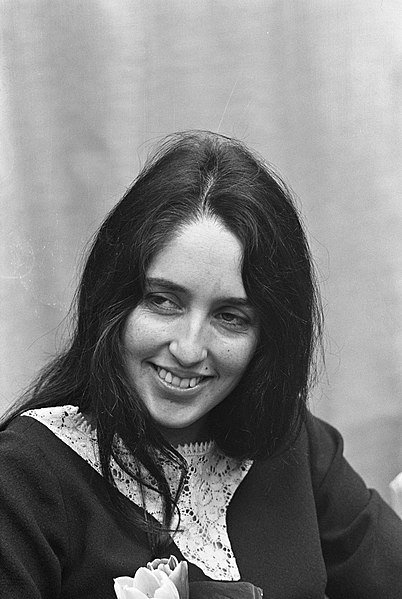 JOAN BAEZ
Folk singer Joan Baez was already an icon for American protest music when she stepped onto the podium during the March on Washington and gave voice to the yearnings of millions by singing "We Shall Overcome," a gospel song written in 1900 which became the anthem of the civil rights movement and forever linked to her name.
BOB DYLAN
Bob Dylan's body of work has become inextricably linked with the great social upheavals that engulfed America in the 60s, and many of his songs have become Civil Rights anthems, including  "Blowin' in the Wind" and the iconic "The Times They Are a-Changin."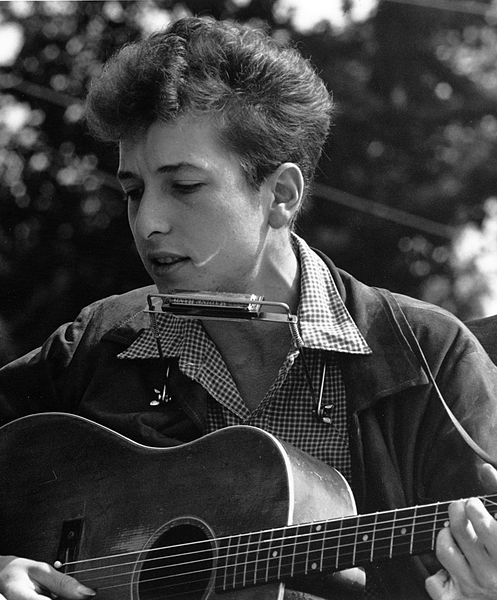 On that historic day in 1963, the then 21-year-old folk singer sang "Only A Pawn In Their Game," a song choice which in retrospect was eerily prophetic:
"A bullet from the back of a bush/ Took Medgar Evers' blood/  finger fired the trigger to his name"
AFTERMATH OF THE MARCH
The March on Washington was a triumph. MLK and other Civil Rights leaders would meet with President J.F. Kennedy and Vice-President Lyndon Johnson, and the ultimate result was the passing of the 1964 Civil Rights Act and the Voting Rights Act of 1965.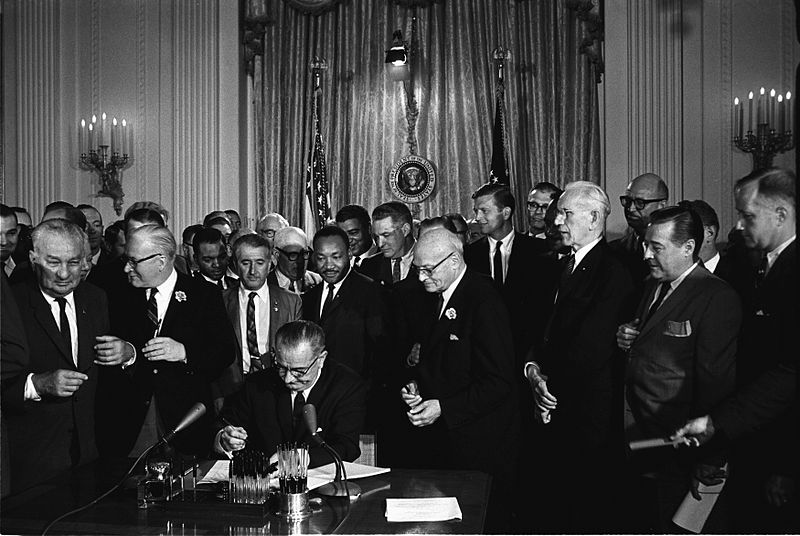 But as Dylan's song choice seemed to predict, the story of hope ended in blood. Three months after that meeting, President Kennedy was assassinated in Dallas; and 4 years later Martin Luther King Jr. was shot dead at a motel in Memphis.
After centuries of slavery, civil war, agony, and blood, it is time to learn history's lesson. The March on Washington D.C. showed America that they are one people, united under God.
In the light of recent events, that knowledge is something precious to take to heart and remember.