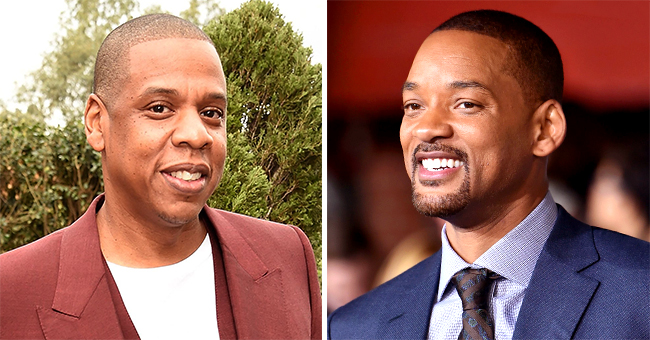 Getty Images
Jay-Z, Will Smith to Produce TV Series about Women of the Civil Rights Movement

A new series focusing on the role of women in the Civil Rights Movement is in the works at ABC.
ABC is developing a new series called "Women of the Movement," which is being produced by two of the most influential Black entertainers of our time, Jay-Z, and Will Smith.
Joining Smith and Jay Z as prime motors behind the development are producer Aaron Kaplan, and Jay Brown and Tyran "Ty Ty" Smith of Roc Nation among others.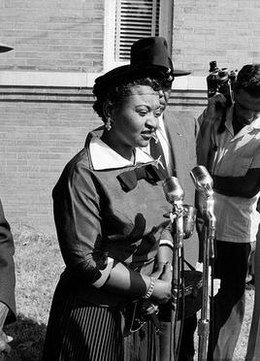 Mamie Till outside a Mississippi courthouse/ Source: Wikimedia
SEASON ONE WILL FOCUS ON MAMIE TILL'S STORY
The series intends to chronicle the contribution so many women made to the Movement, and the first 8 episode season is dedicated to telling the story of Mamie Till and based on the book "Emmett Till: The Murder That Shocked the World and Propelled the Civil Rights Movement" by Devery S. Anderson.
The series will be written by writer Marissa Jo Cerar, whose credits include "The Handmaid's Tale."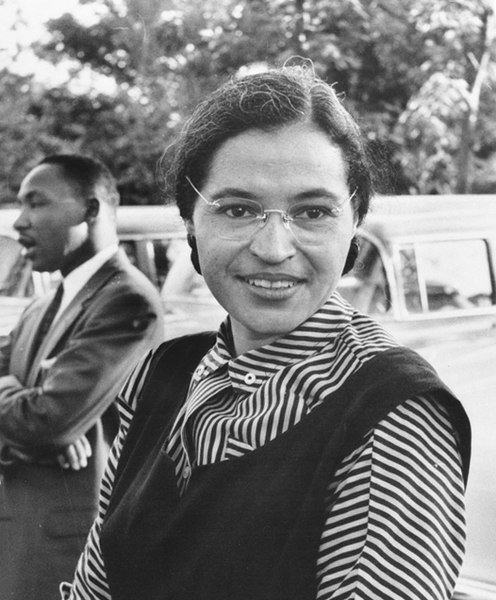 Rosa Parks/ Source: Wikimedia
Mamie never gave up on her fight for justice for her son until the day she died, and her boy's death became a rallying cry for the Civil Right's Movement
ABC RENEWS FOCUS ON WOMEN
One of the series champions at ABC was Entertainment President Karey Burke who is keen to renew the networks focus on female-centered programming. The series will become the centerpiece of her new programming strategy.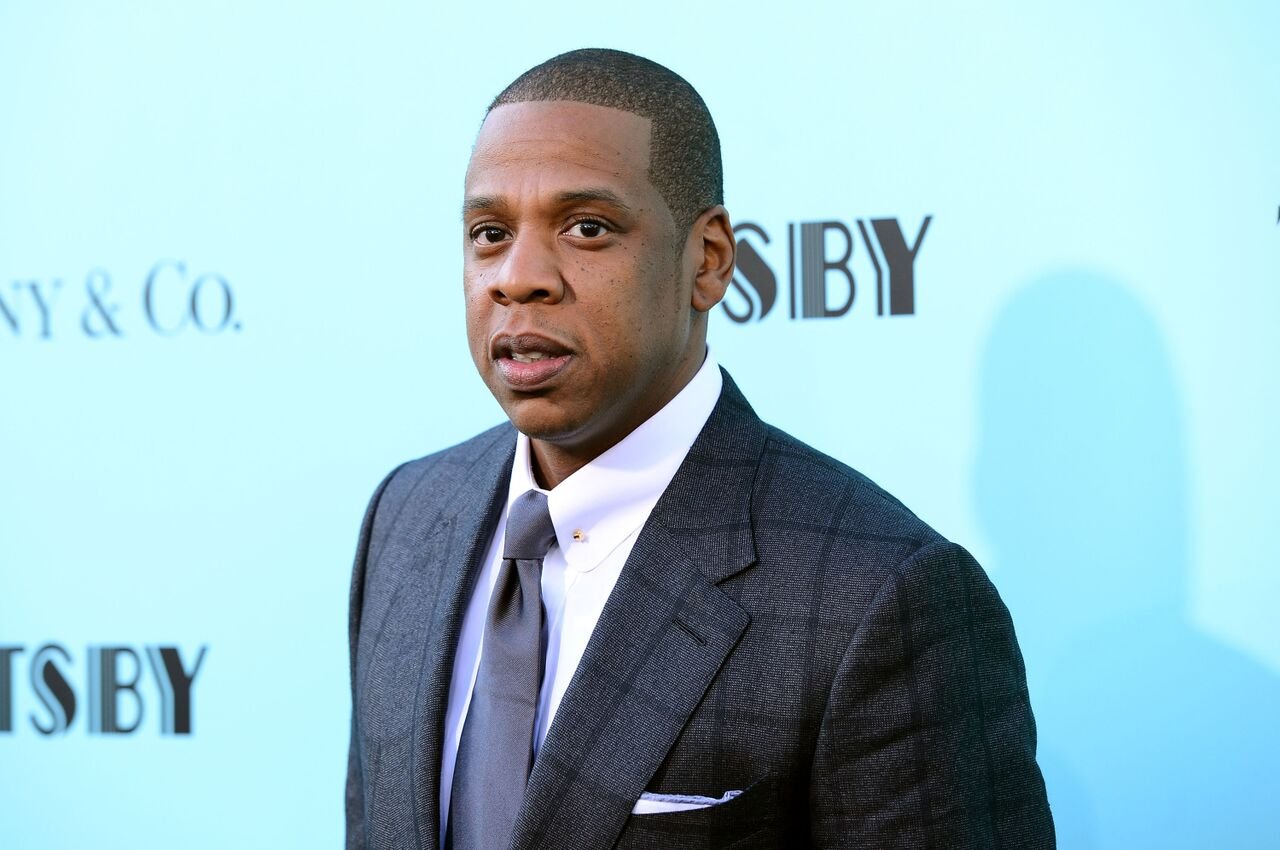 Jay Z/ Source: Getty Images
THE EMMETT TILL STORY
In August 1955, 14-year-old Emmett Till was visiting relatives in Money, Mississippi from his native Chicago.
He met and talked to 21-year-old Carolyn Bryant, the co-owner of the local grocery store, and allegedly asked her out on a date. It was to be a fatal mistake.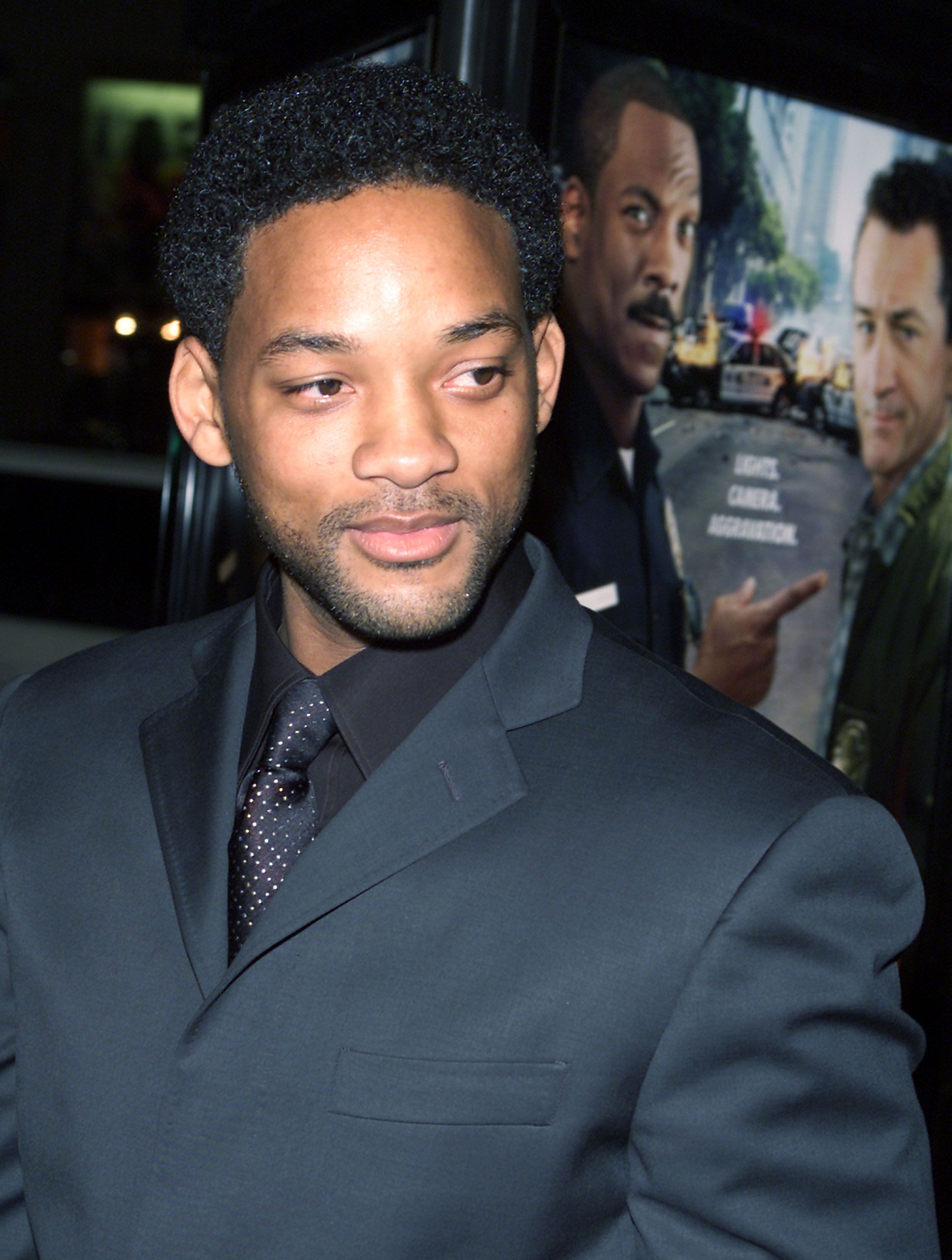 Will Smith/ Source: Getty Images
A MOTHER'S ENDLESS HEARTBREAK
Bryant's husband Roy and his half-brother J. W. Milam walked into Till's uncle's house and dragged him out. They then proceeded to torture him. before shooting him in the head and throwing his body into the river.
The two men were arrested and brought to trial, and shockingly acquitted. But Till's mother, Mamie never gave up on her fight for justice for her son until the day she died, and her boy's death became a rallying cry for the Civil Right's Movement and would inspire Rosa Parks to stand up to injustice just two months after his trial.
"I thought of Emmett Till and I just couldn't go back," Parks said.
Now, Jay Z and Will Smith will be instrumental in bringing the stories of these women back to life for a new generation, at a time when we most need to remember the core values of the Civil Rights Movements - equality and justice.
DOROTHY COTTON - THE WOMAN WHO FOUGHT BY MLKJ'S SIDE
Just over a year ago, on June 10, 2018, America bid farewell to a woman who helped implant true liberty in this Nation - Dorothy Cotton.
Cotton, who passed away at 88, was a member of the inner circle of the Civil Rights Movement and an adviser to Martin Luther King Jr.
Cotton and Martin met in 1960, and would later help him create his mythical "I Have a Dream" speech. She was staying in a room next to King's when he was assassinated at the Lorraine Motel in Memphis Tennessee on April 4, 1968.
This woman who made history will be one of the figures honored in the new ABC series, "Women of the Movement."
Please fill in your e-mail so we can share with you our top stories!