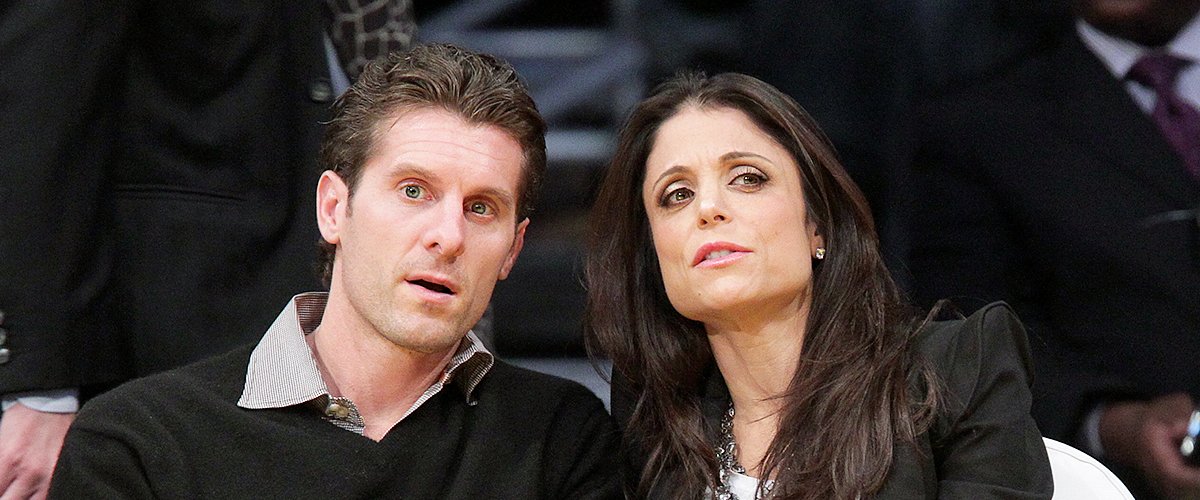 Getty Images
Bethenny Frankel and Jason Hoppy's Custody Battle over Their Only Daughter Bryn

TV personality Bethenny Frankel, best known for "Real Housewives of New York City," was involved in a long custody battle with her former husband, Jason Hoppy, for years.
Bethenny and Jason met each other in 2008. Some of the highlights of their relationship (including his proposal 11 months after they started dating) were shown on RHONY.
She said that living with her ex-husband was like being in a "torture chamber."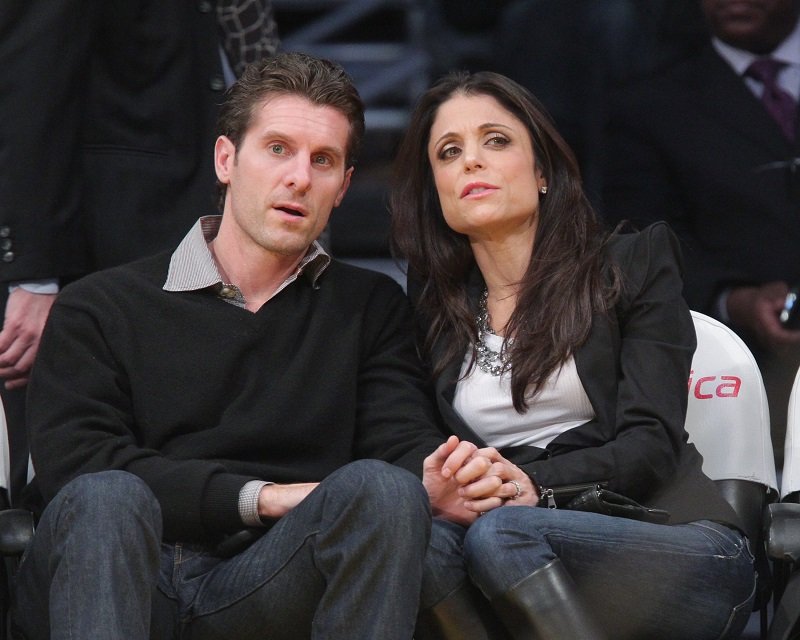 Bethenny Frankel and her ex-husband Jason Hoppy on December 3, 2010 in Los Angeles, California | Photo: Getty Images
BETHENNY FRANKEL AND JASON HOPPY'S SHORT MARRIAGE
In March 2010, the former couple tied the knot in a beautiful wedding ceremony that was later broadcast on the Bravo TV reality show. Only two months later, Bethenny Frankel's daughter, Bryn Hoppy, was born.
Their marital bliss, unfortunately, was shorter than expected. After being together for less than three years, they called it quits.
In a statement that Bethenny shared to Us Weekly, she admitted that ending the relationship was an "extremely difficult decision" that she needed to accept as it was the best for her family. She added:
"We have love and respect for one another and will continue to amicably co-parent our daughter who is, and will always remain, our first priority."
Although her statement suggested that they would try to make things as discreet and cordial as possible, the process turned nasty quite quickly. In fact, they could only finalize their divorce in 2016.
One of the main setbacks was that Bethenny was seeking primary custody of her daughter when she first filed the paperwork in January 2013.
BETHENNY AND JASON'S NASTY CUSTODY BATTLE
It became evident that there was no such thing as cordiality between both parties in May 2014 when, in the courtroom, Bethenny Frankel broke down, claiming that her ex-husband had threatened her in front of Bryn.
Jason Hoppy reportedly told her to be prepared for "war" and that he was going to "ruin" her. She added that he was trying to turn their daughter against her, making her believe that Bethenny was a witch.
Fortunately, they agreed on co-parenting in June 2014, solving one of the most hurting parts of their divorce. Jason's lawyer revealed that his client was delighted about the fact that Bryn would have the benefit of being raised by her two parents.
They added that the most important thing about the settlement was that their child would no longer be "at the mercy" of their highly-publicized legal battle.
In January 2017, when everybody thought that the problems between Bethenny Frankel and Jason Hoppy were finally over, he was arrested for supposedly threatening his ex-wife in the middle of an unplanned visit to Bryn's school.
As a result, Jason got a six-month stay-away order, meaning that he could not contact Bethenny in any way (phone, mail, through a third party, etc.) for that period.
BETHENNY'S REQUEST FOR BRYN'S FULL CUSTODY
Almost one year after Jason's arrest, Bethenny requested full custody of Bryn Hoppy, who was seven years old at the time.
The case made headlines again in August 2018 after Jason and his legal team admitted to being concerned about Bethenny's "parental judgment," referring to the fact that her on-and-off boyfriend Dennis Shields had passed away from an alleged drug overdose.
According to Robert Wallack, Jason's lawyer, Dennis spent "a great deal of time" with Bryn and even took care of her when Bethenny couldn't.
In short, they voiced their concern about her parenting judgment, considering that she used to leave her daughter under the care of a person who was struggling with drug addiction.
In March 2019, the trial for Bryn's full custody between her parents began. Bethenny Frankel and her legal team considered that Jason Hoppy's conduct before and after their marriage was harmful to Bryn.
Jason's lawyer, on the other hand, claimed that the best alternative was to keep the already-existing joint custody, considering that Bryn has shown to be "happy, healthy, smart and well-adjusted."
Bethenny, however, claimed that she initially accepted the joint custody deal because she wanted the war to end.
She said that living with her ex-husband was like being in a "torture chamber," adding that she felt emotionally and mentally harassed by him. Nowadays, the status of the custody trial is unknown to the public.
At the moment, Bethenny Frankel is in a relationship with her new boyfriend, Paul Bernon. She recently confessed that even though they have been living in separate houses during the novel coronavirus pandemic, they remain "closer than ever."
Please fill in your e-mail so we can share with you our top stories!