Angela Simmons and Her Son Sutton Pose Together in Adorable Photos and Fans Say He Is Her Twin
Reality star Angela Simmons posted photos of her and son Sutton on Instagram, nearly three years after the death of her ex-fiance and baby-daddy.
Angela Simmons hasn't exactly had it easy in the past three years. Shortly after their son, Sutton Joseph (S.J.), was born, the star split from her fiance, Sutton Tennyson, in December of 2017.
Tennyson was shot dead a year later in Atlanta, Georgia, with Simmons putting out an emotional post on social media.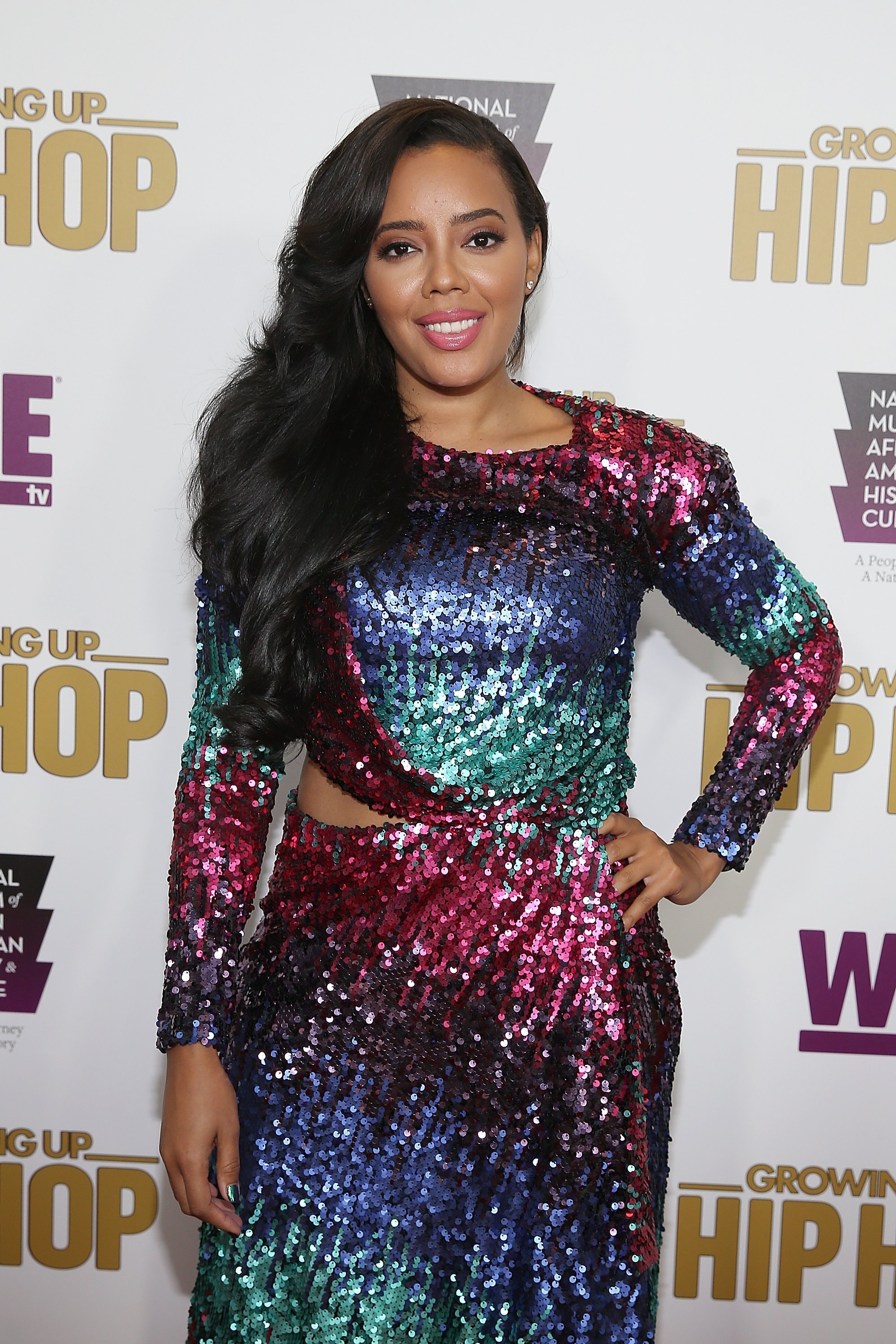 With her son now just almost 4, Angela posted a lovely photo of S.J. and herself with a bushy background on Instagram. She then captioned the photo: "Munchkin" with a smiley.
Simmons' post was met with a wave of affection and adoration from fans, with many reflecting on Sutton's resemblance to his mother and commending her on her efforts as a single mother.
One fan commented that she was "doing a good job with him," while another added: "Beautiful. Love the pic".
The positivity on her social media platforms is a welcome development for Simmons, who has been through some trying times with her son.
Simmons once tearfully admitted to struggling when she had to explain to a 3-year-old S.J. that he was never going to see his father again, stating that it was a very emotional conversation.
She recalled: "I'm like, 'Do you want to see your dad?' and he's like, 'Yes'... and I start showing him videos and pictures... He was like, 'Is he alive?'... I was like 'No he's not'"
Miller maintains that he harbors no negative feelings towards Simmons.
The T.V star expressed that the death of her ex-fiance is one of the biggest things she has dealt with in life. She also expressed gratitude for their son who she called her "greatest gift."
Angela Simmons' social media pages aren't all family photos though, as the actress has become a body-positivity icon.
She often posts revealing photographs of herself, while working out, and encourages women to build their bodies through hard work in the gym rather than plastic surgery.
However, unlike her family posts, her bodybuilding posts have been met with mixed reactions. Simmons is often criticized for showing off her body on social media, with her former friend and co-star Romeo Miller, being one of the harshest critics.
The actress remains resolute in her body-positivity movement, claiming that the criticism from Miller is out of spite as she refused to engage in a romantic relationship with him.
Simmons and MIller used to be very close friends and even flirted with the idea of dating. Nonetheless, their romance never materialized as the duo fell out during the last season of "Growing Up Hip Hop."
Miller maintains that he harbors no negative feelings towards Simmons but believes that her online persona is only a means of seeking attention, stating that a person of her status doesn't "have to do all that."
Despite several criticisms, the actress continues to share her progress in the gym as she wants to inspire other women to tread the same path.