Hartley Sawyer of 'The Flash' Fired after His Racist Tweets Resurface
Hartley Sawyer has played the role of Ralph Dibny on "The Flash" for three seasons. The star has since been fired from the show after his past racist tweets resurfaced.
In the past week, Sawyer's misogynist and racist referencing tweets resurfaced. The tweets were all from before he joined "The Flash."
His tweets referenced sexual assault, racist connotations, and featured homophobic slander. The actor's Twitter account has since been taken down, but not before the old tweets were saved.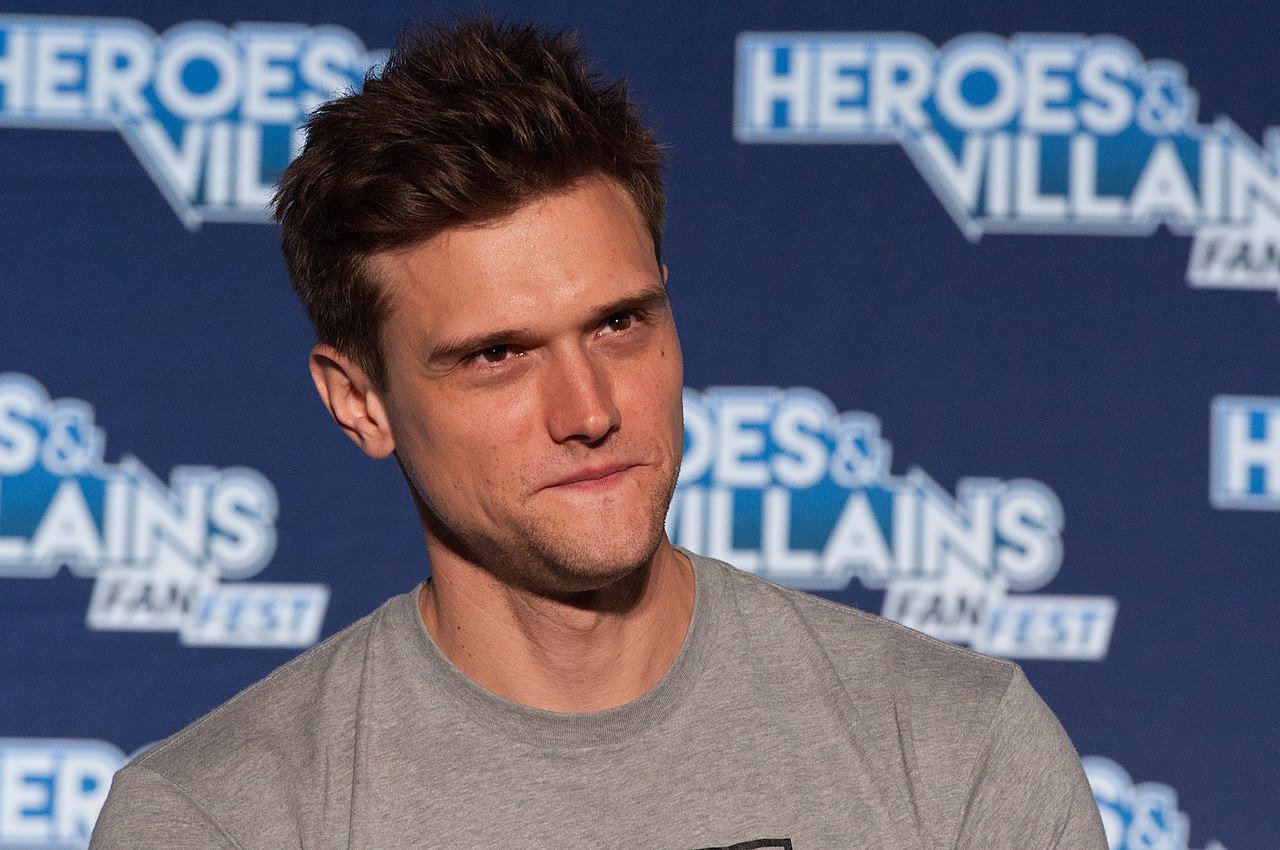 SAWYER FIRED FROM THE FLASH
Sawyer was let go amid the protests of George Floyd's death in Minneapolis at the hands of policemen. The producers of the CW show released a statement saying: "Hartley Sawyer will not be returning for season seven of The Flash."
The statement went on to read: "We do not tolerate derogatory remarks that target any race, ethnicity, national origin, gender, or sexual orientation." The producers said Sawyer's statements were "antithetical to our values and polices."
A LARGER PROBLEM IN THE COUNTRY
Eric Wallace, "The Flash's" Showrunner, tweeted that the actor's posts "broke my heart and made me mad as hell." Wallace said Sawyer's opinions were "indicative of the larger problem in our country."
SAWYER'S PROBLEMATIC TWEETS
A 2012 tweet from Sawyer saw him writing: "The only thing keeping me from doing mildly racist tweets is the knowledge that Al Sharpton would never stop complaining about me." Two years later he wrote that he'd "enjoyed" looking at a woman's side-boob during an audition.
HARTLEY'S APOLOGY
He's since issued an Instagram apology noting how his words "were hurtful, and unacceptable" even though he'd meant them as a joke. The star shared that he was "ashamed" of the "really horrible attempts to get attention at that time."
JOINING THE SHOW
Sawyer started working in a recurring role on season 5 of "The Flash" in 2017, as the Elongated Man. He was later hired on a full-time basis as a series regular the following year.
GRANT GUSTIN'S THOUGHTS
His co-star, Grant Gustin, shared Wallace's statement on Instagram and captioned it stating: "I don't have much to add because Eric's thoughts are stated so eloquently and powerfully." He noted how he was "shocked, saddened and angry" when he saw Sawyer's tweets.