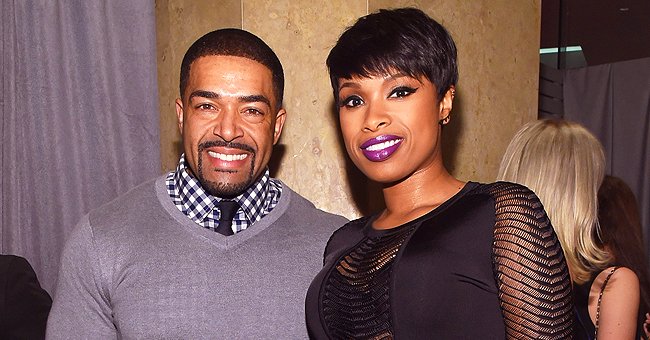 Getty Images
Jennifer Hudson's Ex David Otunga Feeds Homeless Raccoon during Quarantine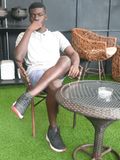 David Otunga has asked people to help after he shared a video where he was seen providing food to an adorable looking raccoon.
Amid the ongoing quarantine, former WWE star, David Otunga has kept himself busy by extending love to those around him, including animals. Taking to Instagram in May, Otunga shared a short clip of a homeless raccoon eating from a plate he had set in front of it.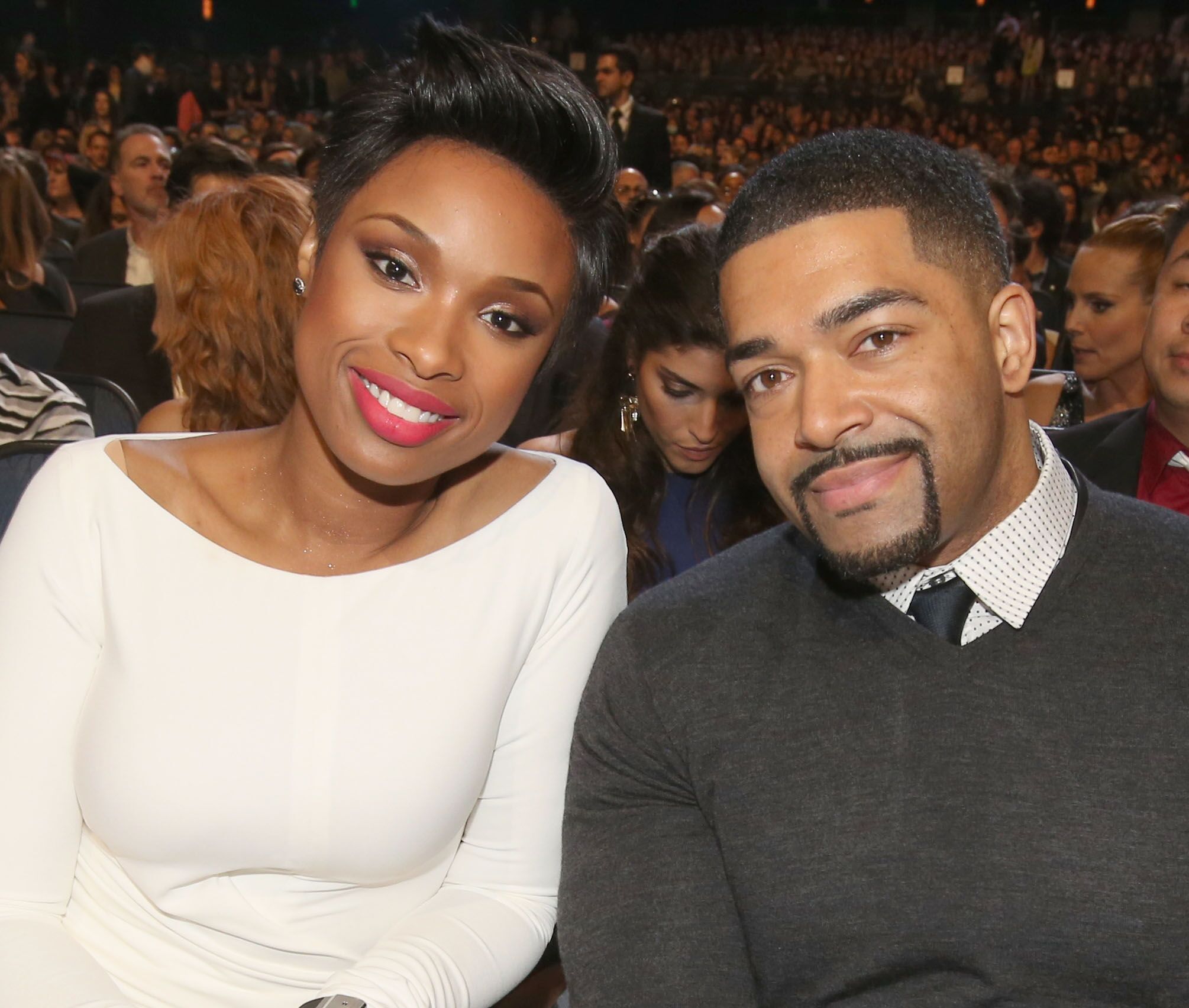 Jennifer Hudson and David Otunga attend The 40th Annual People's Choice Awards at Nokia Theatre L.A. Live on January 8, 2014. | Photo: Getty Images
Captioning the video, Otunga wrote, "Clearly quarantine is getting to us as we have now started feeding our raccoon. Send help! ?" Shortly after sharing the post, fans and followers took to the comment section where they left some of their thoughts. One user wrote:
"I do it all the time! Awwww, thank you, David! Stay safe, you and little David."
Another follower who seemed to be swooned by the raccoon sweetly wrote, "He's too cute!!! If you don't want him, I'll take him." Several other users also advised Otunga to be careful with the animal as they could get violent sometimes.
Otunga was formerly married to famous singer, Jennifer Hudson and in 2017, the couple filed for divorce. An acrimonious child custody battle followed this.
In 2019, Otunga and Hudson took their legal battles to another level, and after being unable to reach an agreement, they headed for a court trial.
A few months after their split, Hudson filed for an emergency protection order where she accused Otunga of pushing her while holding their son David Jr. Although the court granted the request, Hudson later dropped the charges as Otunga continuously denied the allegations.
In 2019, the couple took their legal battles to another level, and after being unable to reach an agreement, they headed for a court trial. According to a report by The Blast, the couple were set to testify against each other in the trial. This came after Otunga filed a motion for sanctions against Hudson.
However, a few months later, Otunga and Hudson canceled their trial after finally settling on how to co-parent David amicably.
The couple reportedly agreed to meet every two months to exchange their schedules to determine how they would spend an equal amount of time with their son.
Additionally, both parents will be allowed to be actively involved in making important decisions for David. Reportedly, Hudson agreed to pay an undisclosed amount of child support to Otunga.
Finally, the agreement also stated that neither parent would be allowed to bring significant others around David unless the relationship gets serious.
Please fill in your e-mail so we can share with you our top stories!