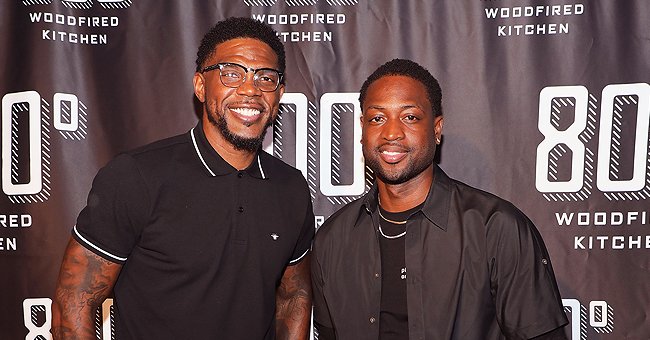 Getty Images
Dwyane Wade and DJ Khaled Celebrate NBA's Udonis Haslem's Birthday

Udonis Haslem, the famous basketball player, turned 40 yesterday. To celebrate him, several of his celebrity friends took to social media for a birthday shout out.
Dwyane Wade, Haslem's former teammate on the Miami Heat, was one of the firsts to send the birthday boy a message. In an Instagram post yesterday, Wade shared several of the pair's pictures over the years.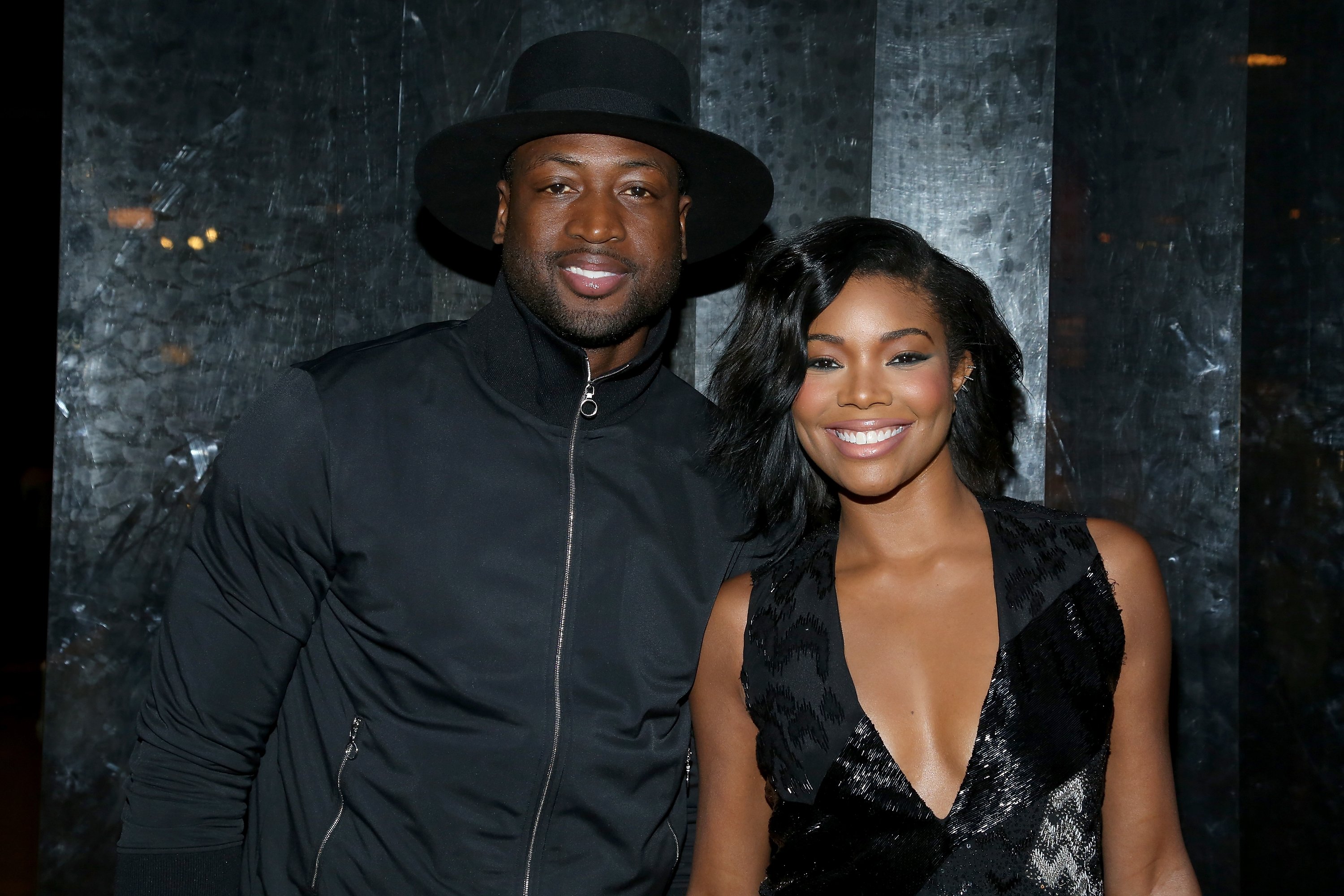 Gabrielle Union & Dwyane Wade during New York Fashion Week on Sept. 13, 2015 in New York City. | Photo: Getty Images
Wade's post showed him and Haslem both on and off the court. The pair, along with names like LeBron James and Chris Bosh, won two NBA titles with the Miami Heat. As part of the pictures he posted, Wade showed the two posing with their NBA trophies.
Most of the other pictures showed Wade and Haslem enjoying time off the court. The last picture even shows Haslem holding Wade's daughter, Kaavia James. Celebrating his former teammate, Wade called Haslem a selfless leader. He said:
"You continue to defy the odds of life, you continue to be the most selfless person in the room, you continue to lead when it's uncomfortable."
Hip-hop artist DJ Khaled also got in on the celebrations. In his Instagram post, he shared several pictures of himself and Haslem with Rick Ross and Wade at a photoshoot.
Khaled's picture showed the group sharing a laugh as they posed with an NBA trophy. In his captions, he wished Haslem a happy 40th birthday.
Haslem appears to be nearing the end of his career as well.
Haslem's birthday puts him in some hallowed company. Reports have confirmed that he is currently the only active basketball player who is 40-years old.
He would have shared that rank with the 43-year-old Vince Carter, but the latter has retired after the novel coronavirus cut his season short. Speaking on his decision to keep playing, he said:
"I'm still a hero to the kids in Liberty City, even though I'm 40 years old. There's still stories told about me."
Despite the milestone, Haslem appears to be nearing the end of his career as well. He has reportedly not decided on whether he would like to return for another year.
Whether or not he decides to come back, Haslem's NBA career has undoubtedly been decorative. Per reports, he and Wade are now the second-longest tenured teammates in the history of the NBA.
When combined with the multiple titles, he's done rather well for himself over a 17-year career.
Please fill in your e-mail so we can share with you our top stories!