Getty Images
Meet 'Home & Family' Star Cristina Ferrare's 3 Beautiful Daughters
Cristina Ferrare, famous for being the co-host of the show, "Home and Family" is a mother of three beautiful women, Kathryn, Alexandra, and Arianna, who all resemble her.
Cristina Ferrare was born on February 8, 1950. The 70-year-old has been married twice, first to the auto executive, John DeLorean in 1973, but divorced him in 1985, though she bore him a daughter — Kathryn.
The same year of her divorce with DeLorean, Ferrare married Tony Thomopoulos, an entertainment industry executive, with whom she had two daughters — Alexandra and Arianna.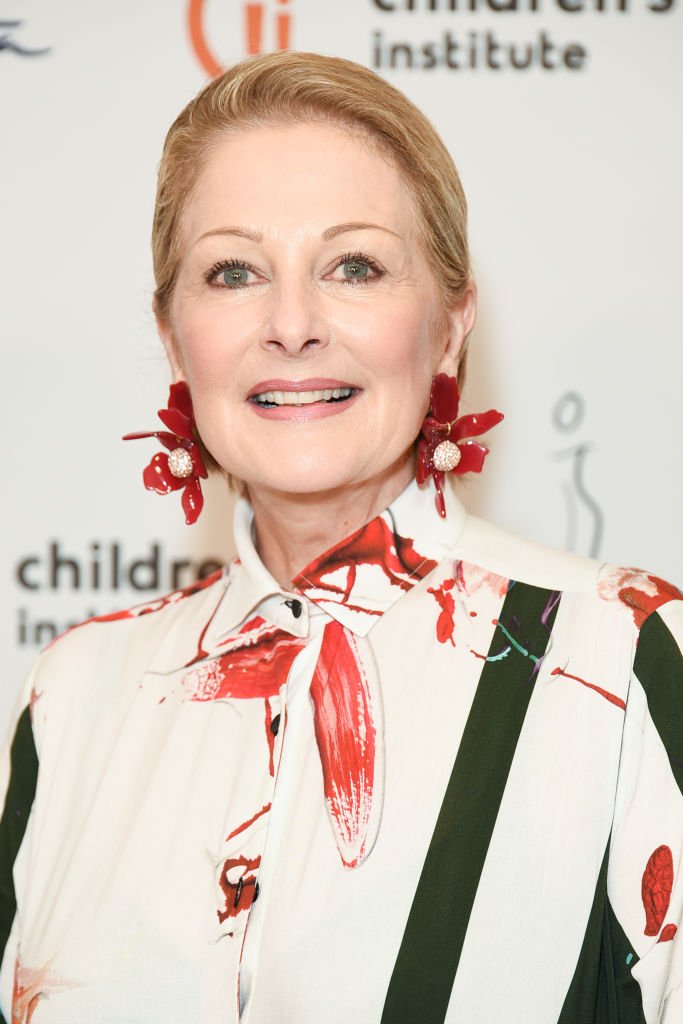 Cristina Ferrare attends 31st Annual Colleagues Luncheon at the Beverly Wilshire Four Seasons Hotel on April 09, 2019 | Photo: Getty Images
KATHRYN DELOREAN
Kathryn is Ferrare and DeLorean's only daughter. Being her mother's first child, she receives a lot of support from Ferrare. An example of this came in 2018 when the former model solicited help for Kathryn when the latter was trying to sell a house. In a Facebook post, she wrote:
"My daughter Kat DeLorean Seymour has been trying to sell her beautiful home... perhaps you have similar stories to share…"
The "Home and Family" star urged people to help make her daughter feel better as she sought to sell her house, adding that they should also pray for her as things would get bad for Kat and her family if she failed to sell the home before the expiration of the deadline.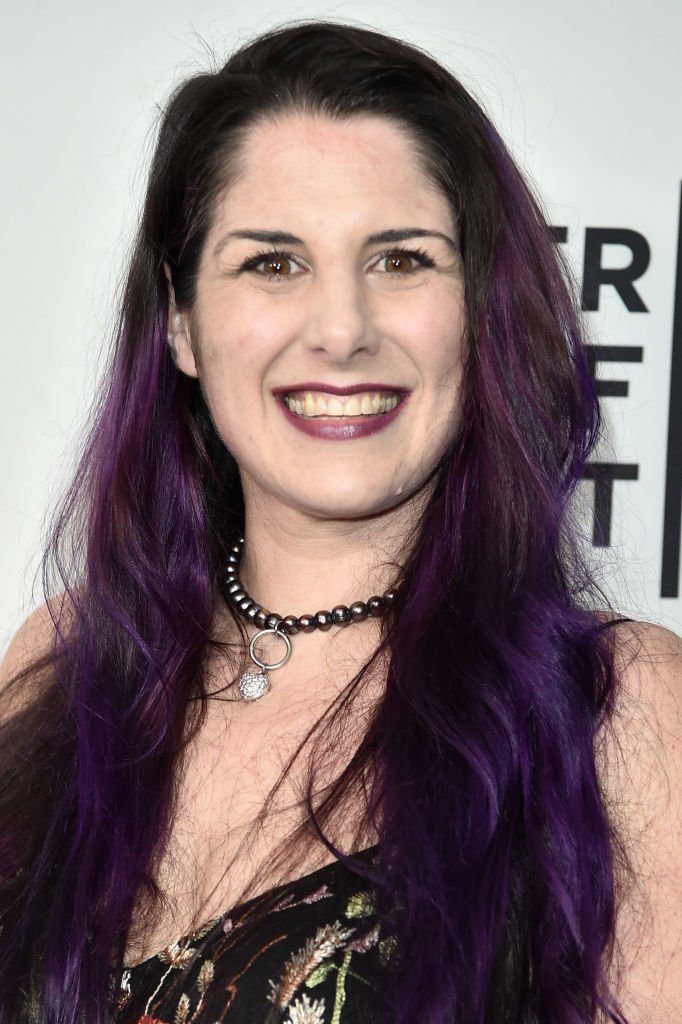 Kathryn Delorean attends a screening of Framing John DeLorean during the 2019 Tribeca Film Festival at SVA Theater on April 30, 2019 | Photo: Getty Images
REMEMBERING JOHN DELOREAN
In another post on Twitter a year ago, Ferrare reacted to a tweet that showed her, Kathryn, Bob Gale, and Tamir Ardon, in attendance at an event tagged "Framing John DeLorean."
Arianna designed the website to help women keep living and loving in the digital age with one swipe at a time.
In her reply to the tweet, Ferrare wrote, "What a wonderful evening at the Peterson car Museum!" She added that she was delighted to support her daughter and the others who put the event together.
ALEXANDRA THOMOPOULOS
Alexandra is Ferrare's second daughter and first child with Anthony Thomopoulos. She is an actress and is known for her roles in the films like "Sabrina's Secret Life," and "Trollz." Alexandra is a passionate cook. In an Instagram post, she wrote:
"When I'm cooking for friends and family, I feel like my most effortless self. By nature, I'm a servant. I like to serve people..."
She also said that laughter and food were two of the world's universal languages that made people feel good and that when she felt her authentic self when she was able to do both at the same time.
ARIANNA THOMOPOULOS
Arianna is also an actress, known for the films, "Still Single," and "Food(ography)." She is also a blogger and owns a website called "The Modern Day Girlfriend."
Arianna designed the website to help women keep living and loving in the digital age with one swipe at a time, and made an appearance on Fox TV to discuss the website and also offer some dating tips.
Ferrare works with Alexandra and Arianna on their company, "FLOURISH BODY-MIND-SOUL," and paid a glowing tribute to their efforts on the brand in a post on her Instagram page in December 2019.
In an interview with Hitched Magazine, the mother of three answered questions on raising her kids and juggling all of her activities to make time for them.
She revealed that one way she was able to keep in touch with her children in the modern world was by using technology, sending them love messages, and letting them know how her day was.
Cristina also revealed that she always ensured that they had a family dinner every night and that phones were not allowed on the dinner table. Ferrare also knows the importance of family values, which she regards as being more than a slogan.
Please fill in your e-mail so we can share with you our top stories!