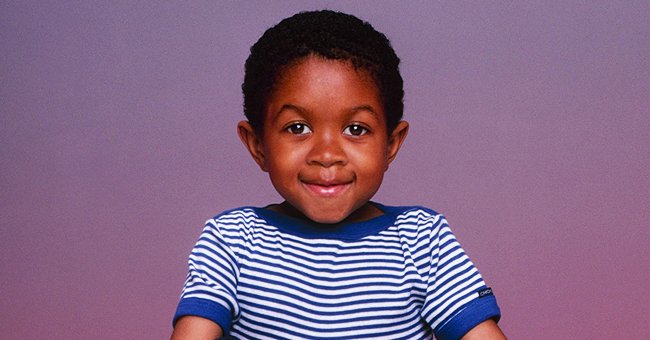 Getty Images
Emmanuel Lewis of 'Webster' Looks Cool in New Photo 31 Years after the Show Ended

American actor Emmanuel Lewis, famous for his role in the television sitcom of the 80s, "Webster," shared a picture on his Instagram page that showed him wearing a facemask.
The last episode of the television comedy series, "Webster," aired on March 10, 1989. The show had Emmanuel Lewis play the role of a young boy adopted by his NFL-Pro godfather and his socialite wife.
Three decades after the show's last episode, Lewis took to his Instagram page to share a cool picture of himself wearing a face cap and a facemask.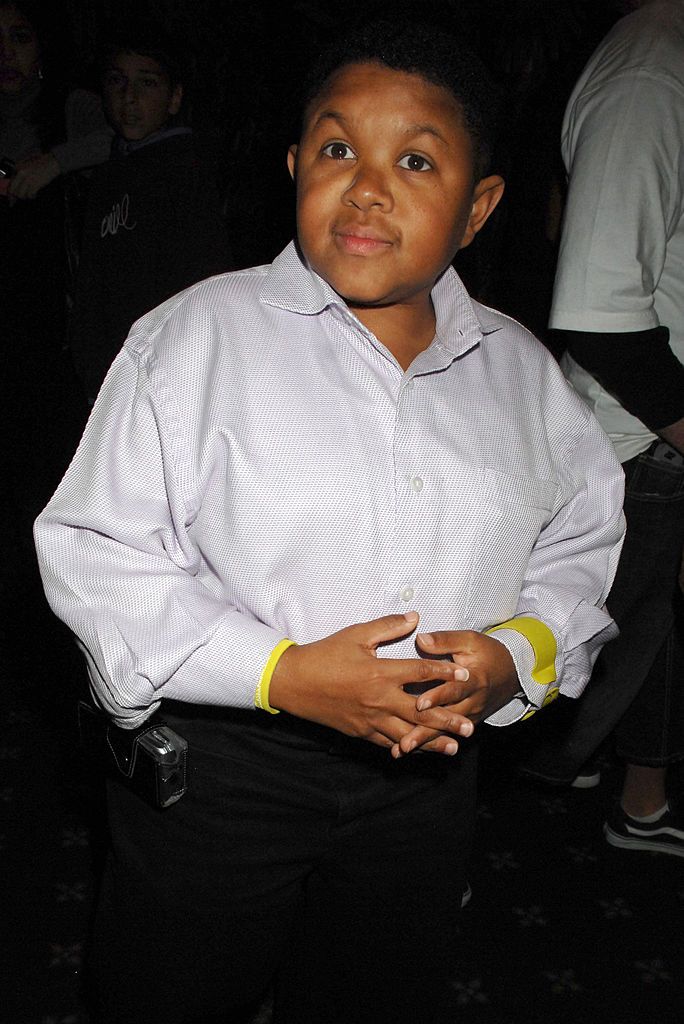 Emmanuel Lewis during "Kickin' It Old Skool" Los Angeles Premiere - After Party at Music Box in Los Angeles | Photo: Getty Images
In the picture, the actor was wearing a blue buttoned round-neck t-shirt that had a small sign that read, "I'm a Georgia Voter. I secured my vote."
Lewis's white-colored facemask and black-and-red face cap hid most details of his face, but he ensured that the message of his picture was clear enough with his post's caption that read:
"No Excuses VOTE!!!!!"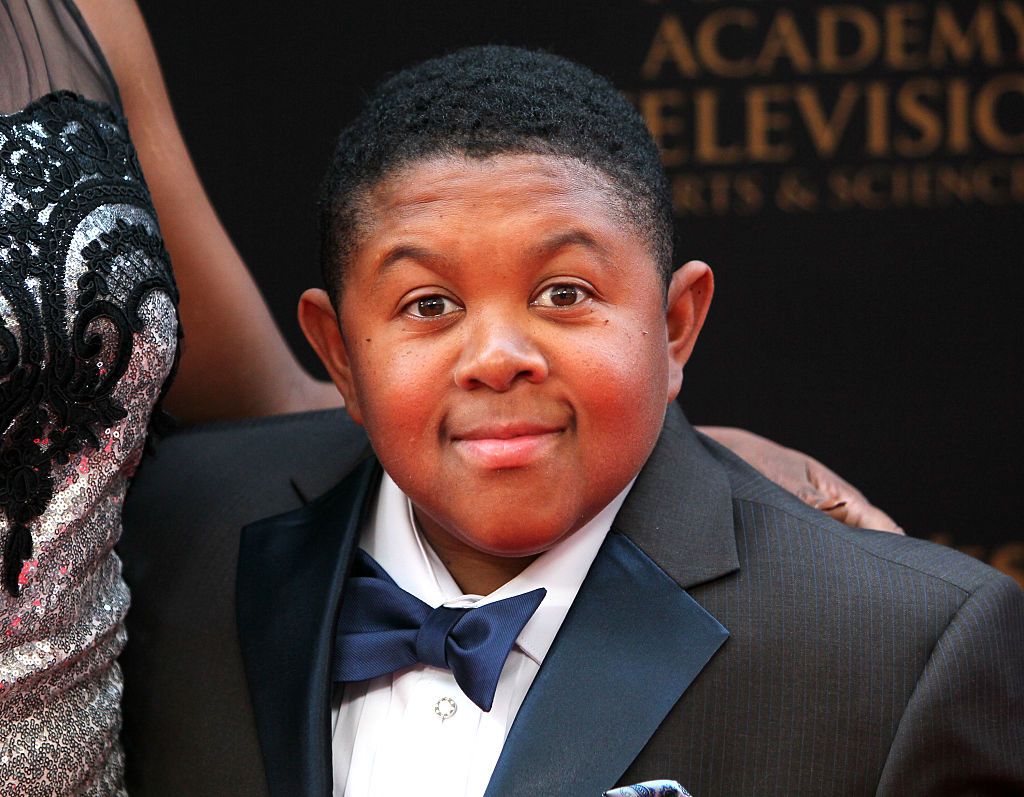 Emmanuel Lewis attends the 43rd Annual Daytime Creative Arts Emmy Awards at Westin Bonaventure Hotel on April 29, 2016 | Photo: Getty Images
Emmanuel Lewis was born on March 9, 1971. He began his career in showbiz quite early, first starting with appearances in television commercials before going into acting.
At 49, the actor still looks really young. He doesn't look much different from his days in "Webster," aside from the addition of more weight over the years.
Lewis came upon hard times that reportedly resulted in him losing his home in Fayette County, Georgia.
Much of that is because the actor, who was a good friend to the late "King of Pop," Michael Jackson, hit his maximum height at 40 inches and stopped growing, making him one of showbiz's shortest men.
Emmanuel Lewis's mother took him to doctors, worried that her son's peers were growing, while hers remained the same. However, doctors, after examining him, said there was no reason for his poor growth.
In 2011, Lewis came upon hard times that reportedly resulted in him losing his home in Fayette County, Georgia. The house, partly owned by the actor's mother, Margaret, was sold in an auction on September 11, for $56,000.
Lewis is a recipient of three "People's Choice Awards" in the 1980s, as well as several other awards for his role in "Webster" and many of the numerous commercials he appeared in.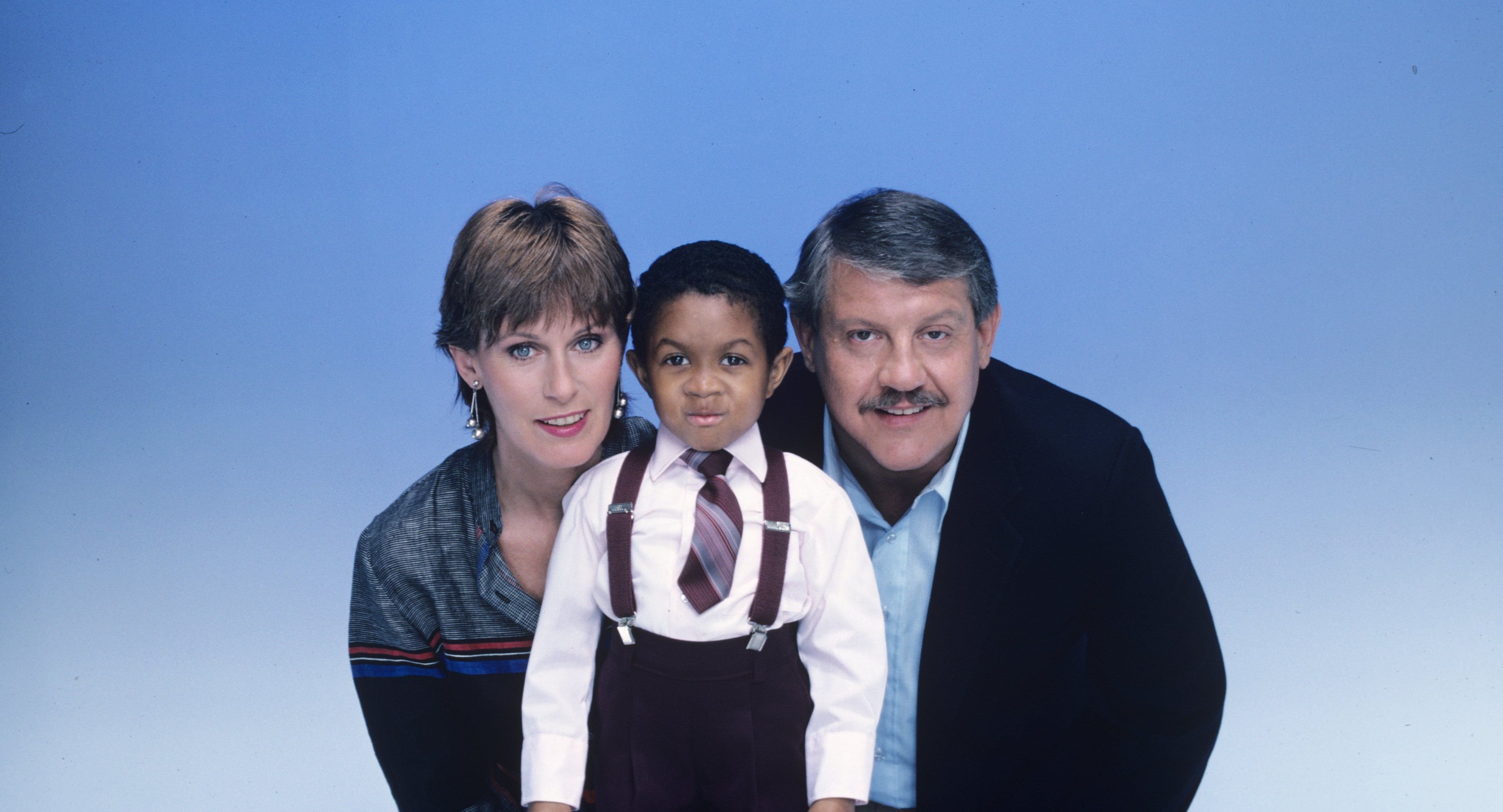 Susan Clark, Emmanuel Lewis, and Alex Karras on "Webster," June 3, 1983. | Photo: Getty Images
Aside from Lewis, the other actors that appeared in "Webster" include Alex Karras, a former NFL player, who played the role of the adoptive father of Lewis's character, Webster. Karras died in October 2012.
Please fill in your e-mail so we can share with you our top stories!