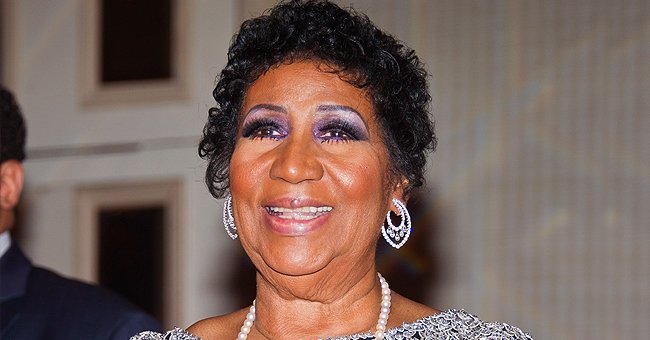 Getty Images
Aretha Franklin's Granddaughter Victorie Poses with Her Beautiful Family at the Beach

Victorie Franklin, the granddaughter of the legendary soul and R&B singer, Aretha Franklin, takes to Instagram with a wholesome post of her family having a nice day at the beach.
Iconic singer Aretha Franklin's granddaughter shared two heart-warming pictures of herself with her family on her Instagram. Her siblings and her parents sat on blankets laid on the beach sand.
Captioning the happy family post, Victorie wrote, "...These are my most favorite people in the world, and I definitely needed a day of release from the world."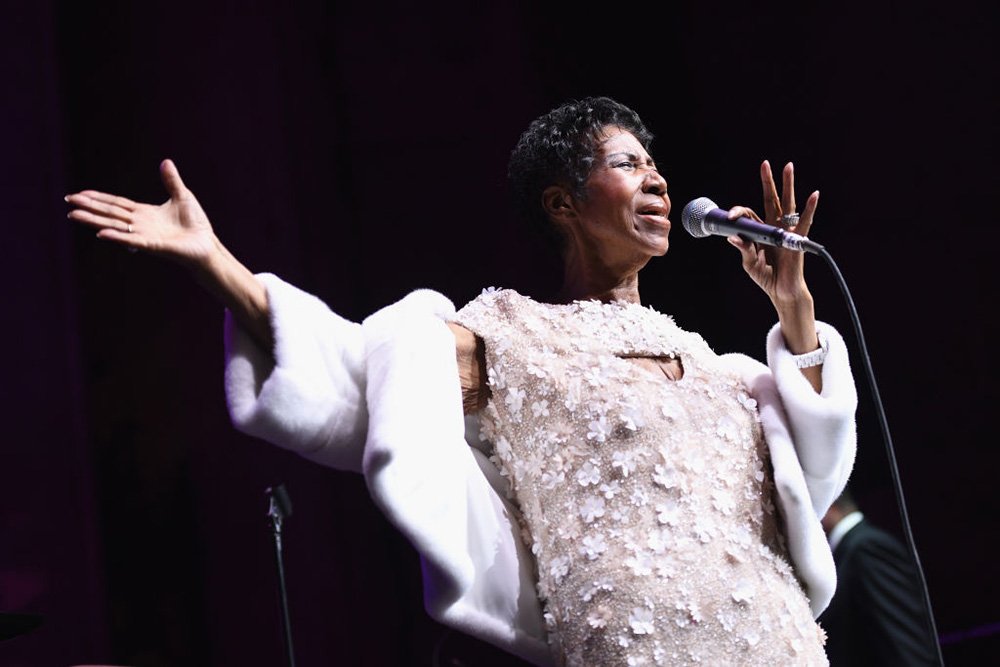 Aretha Franklin performs onstage at the Cathedral of St. John the Divine on November 7, 2017 I Photo: Getty Images
She continued her caption by advising her followers to take care of their mental health, spirit, and body. She also added that they could go outside and feel the sun and their skin and, most importantly, smile.
Victorie concluded her caption by expressing her love for her followers and reminding them that she was praying for their peace. The teenager's followers praised her for her beauty and noted how beautiful the family looked.
Other comments agreed with her, adding that it was important to take care of one's mind, body, and soul, especially because of the many things that have happened in the year.
The grandma-granddaughter duo was a formidable pair when it came to music.
Victorie started catching the public's attention because of the special relationship that she shared with her grandmother, Aretha, who was popularly called the Queen of Soul. Both of them were deeply in love with music and often bonded over their magical voices.
On August 16, the day the legendary singer passed away, Victorie took to Twitter to share a very touching video of Aretha, taken a few months before she passed.
The poignant seventy-six-year-old played effortlessly and excellently while accompanying with her award-winning voice. Victorie expressed how heartbroken she was.
She wrote that she had many memories of her going to Aretha's home and finding her playing the piano and singing. She concluded her tribute by saying that the world had lost an icon, and she had lost her grandmother.
The grieving then-eighteen-year-old added that she would do her best to make the late Aretha proud. In 2019, a year after her the icon's passing, Victorie, her sister, Grace, and their father, Aretha's son, Kecalf Cunningham, came together to remember the late star.
In an interview with Fox2, Cunningham remembered how deeply Aretha had loved all her children and grandchildren. Grace added that she was inspired to witness all the love and honor that everyone got from all Aretha did.
Victorie shared her own bit, revealing that the memories she shared with her late grandmother were all she needed. The grandma-granddaughter duo was a formidable pair when it came to music.
Victorie has been blessed with Aretha's angelic vocals and has every intention of starting her own path in the music industry, and the Queen of Soul had always encouraged her every step of the way.
She often records videos of herself singing and playing the piano and sharing it on the internet.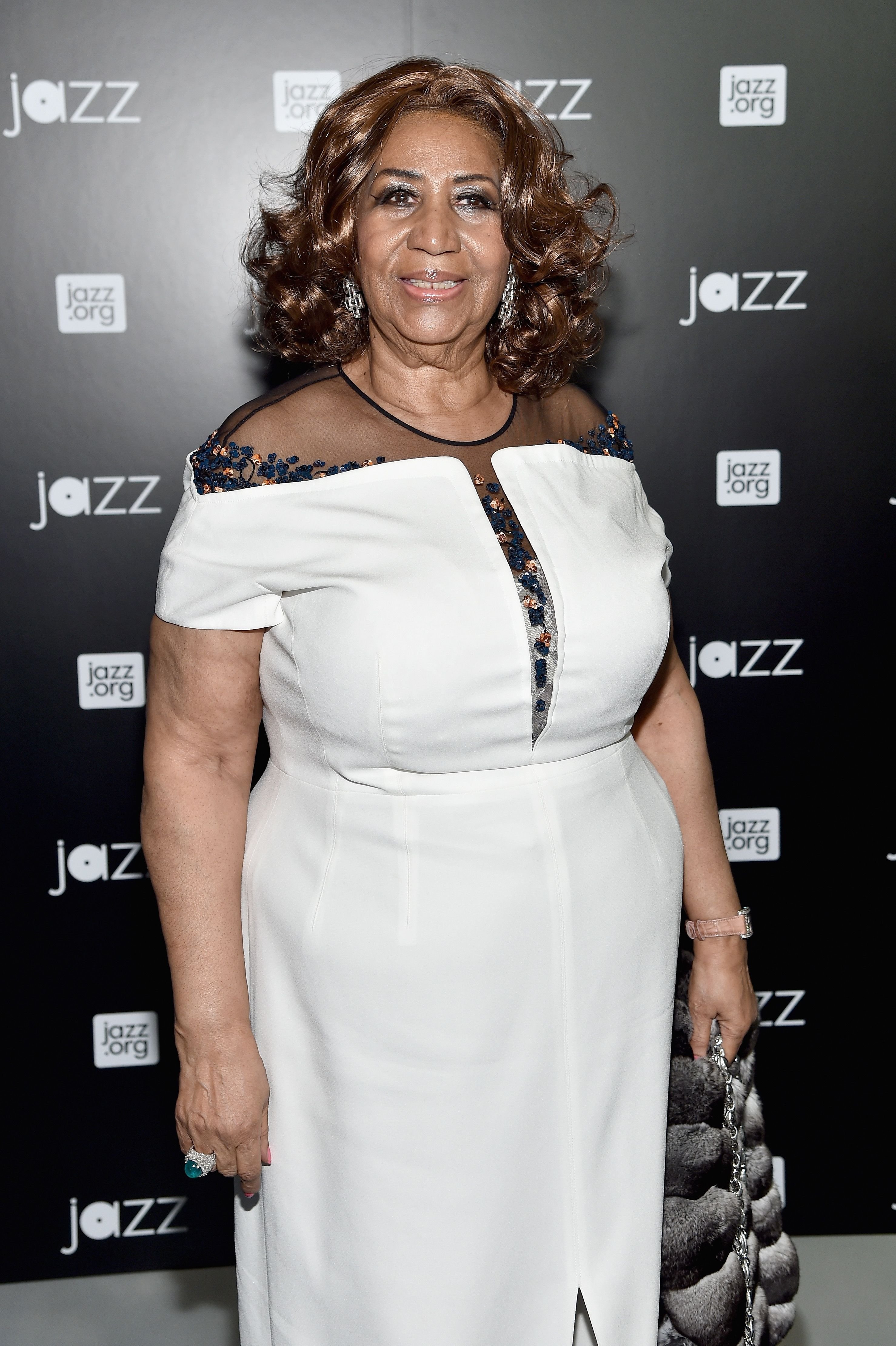 Late musician Aretha Franklin at the opening of the Mica and Ahmet Ertegun Atrium at Jazz at Lincoln Center on December 17, 2015 | Photo | Getty Images
The happy and positive energy that the young aspiring star exudes nearly matches that of the late songstress and her family is undoubtedly happy to have a piece of Aretha through Victorie.
Please fill in your e-mail so we can share with you our top stories!