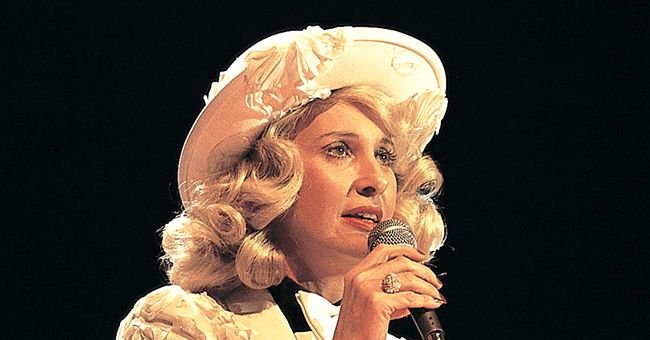 Getty Images
Tammy Wynette — Glimpse into the Life of One of Country's First Female Singers

Tammy Wynette was one of country music's most popular artists. She's also one of the best-selling female singers of all time.
Along with other legendary female musicians in country music, Wynette helped pave the way for female singers in the genre, as reported by Wide Open Country. Referred to us the "First Lady of Country Music," Wynette is still inspiring other women to this day.
Wynette was born Virginia Wynette Pugh. However, she changed her name in accordance with the Epic Records request. Apparently, the label wanted her to be more recognizable.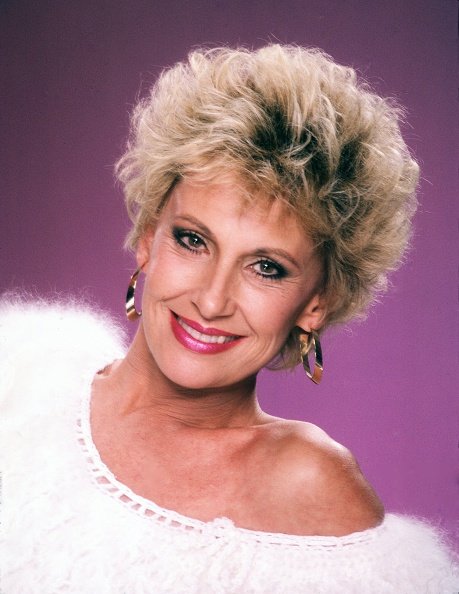 Tammy Wynette poses for a portrait in 1984 in Los Angeles, California. | Photo: Getty Images
"STAND BY YOUR MAN"
Since the singer bared a strong resemblance to Debbie Reynolds in the hit film "Tammy and the Bachelor," they chose to change her name to Tammy.
Wynette's song, "Stand by Your Man," is one of the best-selling hit singles by a woman throughout the entire existence of country music. However, Wynette was not a fan of the teary anthem.
In fact, she once said that her signature song was intended to fill in as a proposal that women at times sweep the lapses of their husbands under the carpet on the off chance that they love them.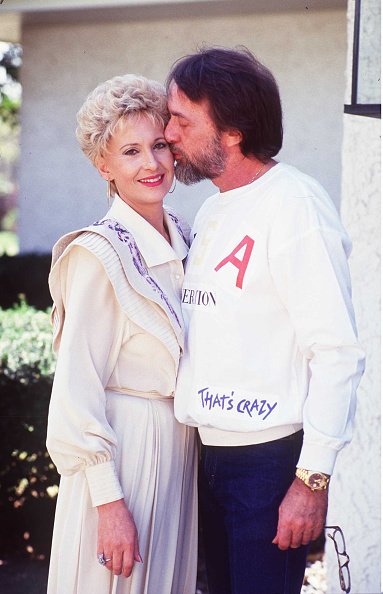 Tammy Wynette at her home with George Richey on April 7, 1982 in the garden of her home, Nashville, Tennessee. | Photo: Getty Images
THE SINGER'S DEATH
Wynette sold more than 30 million records during her reign as First Lady of Country, as reported by PEOPLE. At the height of her popularity, the singer battled her way through decades of physical and emotional crises.
On April 6, 1998, Wynette passed away at the age of 55 while watching television in the sitting area of her kitchen. She died of a blood clot in her lungs.
Wynette's third marriage was with country music superstar George Jones.
PERSONAL LIFE
Before she died, Wynette had been married for two decades to her fifth husband, George Richey. He was also her manager since 1981.
Wynette was first married to Euple Byrd, with whom she had three daughters — Gwendolyn Ignaczak, Jacquelyn Daly, and Tina Jones.
Her second husband was Don Chapel. She and Chapel got divorced merely a year after vowing to stay together for the rest of their lives.
Wynette's third marriage was with country music superstar George Jones. They had one daughter named Tamala Georgette Smith. After calling it quits with Jones, she married Michael Tomlin. But their marriage also ended up with a divorce.
As reported by Wide Open Country, Wynette's other notable songs are "My Elusive Dreams" (With David Houston), "That's the Way It Could Have Been" (With Dolly Parton and Loretta Lynn), and "Kids Say the Darndest Things."
Please fill in your e-mail so we can share with you our top stories!