Woman's Adopted Son Wants Nothing to Do with His Biological Mom
A woman recently wrote to Reddit to know if it's okay to accept her adopted son's decision to stay away from his biological mother.
Motherhood can be exciting no matter the age one decides to become one. While one of the bonding moments for a mother and child may be the pregnancy stage, and the child's formative years, taking good care of a child either after adoption or as a biological parent goes a long way in determining the quality of the relationship that will be shared.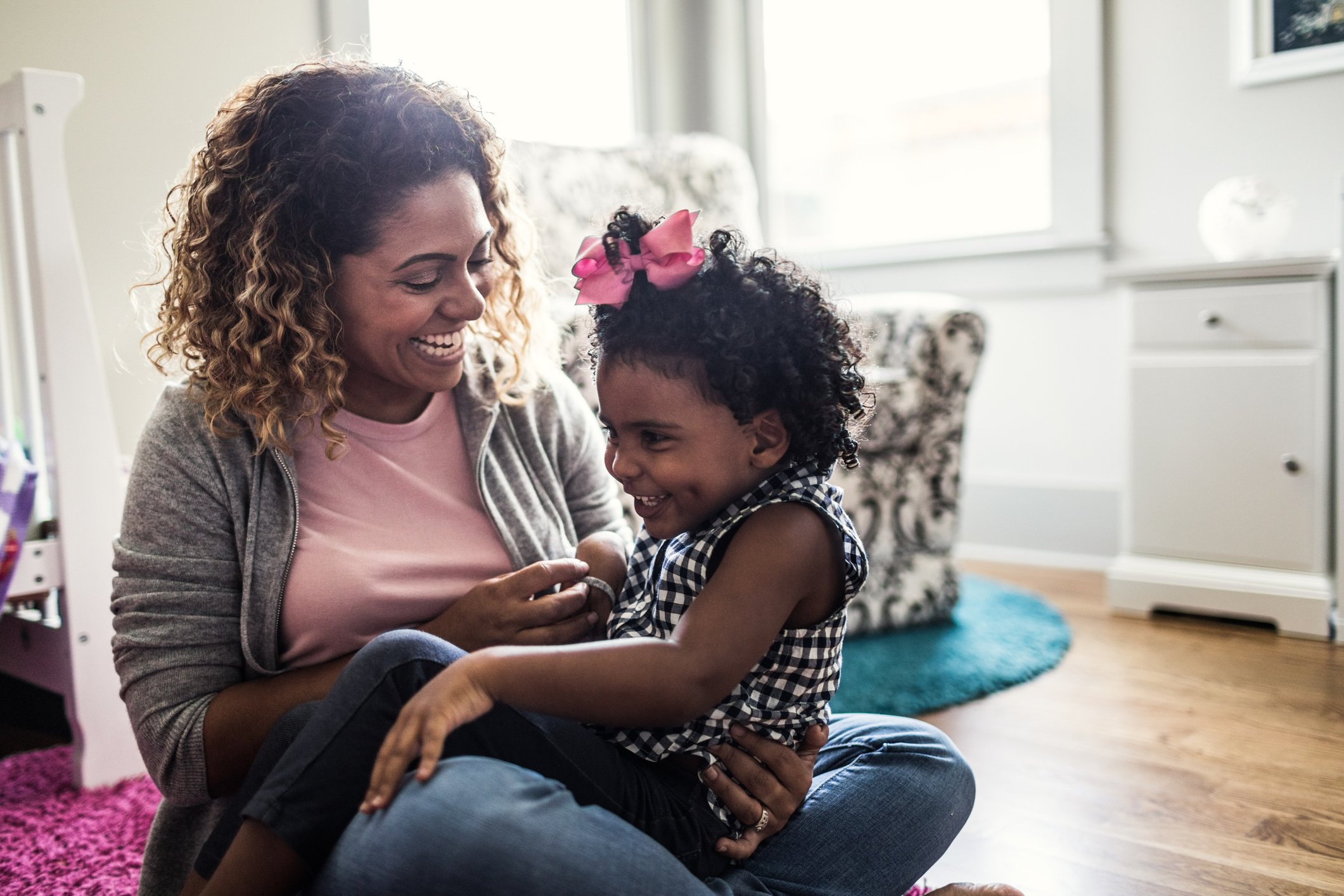 A few years ago, a woman who joined her husband in adopting his teenage nephew revealed that their oldest son doesn't cherish any form of commitment or contact with his biological mom.
She explained that her husband's sister, who happens to be her sister-in-law, didn't live a healthy life. She was addicted to drugs and had even served some jail time. After leaving prison, she contacted her brother and his wife to ask about her son.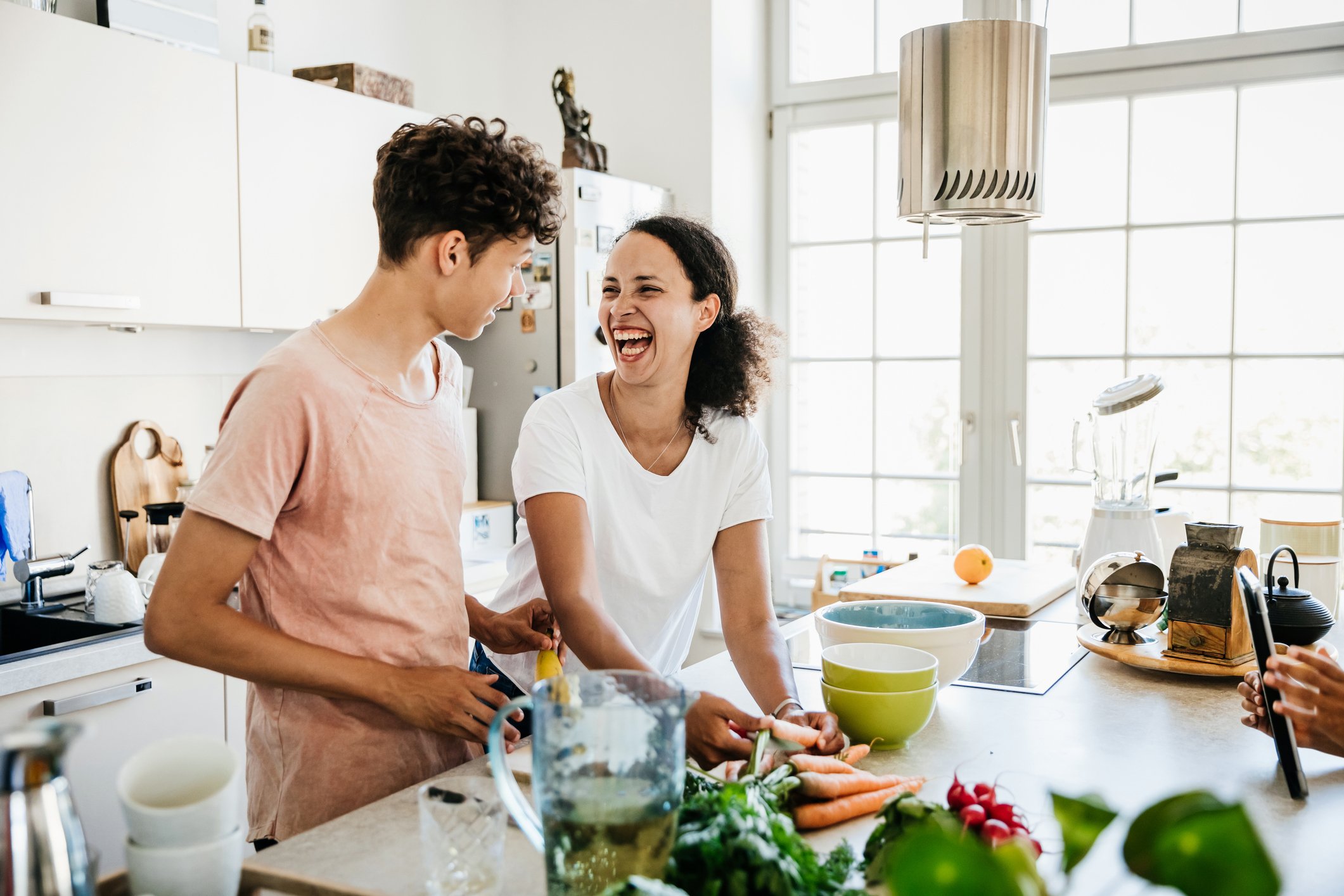 The poster explained that both mother and son stayed in touch via letters and phone calls for about twenty months. However, the actual breakthrough was when the ex-convict started to observe some sobriety. This made her biological son "proud."
Sadly, she fell back into old habits after she began dating a man. This caused a decline in the sister-in-law's relationship with her son. According to the poster:
"She stopped trying to get a hold of my son frequently, if at all. He never talked to me about how it made him feel, and I never pushed it as he doesn't react positively to that."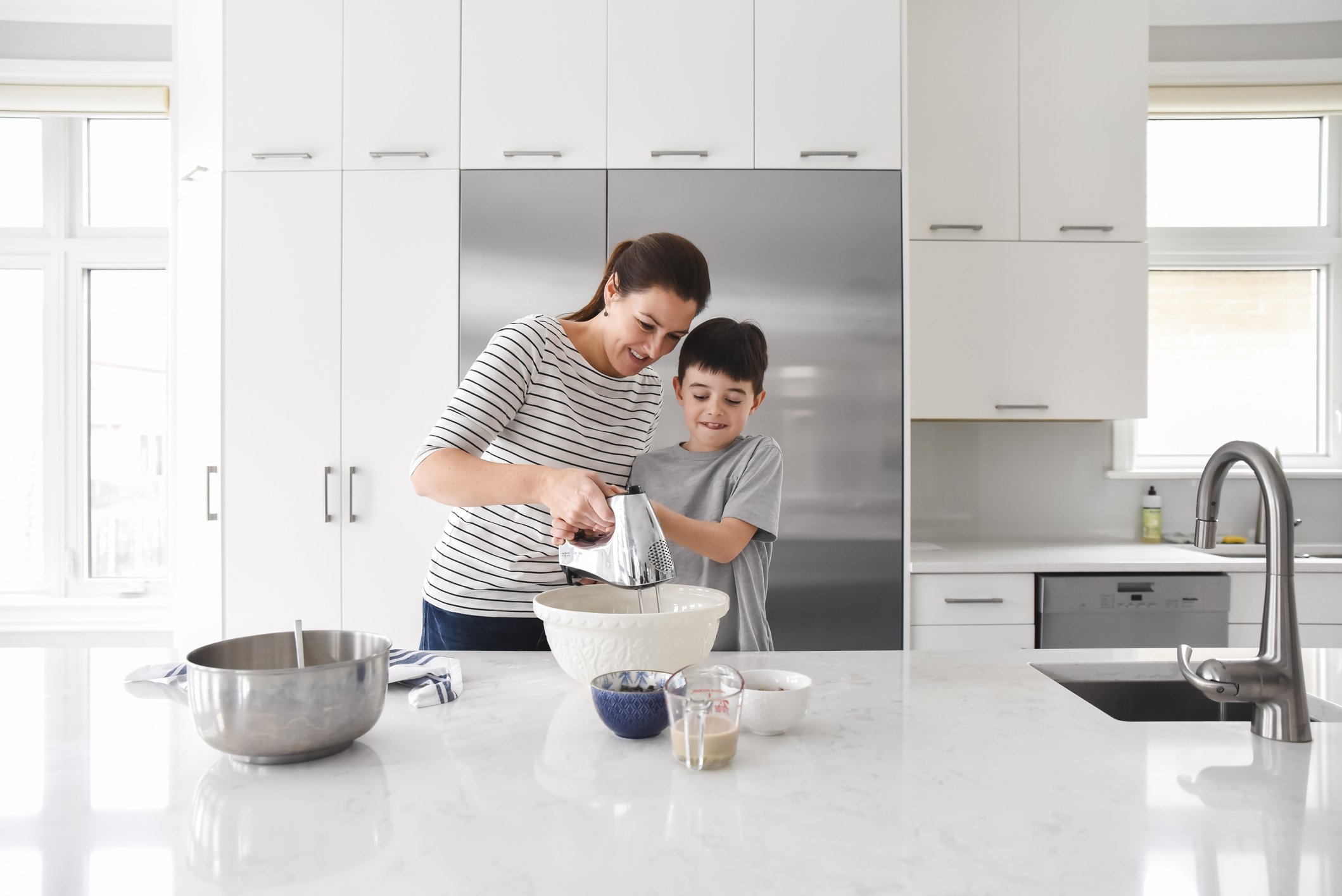 While the adopted mom avoids any conversation involving her son and his biological mom, she expressed that she isn't particular about being celebrated by him either on special occasions like "Mother's Day."
This year's Mother's Day was different; her adopted son hugged her and wished her a "Happy Mother's Day." She also received a call from his biological mom, who decided to stay away for reasons unknown.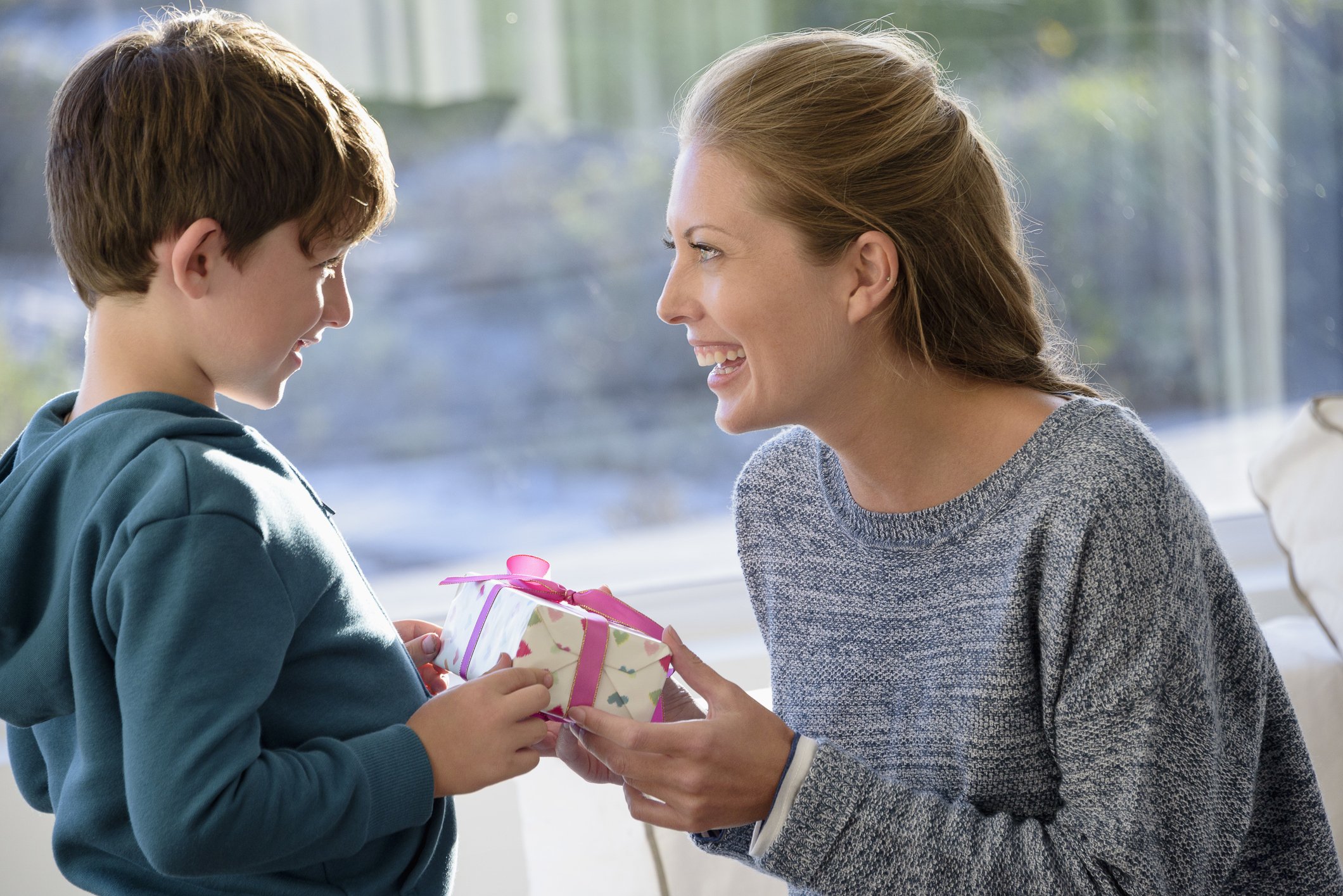 The caller also requested that her biological son call her sometime. After the poster spoke to her adopted son and asked if he wished his biological mom a "Happy Mother's Day," he responded with a "no."
His uncle and adopted father felt it was his wife's responsibility to make their son speak to his biological mom on that special day. The adopted mom also explained that her parents said, "well, that's still his mom."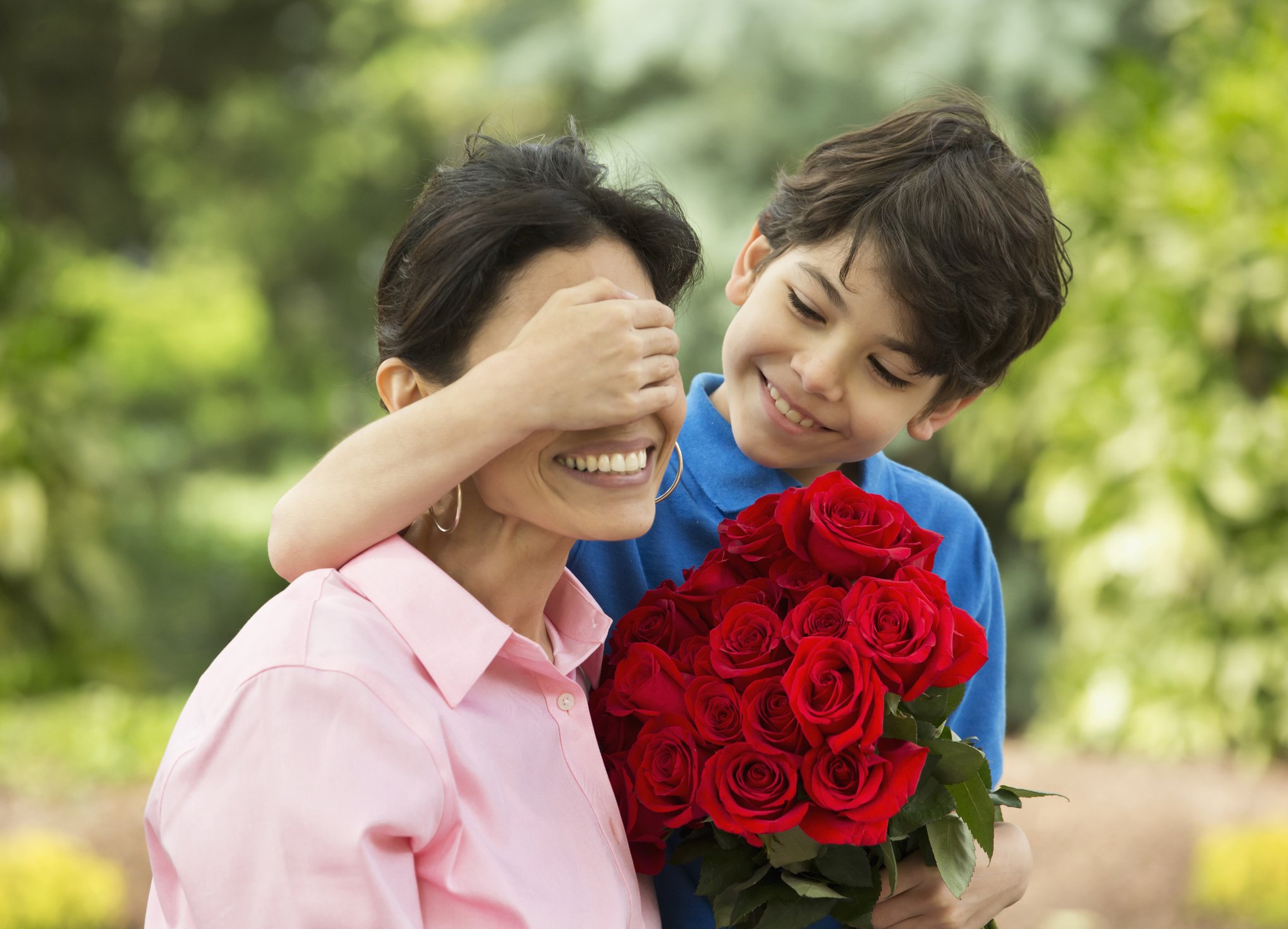 Ultimately, she feels if her son isn't interested in a relationship with his biological mom, it's not entirely his fault, as she's been absent without a good enough excuse.
Commenters supported her stand on the issue, as they expressed that being a biological mom isn't enough reason for a child to maintain a seemingly unhealthy relationship.
Source: Reddit/AmITheAsshole
Click here to read another riveting story.