Woman Does Not Want to Share Her Wedding Day with Biological Brother
For most women, their wedding day is one of the biggest days of their lives, perhaps only second to having a child. In this instance, one woman was asked to share part of a day that should be all about her and her fiancé. 
Being asked to share your wedding day might seem like an absurd request, so when one woman was asked to do just that, she responded in the negative. 
The woman shared her story on Reddit because she was unsure if she gave the right answer. It all began when her biological brother got engaged.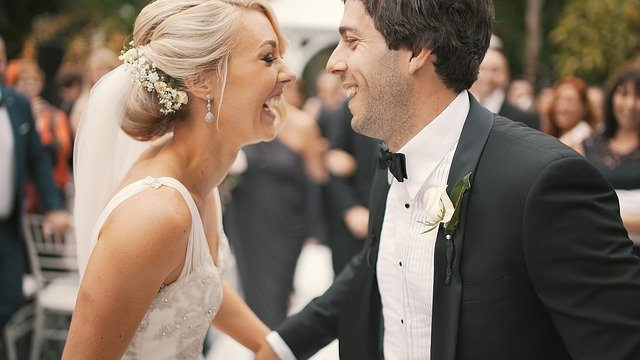 FUTURE BRIDE GETS ODD REQUEST
The poster is a 27-year-old woman and her fiancé is 28. Her brother is 25 years old, and his fiancée is 24. One day, the woman's future sister-in-law came to her and asked if they could discuss wedding plans. 
Thinking it would be something like the choice of color scheme, the woman obliged. Instead, the woman said, "[my sister-in-law] basically asked me if I could get married in the afternoon, and she could get married an hour or two later." 
In addition, the future sister-in-law wants to share the reception. She reasoned that it would make the two women become like "sisters." Since the woman and her brother are so close, he also would appreciate the gesture.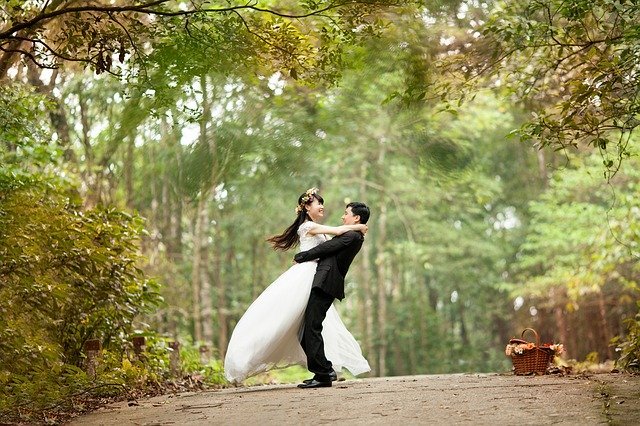 SHE SAVED UP FOR THIS DAY
In the story, the poster noted that her younger brother and his fiancée are not financially well-off. In contrast, the woman and her partner have stable jobs and are on the verge of getting their new home. 
She further explained that she'd been saving for a grand wedding for years, something the sis-in-law really wanted. The brother later claimed that they'd "help" pay with the extra guests for the wedding. 
The woman told her future in-law, "But that's mine and (my) fiancé's wedding. We planned it for us and want it to be about us." At that, the sister-in-law erupted into tears of anger and called the woman a crass name.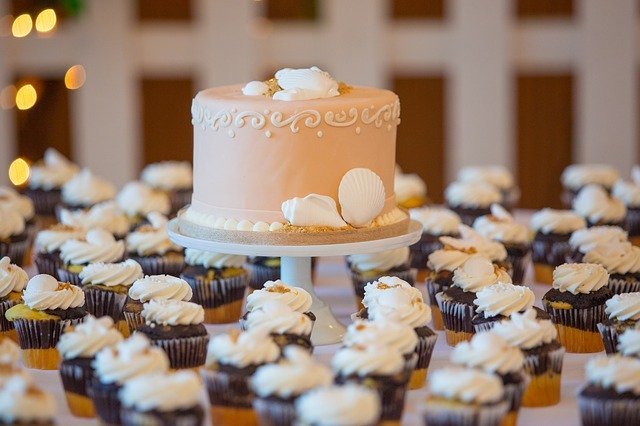 The poster then told her that she saved up just to have her big day, only to be called "old and dried up" by the future sister-in-law. With that, the woman also began to cry and ran off to her home. 
FALLING OUT WITH HER BROTHER
Her brother called her later, saying that he supported his fiancée's request but admitted she went about it the wrong way. The woman was unswayed and said she didn't want to share her wedding day. 
She added that she might not want her potential sister-in-law there at all. The brother said goodbye and hasn't spoken to her since. "Am I being selfish for wanting that day for Fiancée and me?" asked the poster.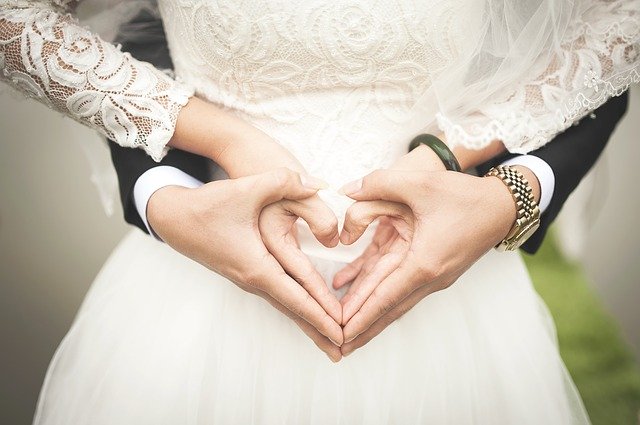 In the comments, the answer was a resounding no from readers. Some persons also urged the reader to watch her future sister-in-law closely and take necessary action to keep her from possibly sabotaging the wedding. 
BRIDE-TO-BE ASKS FRIEND TO CUT HER HAIR
Of course, sometimes, it's the bride-to-be who displays bizarre behavior when their wedding day is coming around. One woman posted a story to Reddit asking whether or not she's wrong to request that her friend cut their hair for her wedding day. 
The woman is hoping to get married in October. She and her fiancé have been together for four years, and she's around 22 years old. Due to the coronavirus pandemic, she's been planning with her friends via Zoom.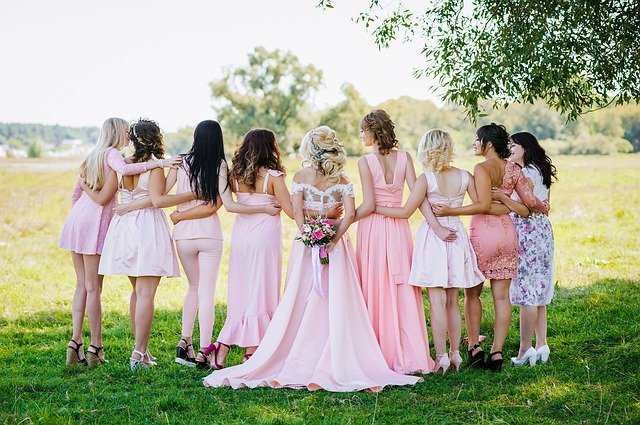 BRIDESMAID HAIRSTYLE ENDS A FRIENDSHIP
One day, the woman's friends sent her the hairstyles and makeup they'd be wearing as bridesmaids. "All of them went for very similar [styles], apart from Madeline," she wrote. 
She explained that Madeline's hair is longer than the rest of the group, and she wouldn't be able to do the same style as the other bridesmaids. The bride-to-be revealed that she then suggested Madeline cut her hair.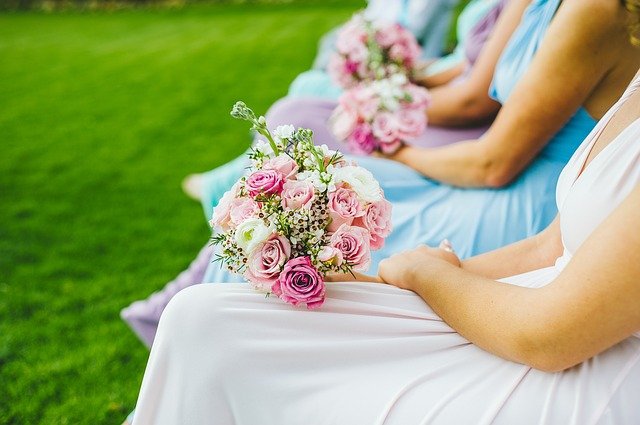 Madeline wasn't sure if the woman was serious at first, but she was. Both Madeline and the woman's friends were appalled. Readers concluded that the poster was definitely in the wrong this time.