Bride-to-Be Asks One of Her Bridesmaids to Cut Her Hair
When it comes to weddings, some women turn into a bridezilla as they run around organizing the big day. In this instance, one woman asked her friend to alter her appearance to be a bridesmaid. 
On Tuesday, one woman posted a story to Reddit asking whether or not she's in the wrong for requesting that her friend to cut their hair for her wedding day. 
The woman is hoping to get married in October. She and her fiancé have been together for four years, and she's around 22 years old. Due to the coronavirus pandemic, she's been planning with her friends via Zoom.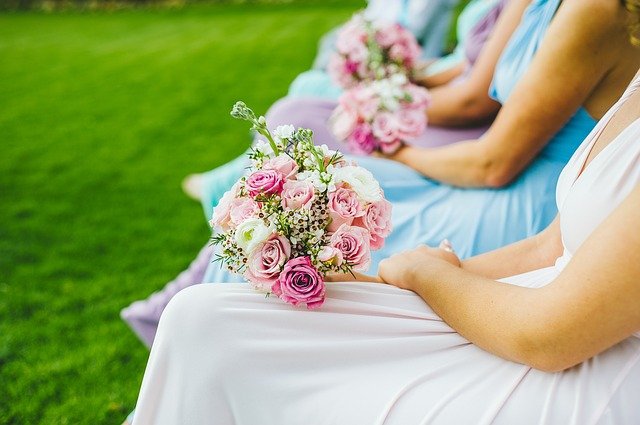 BRIDESMAID HAIRSTYLE ENDS FRIENDSHIP
One day, the woman's friends sent her the hairstyles and makeup they'd be wearing as bridesmaids. "All of them went for very similar [styles], apart from Madeline," she wrote. 
She explained that Madeline's hair is longer than the rest of the group, and she wouldn't be able to do the same style as the other bridesmaids. The bride-to-be revealed that she then suggested Madeline cut her hair.
She continued: "She asked if I was being serious and I said yes, that I wasn't planning on asking but that it seemed a simple thing to do." It wasn't as simple as she thought. Her friends were appalled.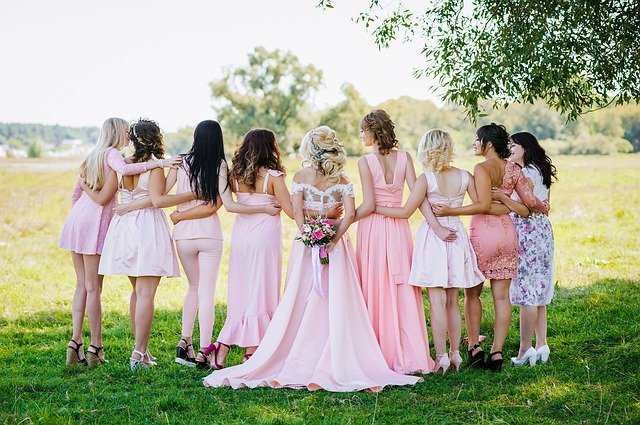 NO ONE SUPPORTS THE BRIDE-TO-BE
As for Madeline, she's not even sure she wants to be the woman's bridesmaid anymore. Based on the comments, most (if not all) people are against the poster, who ended with the "it's just hair, it'll grow back" rhetoric. 
Several people pointed out how unreasonable she was to ask her friend to change themselves for one day when it might take years for her hair to return to normal length.
She shouldn't ask the woman to change her appearance — period, said many. Not only should we celebrate the individuality of each woman, but attendees probably won't even remember how the bridesmaids looked.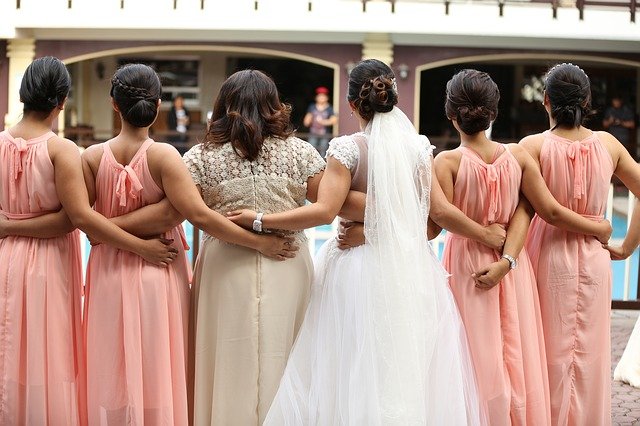 MOM AND SON LIVE TOGETHER WITH CATS
In another situation, Redditors determined that the poster was definitely in the right when one person shared the bizarre story of how their mother moved in with them and then asked for something that no guest — not even blood relatives — should ask for. 
The man said that their mom requested shelter because she couldn't pay her rent and had no other living option. Like a good son, the man took his mom in, fully aware of her personality shortcomings.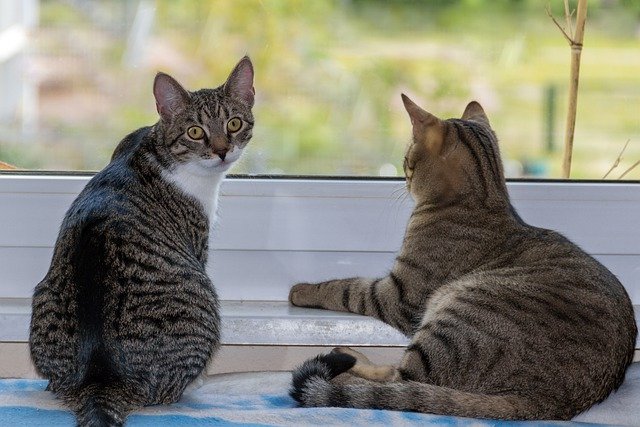 The first couple of weeks went by fine. Then, things took a turn. The man explained that his mom sat him down after dinner and revealed how irritating his two cats were to her. 
MOM NOW FACES A DILEMMA
Some issues included the furry creatures' desire for attention, the smell of their food, late-night meowing, and the noise their collar bells make. With that out of the way, the mother asked her son if she could sell his cats. 
The man responded with a hard no. In response, the mother said the cats were the reason his son is single. The man said he would remove the bells, but there was no chance he'd sell the animals.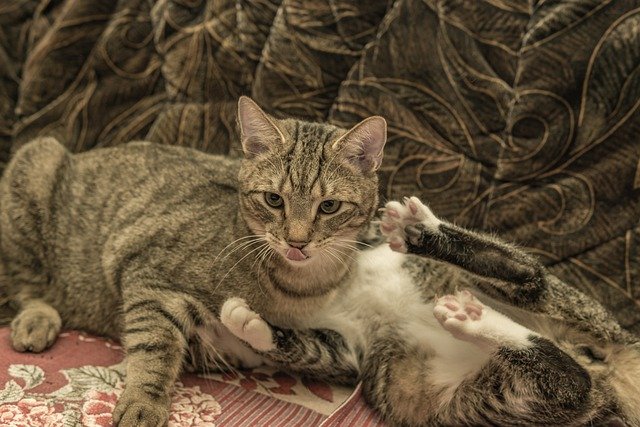 In response, the mother accused him of being inconsiderate. With that, the son asked her, "Why don't you just move out?" Since then, the mother and son have stopped talking. 
The majority of people said the man wasn't a jerk, noting that pets are like family. They advised the man to have his cats microchipped, so he'd always know their whereabouts — just in case anything happens.