Sally Struthers Opened up about Her Last Visit to TV Mother Jean Stapleton before Her Death
Sally Struthers, who is best known for her role as Gloria Stivic on "All in the Family," once opened up about the last time she visited her on-screen mom Jean Stapleton.
Sally Struthers and Jean Stapleton worked together between 1971 and 1978, portraying main characters on "All in the Family." Stapleton reprised her role as Edith Bunker, the matriarch of the Bunker family.
On the other hand, Struthers played Gloria Stivic, the child of Edith and Archie Bunker (Carroll O'Connor). The show revolved around the lives of the Bunkers, a working-class family living in Queens, New York.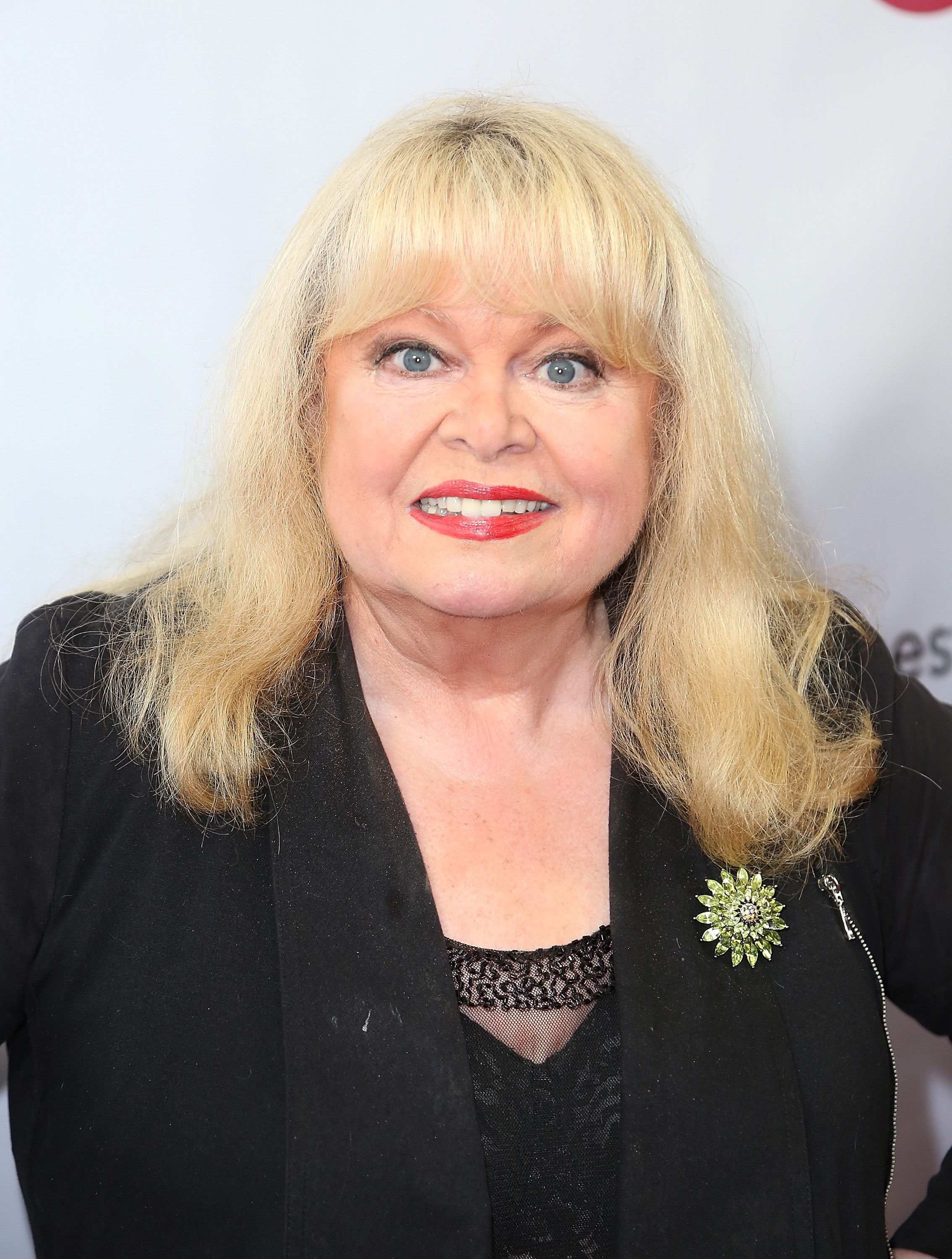 The TV series also addressed multiple social issues such as racism, infidelity, women's liberation, and more. At that time, all of them were considered unsuitable for a TV show in the US
MEMORIES TOGETHER IN HOLLYWOOD
The actresses shared countless memories on set, to which Struthers remembers to this day. In an interview with TV Guide, she recalled a smiling Jean while reading the "L.A. Times" classified section.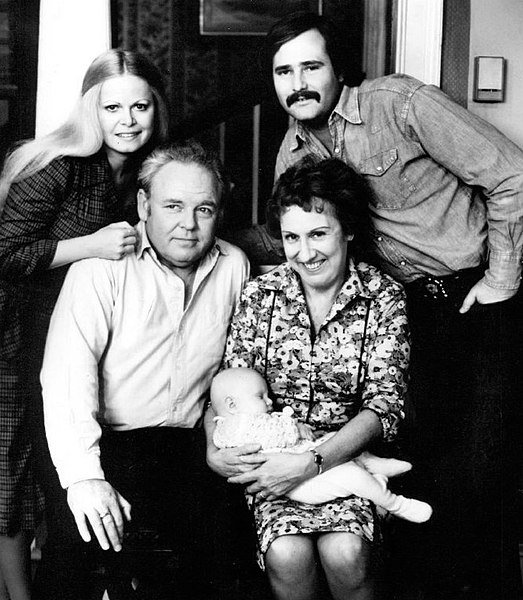 The actress mistook a car advertisement for Polish men, rather than "polish." "It was her one Edith moment," she said.
Apart from "All in the Family," both actresses joined forces in the spin-off of the series "Archie Bunker's Place" for a few episodes, where Stapleton won three Emmys out of eight nominations for her role as Edith.
The time they spent built a strong mother-daughter relationship on set. Jean died in 2013, leaving Sally heartbroken. She was 90 years old.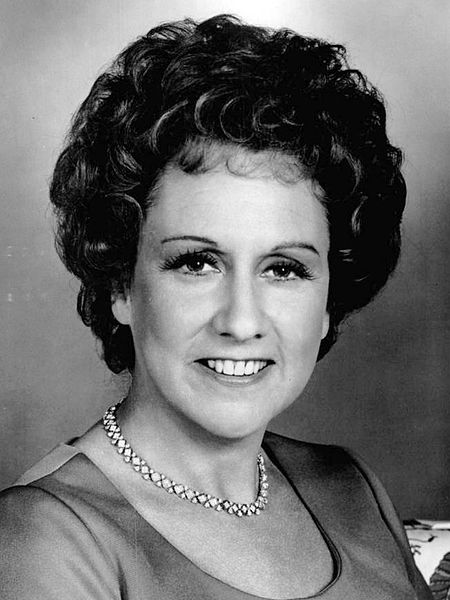 SALLY ON THE LAST TIME SHE VISITED JEAN
During Struthers' interview with TV Guide, shortly after Jean's passing, she confessed that the last time both actresses talked to each other was two years before her death.
Struthers flew from Virginia to New York to visit her close friend in her "beautiful apartment" located near Lincoln Center. According to the actress, Stapleton was proud of that place. She said:
"Her favorite room was quite tiny: an office filled with all her awards, mementos and scripts. She had a place where she could sit and write."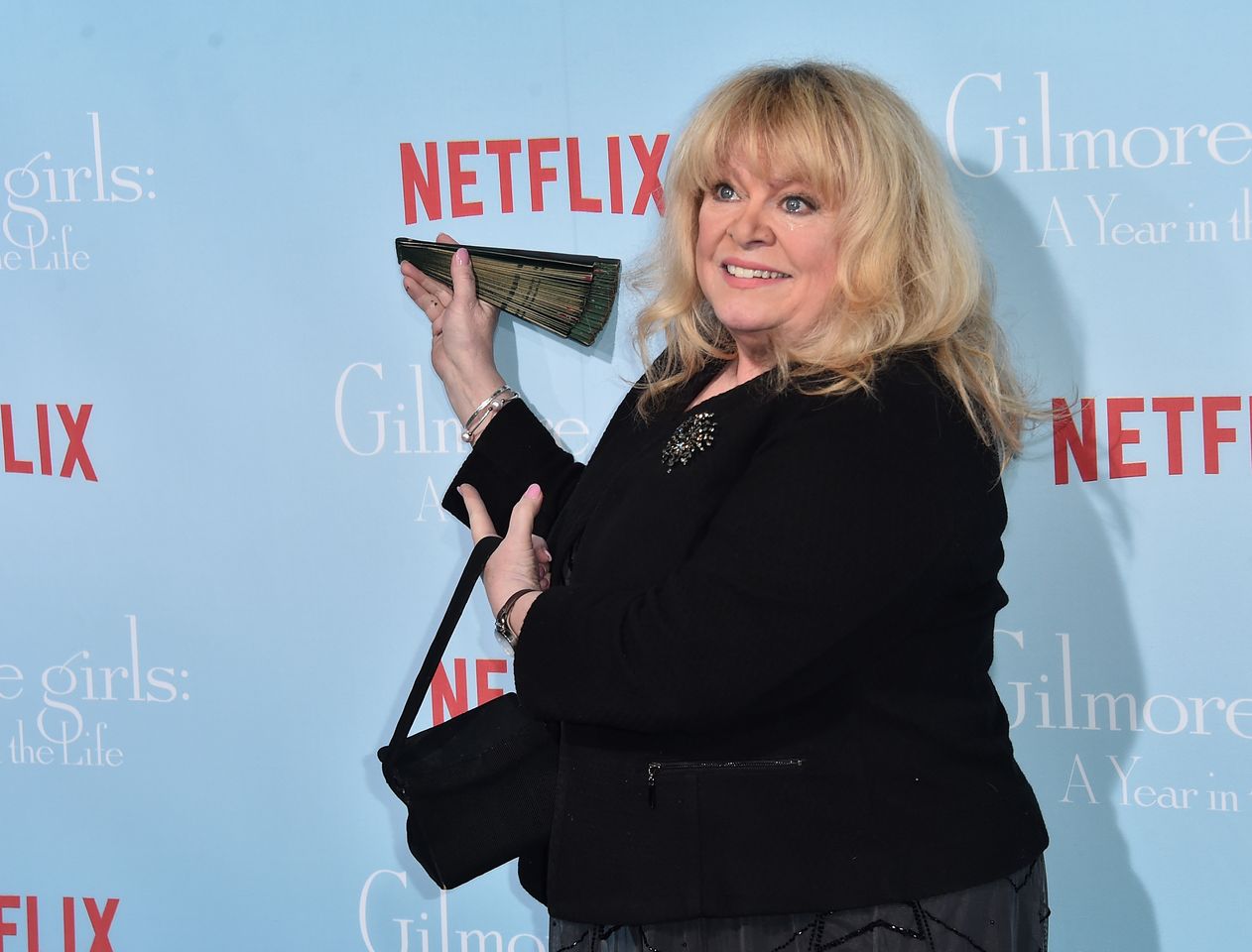 "A lot of reminiscing and laughter went on. I caught her up on my daughter, and she caught me up on her children," she continued.
The conversation was so good that Struthers felt she and Stapleton had never been apart. Her later career was so good that she even turned down the lead role on "Murder, She Wrote."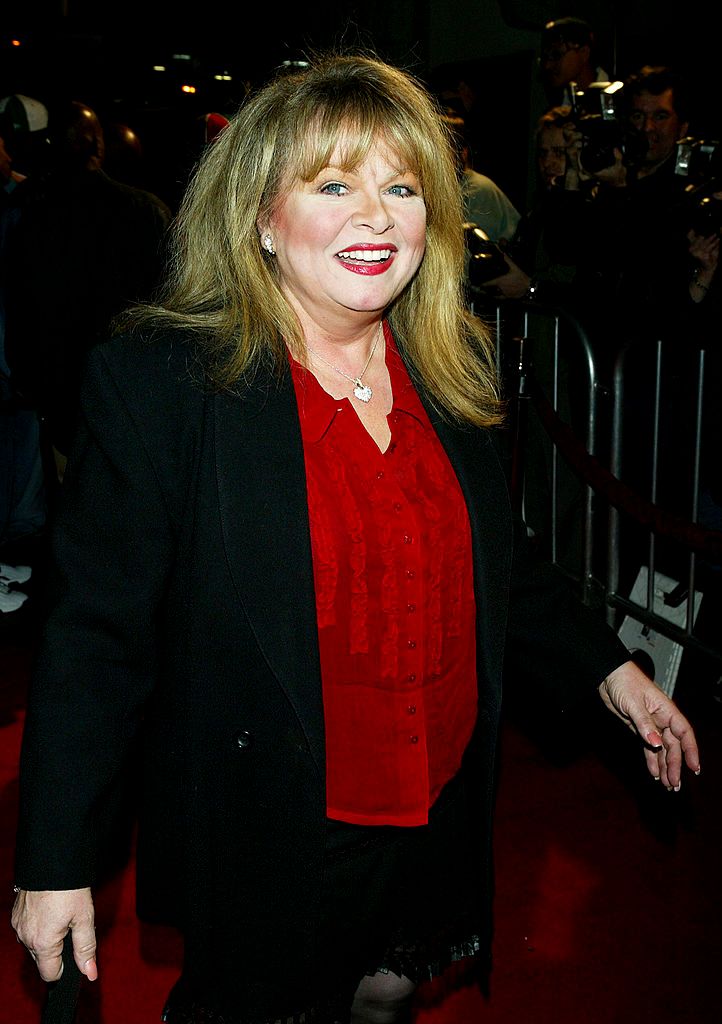 SALLY DESCRIBED JEAN AS AN "ANGEL"
After labeling Stapleton as a "walking, living angel," Struthers pointed out that her on-screen mom was struggling physically but didn't accept it as her reality.
She also admitted that her friend was very similar to Edith Bunker as both had a huge heart and a joy of living and were able to giggle "like a schoolgirl" even though she was old enough to be the actress' mother.
One of the things that Sally remarked, though, was that Edith never had the chance of getting a proper education, while Jean was "world-y smart, book smart and I.Q. smart."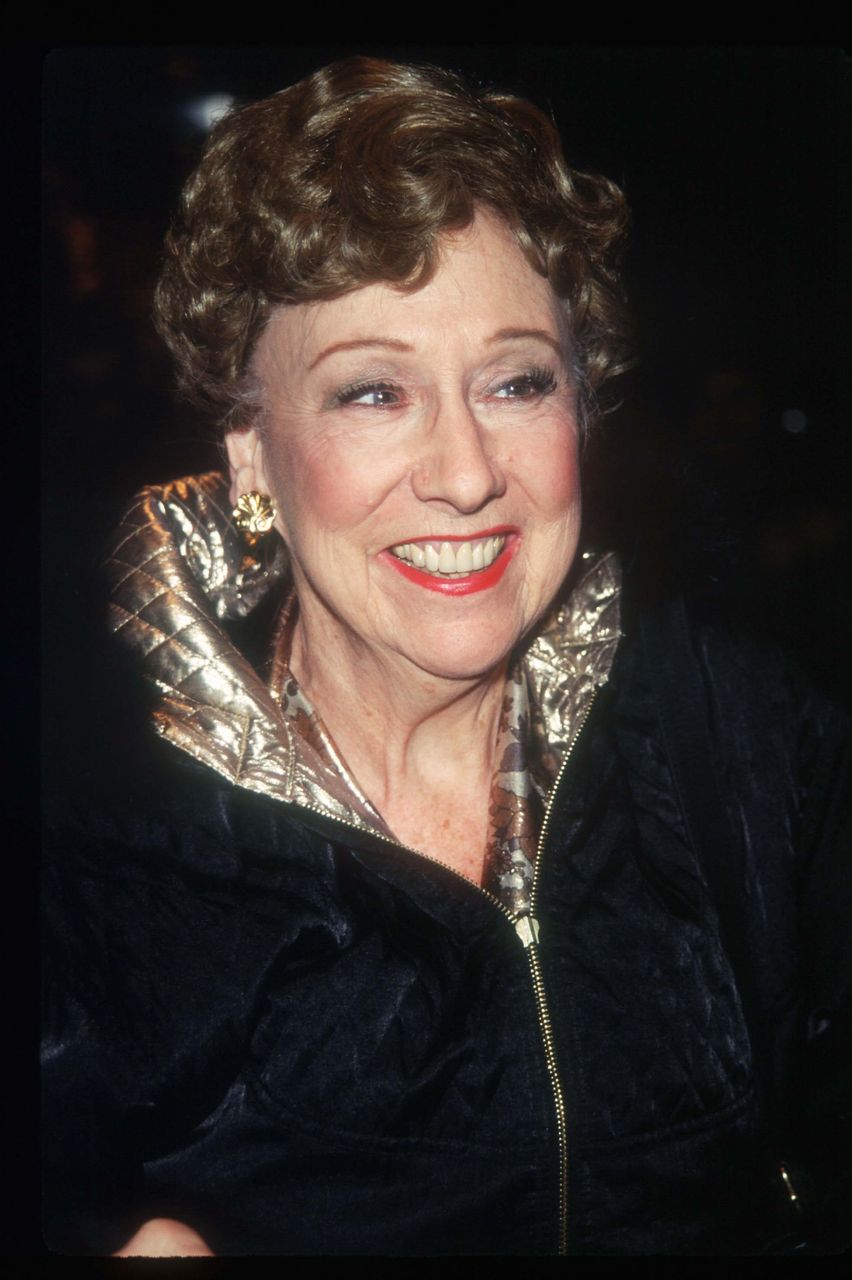 Sally also told TV Guide one of the things that Jean told her when she decided to leave "All in the Family" in 1978.
JEAN SUPPORTED SALLY WHEN SHE LEFT "ALL IN THE FAMILY"
At that point, the actress was not sure if leaving was the right choice, but Jean comforted her saying: "Oh, Sally, darling, you started in the theater." She added:
"It doesn't much matter what happens in this world of television or film. The theater will always welcome you back with open arms because it's your home."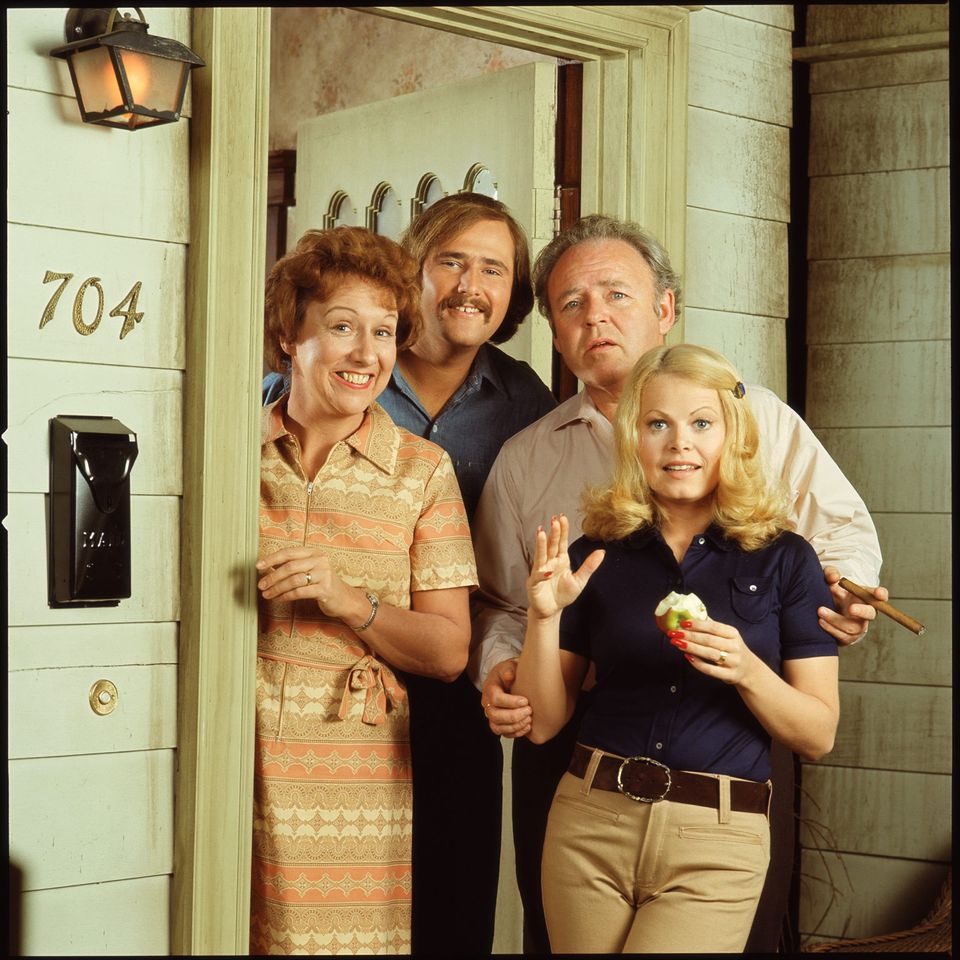 As per Jane's romantic life, she was married to director William Putch between 1957 and 1983, when he passed away. They had two children together: actor and director John Putch, and TV producer Pamela Putch.
In Sally's case, she married psychiatrist William Rader in 1977 but got divorced in 1983. Together, they have one daughter, Samantha.
The 72-year-old Sally would definitely be making her on-screen mother proud considering the success she's had since the show. Sally has appeared in multiple television shows such as "Friendly Neighborhood Coven," and "In-Security."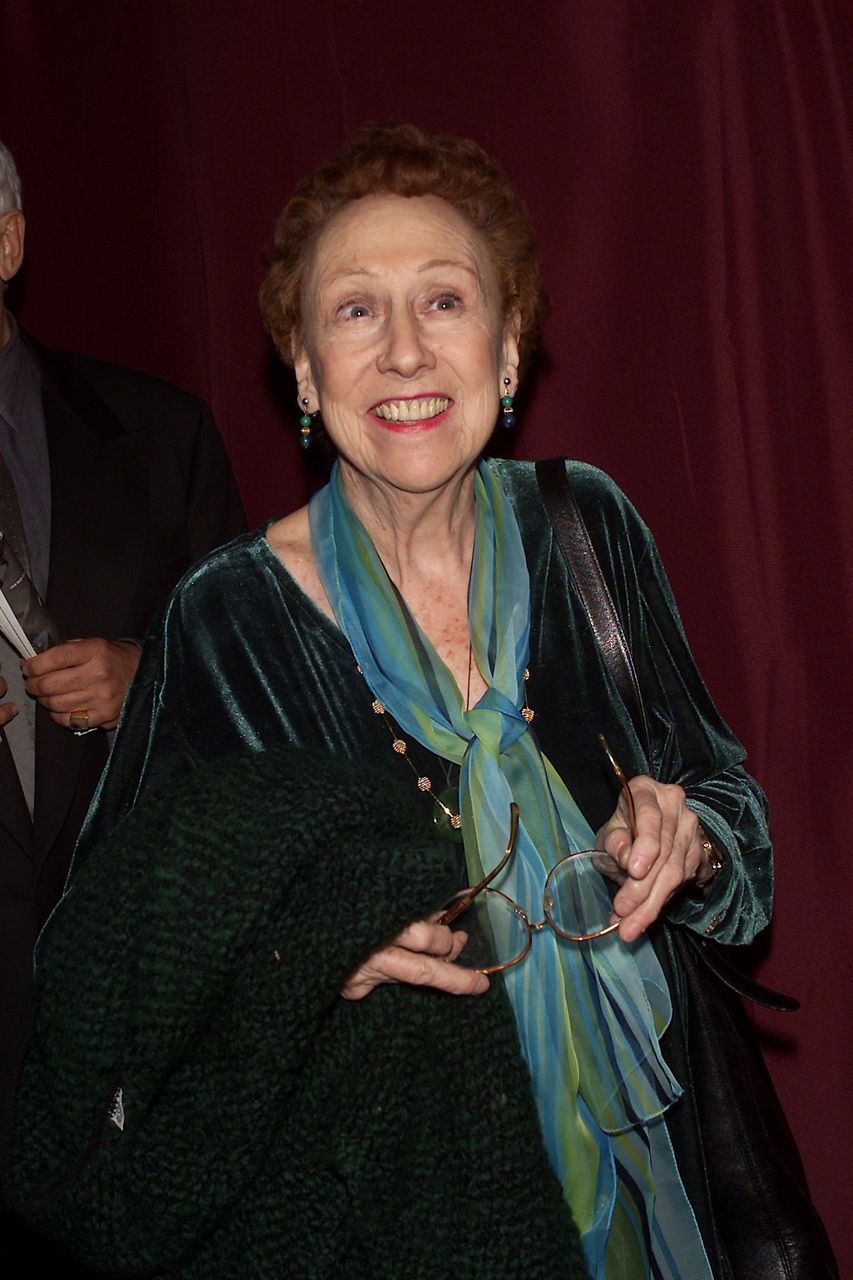 The Primetime Emmy Award winner has ventured into theater as she is booked to star in "Middletown," a comedic drama about two couples. 
The performance is set to be at the Delaware Theatre Company, where Sally gains the chance to work with Adrian Zmed, best known for the series "T.J. Hooker."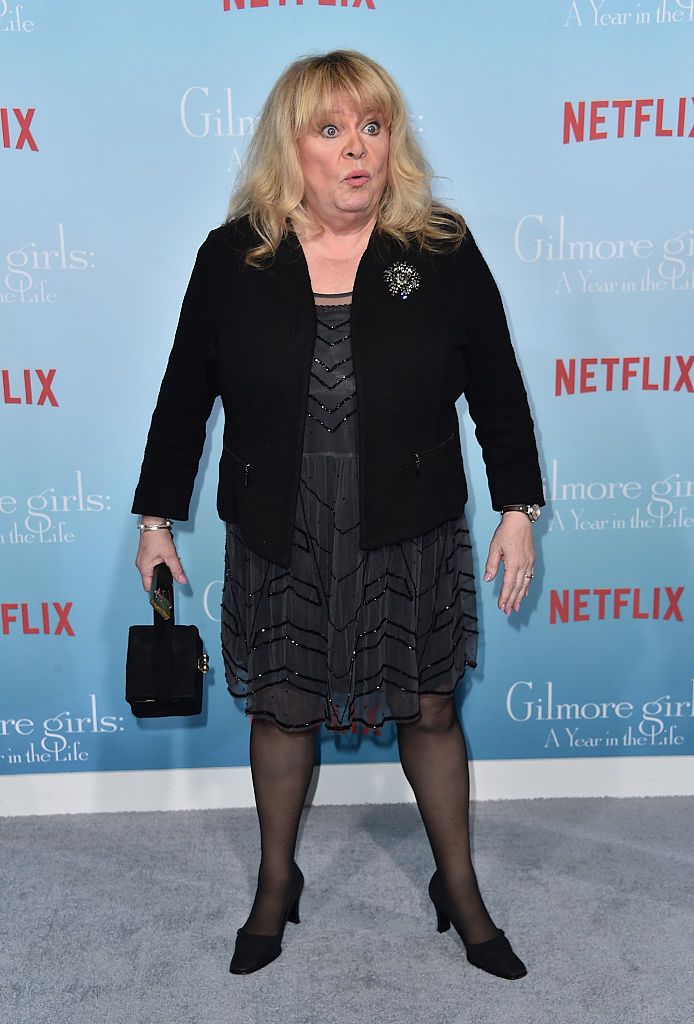 THE REBOOT
Like many entertainment projects in the past, "All in the Family" was set for a reboot. This was met with a mix of emotions, such as Sally, a lead star in the original series, who had questioned the need for one. 
"Why? What is the point? It's a classic," she said. With the show tackling multiple social issues, Sally explained that it came in the perfect time in the past when civil rights issues, drugs, and counterculture were all prevalent.
Sally also believed that no one could ever replace the original actors, most notably those of her on-screen parents. Doing the same 40 years later is going to hit differently, she believed.