'All in the Family' Star Jean Stapleton on Turning down the Lead Role on 'Murder, She Wrote'
Late actress Jean Stapleton, best known for portraying Edith Bunker on "All in the Family, once revealed she turned down the leading role on "Murder, She Wrote."
Born in January 1923, Jean's career in the entertainment industry began in 1941 when she worked at the Greenwood Play House in Maine, New York.
"I had just come off of eight-and-a-half years in a series."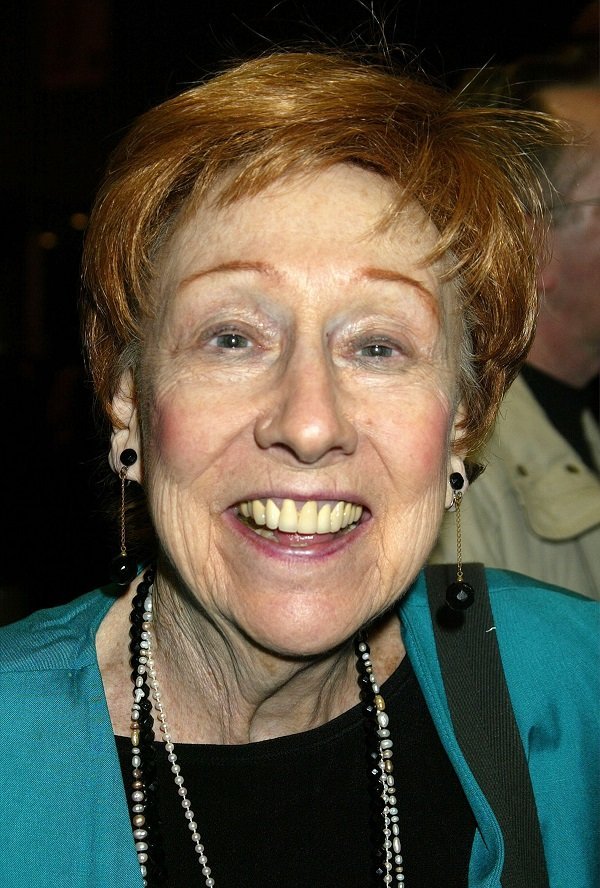 Jean Stapleton's career
Although she was a successful actress, her Broadway debut came in 1953 thanks to the play "In the Summer House. One of the most famous productions she worked on was "Damn Yankees" in 1955.
Jean's first part in a TV series took place in 1951 when she took a minor role in "Starlight Theatre." After that, she kept getting small gigs in shows such as "Omnibus," "Naked City," and "The Nurses."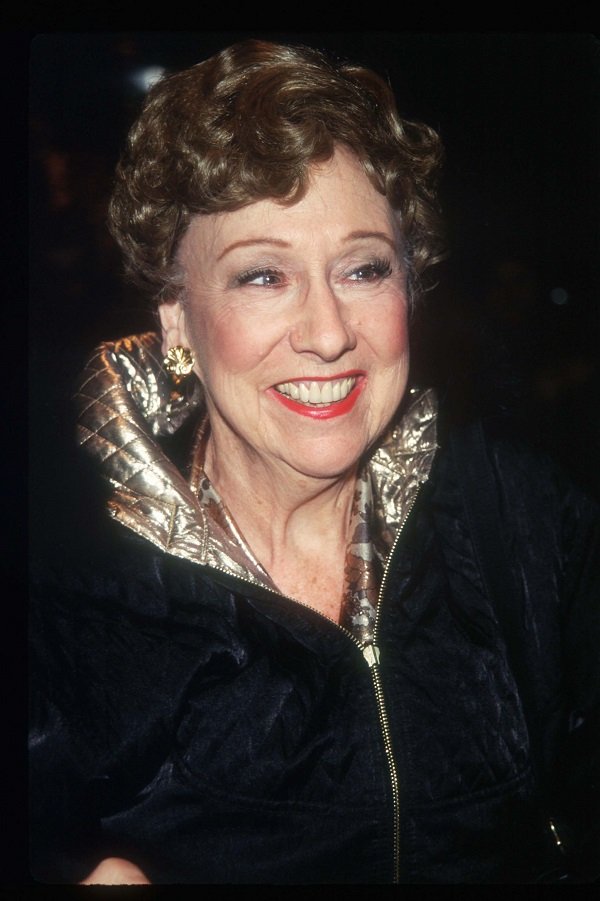 Due to her outstanding performances in theatres and plays, producer Norman Lear offered her to audition for the part of Edith Bunker on "All in the Family," the American adaptation of the British series "Till Death Us Do Part."
The sitcom followed the life of a working-class father, portrayed by John Carroll O'Connor, and the different situations that he and his family go through. Apart from Jean and John, Sally Struthers, Danielle Brisebois, and Rob Reiner worked on it.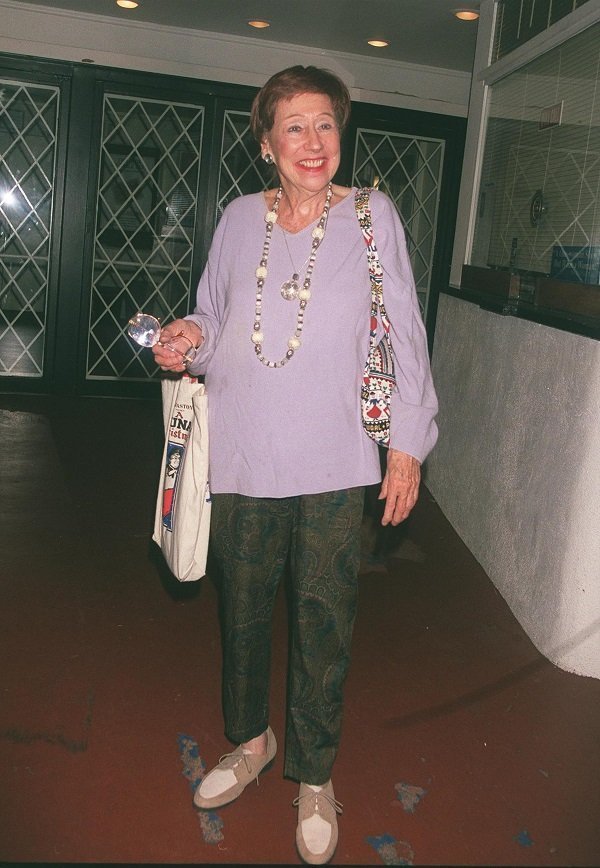 Her time on "All in the Family"
Throughout the nine seasons that Jean worked on the show, from 1971 to 1979, she earned three Emmy Awards and two Golden Globes.
When "All in the Family" was canceled, she reprised her role in the follow-up show "Archie Bunker's Place." However, she opted to quit after only five episodes, which drove scriptwriters to kill her character off.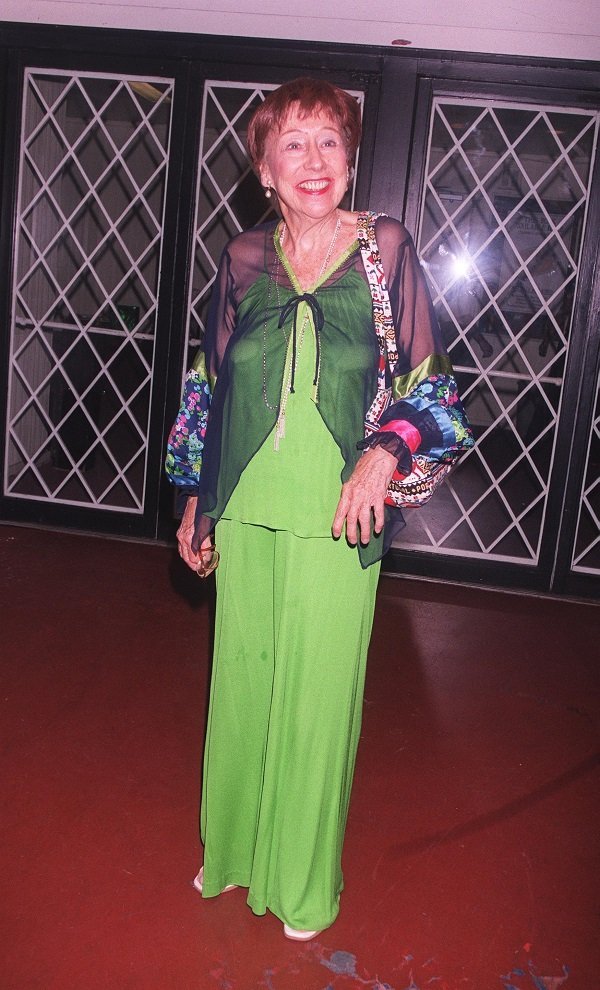 The actress' work in the entertainment industry was also acknowledged with her appearances on "Eleanor, First Lady of the World," "Fire in the Dark," and "Grace Under Fire," for which she got nominations for Emmys and Golden Globes.
As per Jean's personal life, she was married to William Putch from 1957 until his death in 1983. Together, they had two children: actor and director John Putch and TV producer Pamela Putch.
Jean Stapleton, best known for her role as Edith on "All in the Family," also had a prolific career on stage and advocated for women's rights. #BecauseOfHerStory https://t.co/pH85KMSoIk

— National Museum of American History (@amhistorymuseum) May 23, 2019
Jessica Fletcher from "Murder, She Wrote
Sadly, the acclaimed actress passed away from natural causes on May 31, 2013, aged 90. Before her death, Jean Stapleton revealed that she turned down the lead role on "Murder, She Wrote," which ran from 1984 to 1996.
She was offered to play Jessica Fletcher, the main character that was later taken by Angela Lansbury. Born in London, Angela's career is as long and successful as that of Jean.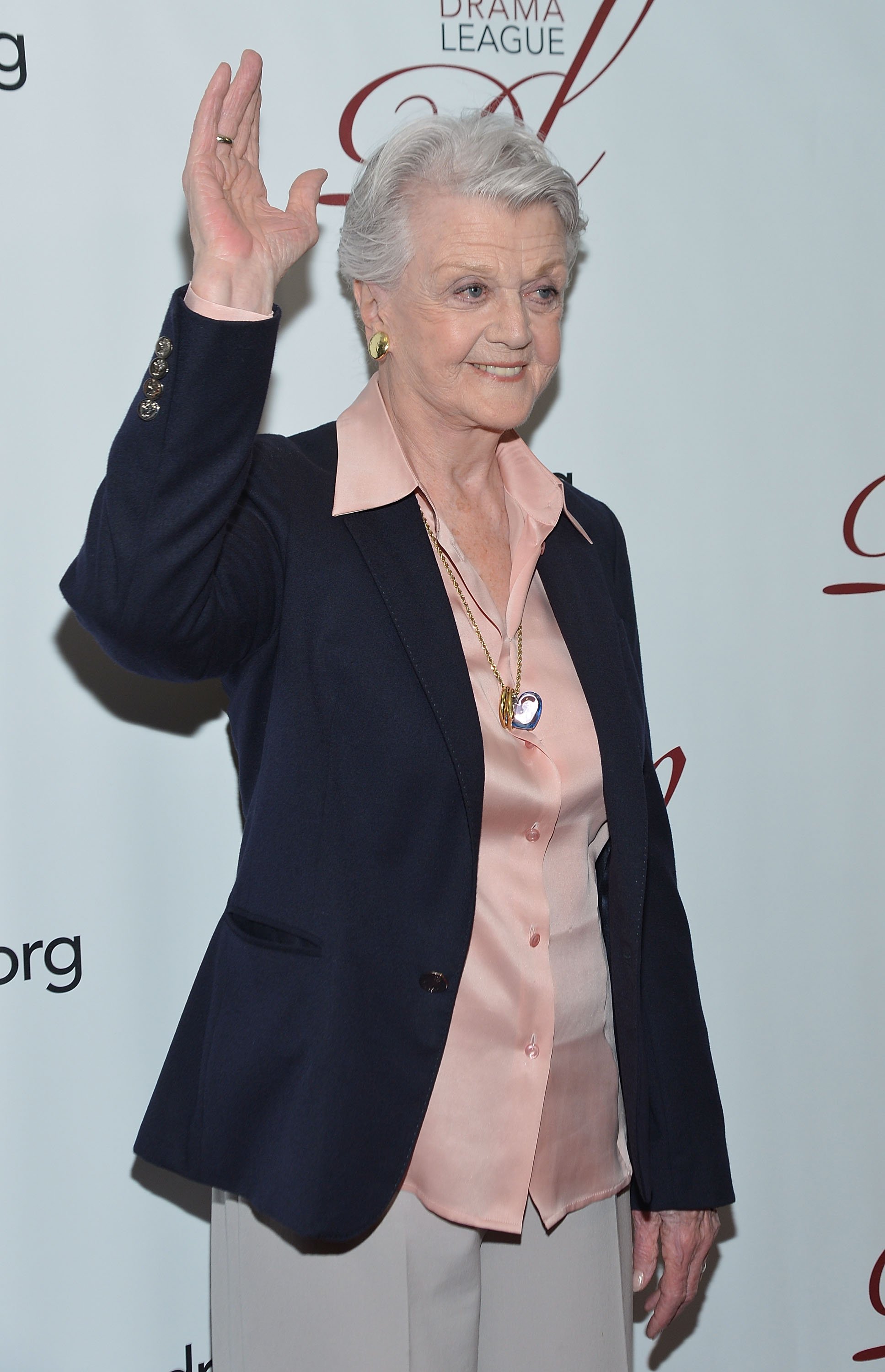 Angela Lansbury on the role
With roles in films as famous as "The Picture of Dorian Gray," "The Manchurian Candidate," and "Death on the Nile," she was ready to accept whatever leading part in a TV show.
During an interview, Angela admitted that she moved on from performing in theaters and the "occasional movie" to television because it was a way to make more money.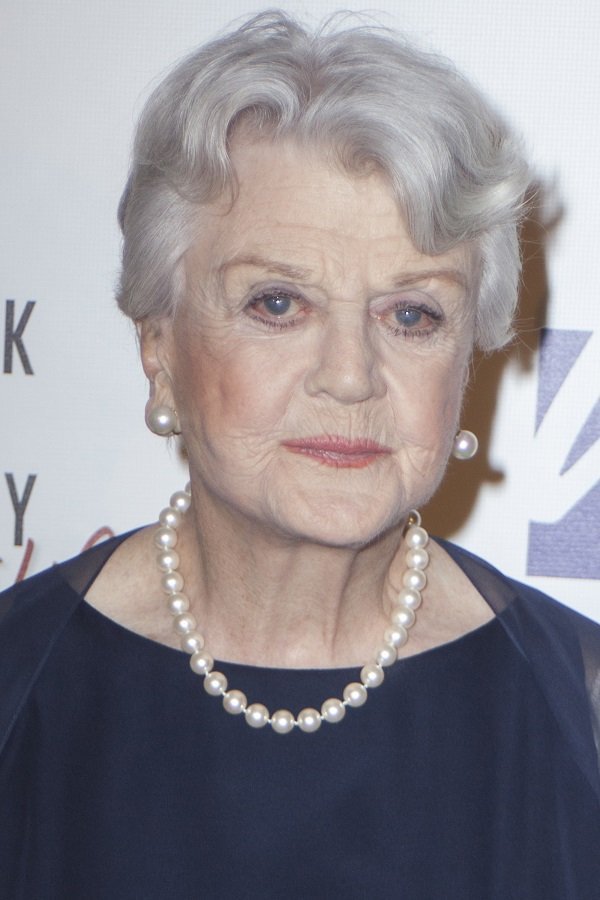 Even though money played a part in her decision, she made sure to portray Jessica Fletcher, a professional writer and amateur detective who used all means to solve crimes, in the best way possible. About her role, Angela said:
"She started off a little bit goofy, but finally, I made her a woman of my age and of my intellect. I think that is what made her such an appealing character for the world – because she was somebody that people could understand and make part of their lives."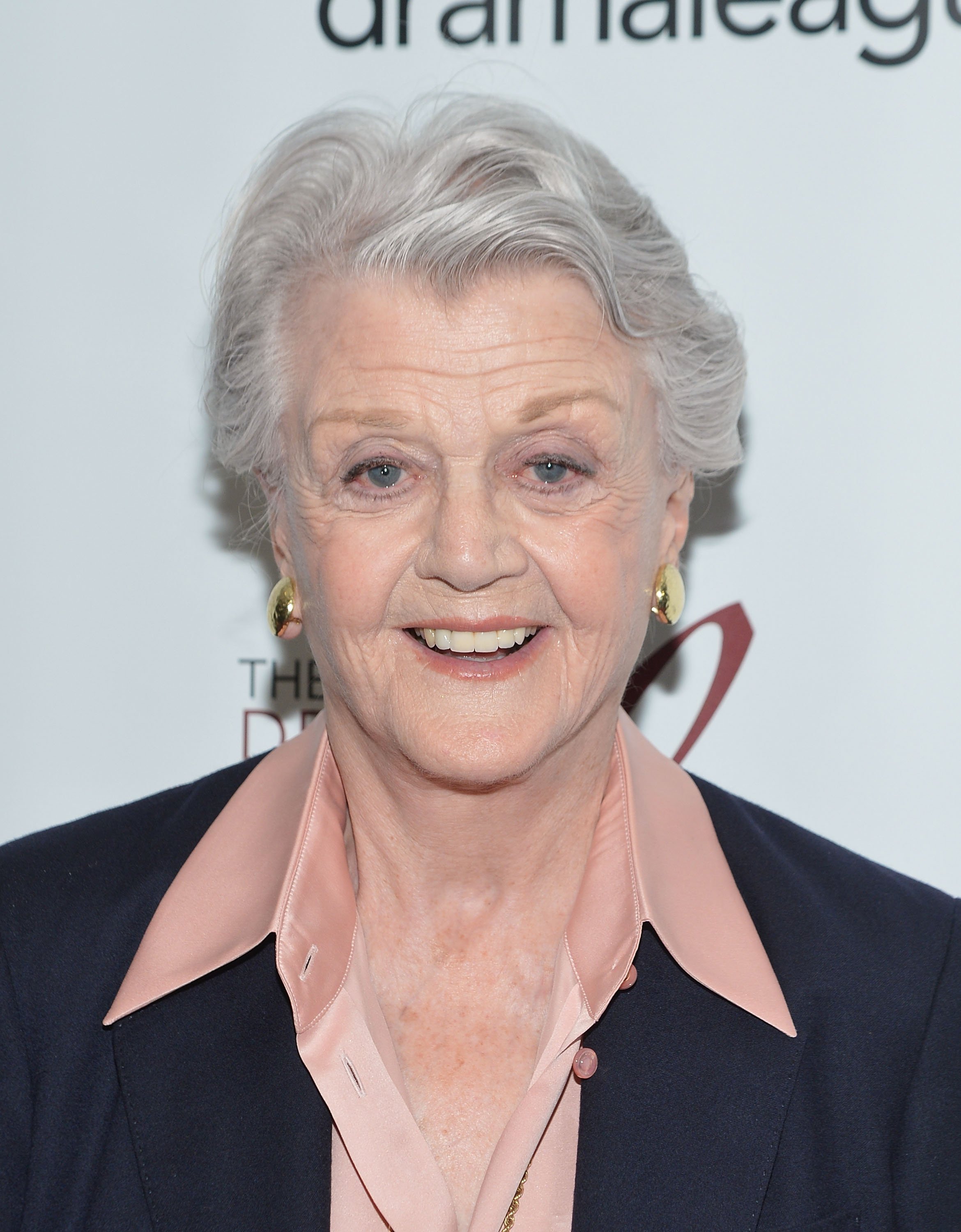 Jean Stapleton's reason to turn down the part
According to Jean, Jessica would always thank her for not accepting Jessica Fletcher on "Murder, She Wrote." About the reason for her decision, she said:
"I had just come off of eight-and-a-half years in a series. I'm sure that had its part in it. But it didn't seem to be the kind of role I could really get my teeth into. It just didn't have enough color for me."
Apart from that, Jean stated that the people who were in charge of the project were "rather rigid" regarding changes, so she considered it would be a hard role for her to play.
The actress also said that Angela was a very talented actress who had a successful career in New York and Broadway and was ready to get TV exposure, so Jessica Fletcher was the right part for her.
"The greatest gift is the reaction that I get from my work, which I never, ever take for granted. To be given that by audiences, individuals, on the street, in the theater, is an extraordinary feeling." Happy 94th birthday to Angela Lansbury, an icon who has given us all so much! pic.twitter.com/bhcARDmwpS

— Tribeca (@Tribeca) October 16, 2019
At the moment, Angela is 94 years old and is still quite active in the entertainment industry. Some of the most recent films she has worked on are "Mary Poppins Returns," and "Buttons," both released in 2018.
Her latest TV part took place in 2017 when she portrayed Aunt March on the BBC miniseries "Little Women."