Gina Torres Is Laurence Fishburne's Beautiful Ex-wife — What Is Known about the 'Suits' Star
Gina Torres is better known for her love life and her role as Jessica Pearson in the series "Suits," but she has been part of the entertainment industry for almost two decades and has an extensive resume in her pocket.
Cuban American actress Gina Torres made several headlines in 2018 with a few months of difference for two reasons.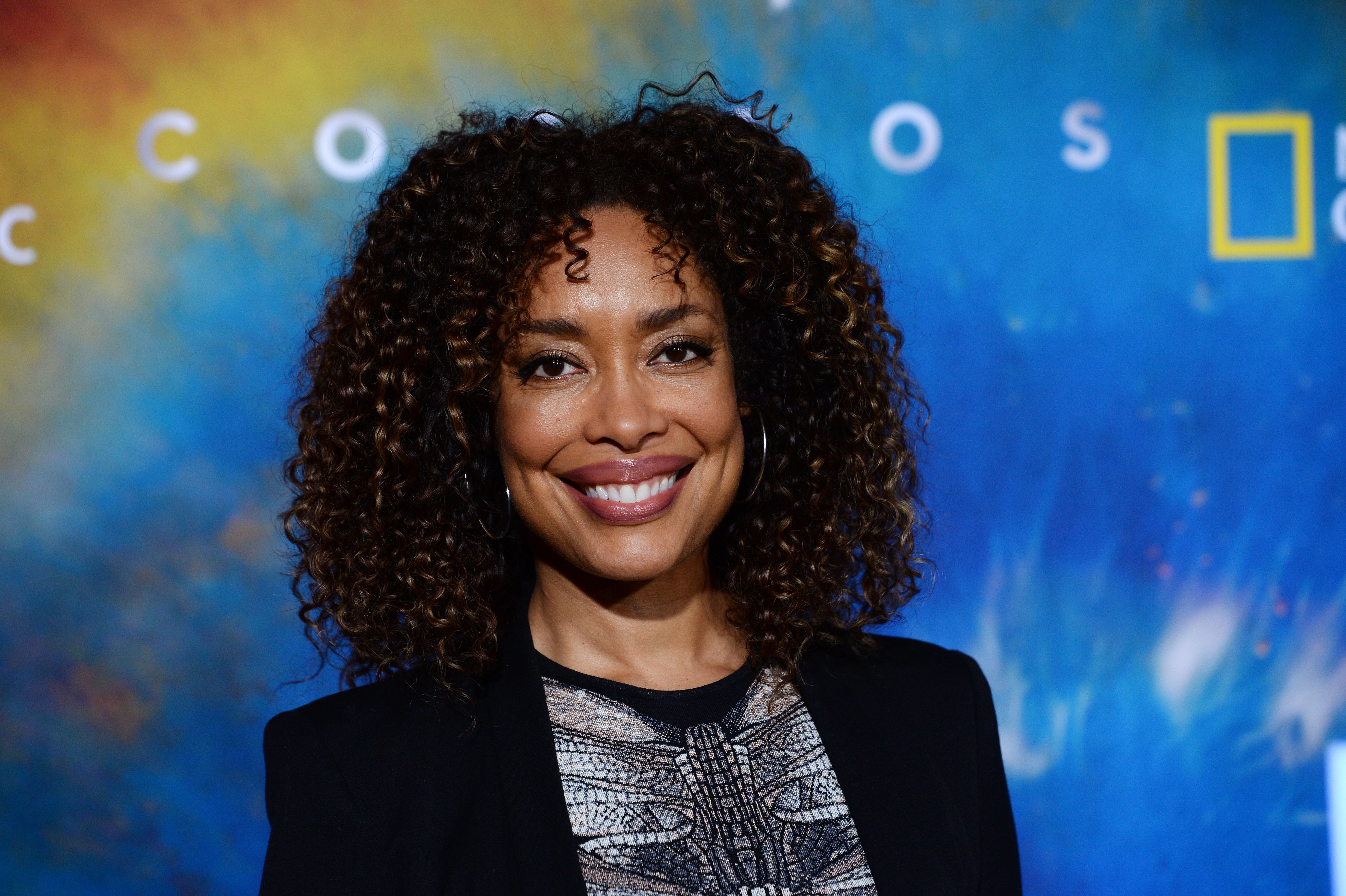 First, it was announced that at 50 years old, she had finally landed the leading role in a series, and second, she was one of the selected guests to Meghan Markle and Prince Harry's royal wedding.
Torres, who looked beautiful at the once-in-a-lifetime event donning a red dress, got her invitation from the Duchess of Sussex, with whom she shared the screen in "Suits" before Markle's life was turned upside down.
Despite her royal associations, Torres is a force to be reckoned with in Hollywood, and although it took her forty years to feel like she had finally broken through the ceiling in tinsel town, she's proud of how far she's come.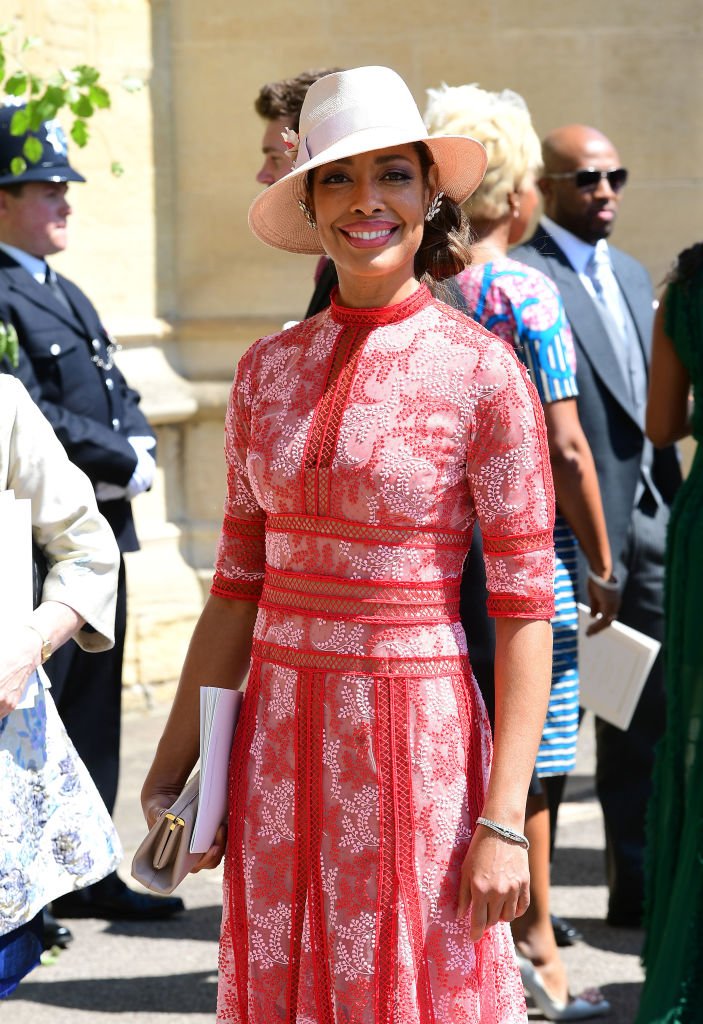 MEET GINA TORRES
Torres was born on April 25, 1969, in New York City. As the daughter of Cuban immigrants, she grew up surrounded by a multicultural neighborhood filled with a colorful array of languages, food, smells, and a sense of community.
Two months later, Fishburne filed for divorce requesting joint legal and physical custody of 12-year-old Delilah.
From an early age, she knew what she wanted to be in life, always dancing around her home and being entranced by the telenovelas her family watched. However, her parents had a vision for their kids; they would become doctors, lawyers, or engineers.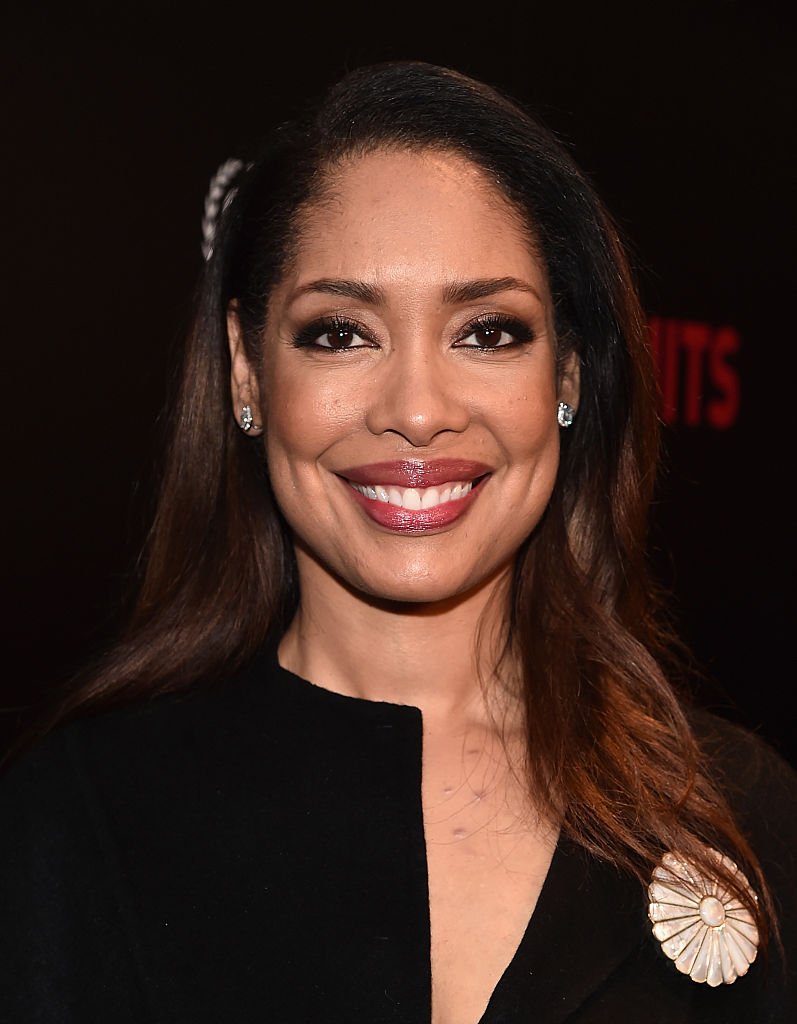 Despite their initial lack of approval, Torres ended up enrolling at the Fiorello H. LaGuardia High School of Music & Art and Performing Arts.
There, Torres received voice lessons, and her dream of being a performer started to take shape. It was after watching "A Day in the Death of Joe Egg" with her class that Torres decided she would pursue a career in musical theater.
"I just remembered thinking, I want to do that. I want other people to feel the way she made me feel," Torres recalled. "And I want to take other people on the ride she just took me on."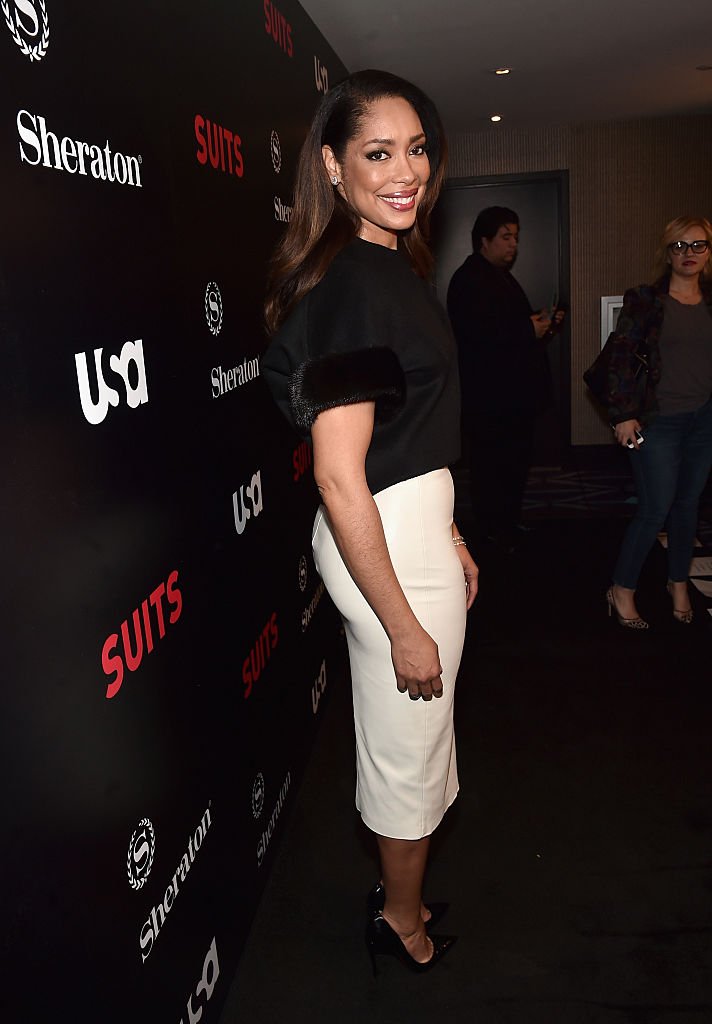 Torres applied and was accepted to several colleges to further her education, but since she couldn't afford it, she went straight to pursue a career.
GINA TORRES' CAREER
Torres made her debut on the screen in 1992 with a small appearance on "Unnatural Pursuits," and soon after, she started landing small parts on series like "Law & Order," "NYPD Blue," "One Life to Live," "Angel" and "Cleopatra 2525."
In 2003, she appeared on "The Matrix: Reloaded" and later went on to appear on "Firefly," a series that, even if short-lived, earned Torres a huge following from the geek community.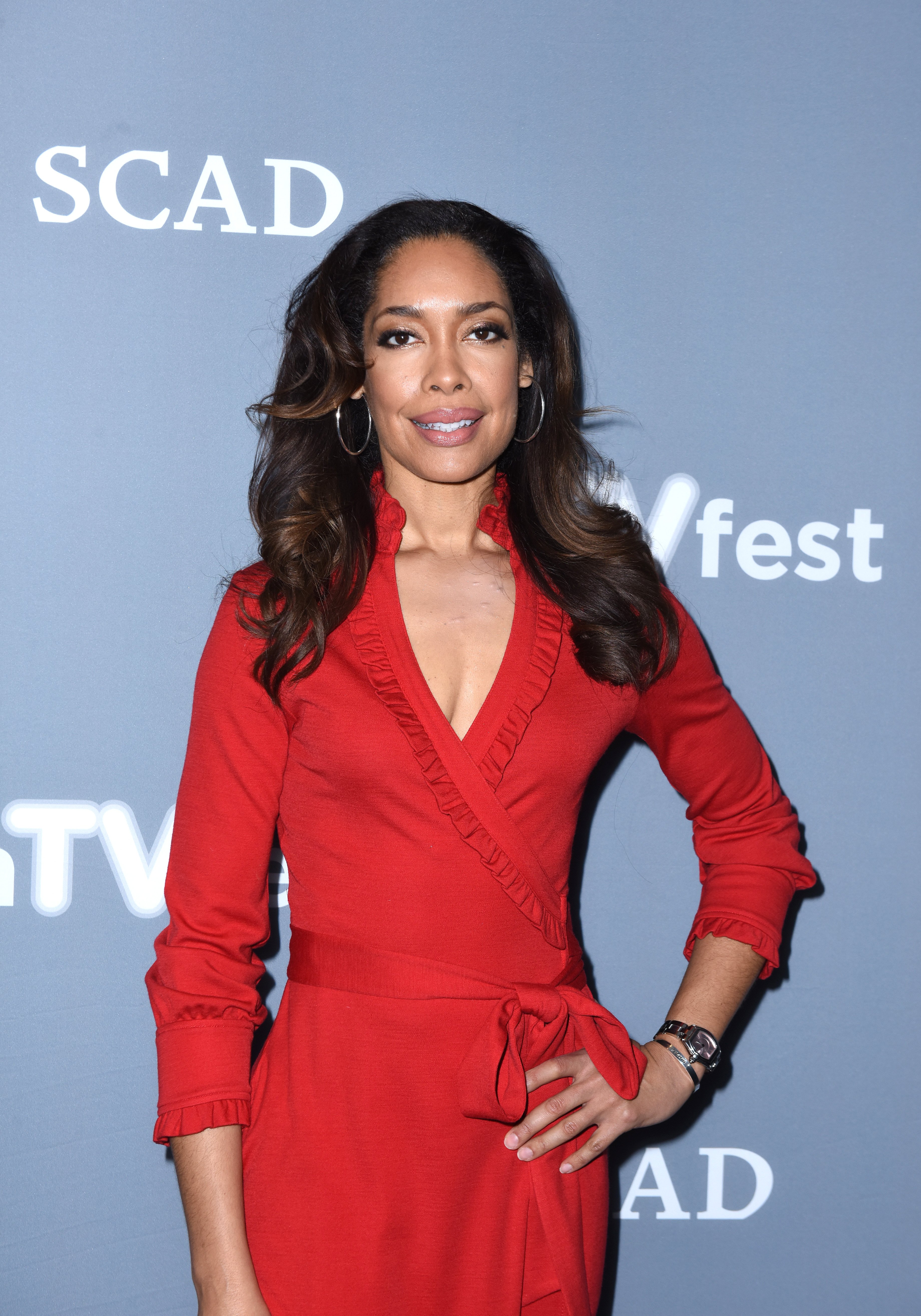 Through the mid-'00s, Torres kept landing guest roles in a dozen TV shows, until she was cast in the USA Network legal drama "Suits," where she gave life to Jessica Pearson from 2011 to 2016.
Torres decided not to renew her contract with the show after its sixth season, claiming that she was tired of commuting between Los Angeles and Toronto, where the show was filmed, and that she needed to take care of her family.
However, by the start of 2018, Torres was ready to bring Jessica back on a spin-off of "Suits" centered on the fierce attorney's life. The series, titled "Pearson" was released on the USA Network in July 2019.
GINA TORRES & LAWRENCE FISHBURNE
Although it is not clear when Torres and Fishburne started dating or how they met, they were already engaged in March 2001 when they began filming "The Matrix: Reloaded."
They married on September 22, 2002, and welcomed their first only child, daughter Delilah, in 2007. However, the couple led a somewhat private life, keeping their child out of the spotlight and rarely discussing their marriage with the media.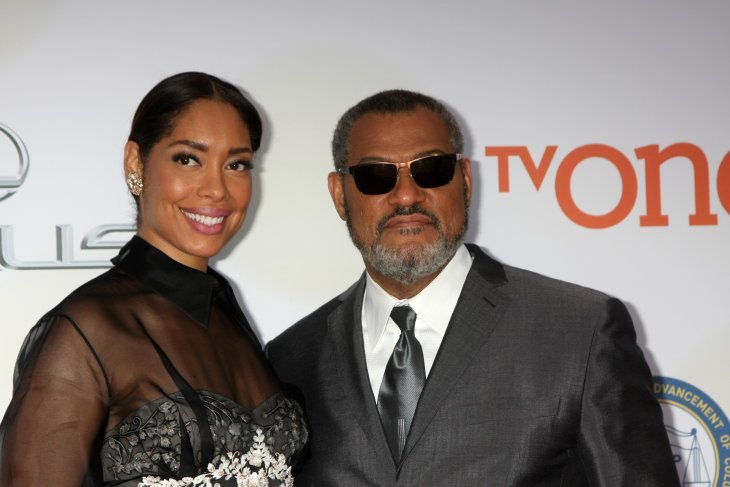 Torres did confess in an interview with USA Today in 2015 that she was one hundred percent devoted to her family whenever she wasn't wearing a pair of stilettos and standing in front of the cameras. She said:
"I keep my house. I cook. I iron, as odd as that sounds. Spending time just being Gina because I spend so much time being other people."
Although everything seemed to be okay between Torres and Fishburne, fans were surprised to see Torres kissing another man publicly in 2017.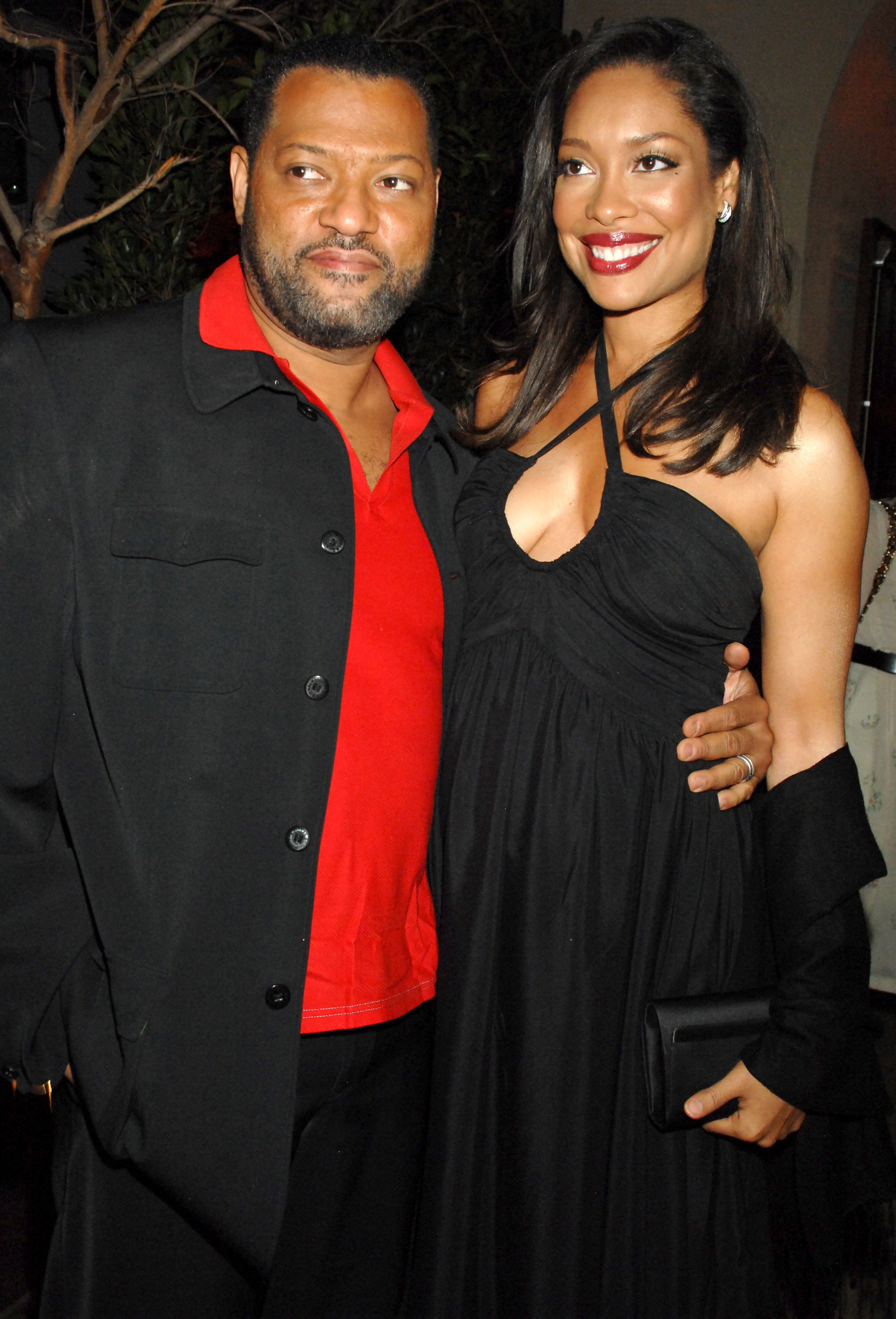 DIVORCE AND LIFE AFTER IT
When pics of Torres getting romantic with a man that wasn't her husband surfaced online, the actress had to release a statement revealing that she and Fishburne had been separated since fall 2016.
Torres pointed out in her statement that there were no bad guys in the situation, and that she and Fishburne would continue working together to raise their daughter.
"We will continue to raise our daughter with love and joy and awe. As well as raise each other with respect and love and the continued understanding that we're in this together," she continued.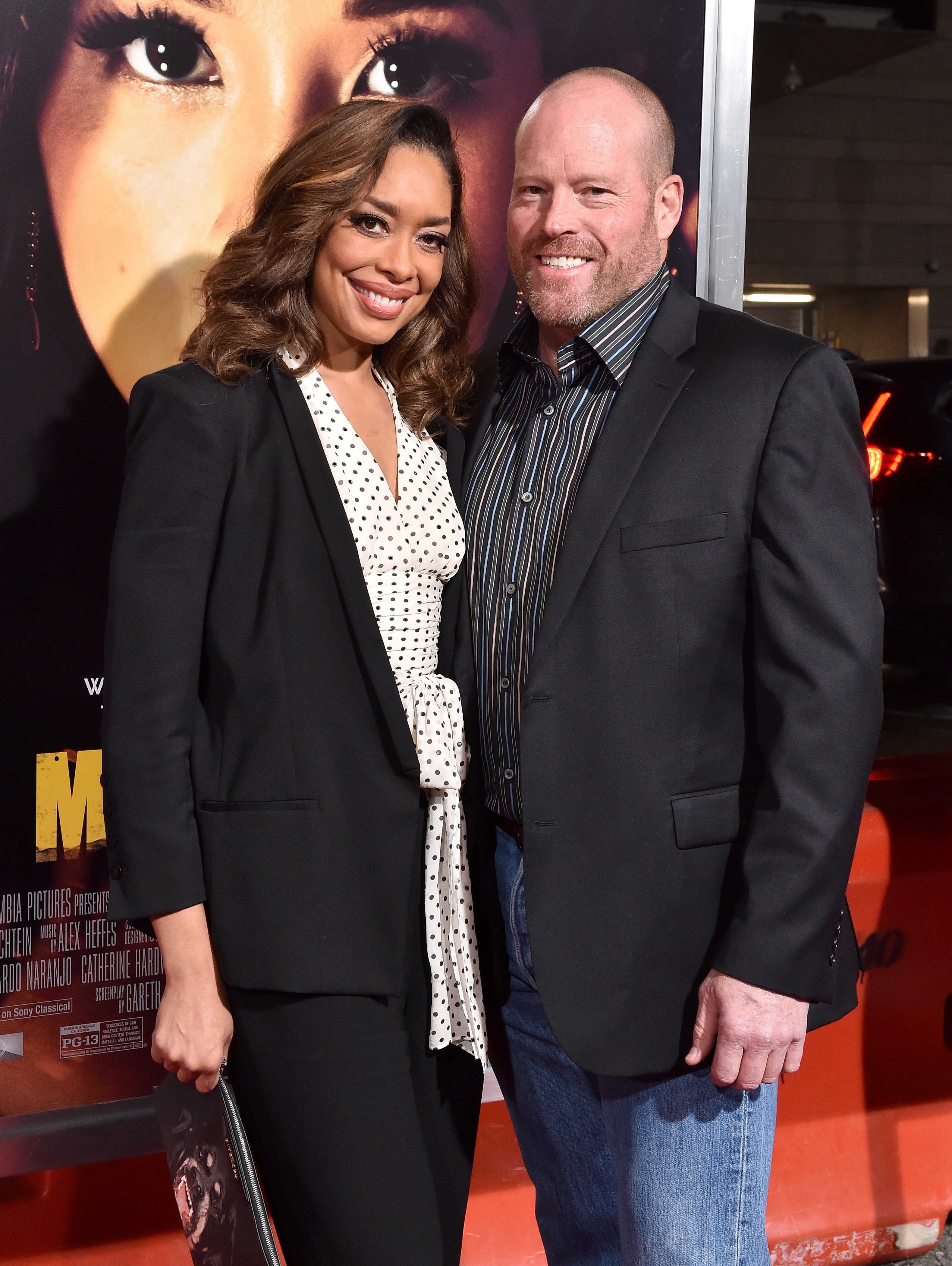 Two months later, Fishburne filed for divorce requesting joint legal and physical custody of 12-year-old Delilah.
Torres moved on and started dating the man of the pics, who was later identified as Kevin Wright, an entrepreneur, and father of six from Utah who was also fresh out of a divorce after a marriage of 20 years.