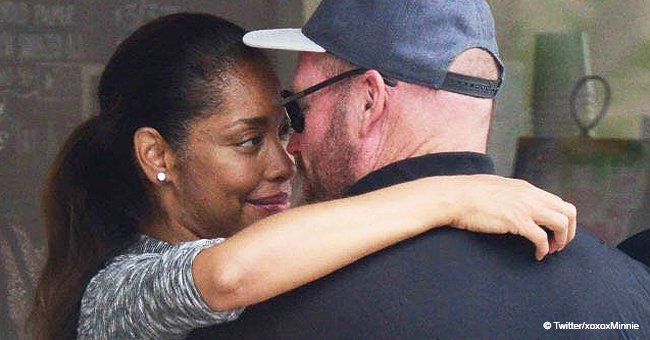 Gina Torres makes rare public appearance with her new man following split from Laurence Fishburne

Gina Torres made her first public appearance with her new boyfriend since separating from her ex-husband Laurence Fishburne, after keeping their relationship a secret for almost two years.
Torres and her new beau Kevin White attended the red carpet premiere of the film "Miss Bala" recently, and the two were all smiles as they posed for the cameras. This is the first time they've publicly appeared together since being caught sneakily sharing a kiss in 2017.
This kiss once sparked controversy since, at that time, she had not yet announced her divorce from her husband Laurence Fishburne. However, the two have actually been separated since late 2016 and just kept everything a secret from the media.
Like Torres, White is also a divorcee, having been married to his first wife for twenty years compared to Gina's marriage that lasted fifteen years.
When she felt it was time, it was Gina who decided to make a statement about their separation after the kiss went viral online.
"With heavy hearts, Laurence and I quietly separated and began the dissolution of our marriage in the early fall of last year. There are no bad guys here. Only a love story with a different ending than either one of us had expected. Happily, however, our family remains intact and we will continue to raise our daughter together with love and joy and awe. As well as raise each other up with respect and love and the continued understanding that we're in this together, if not side by side."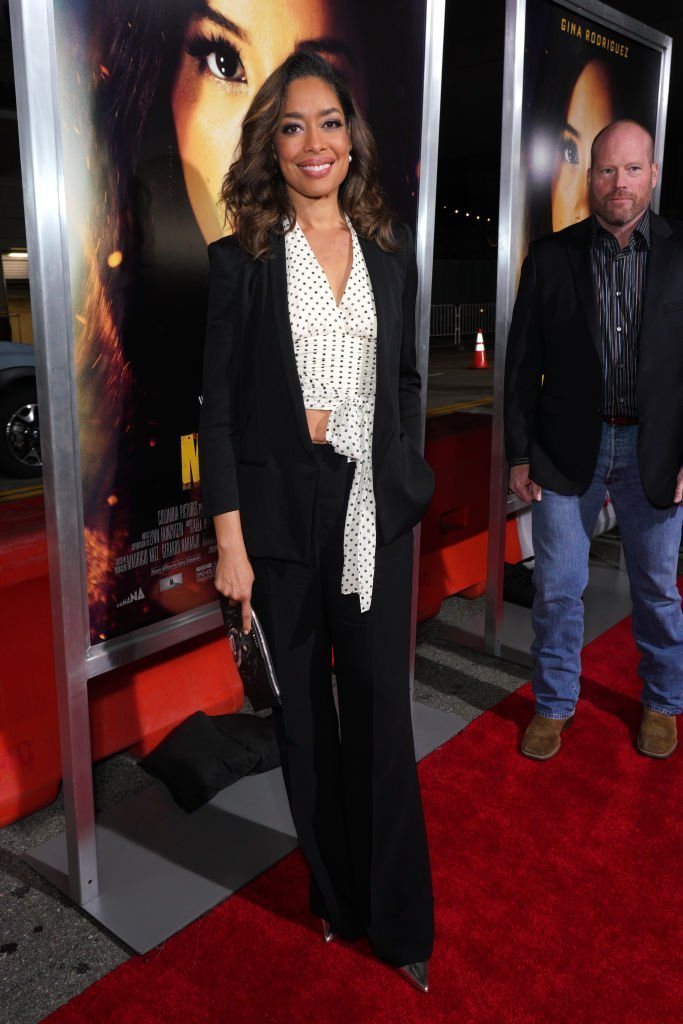 Gina Torres posing at the "Mama Bala" premiere with Kevin White on the sidelines. | Source: JC Olivera, Getty Images
Now that she and Kevin are finally ready to take their relationship public, you can definitely count on Gina always having a plus one at events and premieres, unlike before that she had to go alone to avoid being criticized by the press for her new relationship.
Please fill in your e-mail so we can share with you our top stories!