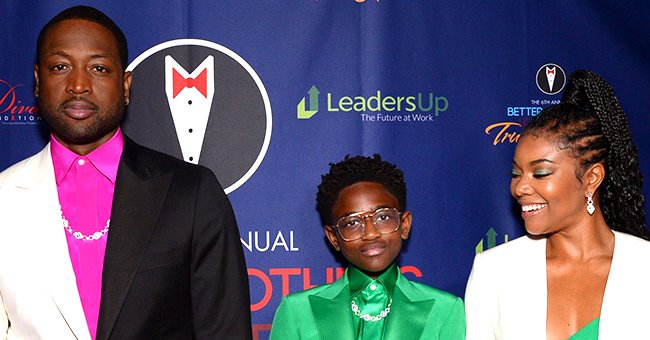 Getty Images
Dwyane Wade Celebrates Pride with Daughter Zaya and Wife Gabrielle Union in New Photos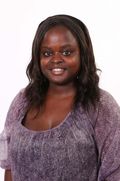 Dwyane Wade was joined by his wife as he proudly celebrated and supported Pride with his daughter Zaya Wade in a medieval-themed photoshoot.
In February, Dwyane Wade proudly announced on "The Ellen DeGeneres Show" that his 12-year-old came out to him and his wife, Gabrielle Union, about being transgender.
The former NBA explained that his child, who was born Zion, had made the decision to go by the pronouns her/she and change her name to Zaya.
Dwayne admitted to Ellen that after their discussion with Zaya, he and Gabrielle did a lot of research and reached out to their friends in the LGBTQ+ community and health professionals to ask them questions.
The father of four shared how he wanted complete knowledge in knowing how to support her journey in pursuing what he said was Zaya's way of living her truth.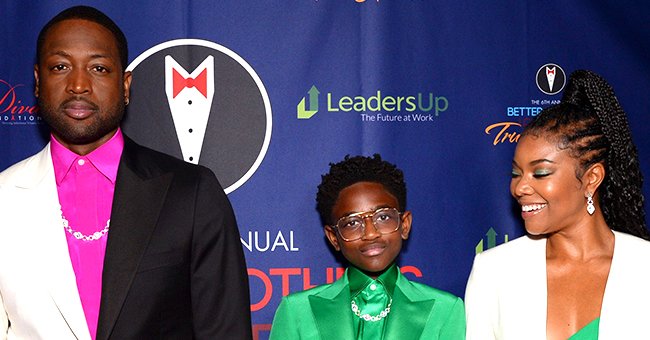 Dwyane Wade, Zaya Wade, and Gabrielle Union arrive on the red carpet at the 6th annual Truth Awards on March 07, 2020, in Los Angeles, California | Source: Andrew Toth/Getty Images
In an interview with
TIME,
Dwyane and Gabrielle praised Zaya for teaching them a lot about equality and opening them up to a better understanding of identity, sexuality, and gender expression.
The basketball star shared his joy in celebrating every step his daughter was taking. Recently, Dwyane proudly posted a photo of Zaya as he showed his support for Pride.
Despite the backlash he has faced for supporting Zaya in coming out as transgender, he boldly left the comment on his post. The photo received a lot of mixed reactions. Some people praised him as a father for being brave enough to support his daughter so publically.
However, other commenters criticized him, saying that Zaya was too young to understand her decision and urged him to rethink his support. Amid the backlash, Zaya posted a photo with her parents and wrote, "stronger together."
Dwyane told Robin Roberts on "Good Morning America" that he and his wife try to protect Zaya from negative comments on social media while allowing her to have a public platform.
While celebrating Pride, Zaya had the comment section on her photos limited as she posted more images of what the teenager called a "modern medieval-themed kingdom."
Proving just how strong Dwayne and Zaya's bond has remained over the years, the two recently dyed their hair and showed off the new looks on social media.
Page Six reported that the father-daughter duo appeared in a video on Tik Tok together as they revealed the new hairstyles. Zaya had her hair dyed pink, Dwyane went for a bright red look. In his hashtag, he wrote, "red hair don't care."
Please fill in your e-mail so we can share with you our top stories!