Ivanka Trump Posts First-Ever Graduation Speech Although University Canceled It
Ivanka Trump has released her first-ever graduation commencement speech. The message, which was shared on social media, was recorded even though the Wichita State University (WSU Tech) had canceled it.
WSU Tech initially announced last week that Trump would be one of its commencement speakers for graduation. However, the university, based in Wichita, Kansas, quickly retracted their statement.
That didn't stop the Senior Advisor to the president from recording a heartfelt message anyway. In the speech, she congratulated all the graduates and thanked the university for being allowed to take part.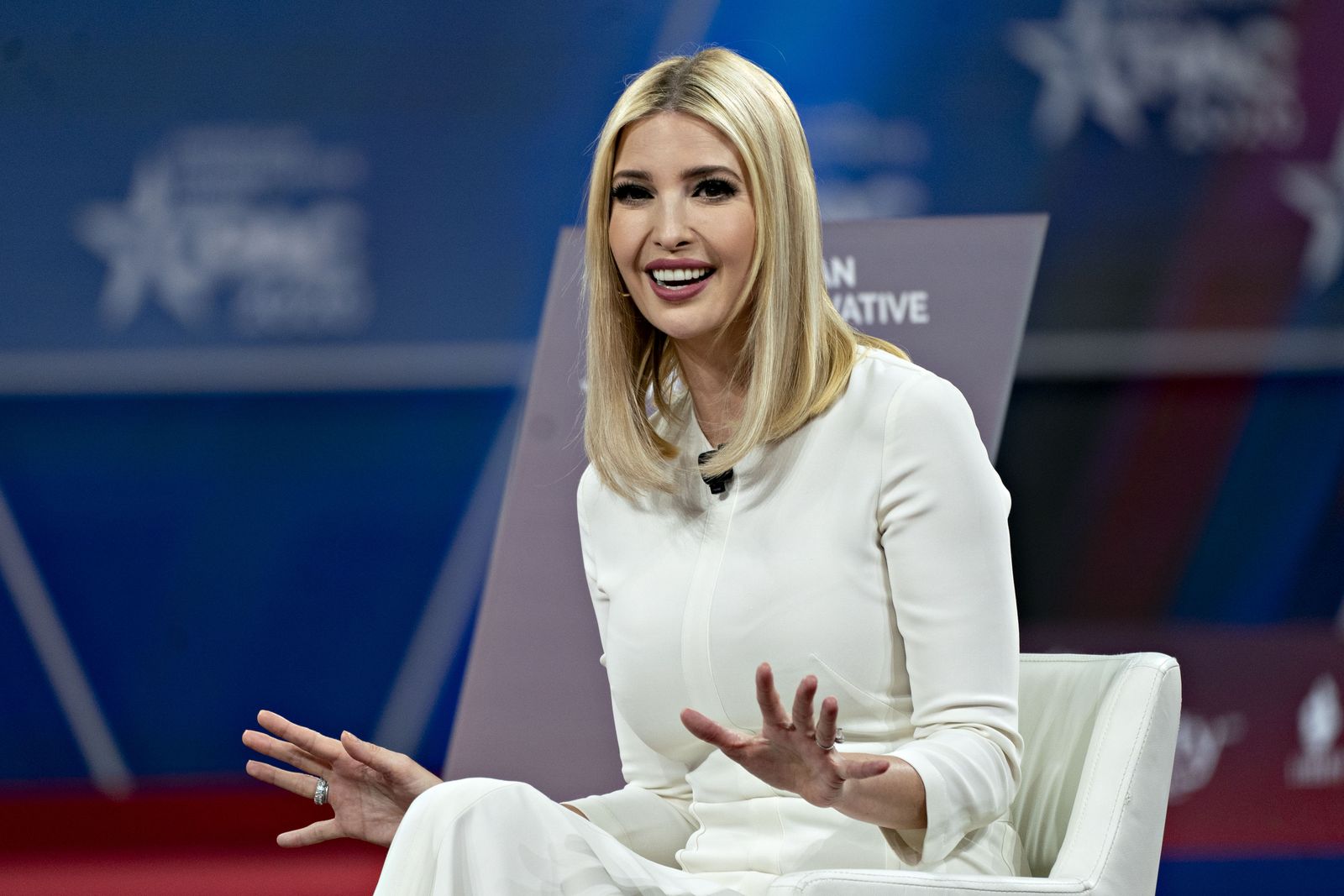 IVANKA REMOVED AS SPEAKER
Her speech was recorded on May 18, 2020. Trump's role as a commencement speaker was changed last Thursday by school officials.
The sudden change came after George Floyd's untimely death led to nationwide protests against racial injustice and systemic racism. Floyd was killed on May 25, 2020, while in police custody.
TRUMP SPARKS AN OUTCRY
The Donald Trump administration sparked a free-speech debate by violently removing peaceful protesters who were near the White House. The protesters were cleared away to allow the president to pose with a Bible in front of a nearby church.
Students from the university, faculty members, and others, all spoke out against Trump's daughter speaking at WSU Tech in retaliation. School officials reacted by explaining how they had "plans have been refocused more centrally on students."
NURSING GRADUATE GIVES SPEECH
WSU Tech then revealed in a statement how a practical nursing graduate from the university would be their only speaker in response to the outcry. Trump's speech was added as a congratulatory message among 30 others.
FACULTY RESPONDS TO OUTCRY
Dr. Sheree Utash, WSU Tech's President, and Dr. Jay Golde, Wichita State President, were the ones who released the statement. Utash addressed the change in speakers stating: "In light of the social justice issues brought forth by George Floyd's death, I understand and take responsibility that the timing of the announcement was insensitive."
REACTION TO IVANKA'S REMOVAL
She also noted her understanding of the "sharply divided reaction" to their retraction of Trump's as a speaker. The university's president added: "The college stands with those who fight injustice and advocate for social equity."
Our nation's campuses should be bastions of free speech. Cancel culture and viewpoint discrimination are antithetical to academia.

Listening to one another is important now more than ever!https://t.co/VW6W8TIL9c

— Ivanka Trump (@IvankaTrump) June 5, 2020
IVANKA ADDRESSES CONTROVERSY
Trump tweeted her commencement speech on June 6, 2020. She complained about "cancel culture" and urged people to listen to each other amid the uprising.
Her speech was recorded remotely and she wore a beautiful white dress with a brooch as an accessory.