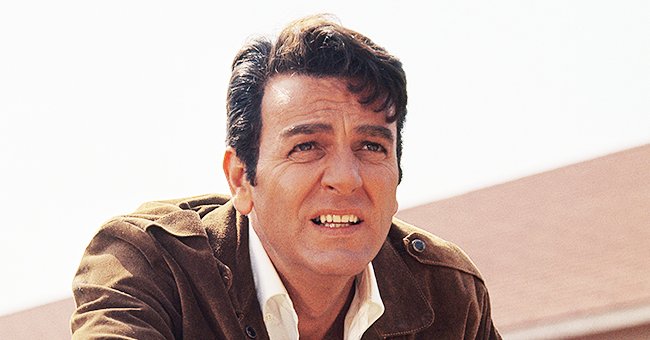 Getty Images
Everything About 'Mannix' Star Mike Connors' Life Before, During and After the Classic Detective Show

Mike Connors may be best known for his role in "Mannix," but the actor already had a slew of credits under his belt before he got there. Off-screen, he also had a lot going on.
EARLY LIFE AND STUDIES
Born in Fresno, California, on August 15, 1925, Mike Connors adopted his stage name early on in his career. His first name was Krekor Ohanian, and his high school nickname, "Touch."
Connors was so called because of his basketball skills. His mom, however, wanted him to be an attorney like his father. As a young boy, Connors joined the Army Air Force.
He later enrolled at UCLA, where he initially went down the path his mother desired — law. He then switched to theater studies. Director William A Wellman learned of his "Touch" nickname.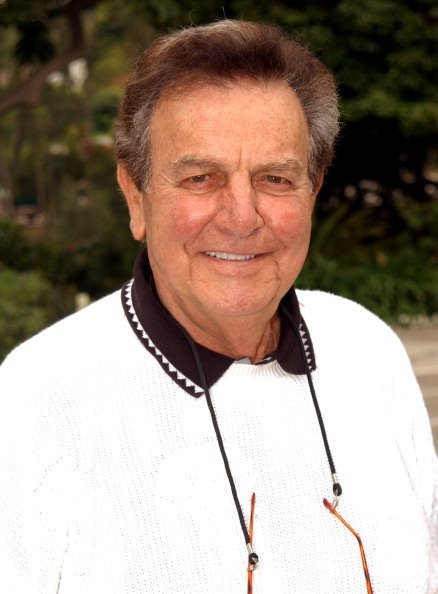 Mike Connors during 3rd Annual Academy of Television Arts & Sciences Foundation Celebrity Golf Classic at Rivera Country Club in Los Angeles, California, United States | Photo: Getty Images
BEGINNING OF ACTING CAREER
Wellman took notice of Connor's "expressive" features and attempted to sign the latter to Goldwyn studios, but it fell through. In 1952, a talent agent interviewed Connors.
That year, Connors decided to change his name officially to Touch Connors. His career soon took off as he began work with the Hollywood Circle Theater and the Laguna Beach Players.
The majority of his early work was low-budget films, including 1953's "Island in the Sky," 1955's "City Detective" and "Day the World Ended," and 1956's "The Ten Commandments."
As Touch Connors, the actor also appeared in a few television series such as "Schlitz Playhouse," "The Lineup," "The Millionaire," and "The Loretta Young Show."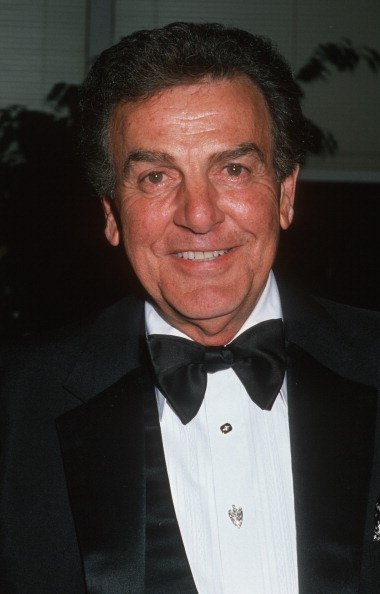 Mike Connors during 1998 Sheeba Humanitarian Awards at Beverly Hilton Hotel in Beverly Hills, California, United States | Photo: Getty Images
'TIGHTROPE' A HIT IN SOUTH AMERICA
Connors landed quite a few small parts in other shows before getting his own sitcom in 1959 titled "Tightrope." The 37-episode run saw the actor as an undercover agent named Nick Stone.
While the show wasn't as prominent in his home country, it became a hit in Mexico for some reason. This prompted Connors to go over there and perform at a few nightclubs where he stayed for 12 weeks.
Connors purposefully stayed off-screen for a couple of years after that. He then returned in 1962 to do a couple more series and then a few movies, including 1966's "Kiss the Girls and Make Them Die."
BECOMING JOE MANNIX
Despite being quoted saying that tv is not as good as film, Connors returned to the small screen in 1967 to play the role of Joe Mannix for what would become his legacy.
Actor Mike Connors attends "Primetime TV Crimefighters" at Leonard H. Goldenson Theatre on November 1, 2010 in North Hollywood, California | Photo: Getty Images
The series featured Connors as the heroic, tough private investigator who just wants to do the right thing. He tries to always be there for others and doesn't hide his emotions.
The show lasted for eight seasons, producing 197 episodes before it was canceled. It ended either because of the violence, some politics behind the scenes, or because the story was just over.
AFTER HIS 'MANNIX' RUN
During and after "Mannix," Connors reprised his character's role thrice elsewhere: In an episode of "Here's Lucy" in 1971," in the 1973 "Bob Hope Special," and in an episode of "Diagnosis: Murder" in 1977.
The show ended in 1975, after which Connors continued to find work, but things did slow down. He both acted in and produced 1985's "Too Scared to Scream."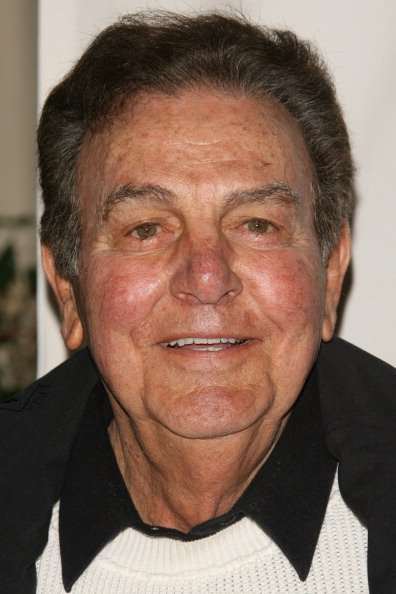 Mike Connors during Museum of TV & Radio's Fourth Annual Celebrity Golf Classic at Riviera Country Club in Pacific Palisades, California, United States | Photo: Getty Images
On tv, he appeared in 18 episodes of "Today's FBI" and a few of "The Love Boat." His ability to work was affected by the amount of energy it took for "Mannix," which had left him with a bad back and bad knees.
PERSONAL LIFE AND DEATH
In his personal life, Connors got married early on to his college sweetheart, Mary Lou Willey, in September 1949. Willey studied education at UCLA.
The pair went on to have two children, Matthew Gunner, born in 1958, and Dana Lee, born in 1960. Their son had schizophrenia, prompting Connors to become active collaborating with mental disorder charities.
Sadly, Matthew passed away in 2007 due to heart failure. Ten years later, his father succumbed to leukemia just a week after his diagnosis. He was 91 years old.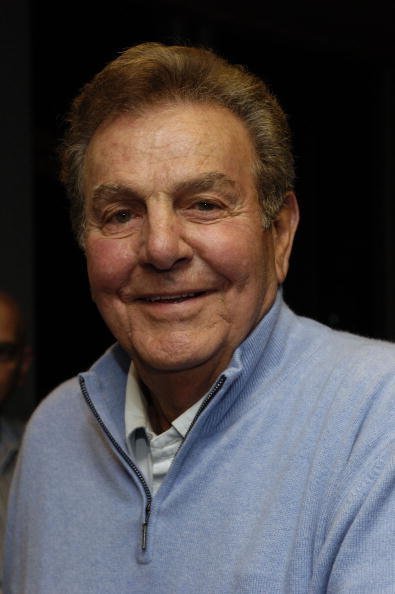 Actor Mike Connors attends the signing of Bob Newhart's book "I Shouldn't Even Be Doing This" at Borders on September 26, 2006 in Westwood, California | Photo: Getty Images
Connors' final years were spent staying fit by sweeping and exercising. He released a memoir, "And Now, Back to Mannix," in 2014. Upon his death, he was survived by his wife, daughter, granddaughter, and a son-in-law.
Please fill in your e-mail so we can share with you our top stories!