Mike Connors' Final Years after Playing a Private Detective on 'Mannix'
Mike Connors, the actor who laid his claim to fame on television playing the title role in the popular, long-running private eye series "Mannix," died at the age of 91 in Los Angeles. 
According to Hollywood Reporter, his son-in-law Mike Condon confirmed that the nonagenarian died from complications of leukemia, a week after diagnosis.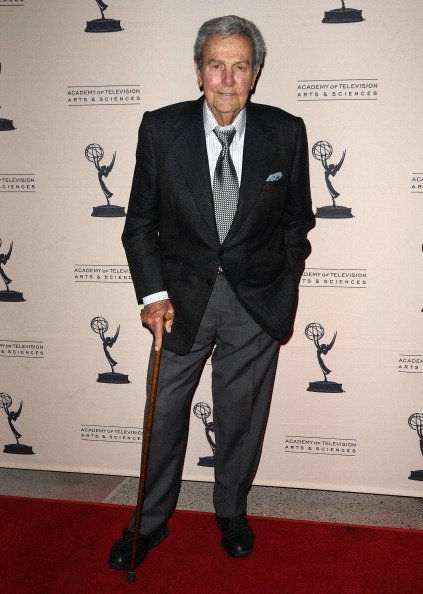 The former basketball player was famous for his role in "Mannix." "Mannix," the last series from Desilu Productions to air, ran for eight seasons from September 1967 until April 1975. In the series, Connors portrayed private investigator Joe Mannix. 
The "Mannix" series birthed a new era of detective movies as it was a deviation from the usual crime movies at that time. In this series, the main act was a regular all-around guy that wasn't afraid to show emotions.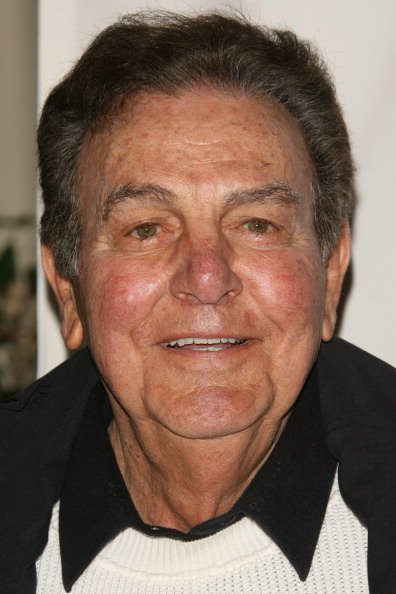 Connors' role as Joe Mannix earned him several nominations. The crime investigator actor was nominated four times for the Emmys and seven times for the Golden Globe awards, winning it once in 1970. 
Before his role in "Mannix," the former basketball player appeared in several films as a supporting cast, including "The Ten Commandments," and "Tight Rope" amongst several others. The legendary actor made his final appearance in 2007 in an episode of "Two and a Half Men."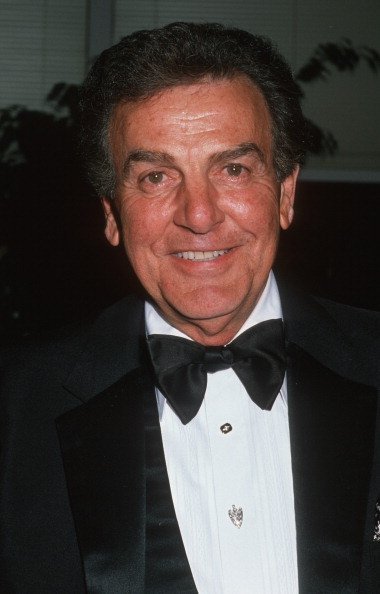 The "Mannix" actor who is of Armenian descent was born Krekor Ohanian on August 15, 1925, in Fresno. As a tall and athletic basketball player, he was nicknamed "Touch" in high school by his teammates.
He served as an enlisted man in the United States Army Air Force. After his time in service, Connor proceeded to UCLA on a basketball scholarship, where he majored in Law.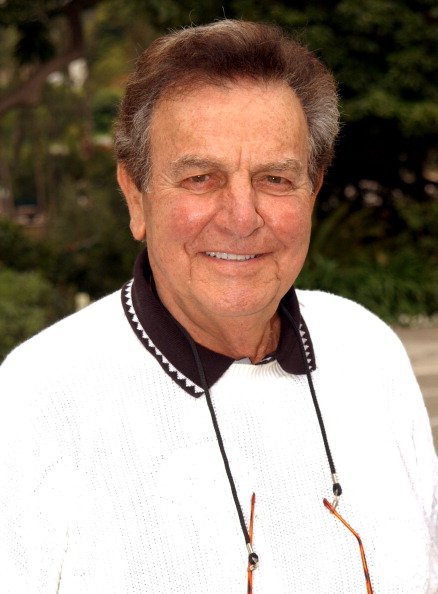 The Californian native was encouraged to take up acting by Williams A. Wellman when he took note of Connors' expressions during a basketball game. 
Before his death, in a 2014 interview, the actor attributed his keeping fit to swimming and exercising with machines. Connors married his wife Mary Lou in 1949 and remained with her until his death in 2017.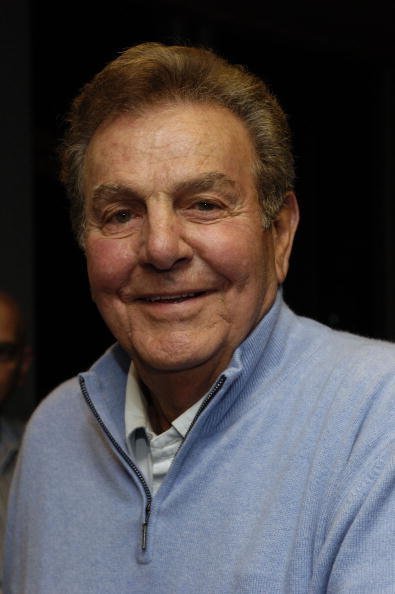 Together, they share a son Matthew Gunnar Ohanian, and a daughter, Dana Lee Connors. The couple, however, lost their son a few years after he was diagnosed with schizophrenia. 
The loss of their son prompted them to become advocates of mental health. Connors, at the time of his death, was survived by his wife, daughter, son-in-law, and grand-daughter, Coper Wills.