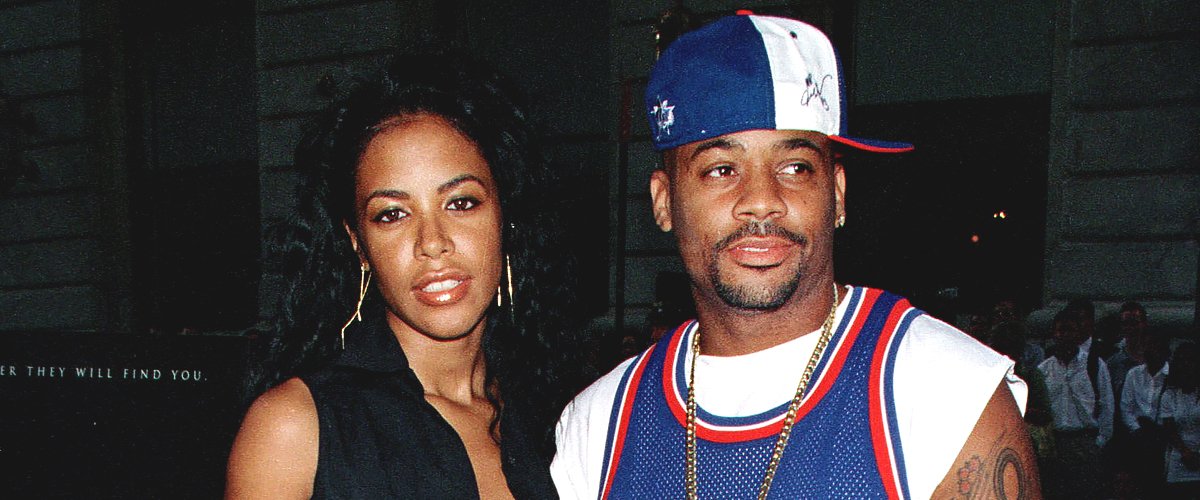 Getty images
Damon Dash Was Aaliyah's Last Boyfriend before Her Death – A Look Back at Their Relationship

19 teen years after her passing, Aaliyah's last boyfriend, Roc-A-Fella co-founder Damon Dash, is still mourning the death of his beloved Princess of R&B.
On August 25, 2001, the world was shocked by the news that R&B sensation Aaliyah had died in a horrific plane crash in the Bahamas where she was filming her new video, "Rock the Boat."
Shattered by the news were Aaliyah's family and the man who revealed he was planning to marry her, Damon Dash.
To this day, Dash is still mourning the love of his life, and admits that the loss of Aaliyah, followed by the death of his mother made him a "monster"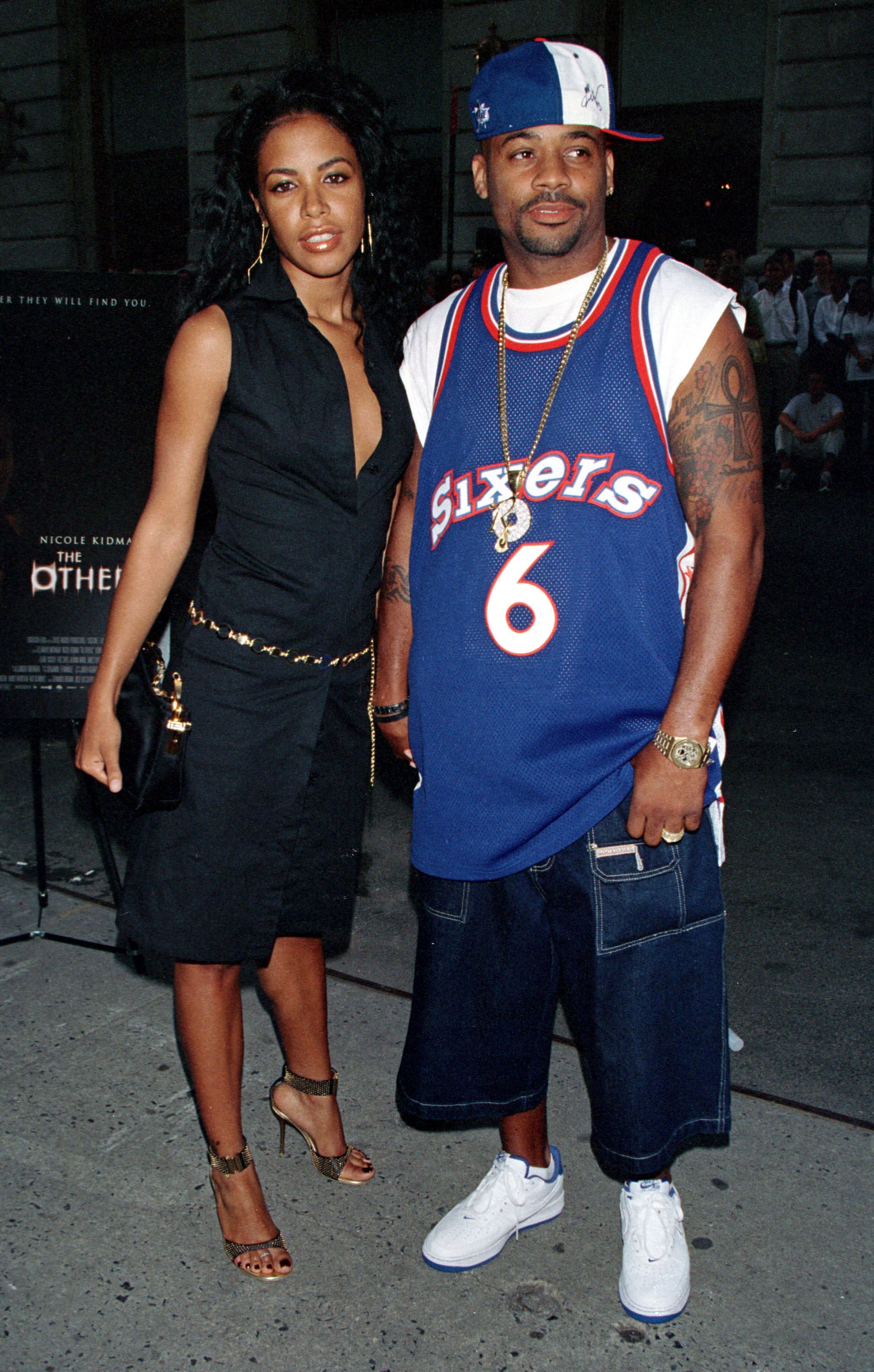 Aaliyah and Damon Dash at the premiere of "The Others" on August 2, 2001 in New York City just weeks before her death | Source: Getty Images
DAMON DASH AND AALIYAH
At the time he met Aaliyah, Dash was working with future music mogul Jay-Z. The two men had co-founded Roc-A-Fella Records, and it was Jay-Z who met Aaliyah first. Dash admitted that Aaliyah had dated both men for a while, before picking him.
Nevertheless, her brief flirtation with Jay-Z placed a strain on the relationship between the two men, which would contribute to the eventual dissolution of the partnership.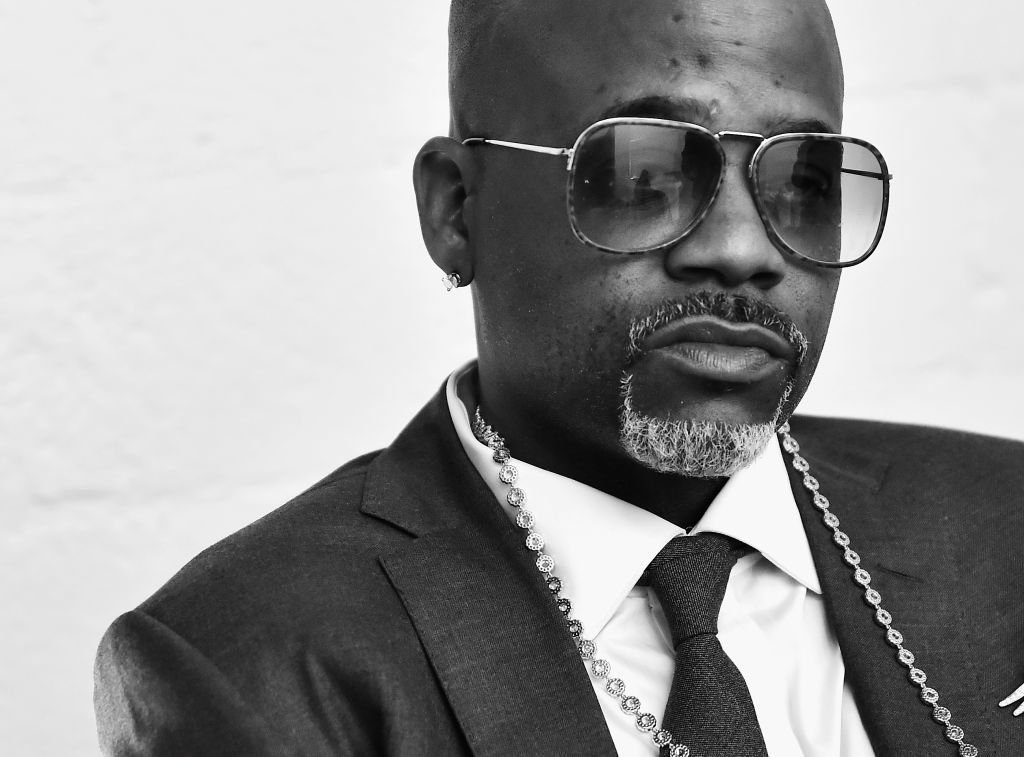 Damon Dash at the Launch of Dame Dash Studios in 2019 in Burbank, California | Source: Getty Images
AALIYAH AND JAY-Z
Dash had always maintained that Jay-Z had put the moves on Aaliyah, but the truth of the matter was only made clear when photos of a 4th of July party held in 2000 surfaced in late 2019. In the candid snaps, Aalyiah can be seen dancing provocatively with the obviously smitten Jay-Z.
However, Aaliyah committed to a serious relationship with Dash, and buy the end of that year, Jay-Z was to meet another brilliant young singer who was to become his wife and mother of his three children, Beyoncé Knowles.
DAMON DASH ON AALIYAH
Dash admits that losing Aaliyah was one of the most difficult moments of his life, and confessed that his faith was all that pulled him through it. He said:
"My heart was broken [when she died]. I felt like a fucking broken heart, like you feel when someone you love dies. You have to push through it."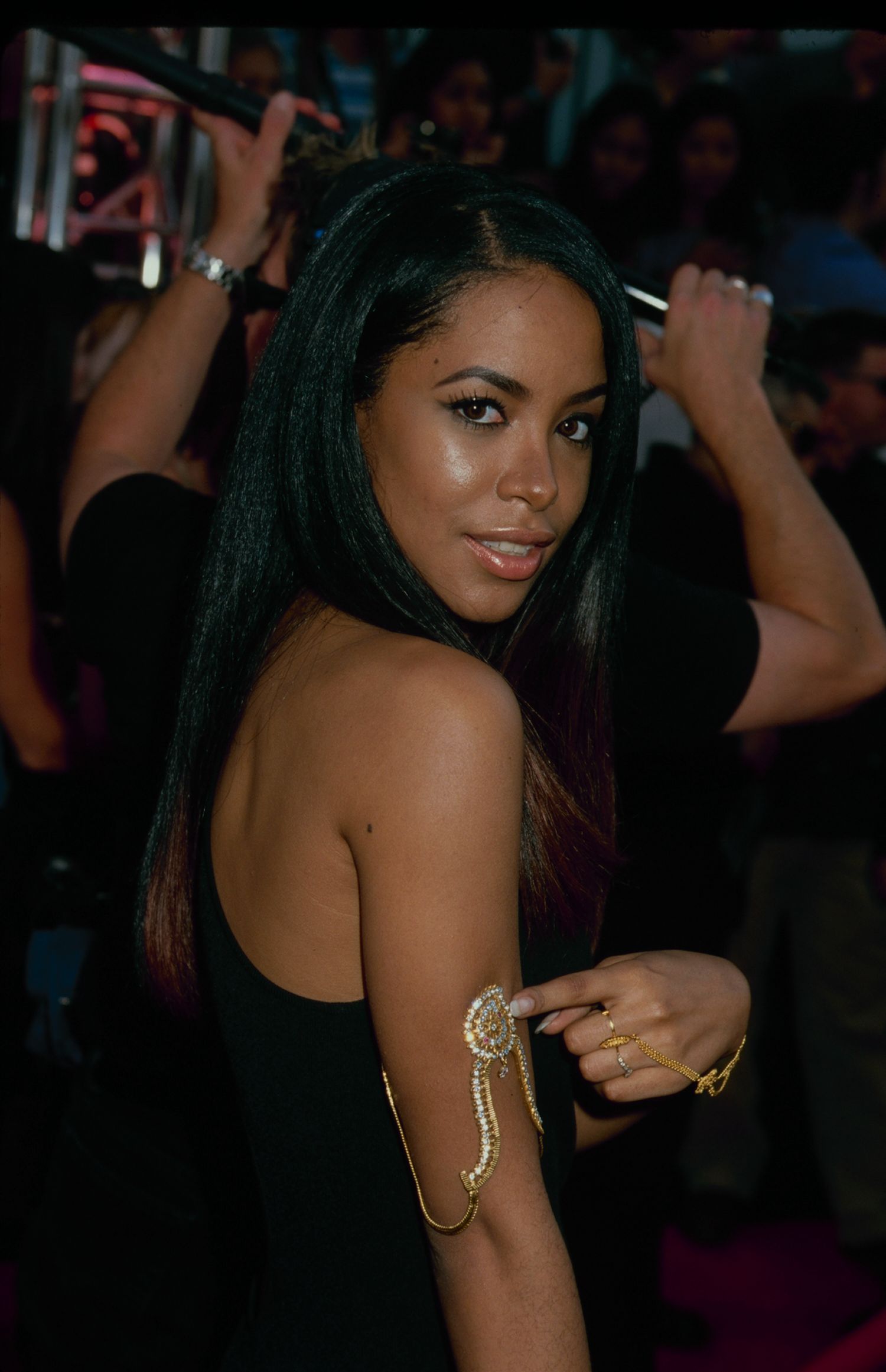 R&B singer Aaliyah circa 1995 | Source; Getty Images
Dash spoke lovingly of his relationship with Aaliyah, and the sweet girl he loved, a far cry from the sophisticated star the fans worshiped. He said:
"She was the only girl that got to hang out with my homeboys on the level of a homeboy. It was like being able to be with your homeboy and your girl at the same time."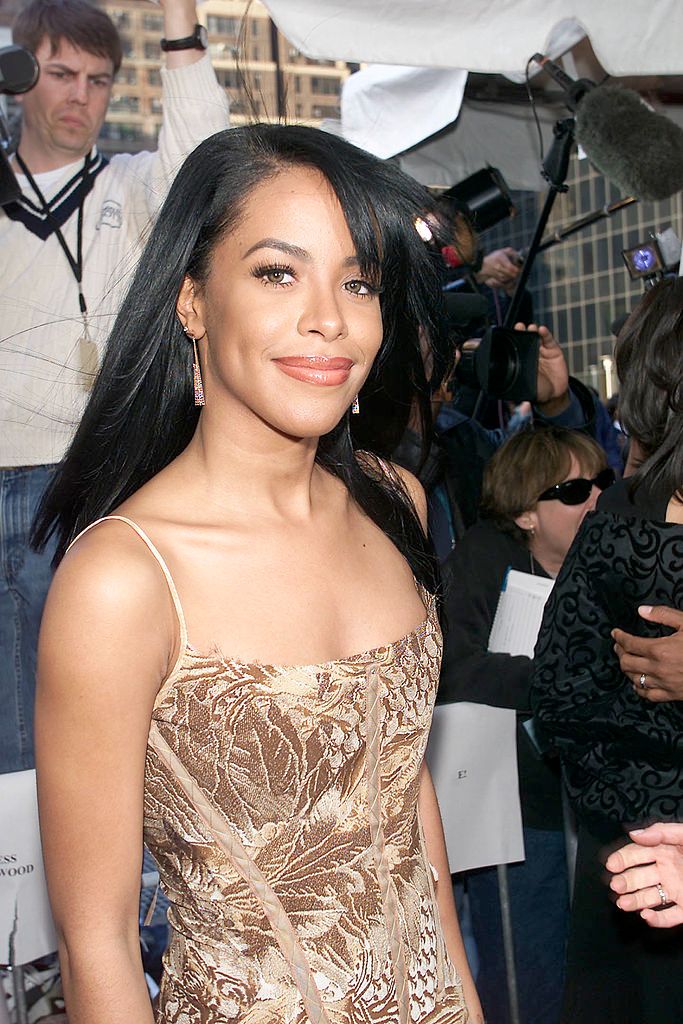 Aaliyah at the Essence Awards in April 2001 in New York City | Source: Getty Images
Dash's one consolation is that he lived those few precious years by Aaliyah's side to the fullest, and has precious memories to console him in his moments of grief. He revealed:
"Every day that we were together, we cherished. Every memory — every day was a special event (...) Wherever we were was like our own little party, in our own little world."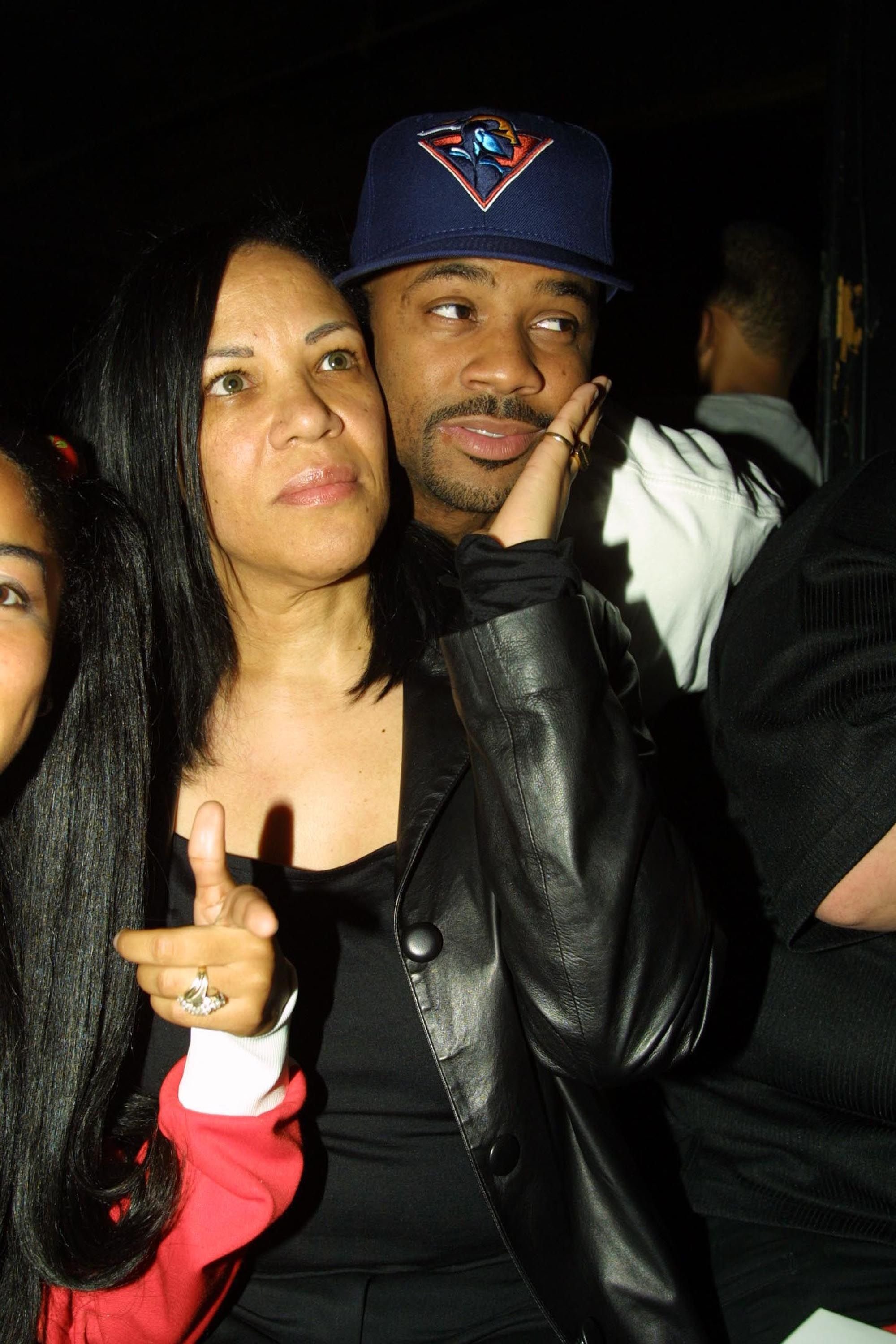 Aaliyah's mom, Diane Haughton, and Damon Dash at the DKNY and Vanity Fair Present In Concert Series in New York City in 2002 | Source: Getty Images
MARRIAGE PLANS
Dash revealed that although he had yet to propose formally, marriage was part of his and Aaliyah's future plans, and something the couple discussed often. He said:
"We were definitely gonna be married. As soon as she had time, we were getting married — like after 'The Matrix.'(...) It wasn't an official proposal, we had just talked about it, you know?
Sadly, the tragedy put an end to Dash's dream of a future by Aaliyah's side, but his voice still breaks when he speaks of her. He confided:
"She was the best person I ever knew. ... I never met a person like her in my life (...) She was the one — she was definitely the one for me."
MOURNING AALIYAH
If Dash mourns Aaliyah, so does her heartbroken family, and her friend, among them iconic rapper Missy Elliott, who is determined to pay homage to her friend with a biopic for which she hopes to get the family's approval.
Aaliyah's past has come back into the headlines after R&B singer R Kelly, was arrested for sexual abuse of underage girls. Aaliyah had married R Kelly when she was just 15, and the R&B star was 27. Dash said:
"I know the whole story. I know it was the cover-up and all of that, but how does that cover it up? It just made the conversation less crazy, like, 'Oh, he married a child.'"
The marriage certificate fraudulently stated that Aaliyah's age was 18, and her parents had the marriage annulled. Dash believes that if steps had been taken at the time, a lot of suffering would have been prevented. He said:
"If people would have protected Aaliyah, so many other girls wouldn't have to get touched, you understand what I'm saying?"
If Aaliyah's life hadn't been cut short so tragically, Dash believes they would have been married, and his own life, which includes a broken marriage to Rachel Roy, would have been very different.
To this day, Dash is still mourning the love of his life, and admits that the loss of Aaliyah, followed by the death of his mother made him a "monster," a harsh man, afraid of love, and of the pain of loss.
Please fill in your e-mail so we can share with you our top stories!